Inflation has been hitting wallets across the country due to higher costs or tighter supplies for goods.
But what issues are really causing inflation? There is plenty of blame to go around from domestic issues to foreign crises. It's all adding up to pressure on the prices of everyday goods and special-ticket items.
Here are a few things you may need to keep an eye on if you're concerned about inflation.
Supply chain issues
Supply chains around the world slowed down because of the COVID-19 pandemic, causing a chain reaction from the points of origin for products to the store shelves.
One of the biggest problems was transportation, including ports where ships needed to be unloaded or trucks hauling supplies across the country. In fact, the industry was short 80,000 drivers in 2021, which may have contributed to slowdowns.
Demand for goods
When the pandemic restrictions were imposed worldwide, people hunkered down at home to work and school instead of going out. Demand for all kinds of goods increased. 
Americans needed more groceries because they weren't having lunch at work or school. Restaurants were just learning to increase takeout orders. And spending more time at home meant people might have upgraded homes to spend more time together or needed desks and other supplies for their new home offices.
Pro tip: Still feeling the stress from increased demand for groceries? There may be ways to fight inflation at the grocery store that can help you save some extra cash at home.
COVID-19 pandemic
The COVID-19 pandemic had serious effects on all types of businesses and personal finances that are still rippling through the economy. 
Working from home has changed how some businesses operate, which could cause prices to rise as companies adjust to the new work-from-home world.
There also may be increases in health care costs due to treating COVID-19 patients. Inflation became an issue as these far-reaching effects took longer and longer to move through the system.
Relief funds
Congress passed several relief acts in 2020 and 2021 in order to help Americans weather the pandemic. But while the funds may have been needed, they also could have fanned the flames of inflation.
The spending of relief funds caused issues with goods, particularly those in high demand during the pandemic. When demand for a product increases, the manufacturers can charge more. And with supply issues adding to that, prices were pushed even higher.
Invasion of Ukraine
The Russian invasion of Ukraine has put pressure on goods and services in Europe, which is having a trickle-down effect on the U.S. economy. Ukraine is a major source of wheat for Europe and Africa, and the invasion is putting pressure on worldwide grain supplies.
Russia is also an important source of gas and energy to Europe, but economic sanctions are hampering the delivery of those goods.
Increasing wages
The Great Resignation trend saw Americans switching jobs at a higher-than-usual rate in order to get better benefits and better pay in the post-pandemic job world. 
The money to cover increasing wages has to come from somewhere, and that means businesses may have raised prices on goods and services to pay more competitive salaries.
It also means workers have more money, which could also lead to an increase in spending and therefore an increase in prices as demand rises.
Interest rates
The Federal Reserve has slowly been raising interest rates to help slow down inflation, but they may have waited too long. The Fed's decision to wait on raising interest rates may have had a negative effect on prices, particularly in the red-hot housing market.
The housing market boomed during the pandemic, with the average price increase at around 17%. Supply issues as well as demand fueled the increase.
By raising interest rates, the Fed expected to cool down the market. And it has: The average mortgage rate went from 3.22% in January 2022 to 5.81% in June. Existing home sales have decreased by more than 5% since the beginning of 2022.
Unemployment insurance
In the first few months of the pandemic, about 30 million Americans were laid off either temporarily or permanently. Those layoffs or stops in employment led to skyrocketing applications for unemployment insurance. 
The cost of unemployment benefits peaked in June 2020 at almost $1.4 trillion for unemployed Americans. That money worked its way through the system as unemployed workers spent it, increasing demand and prices.
Goods, not services
Staying at home meant Americans were spending more money on goods like groceries, furniture, or other at-home products. In exchange, service industries like restaurants and movie theaters took a hit.
That trend in spending may be changing as more people get out again to see or enjoy entertainment. However, lingering effects of a goods-based economy, particularly goods with supply issues, might still be felt by Americans.
Cryptocurrency
Cryptocurrency has become a popular option for some investors. But rising gains during the pandemic led to high returns for investors, who used that cash to buy goods and push prices higher. 
However, the industry has recently taken a hit, which may lead to more selling as well as a decline in revenue.
Pro tip: If you find cryptocurrency confusing, check out the best cryptocurrency exchanges before you consider getting into the market.
Semiconductor issues
You may be surprised to know that semiconductors are in all kinds of everyday items from smartphones to cars. But a semiconductor shortage in recent years has put pressure on the consumer markets. 
Car dealers, for example, had trouble keeping new cars on their lots due to a lack of supply and raised prices in response.
The federal government recently passed the CHIPS Act, which could ease some of the pressure on manufacturers who need semiconductors.
Greedy sellers
Some of the increases that have led to inflation may be caused by companies, which were taking advantage of supply chain issues, demands of consumers, and other factors to boost their prices and increase profits. 
While these profits may have helped the companies or their stockholders, the average American may have been stuck with the rising costs.
Pro tip: Gas prices have started to go down, which may help reduce inflation. But there are other ways to save money on gas that consumers can use in any economic climate.
Bottom line
Inflation can be a regular occurrence as an economy goes up and down, but what causes each round of inflation may be different.
Keep an eye on the ways inflation may be affecting your bottom line and consider creating a budget to help you manage any costs associated with lingering inflation issues.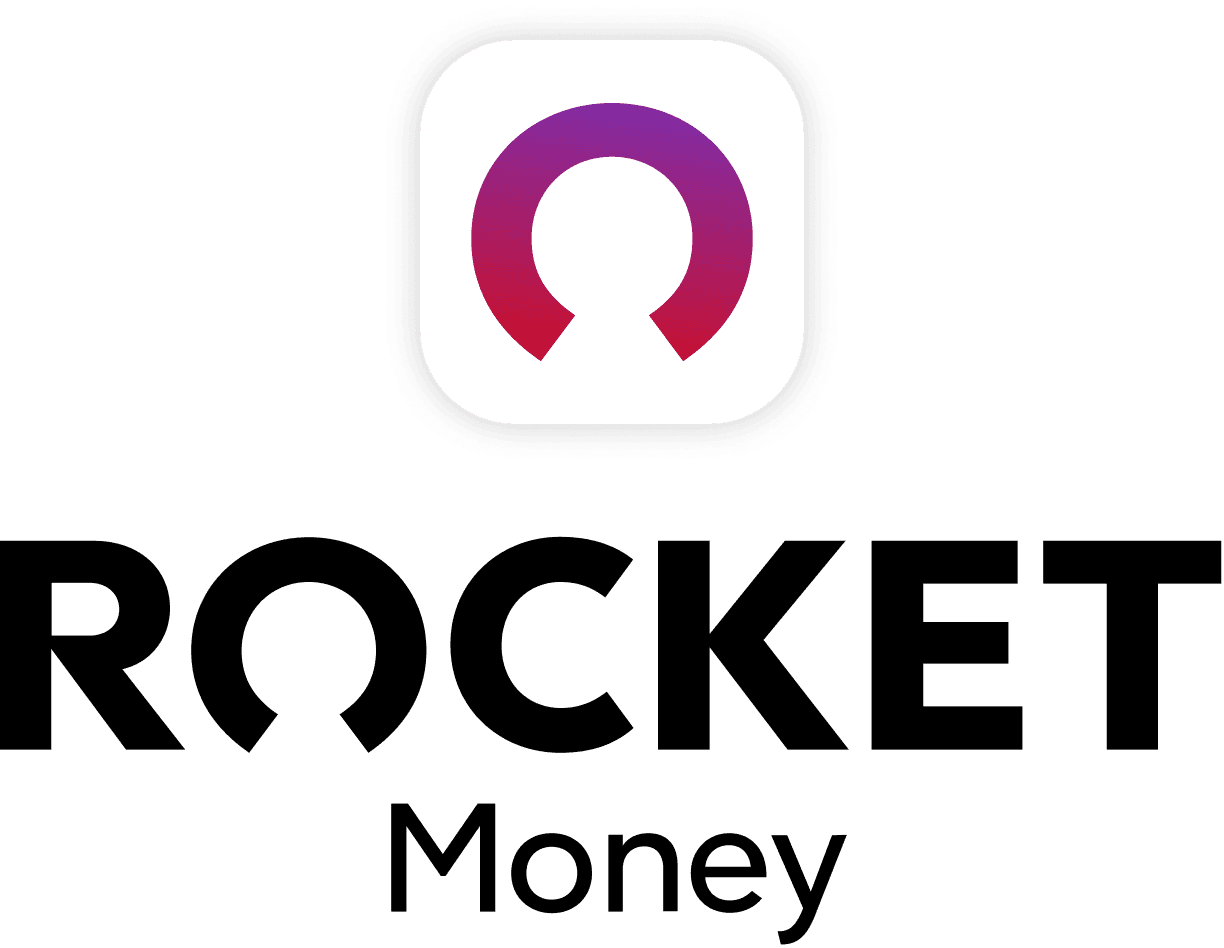 Rocket Money Benefits
Automatically find and cancel subscriptions
Slash your monthly phone, cable, and internet bills
Save an average of up to $720 a year