Although relocation has slowed in the past few years, many people are still on the move. A report by Redfin identified the top 10 cities residents are leaving and where they are headed.
To calculate the net outflow for each city, the company looked at the number of users seeking to move to a new metro area and subtracted how many searched for homes in their current metro area between August and October 2022.
Remote career opportunities and high-living costs since the pandemic have been driving factors for relocation. If you live in any of these cities, you might understand why so many people want to leave.
10. Philadelphia, Pennsylvania
Philadelphia had a net outflow of 1,500. Most residents were relocating to Salisbury, MD. This comes as no surprise since Maryland is a nearby neighbor that makes a good home for many retirees.
Salisbury is a popular retirement spot. The city is home to many 55-plus communities and is known for its friendly neighborhoods, but it still has plenty of things for retirees to do. 
It makes sense that Philadelphia residents would look to this destination once leaving the workforce.
9. Seattle, Washington
With a net outflow of 1,600, Seattle saw many residents leave. Most are moving out of state and heading to Phoenix, AZ. Safety and housing remain a concern for Seattle residents as parts of the city have high crime rates and a large homeless population.
Phoenix offers an overall low cost of living, including more affordable housing. The city also experiences less traffic with shorter commute times than many other state capitals. But it's the generally low crime rates that likely make the city so appealing to Seattle residents.
8. Denver, Colorado
Denver's net outflow was more than double that of Seattle's at 3,400. Cost-of-living factors and more people working remotely were the top reasons for leaving Denver. Without the need to commute for work, residents are free to live farther away from their jobs.
Most residents were searching for homes in Chicago. It's a large city where individuals have access to entertainment and enjoy convenient transportation while still offering an affordable lifestyle.
7. Detroit, Michigan
Detroit's net outflow was 4,200, but the city's population has been declining for decades. Many people have left Michigan for a more affordable lifestyle. Whether due to retirement or working remotely, the dollar stretches farther in cities with a lower cost of living.
Cleveland has become a relocation destination for Detroit residents. Cleveland offers a low cost of living and access to quality education. There are many activities for residents to participate in, and its location next to Lake Erie makes it an even more sought-after city.
6. Chicago, Illinois
Although Denver residents may be moving to Chicago, the Windy City still had an outflow of 7,300. Most people moving from Chicago were landing in Milwaukee. These cities have much in common.
Milwaukee and Chicago are economically tied and considered by some as one large region. Moving to Milwaukee is appealing to those who want to make a change without losing the opportunities that big cities have to offer.
5. Boston, Massachusetts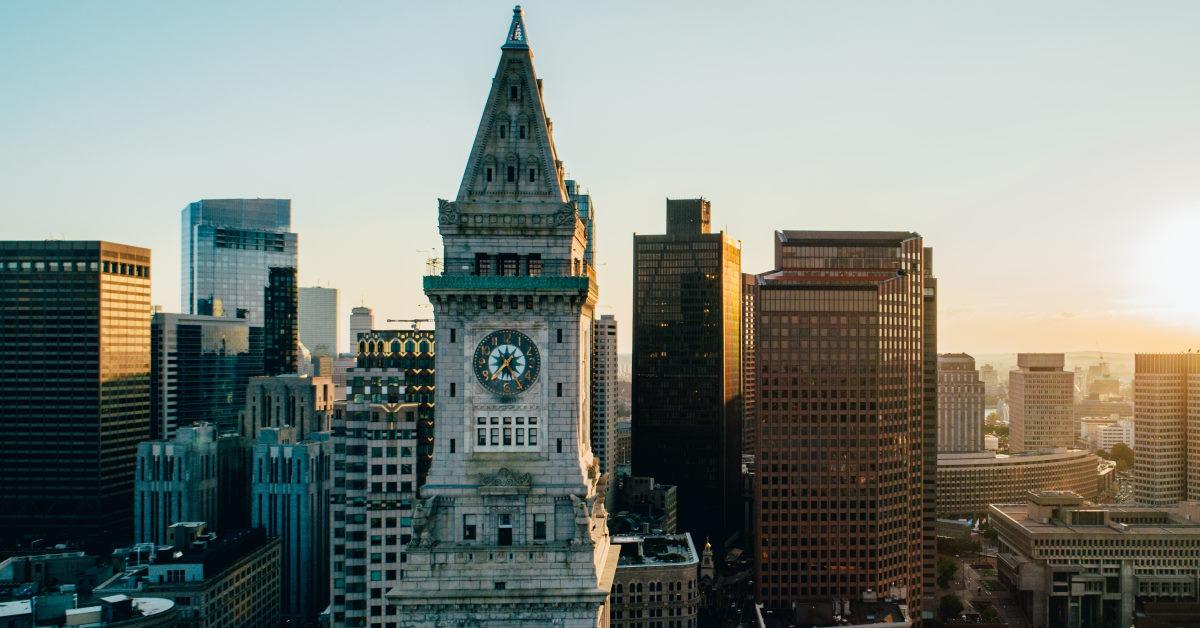 Boston experienced a slightly higher net outflow than Chicago at 7,800. Retirement was likely a primary reason for the population shift, considering most residents are choosing Portland, Maine, as their new home.
Portland is a go-to retirement destination for people in nearby states. The city is known for its quality health care and desirable communities, making it a choice spot for seniors leaving the workforce. 
Maine is also a good state to live in if you want to save money on car insurance since it offers some of the cheapest rates in the country.
4. Washington, D.C.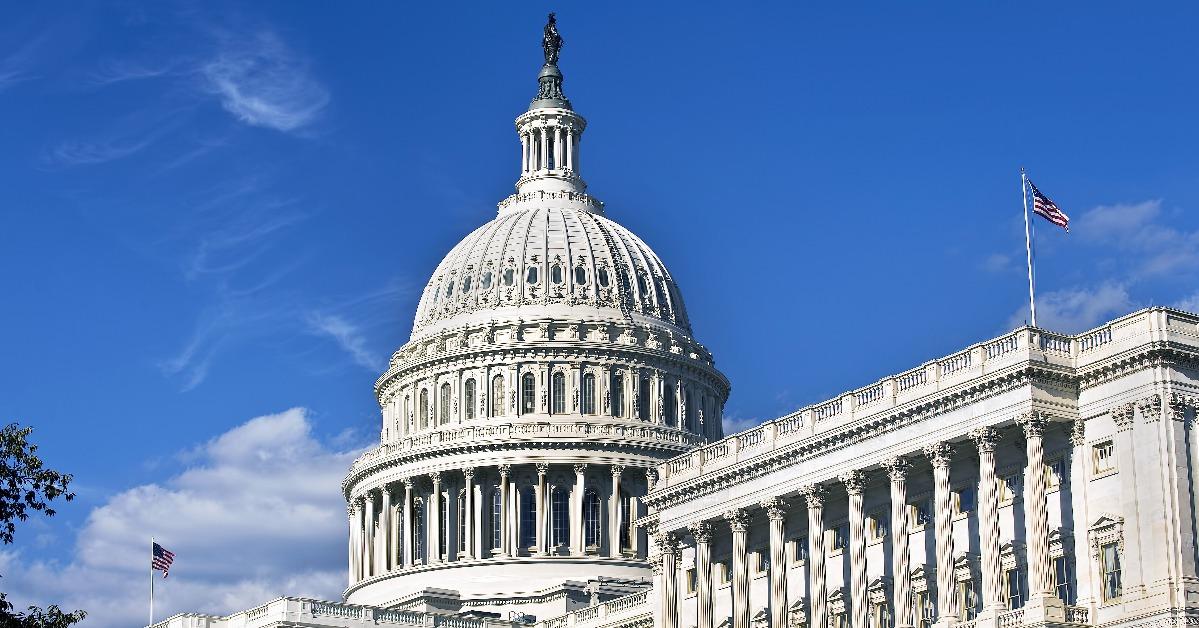 Washington, D.C., had an enormous net outflow of 18,100. Much of the population's shift is attributed to increased remote opportunities, which are a result of the pandemic.
Retirement probably also plays a factor, considering most D.C. residents are relocating to Salisbury, MD. 
This is the same Eastern Shore city Philadelphia residents are choosing as their new home. Salisbury is close to the D.C. area, yet offers small-town living and good beaches a short drive away.
3. New York, New York
New York City had a net outflow of 22,400. Most of these northern residents were relocating to a warmer climate. Miami is the most popular relocation spot for New Yorkers. Aside from the harsh winters, the Empire State's high cost of living has caused residents to leave.
Miami is another large city, but there's no income tax in the Sunshine State, making it a great choice for people still in the workforce. 
Florida is also a popular destination spot for retirees in general, which is likely another contributing factor to the relocations from New York.
2. Los Angeles, California
Many Los Angeles residents have decided to leave the area. The city had a net population outflow of 34,100. Home prices and big city congestion were among the greatest reasons for relocation.
Those choosing to remain in California are moving to San Diego. The city's commute times are generally shorter than in Los Angeles, though home prices remain high in San Diego. 
Other Californians are moving to Las Vegas, which provides a more affordable lifestyle without sacrificing entertainment opportunities.
1. San Francisco, California
San Francisco had the greatest net outflow of 35,800. People have been leaving this city for the same reasons as many others on this list. The high cost of living in the area has left people searching for cities that offer lower overall costs.
Some are staying in California, making the move to Sacramento, while others have chosen Seattle as their new home. Seattle isn't known for its low cost of living, but it's still more affordable than San Francisco.
Bottom line
Although many of these cities have experienced population drops for several years, high inflation rates and changes to the workforce after the COVID-19 pandemic have made them more severe.
Living in a more affordable city can have many financial benefits, including helping you crush your debt. It can also help you grow your savings and provide a better quality of life. 
Making a move out of state is a big decision that requires planning, but it can offer great rewards if you choose the right city.

Compare Quotes Benefits
Get quotes in 60 seconds
Compare rates from top insurers
Coverage you need at an affordable price
It's free and fast to compare quotes