Regret is a powerful emotion. It has a habit of lingering, too. It can be a constant source of dread; it can be something that waits until you're trying to sleep to strike. Worse, it can impact all avenues of our lives, including work.
Being plagued by the could-haves, would-haves, should-haves of your career is common. Especially if you're trying to move beyond living paycheck to paycheck. 
But there are ways to keep regret from rearing its ugly head. A Harvard Business Review researcher set out to find what lessons could be learned from others' experiences. It doesn't matter if you're choosing a career, switching jobs, or need a reason to find a new job.
Here are 11 common regrets people have about their careers and how to avoid them.
Regret how they used their time at school
Higher education is extremely expensive, but a lot of people see the equally extreme value in it. Nearly four in 10 Americans 25 and older have a bachelor's degree. How they spent their time in college is another matter.
According to a University of Illinois Urbana-Champaign study, education is people's No. 1 life regret. Specifically, "should have stayed in school, should have studied harder, should have gotten another degree" are common refrains. Make sure your education leads you toward a fulfilling career.
Regret losing track of their network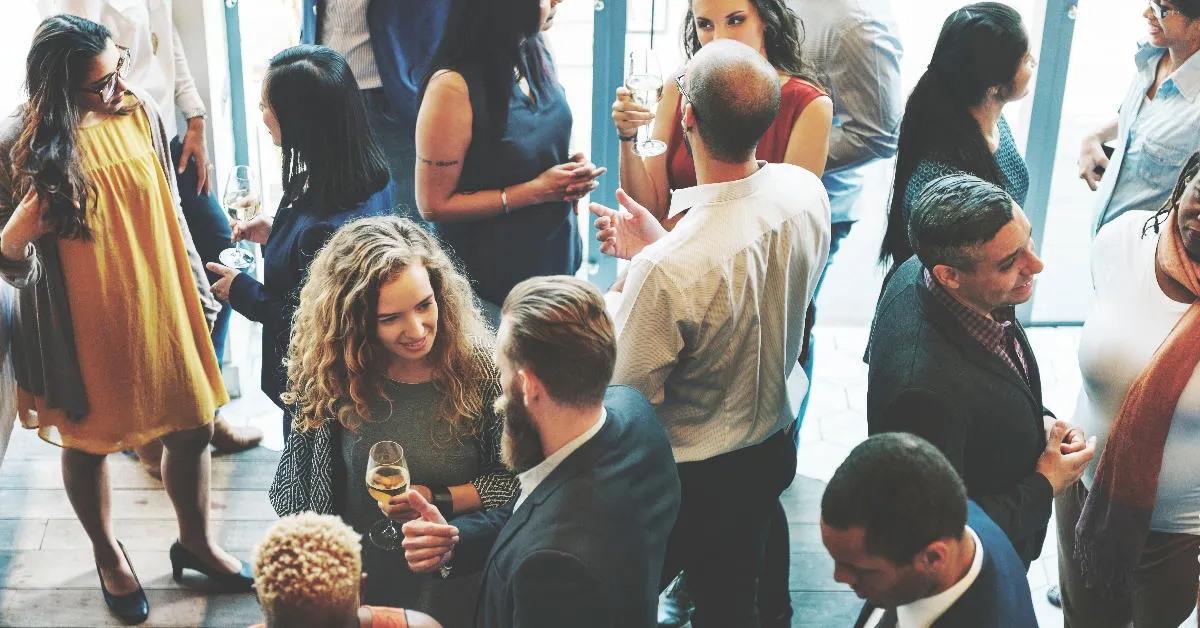 Professional friendships are crucial to your career. That means maintaining your network of contacts. It may be true that some people get ahead in business because of whom they know, and that's not unfair or some form of nepotism — that's called connecting with people.
Don't regret losing track of your network.
Regret micromanaging
Nobody likes being micromanaged. If you're an employee, it can drive you mad and add unnecessary stress. As such, if you're the boss, your micromanaging may not be viewed kindly — an Australian woman actually won $2.8 million last year because she proved she had to deal with an "overbearing micromanagement style."
Micromanaging takes more concerted effort to do than not. Just let people do their jobs. Everyone's life will be easier.
Regret putting their family last
Family is what keeps us going. It's the No. 1 factor in what makes life meaningful, according to a Pew Research study. It beats out work by a healthy 38% to 25%. Consequently, putting work ahead of family is a career regret for a lot of people.
Don't sacrifice family in favor of your bosses or coworkers or job. They're important facets of your life, but they can't replace your loved ones.
Regret not negotiating a higher salary
One of the big reasons people quit their jobs during the Great Resignation was they felt like the pay they took home was too low. In fact, 63% of workers felt that way. And not negotiating for a higher salary remains one of the biggest career regrets.
It might be time to consider asking for a raise, or if you're switching career paths, here are tips for how to negotiate a job offer like a pro.
Regret not realizing they're replaceable
No matter who you are or what position you hold at your company, you are replaceable. And that's not a bad thing.
Being replaceable, and recognizing yourself as such, should take a bit of weight off your shoulders. If you leave your job, you shouldn't worry about the business surviving without you. Accepting that you're not indispensable should free you up to focus on something that matters much more: you.
Regret not speaking up
Women at work have different career regrets than men. According to a Zety survey, 34% said they regret not speaking up about a problem at work, especially in the #MeToo era.
Working women in the U.S. face discrimination in stunning numbers: 42% say they've experienced gender discrimination in the workplace. It can be anything from earning less than men to being passed over for a promotion, and everything in between. It's more important than ever that women's voices be heard.
Regret not starting their own business
The concept of being your own boss holds a lot of allure for American workers. Why be an employee when you can be the one calling the shots? About 16 million Americans are self-employed, which represents a significant chunk of the labor force.
Having your own business is something people certainly want to pursue. According to one study, 70% of workers wish they had more entrepreneurial options at their job. And yet, only 15% think they can step out on their own.
Regret not taking more risks
You miss 100% of the shots you don't take, as hockey legend Wayne Gretzky said. The adage holds true for most aspects of life — especially business.
In a Zety survey, 78% of those polled said they regret not taking more career risks. Those risks run the gamut from starting a business to changing fields to moving for work. Taking a calculated risk has a good chance of working out and you never know when the next opportunity will pop up.
Regret taking a job just for the money
Everyone needs money. Everyone wants money. That's reality. And things are difficult out there. According to a new survey, nearly two-thirds of Americans live paycheck to paycheck. That means a lot of us are just looking to eliminate some money stress.
Yet taking a high-paying job just for the paycheck is the biggest regret expressed by workers. Being successful in your career does not include being miserable. If you're unhappy, it is time for a change.
Regret waiting to quit
Time is one thing you cannot buy. There is no replacing it. You can't get more from the store. What you've got is what you've got.
So it's no shock that people regret waiting to quit a job so that they can pursue something they're passionate about. According to Pew Research, the work people do comes in just behind family in terms of what makes life meaningful. Moreover, job dissatisfaction itself is at an all-time high these days.
Bottom line
Regret is a pervasive emotion. And it has a habit of cropping up precisely when you don't want it to. But that doesn't mean it has to make a negative impact on your career.
Whether you're changing careers or finding a new path to take, you can arm yourself with the best tools to avoid the biggest regrets others have suffered from. Heck, with the right moves, you should be able to make a living doing something you're passionate about. Maybe you can even retire early.