It can be thrilling to get a job offer and prepare for a new change in your career. But before you sign an acceptance letter for one of the best jobs you've ever had, take a careful look at what's being offered. Are they giving you the salary you want? What kind of time off will you be able to take? And what about additional benefits?
There could be room to work out some final details before you settle on an employment offer. Here are some ways to negotiate with confidence and get the salary and benefits you want.
Justify your request
It's not just about what you want. It's also about why you want it. That's something you should make clear to a potential employer. Perhaps you have a graduate degree that gives you a step up compared to other employees in their office. Maybe you feel that your skillset or job expectations justify a higher salary than average or that the employer isn't factoring in the cost of living in your area.
Don't forget about non-salaried items like vacation days. For example, if the company expects you to work more than 40 hours a week, ask them for some extra personal days to reset from the weekly work grind.
Put yourself in their shoes
You may be filling a very specialized position with skills very few people have, or you could be coming into a company as part of a group of new hires. Perhaps you've been offered a job by a company that has potential budget constraints. These factors are helpful when you're trying to put together a reasonable counteroffer that they may consider.
Make it clear you want the job
A company probably won't negotiate with you if they think it's going to be a waste of time. When you approach them with your counteroffer, let them know that you want to negotiate with them. And if you have other offers, make sure they know that their company is the one you've chosen to negotiate with to help secure your job.
Don't make it personal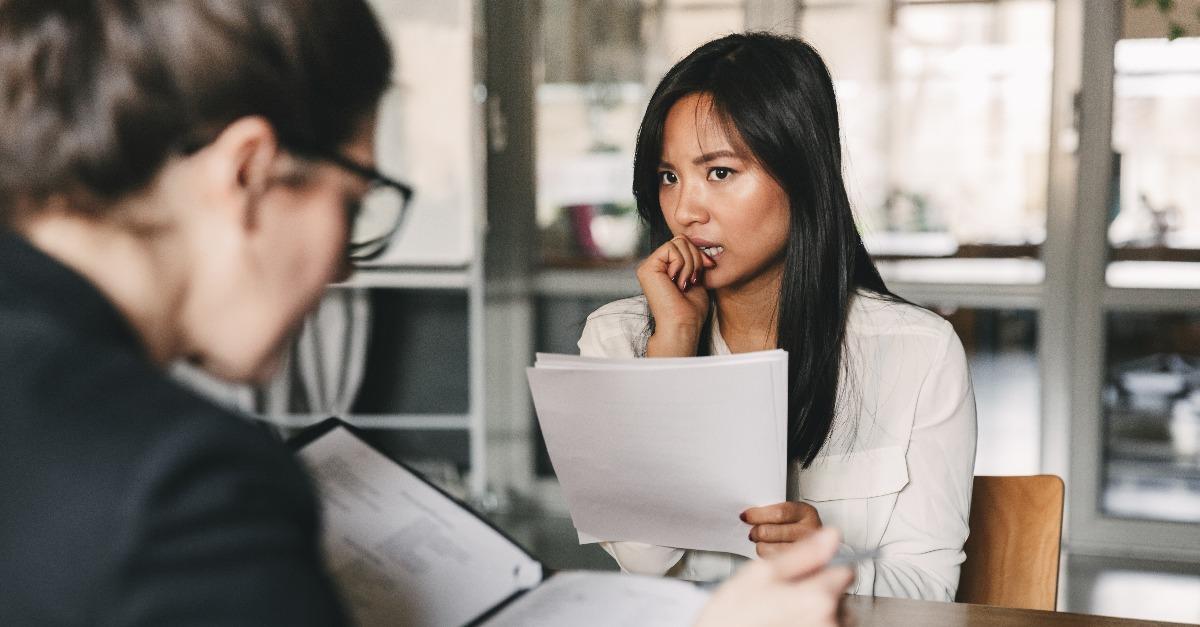 It can be hard to remember that negotiating is just part of the hiring process for a business. It has nothing to do with who you are as a person. Try to keep your emotions in check as you go through the process. Don't get angry if they take some time to respond to you, and try to be kind as part of the process. If you have a professional attitude, that will show them what you'll be like to work with on a daily basis.
Know who you're talking to
Negotiating with the human resources department may be different than negotiating with a future supervisor. Think about how willing they are to stand up for you in the negotiating process or how much power they have to actually make changes to your potential contract. You may have better success getting what you want if you tailor your message to the people you're negotiating with.
Send all your requests at once
A job offer is more than just the number that might show up on your paycheck. Think about all the different components that you may want to negotiate as you put together a counteroffer. This could save you some time if you can send all of these requests in one email. Sending one note after another could dilute your overall message and might frustrate the person you're negotiating with.
Prepare your answers
Be proactive and anticipate the many different ways that a company could respond to your requests. Think about what questions they may ask and be prepared to answer them. Figure out how you may want to respond based on different potential options. Whatever a potential employer sends back to you, decide ahead of time how to reply to them.
Listen
It's not just about what you say but also what you hear. When talking about your offer, ask questions that may give you better insight into what the employer is thinking. Wait for their answer and let them talk without interrupting them. They may give you additional information you could for a counteroffer. Let them tell you what you need to know to get the best out of your negotiations.
Be patient
Negotiating a contract can be a difficult process, but take a breath and show some restraint as you work through it. Asking an interviewer for a timeline of when they expect to respond to you could save you some stress and frustration. It could also put you in a better frame of mind as you navigate the process. You can even consider taking a walk or meditating to put yourself in a good position mentally.
Look at the big picture
Remember that your offer isn't being sent to your potential employer in a vacuum. There are also external factors you'll need to consider. Perhaps there is a good amount of competition for that position, too many open positions and not enough talent to fill them. Maybe the economy is in a downturn and the company is working with a tight budget. Take these outside factors into consideration if you're trying to secure this new position.
Consider other benefits
Instead of just focusing on how to make money when negotiating an offer, think about other employer benefits that could impact your bottom line. In addition to paid time off, healthcare benefits, and matching retirement funds, some employers offer unique job benefits. These can include special summer hours, time off to volunteer, payments for student loans, or even the option to work from home.
Don't offer an ultimatum
It's not always easy to negotiate a deal or wait for a response from a potential employer. However, taking an "I want this or else" stance may push them toward the "or else." Instead, be open to discussing the requests you've made and show you're willing to be flexible as you work on a resolution everyone can agree on.
Remember that it's just a job
It may get frustrating negotiating a job offer and you might find yourself getting stuck on certain aspects. Even if you accept an offer you don't love, remember your new job is only one chapter in your career. Focusing on the bigger picture as you work through the negotiating process can help you decide what's worth fighting for and what's not.
Bottom line
Remember that if you've been given an offer by a company, it's because they want you to work for them. It's in their best interest to make any negotiation go smoothly and create an offer that's acceptable (financially and otherwise) to both you and them.

Search Over 80,000 Care and Service-Related Jobs
Connect with paying families looking for care and service-related work. Available jobs include child care, tutoring, senior care, pet care, and housekeeping.
Sign up for Care.com now
Earn Great Pay Working From Home
Free 3-class intro teaches you how to launch a bookkeeping business
Access the training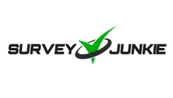 Earn Cash Taking Surveys
Join a community of 20M+ lifetime members who have been paid $76 million to date.
Sign up today