Starting a new job means new possibilities, and it can be really exciting. There's the potential to feel more fulfilled at work, make new connections, and, of course, make more money (which can set you up to potentially retire early). But it can also be intimidating, and in the mad rush to learn all the specifics of your new role, it's easy to make mistakes that could lead to problems in the future.
Here are 12 foolish (and common) mistakes new hires often make on the job and some tips on how to avoid them.
Being afraid to ask questions or clarify duties
It's natural to want to be impressive from day one, but no one expects you to know everything — and asking questions early on will set you up for success in the future.
New hires should not be afraid to clarify duties, like asking about certain deadlines or what approval processes look like. Even questions that seem silly — like "who do I speak to about scheduling?" or "where's the printer?" — are valid. You're new, and you're not expected to show up knowing everything.
Pro tip: Trying to stop living paycheck to paycheck at your new gig? Don't be afraid to go to the HR department with money questions (about salary, benefits, retirement, etc.) either.
Showing up late
In the first few months at a new job, colleagues and management will still be getting to know you as an employee, and you don't want constant lateness to be part of that reputation.
Sometimes, new hires get a bit too comfortable showing up late because they haven't been called out on it. It's a bad look, though. To maintain an air of professionalism, make sure you're showing up on time and let management know anytime you do happen to be running late.
Taking criticism personally
The ability to take constructive criticism is a must at a new job. If your boss offers you some feedback, make a note of it and try to make any needed changes instead of taking the comments personally.
It's unreasonable to expect that you will automatically know how to do everything perfectly at a new gig, and implementing feedback is one of the best ways to improve.
Trash talking an old job
Talking too much about an old job at all can be off-putting, particularly if it's negative talk. If you air out resentments about your old company, boss, or colleagues at your new job, it may make your new team worried about how you discuss them when they're not around.
Consider the new job a new beginning. Bring your expertise where it is needed, but leave resentments about old jobs in the past.
Taking on too much work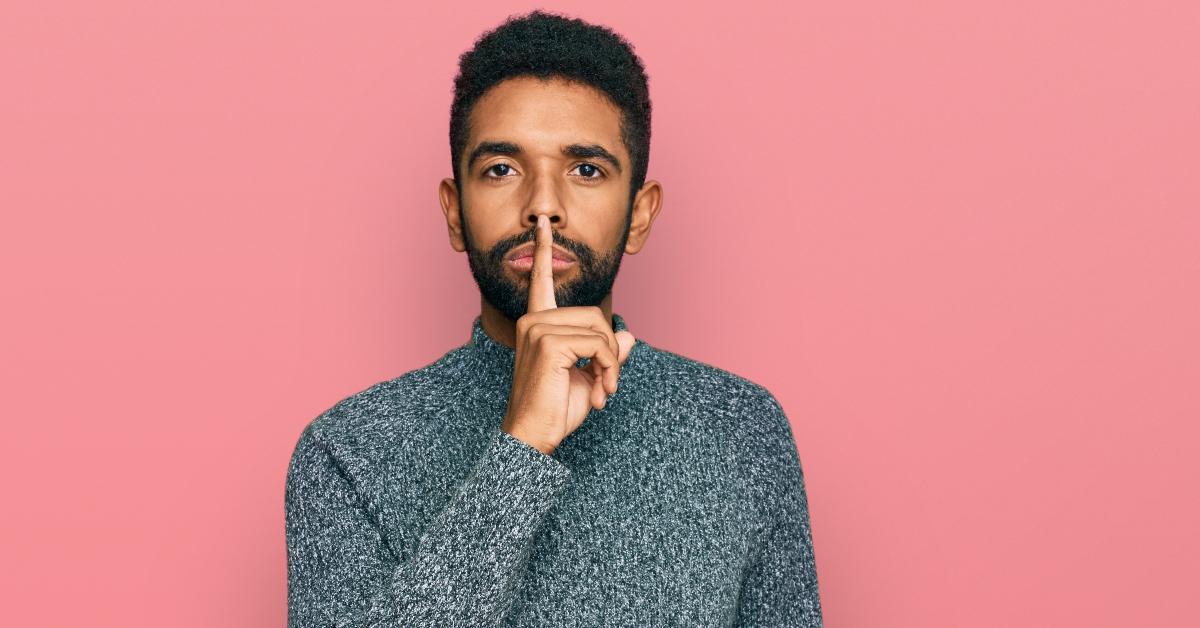 It's completely natural to want to impress your new team when you start a job but be wary of taking on too much work initially. Being overzealous with projects you think you can take on and deadlines you think you can meet can lead to disappointment — and could even make you seem unorganized.
Many companies like to ease new employees into their new workloads, so avoid being too ambitious with accepting more work before you learn the ropes.
Missing opportunities to check in with the boss
New hires may feel intimidated at the thought of alone time with the boss initially, but checking in with management on a regular basis shows real initiative.
Career experts recommend seeking out feedback. Your boss will be able to let you know how you're doing and if you need to make any adjustments. It's also helpful to try to foster this relationship early on so your new boss sees you as competent and eager to learn.
Not reaching out to new colleagues
Participate in the water cooler talk, ask questions when you don't understand something, and be open to engaging in some friendly banter with your new colleagues.
Research shows that people who are friends with their colleagues report being happier at work, so it really is worth the effort to try and foster some friendships during your first few weeks. If there are norms within the office — like a lunch outing once a week or monthly happy hours — don't skip out just because you're new.
Too much (or not enough) modesty
It can be tempting to just keep your head down and work at a new job, but new employees should also feel comfortable taking ownership of their successes. Be open to compliments and credit where they are due.
Modesty is considered a virtue for a reason, though, so new employees should avoid any behavior that might be perceived as arrogant — like saying you are above certain tasks or not taking more experienced colleagues' suggestions into account.
Making a habit of staying late
A habit can quickly become an expectation. Sure, you want to impress your new boss by making it clear that you're willing to go the distance to ensure work gets done, but you can do this during working hours.
Putting in extra hours (especially if you're not getting paid for them) can lead to burnout, and you may find yourself resentful at work if management begins to expect you to stay late.
Not adjusting to company culture
Sometimes, new employees are so concerned with doing their jobs well that they don't pay attention to company culture. This is another common mistake.
Company culture means something different at every job, so talk to your new colleagues to get some clues. If the company regularly hosts networking or team-building events, these can be a great opportunity to get to know colleagues and adapt to their culture, so don't skip them.
Too much phone time
These days, we've come to be dependent on our phones for so much. A recent survey from Statista found that nearly half of all Americans admitted to using their smartphones between 5 and 6 hours every single day. At your new job, you should try to resist as much as possible.
If your new boss sees you checking your phone too often, they may think you're not taking the job seriously. If necessary, consider muting notifications until after the workday.
Getting too into company gossip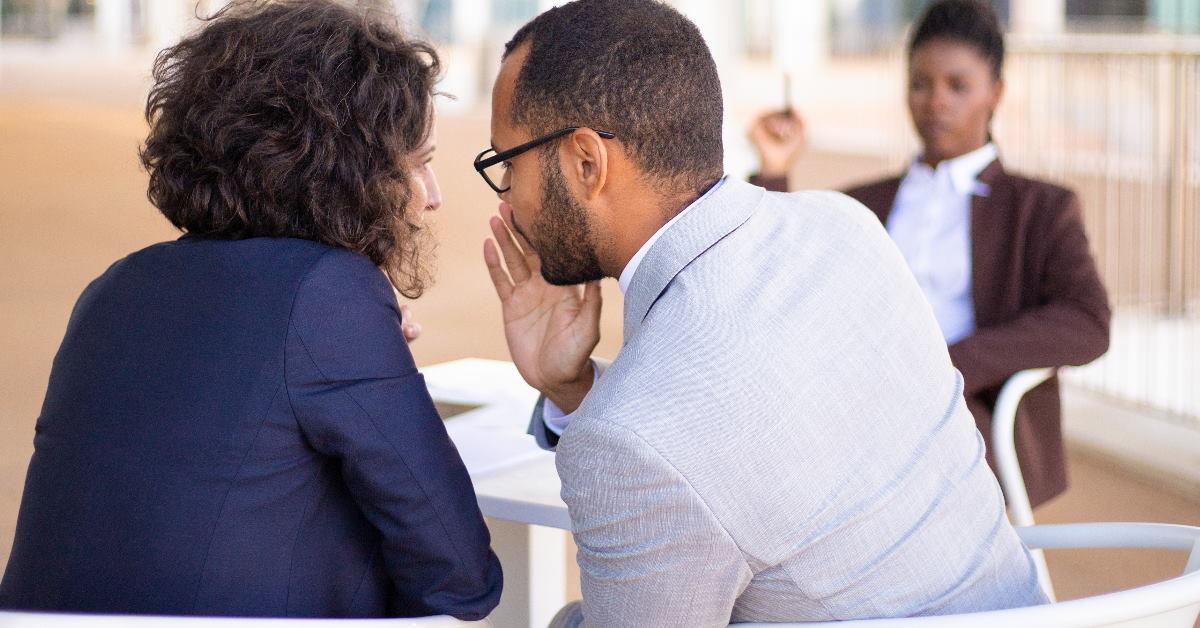 It's natural to hear a few rumors floating through the office every now and then, but new employees should try to put off engaging too enthusiastically in company gossip.
It can make you seem untrustworthy and may affect how you perceive and work with your new colleagues when the focus should be on doing your new job well.
Bottom line
Avoiding these common new job mistakes can set you up for success as you embark on an exciting new step in your career (and start putting more money in your bank account).

Keep in mind that it's natural to be nervous. Whether you are starting your first job or your tenth, there are simple steps you can take to make a great impression in your first few days and weeks.
In other words, keep your head up, keep it friendly, and avoid taking on too much too quickly.

Search Over 80,000 Care and Service-Related Jobs
Connect with paying families looking for care and service-related work. Available jobs include child care, tutoring, senior care, pet care, and housekeeping.
Sign up for Care.com now
Earn Great Pay Working From Home
Free 3-class intro teaches you how to launch a bookkeeping business
Access the training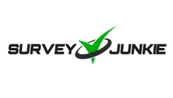 Earn Cash Taking Surveys
Join a community of 20M+ lifetime members who have been paid $76 million to date.
Sign up today