The novel coronavirus has had a profound impact on the American economy as millions shelter in place to slow the spread of COVID-19. Amidst these unprecedented economic conditions, FinanceBuzz surveyed 1,000 Americans to see how they're changing their spending — especially as it relates to supporting local businesses.
Our research revealed that while most Americans are spending less, supporting local companies remains a priority when deciding how to manage money.
Key findings
54% of U.S. households surveyed have seen a reduction in income since the start of the coronavirus pandemic and 63% have reduced their spending.
Almost half of survey respondents (48%) have supported a local restaurant by ordering takeout and 12% say they've written positive online reviews for a local business.
1 in 5 say they don't have the financial resources to help small businesses right now.
Some people are still paying for services even if they can't use them right now: 14% are paying for childcare, 12% for house cleaning services, and 10% for personal care like nail or hair care.
We're staying home and spending less
Almost every American — around 95% of the U.S. population — has been ordered to stay at home to help slow the spread of COVID-19. Strict social distancing measures have led to reduced expenditures for most households as there are simply fewer places to spend money.
Because most businesses are closed and people can't leave their homes for non-essential reasons, it's not surprising that 30% of households indicated they're spending significantly less and 33% have slightly reduced their spending.
It's not just the closure of restaurants, movie theaters, and most stores that has led to reduced spending, though. Record unemployment has also left most Americans with less money to spend. In fact, more than half of survey respondents indicated they've experienced a decrease in income, including 30% who told FinanceBuzz they are making significantly less money now than before the coronavirus pandemic.
Spending is down, but we're trying to support local businesses
Companies of all sizes have been affected by the pandemic, but small businesses are being hit especially hard.
According to the Chamber of Commerce, one in four small businesses had already shut down by the time of their April report and another 40% indicated they were expecting to temporarily close their doors within the next two weeks. Worse still, 43% of small businesses indicated they have less than six months until they'll have to cease business operations permanently.
There is a shred of hope for some, though, as many survey respondents told FinanzeBuzz they are trying to support small companies in any way they can. In fact, close to half of all survey respondents indicated they'd ordered takeout from a local restaurant and 15% said they shopped local when placing an online order.
Another 9% bought a gift card, which can be an especially valuable way to assist companies not currently offering products or services. The purchase of gift cards provides much-needed cash flow now during the crisis.
Unfortunately, not everyone is able to provide the support they'd like to their local favorites, as 21% of people who want to help said they aren't in a financial position to do so. For those who are facing this budgeting challenge, the good news is that there are options that don't cost money. In fact, 12% of survey respondents indicate they've written an online review of a local business. These positive reviews on Google or Yelp can help companies attract new customers who might be better able to make purchases even during these troubled times.
We're paying it forward by paying for services we can't use
The COVID-19 pandemic is hitting some workers much harder than others. The good news is, some Americans who are in a financial position to do so are continuing to pay for services even if they can't use them.
This includes 14% of survey respondents still paying for childcare they aren't using; 12% who are paying for house cleaning services despite the fact their cleaners aren't coming; and 10% who are paying for personal care services even though they aren't visiting their local salon.
Often, these services are performed by lower wage workers who aren't paid if they don't perform their work so it's especially important that those with the privilege to continue working are sharing their good fortune.
10 ways to support local businesses
Small businesses provide millions of jobs and give communities their character. Whether your own income has been affected by coronavirus or you're lucky enough to be surviving the pandemic without a change to your household finances, there are ways you can support the small businesses in your local area.
Here are six options if you have the financial means:
Shop local: Always contact your local stores first when making a purchase, whether you're getting takeout food or buying books or puzzles. Many companies are offering delivery or contactless pickup of purchases so you should be able to do this safely.
Buy gift cards: Companies can use the funds from a gift card purchase to help see them through the difficult times and you can look forward to using them after the crisis passes.
Keep paying for services: Pay your hairstylist, cleaning person, nanny, and others who provide services to you — even if you aren't currently making use of them. And don't cancel memberships or subscriptions, even if they've been suspended temporarily.
Use online services offered by your providers: Many service providers, from therapists to personal trainers to music teachers, have switched to offering services online. Take advantage of these services.
Make a donation: If you've already paid for a class or service, tell the business to keep the money even if they can't provide it. Or consider donating supplies such as masks and other personal protective equipment, cleaning supplies or paper goods if you have extras and can deliver them safely.
Organize a contest: Buy a gift card or two to your local favorite stores and hold a giveaway for the gift card. You'll help the business by providing much-needed cash, getting the name of the business out there, and perhaps helping the company to find new customers.
And here are four ways you can help even if you don't have the financial means to make a cash contribution:
Leave a positive review: You can help the companies rank more highly on search engines and can hopefully help them to attract new customers.
Offer your expertise: If you know how to make a website, ask companies if they need help putting their products online. Or if you have the knowledge, see if they need assistance navigating SBA loan options and submitting their applications.
Start a local business network: Encourage companies to join and people to engage remotely with them.
Compile suggestions for switching to online services: Ask people in your network to come up with ideas for how businesses can offer their products or services online even if they normally don't. Share these ideas with companies in your area.
Your actions can make all the difference in keeping small companies afloat, so try to find some way to help while you're stuck at home while being smart about how to manage your money. Your actions could make a big difference in making sure your town looks the same after the coronavirus crisis as businesses near you are able to come back strong.
Methodology

FinanceBuzz surveyed 1,000 U.S. adults (ages 18+) on April 1, 2020 using the Pollfish platform.
Read more results from this survey:
55% of Americans Who Are Expecting a Stimulus Check Don't Know How Much They're Getting

Social Distancing Lifestyle Changes: From Celebrating Holidays to How We Grocery Shop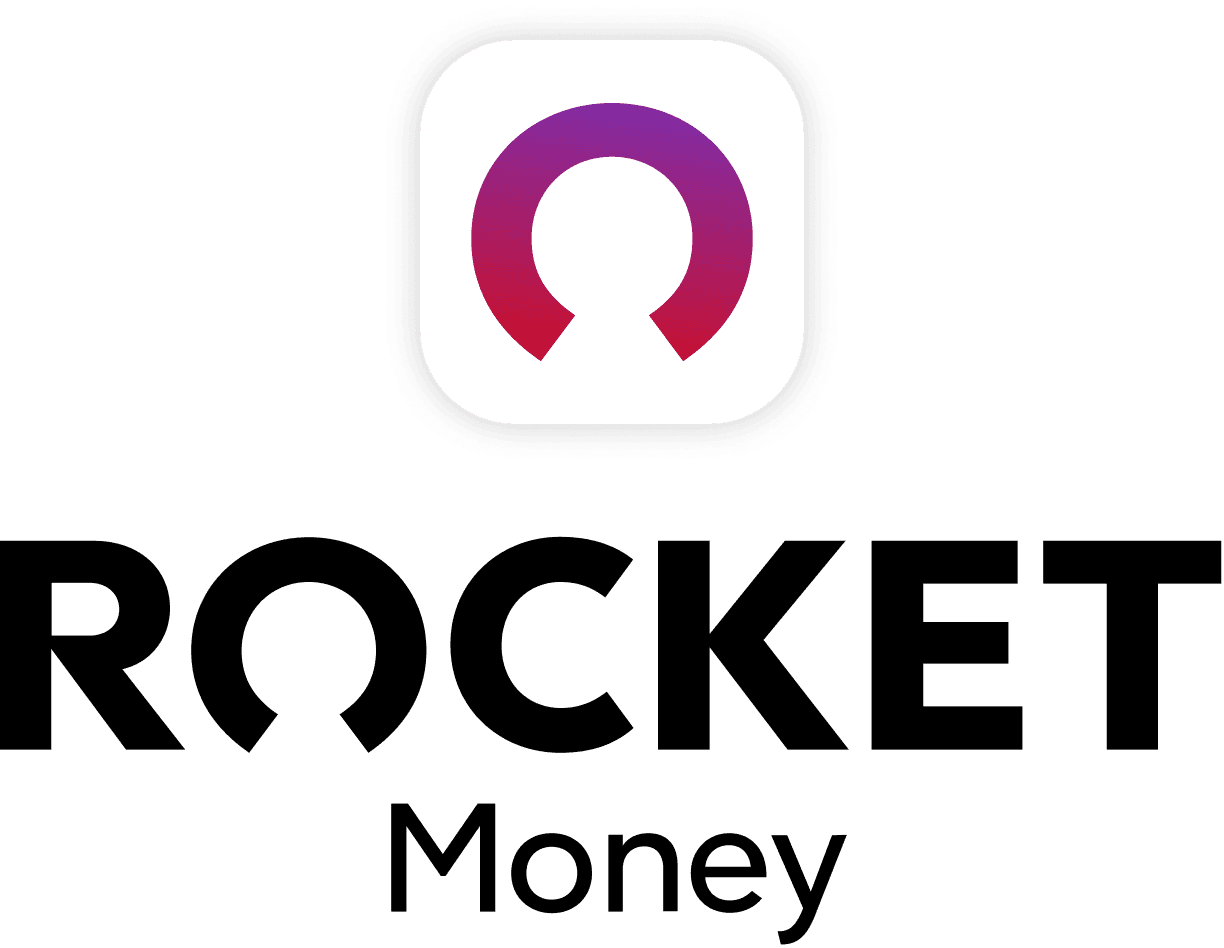 Rocket Money Benefits
Automatically find and cancel subscriptions
Slash your monthly phone, cable, and internet bills
Save an average of up to $720 a year