Costco is the perfect store to stock up on snacks, clothes, or other items for your kids. But you don't have to have children to enjoy the benefits of the warehouse retailer.
There are plenty of ways for singles or couples to benefit from a membership at Costco, especially if they know the best money-saving Costco hacks.
So, whether you're young and just starting out on your own or you are an empty-nest retiree, here are a few reasons why Costco is still a great place for you to shop.
Cheaper alcohol
Costco has some great deals on alcohol. You might find brand-name versions that cost less at Costco than they do at other stores. Kirkland Signature alcohol also tastes just as good as better-known brands, but at a lower price.
Pro tip: You might not have to be a Costco member to take advantage of Costco prices on alcohol. Some states require stores like Costco to sell alcohol to people regardless of their membership status.
Great vacation deals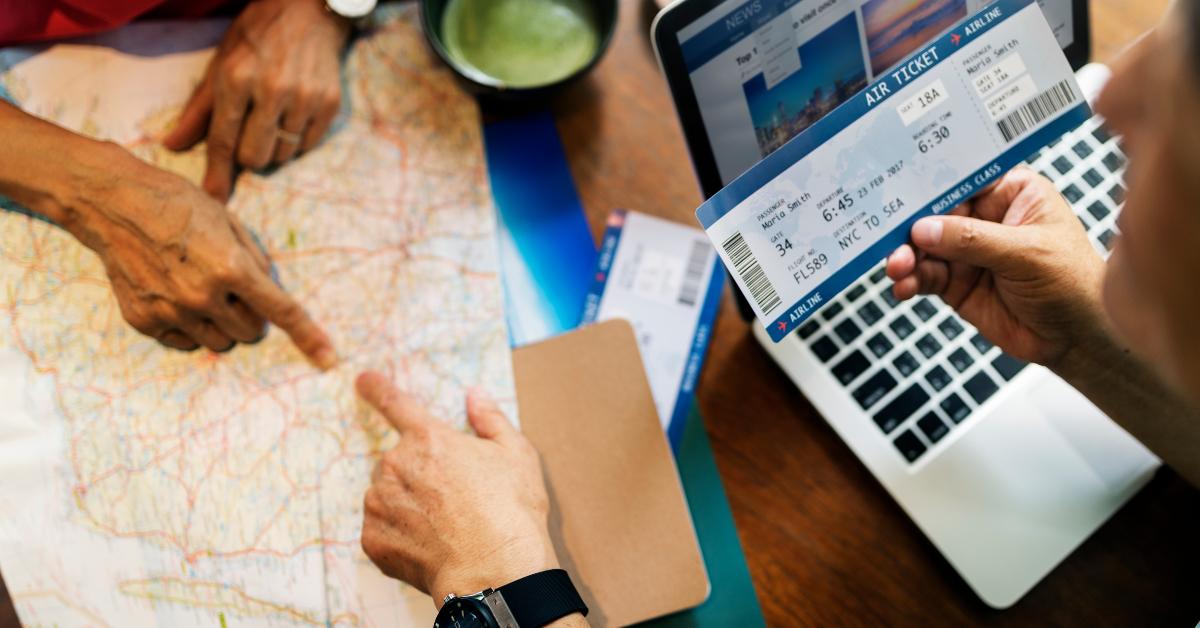 Some Costco members might not be aware of Costco Travel, which can get you discounts on vacations around the world.
Check out a romantic trip for two on a beach or get exclusive savings on major cruise lines with your Costco membership.
Low-cost vision care
Costco members often can get great deals on glasses or contact lenses through Costco Optical. Trained opticians will help you find the right style and fit, and you can also get your eyes examined at many Costco locations.
Reasonably-priced electronics
Costco's selection of electronics covers everything from televisions and laptops to headphones, smartwatches, and home security systems.
But be aware that Costco's generous return policy has restrictions when it comes to electronics. Typically, you must return these items within 90 days, although the precise time can vary.
Convenient auto care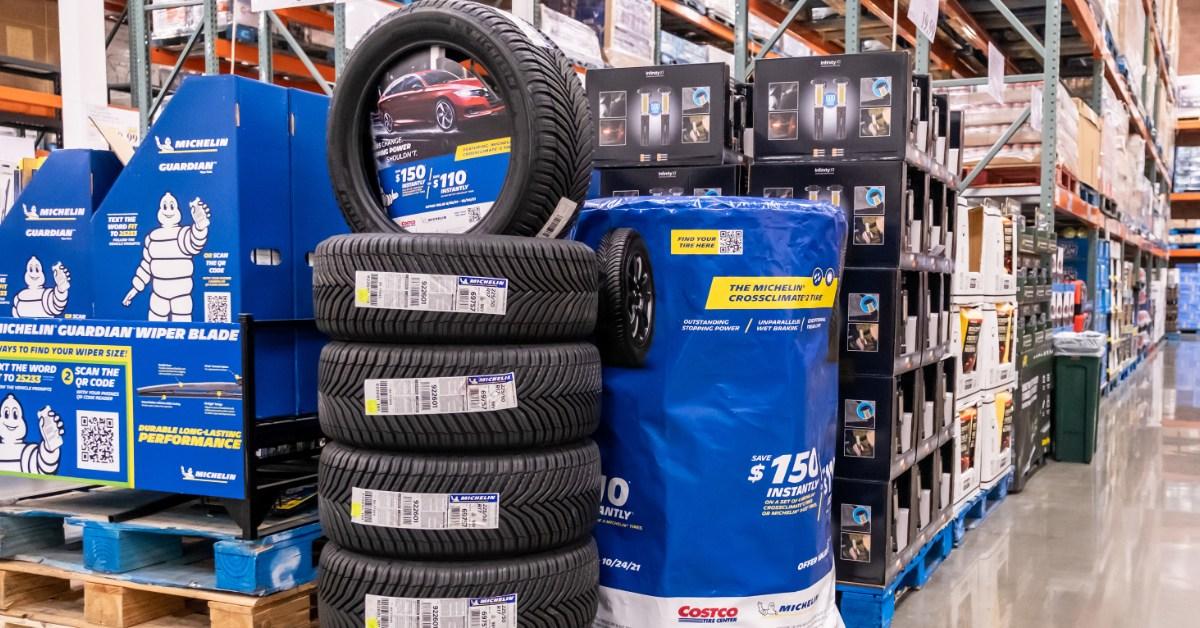 Check out your local Costco Auto Program for tires, maintenance, and other services. Tire services at the Costco Tire Center can even be done while you shop. Other maintenance and services are done at a service center participating in the Costco Auto Program. You can find additional details on Costco's website.
Pro tip: If you're trying to save money on gas for your car, check out your local Costco gas station. The fuel here is often cheaper than what you will find at other stations nearby.
Stocking your pantry
Regardless of how big or small your family is, you can always use Costco to stock your pantry. Buying in bulk can be a great way to fight inflation at the grocery store.
From healthful items to Goldfish crackers, you will find them at Costco. Just be careful to choose nonperishable items that will not spoil before you can eat them. 

Affordable clothes
Costco has Halloween costumes and cute pajamas for kids, but there are also plenty of items in the retailer's clothing section that are perfect for adults.
Check out seasonal clothing, such as coats and sweatshirts in the winter, or T-shirts and shorts in the summer. And remember to stock up on basics like underwear and socks.
Kirkland Signature
As we mentioned earlier, purchasing Costco's in-store brand Kirkland Signature items can save you money.
These items are similar in quality to name-brand versions but cost less, allowing you to keep some cash in your wallet.
Free samples
Costco is well-known for offering free samples throughout your shopping experience. You can sample new dinner options or tasty snacks or try a new beverage. 
Costco is a great place to taste new items without having to pay for them first.
Cheap eats at the Food Court
Costco's Food Court is one of the highlights of any Costco visit. Veteran Costco shoppers love the hot-dog-and-drink deal for $1.50.
So after a long shopping trip, treat yourself to a quiet meal at Costco.
Bulk savings on household staples
Because Costco sells in bulk, you can get great deals by stocking up on household essentials like toilet paper and paper towels to keep at home whenever you need them.
When you're feeling under the weather on a frigid winter day, it's great to know that you won't run out to pick up tissues or ibuprofen, thanks to the bulk purchase you made previously at Costco.
Bottom line
Even if you don't have a big family, there are plenty of ways to save at Costco.
So grab one of the best credit cards for Costco shoppers and have fun wandering the aisles of the warehouse retailer as you buy things for you and you alone.
Wagmo Benefits
Cover your pet's emergency vet bills
Get reimbursed for routine vet visits, grooming, and more
Insure your pet for as little as $13/month
Save up to 25% with multi-pet coverage and no claims at renewal