Families love Costco. But does a Costco membership make sense for those who don't have a small army to feed?
In many cases, the answer is "yes." From fruit snacks to razor blades and chicken nuggets, the retailer's inventory of bulk-packaged items offers these couples a great way to save on groceries and other items.
Here are a few of our favorite Costco buys for two.

Get a protection plan on all your appliances
Did you know if your air conditioner stops working, your homeowner's insurance won't cover it? Same with plumbing, electrical issues, appliances, and more. Not being able to make repairs could leave you in a bad situation — but a home warranty could protect you against surprise expenses.
Whether you're a brand-new homeowner or you've owned your home for years, a plan from Choice Home Warranty could pick up the slack where homeowner's insurance falls short.
If a covered system in your home breaks down, you can call their hotline 24/7 for assistance to get it repaired. They have a network of over 15,000 technicians that can assist you, making sure any issue can be taken care of swiftly — without breaking the bank.
Not sure if it's for you? Rest easy: they were named one of the "Best Home Warranty Companies" by US News 360 Reviews and were awarded Best Company's 2020 Consumer's Choice Award. For a limited time, you can get your first month free when you sign up for a Single Payment home warranty plan.
SPONSORED
Romantic getaways
Costco offers discounted prices on resort getaways at exotic locations. For example, you can plan a getaway to Fiji and earn special perks if you are on your honeymoon. Or book a trip to Mexico's Los Cabos and earn a $100 resort credit.
Home improvement
Costco's prices on ceiling fans, faucets, and other home improvement items often rival those of competitors such as Lowe's and Home Depot.
Costco carries some of the more common hardware items inside the store, but the retailer has a much wider selection online. And unlike other products in their inventory, you don't have to buy these in bulk.
Batteries
Since alkaline batteries are so expensive, it only makes sense to buy them in bulk. They don't go bad for a long time, and it's convenient to have them around when you need them.
Don't worry about cheaping out on batteries at Costco: Duracell makes Kirkland Signature batteries.
---
SPONSORED
Stop overpaying when you shop online
Shopping online has its perks. It's super convenient, but it can be time consuming to find the best deals. Instead of hunting for coupon codes (that don't always work!) and opening tons of browser tabs comparing prices, you can try Capital One Shopping.
Capital One Shopping makes saving money effortless. Just add the browser extension and when you check out, it'll scour the internet for coupon codes to help you save cash. And before you check out at 25+ major retailers, Capital One Shopping will notify you with a friendly pop-up if the item you're buying is available cheaper somewhere else.
Capital One Shopping is free to use and won't show you ads. Add it today and stop overpaying! 1
Pantry staples
Costco is a great place to stock up on food items that don't spoil easily. That is particularly true of those items that are usually expensive, such as maple syrup, olive oil, and real vanilla extract.
Certain dry goods (like quinoa and salt) and canned foods (like albacore tuna) are also a good deal at Costco, and you won't have to worry about using them up quickly before they go bad.
Medicine
Over-the-counter medicines such as ibuprofen and antihistamines are a great deal at Costco. The retailer carries several of these drugs under its Kirkland Signature label, keeping prices low.
While you'll have to purchase a lot at once, the shelf life of these medicines is usually a year or more. Buying in bulk can make sense if you take the medicines regularly.
Vitamins
If you take a daily multivitamin or a specific vitamin supplement, consider switching to the Kirkland Signature brand to save money.
Buying these in bulk is a boon since you probably take at least one a day. So, they're unlikely to expire before you use them. Costco offers a variety of vitamins in pill and chewable forms.
Go ahead and buy the gummies: We won't judge.
Rotisserie chicken
One of the things that Costco is most famous for is its $4.99 grab-and-go rotisserie chickens.
You might not be able to eat a whole bird yourself in a single sitting, but these are great for cutting up to add to soups, salads, or in your weekly meal-prepped lunches.
If you can't quickly eat a whole chicken yourself, freeze the rest of the meat for later.
Dairy
Costco offers good enough deals on dairy items that it makes sense to buy things in the retailer's larger packages and freeze them.
While buying two gallons of milk at a time might not make sense for singles and couples, dairy products such as butter and shredded cheese can be easily divided between the fridge and the freezer.
And if you're a smoothie-lover, you won't have any trouble going through 32 ounces of yogurt.
Frozen foods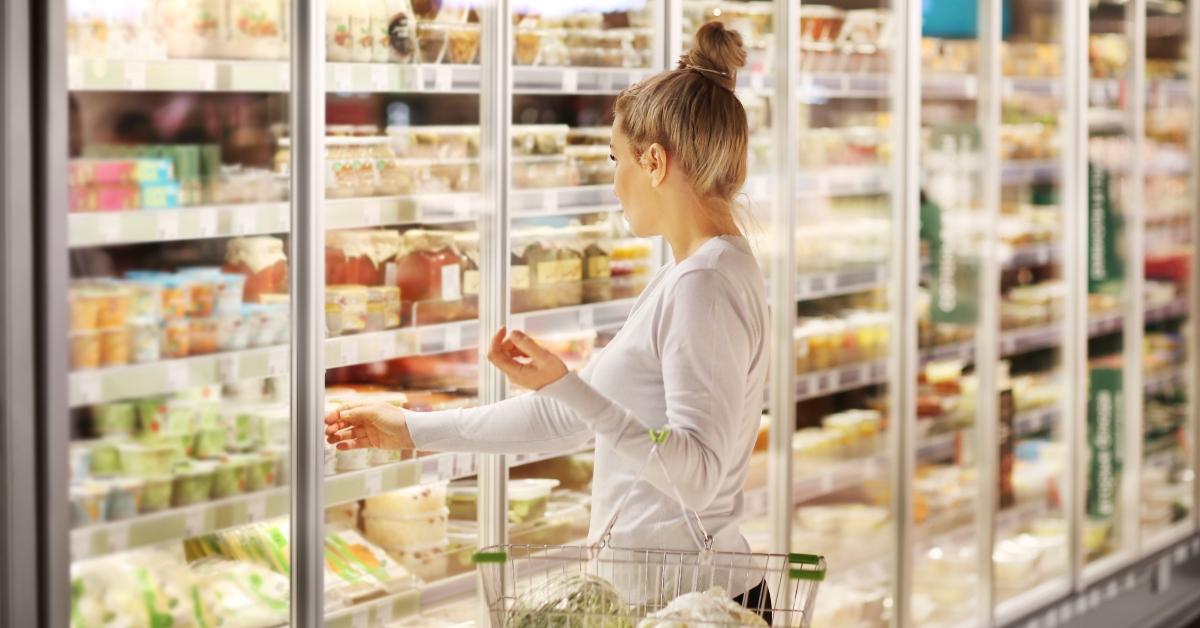 Do you want to eat healthier, but end up throwing away greens that have gone bad before you can eat them? Don't ditch your good intentions.
Costco's freezer section offers a wide selection of fruits and vegetables, many of which are organic. While you might not eat four pounds of broccoli this week, having it on hand in the freezer makes it accessible. And it won't rot before you eat it.
---
SPONSORED
Earn 2% cash rewards at grocery stores and Costco
The Wells Fargo Active Cash ® Card (Rates and fees) is a powerful rewards card that allows you to earn unlimited 2% cash rewards on purchases — including on groceries, even at warehouse stores like Costco.

New cardholders can also earn a one-time cash rewards bonus — $200 cash rewards bonus after spending $500 in purchases in the first 3 months!
If you're looking for a powerful rewards card that offers an extended intro APR period, look no further, the Wells Fargo Active Cash ® Card checks that box too!
This card also offers an intro APR of 0% for 15 months from account opening on purchases and qualifying balance transfers (then 20.24%, 25.24%, or 29.99% Variable). Which is great for someone who wants a break from high interest rates, while still earning rewards.
The best part? There's no annual fee .
Click here to apply for the Wells Fargo Active Cash ® Card now.
Clothing
Costco has a surprisingly great selection of basic clothing staples, including dress shirts, slacks, jeans, sports bras, activewear, and underwear.
Occasionally, Costco will carry Skechers, Puma, and other brands of athletic shoes at steeply discounted prices. You can often find great deals on seasonal clothing such as quality jackets and swimsuits, although you'll have to move quickly before they sell out.
Gasoline
One of the great Costco hacks is purchasing fuel from the retailer. Gas at Costco is often cheaper than at typical gas stations, making a membership worthwhile for families of one or two.
Depending on how often you fill up, your savings on gasoline purchases alone can cover the price of a yearly Costco membership.
Cleaning supplies
From laundry soap to disinfecting wipes, Costco has your cleaning supplies covered. You'll find some of the best deals for cleaning products under the Kirkland Signature brand.
Since you don't have to worry about trash bags or dish soap going bad, take advantage of buying in bulk here, regardless of the size of your household.
Contact lenses
Not only does Costco have some of the best prices around on contact lenses, but they also offer rebates when you buy more.
If you wear daily-use contacts, you can save $95 on eight boxes until the end of 2023. Many Costco stores also have an optometrist in the store, so you can get your prescription and contacts at the same location.
Car tires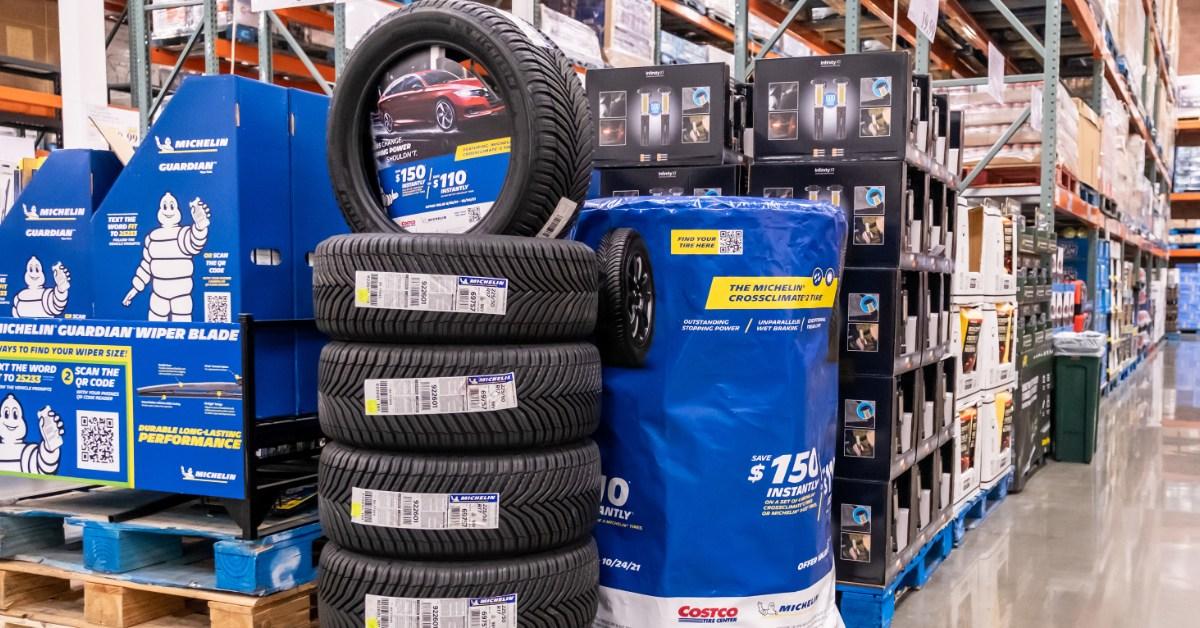 Replacing tires at Costco can be a good idea. The retailer prices tires competitively, and the price includes inflation with nitrogen, which retains pressure better than air. You also get installation, balancing, and rotation, and a five-year road hazard warranty.
Gift cards
Buying multiple gift cards at once can mean huge savings, even for small households. Costco regularly runs deals when you buy sets of restaurant, airline, gaming, and other types of gift cards
For example, you might pay $79.99 for $100 worth of Domino's Pizza gift cards. Most come in even smaller increments, so you can use these on dates or for basic purchases, or give them away as gifts.
Prescription medication
As with over-the-counter drugs, prescriptions are often cheaper at Costco than at a typical pharmacy. Consumer Reports has found that Costco medications can be much cheaper than what you would pay elsewhere, for example.
And here's the best part: You don't have to be a Costco member to have your prescription filled there. You can order online or in the store regardless of membership status.
Flowers
Costco typically offers great deals on flowers. Where else can you get a 50-stem rose bouquet for around $60?
While they won't have the selection of a typical florist, if you're looking for flowers as a gift or to spruce up your apartment, Costco has terrific prices and high-quality stems.
Bottom line
Even if you are part of a small household, a Costco membership can still be a great deal.
Many of the bulk items last a long time, so couples can take advantage of the low prices without worrying about wasting money on purchases that expire too quickly.
And when you shop at Costco, remember that paying with the right credit card can help you earn cash back.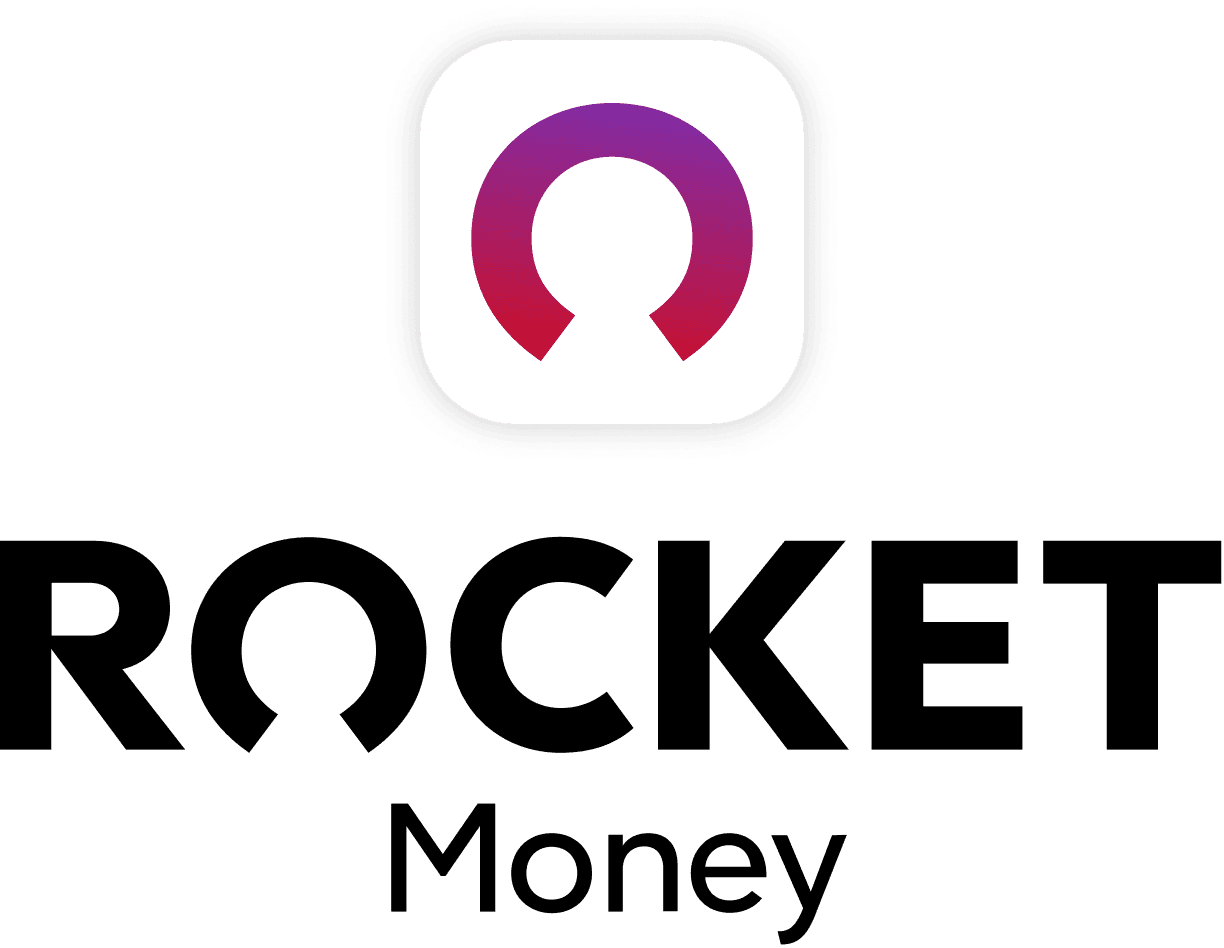 Rocket Money Benefits
Automatically find and cancel subscriptions
Slash your monthly phone, cable, and internet bills
Save an average of up to $720 a year