Check the calendar, and you might be surprised to find that school is just around the corner.
In addition to picking up folders, pencils, and notebooks, consider stocking your fridge with Costco products that could make your life a little easier once the school year starts.
Here are some things to grab on your next Costco run so you are prepared for the new school year. Carefully setting a budget and buying now can help you eliminate money stress down the road.
Cheese sticks
Cheese sticks are a great option to stock up on now in anticipation for snack time or lunch at school. They also can be a neat treat for hungry kids after they return home.
Pick up the Frigo Cheese Heads String Cheese Sticks, which is a pack of 60 cheese sticks, for $17.99 to feed your kids.
However, note that this price — and all prices in this story — may vary depending on where you live.
Yogurt
Yogurt is the perfect thing to throw in a lunch box or pull out for a snack, so try out the Stonyfield Yokids Organic Squeezers.
The 24-pack for $11.34 should get you through the early days of school.
Tacos
Costco has some great premade meals that are an easy weekday meal for a family.
One that may make the whole family happy is Kirkland Signature Chicken Street Tacos, which include chicken, cheese, lettuce, and salsa along with the tortillas for $17.72.
Enchiladas
The Kirkland Signature Rotisserie Chicken Enchilada is packed with chicken, cheese, sauce, and vegetables for a quick meal at the end of a long day, all for only $25.94.
However, as with other prepared Kirkland Signature meals, the cost may vary based on the weight.
Pizza rolls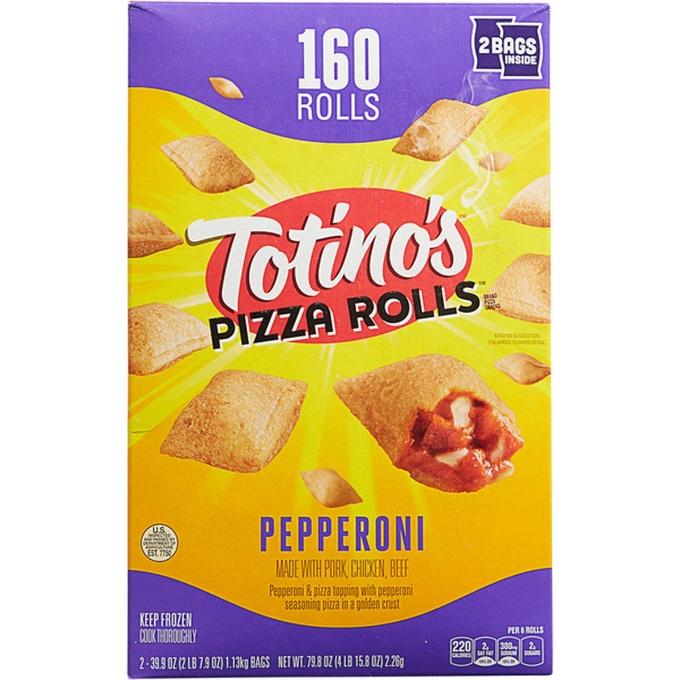 Those pizza rolls you loved to heat up after school when you were a kid are still around today.
Check out Totino's Pepperoni Pizza Rolls as an after-school snack for your kids for $10.52 for a two-pack.
Stuffed bell peppers
Need a quick but healthy meal to toss in the oven after a long day? Try Kirkland Signature Stuffed Bell Peppers with Ground Beef and Rice, featuring a variety of bell peppers for $21.61.
American cheese
If you want a quick-and-easy meal, grab a loaf of your favorite bread and some Kraft Singles American Cheese to make fan-favorite grilled cheeses for dinner.
The Costco pack features a whopping 96 slices for $13.49, so you'll have plenty of cheese for lunches as well.
Frozen fruit
Instead of cereal, toss some milk, frozen fruits, and a few other ingredients into a blender for a to-go smoothie.
Kirkland Signature Organic Blueberries, for example, may be great for a smoothie and come in a 3-pound bag for $10.92.
Turkey burgers
Pick up some burger buns and Columbus Seasoned Turkey Burgers for an easy dinner night sure to please your whole family.
The burgers come in a 10-pack for $12.86, giving you a good option for several nights.
Pasta salad
Your kids aren't the only ones who need to have lunch packed for them each day. For your own lunch, grab the Kirkland Signature Tortellini Pasta Salad with Mozzarella Pearls and Dressing for $18.43.
That way, you will have one less lunch to pack in the morning on your way out the door.
Chicken nuggets
After a long day of work and school, sometimes you just need an easy meal that will please everyone. Fortunately, Costco has you covered.
Get Perdue Panko Chicken Nuggets for $14.96. Hopefully, the 5-pound bag can help you get through the first few weeks of school.
Stir-fry vegetables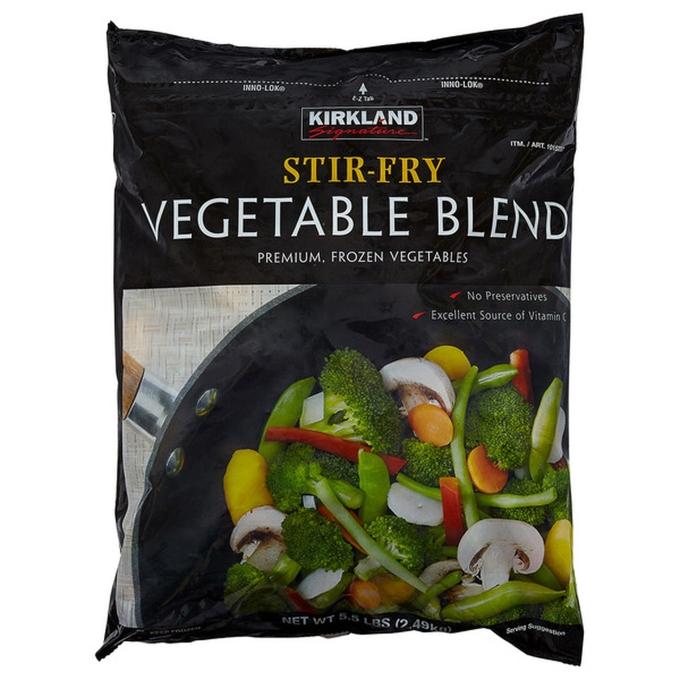 You may be one of those people who stocks up on meat at Costco and then can't decide on a good recipe for it. On those nights when you struggle, try the Kirkland Signature Stir-Fry Frozen Vegetable Blend.
The 5-pound bag costs $10.52 and includes broccoli, mushrooms, onions, peppers, and other veggies that can be paired with chicken, ground beef, shrimp, or other meats and seafood.
Chicken pot pie
Marie Callender's Nae Chicken Pot Pies come in a pack of eight and are full of meat, veggies, and a tasty sauce inside a flaky crust, all for $14.61.
Best of all, the pies are microwaveable, making the cooking easy for busy families.
Sliced turkey
Back to school means back to making school lunches. The Hillshire Farms Naturals Turkey Breast is available for $14.03.
It can be a great go-to for sandwiches or other lunch items when you're getting things prepared in the morning.
Waffles
Do you have a picky kid who wants more than just cereal in the morning? Toss some Kellogg's Homestyle Eggo Waffles into your toaster as you try to get everyone ready to head out the door.
The Costco version includes 72 waffles in one box for $12.86.
Meatloaf and mashed potatoes
As the days get cooler, you might be in the mood for some family comfort food. So check the refrigerated section for Kirkland Signature Meatloaf with Yukon Gold Mashed Potatoes.
For about $19, depending on the final weight, you can have both your meatloaf and potatoes in one easy tray to heat up and eat.
Pizza
Encourage your kids to be a part of the dinner process with Kirkland Signature Cheese Pizzas, which come in a pack of four for $13.91.
You can either serve them as is or have your kids add their own favorite ingredients to create a unique family dinner.
Fries
Instead of going with a typical french fry, try Tropicland Sweet Potato Fries for $9.35.
They can be baked in the oven or perhaps even an air fryer and are a great side for any number of easy dinner options.
Hummus
After a long day at school, you might want your kids to be able to grab a quick-and-easy snack from the fridge. Pair pita chips or veggies with the Kirkland Signature Organic Hummus Single Serve Cups.
The convenient cups come in a pack of 20 for $8.18 and are also perfect for lunches for kids and parents.
Bottom line
Picking up new clothes and school supplies may provide a hit to your budget, but a trip to Costco can help you save money when classes are back in session.
Think about what your family may like for everything from breakfast and quick dinners at home to lunches and snacks at school or work.
Convenience paired with tasty options can make even the pickiest eaters in your home happy. So, grab one of the top credit cards for Costco shoppers and start stocking up today.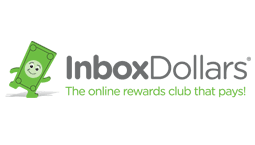 Inbox Dollars Benefits
Get a $5 bonus when you register with your email
You could earn money by taking surveys or making online searches
Over $80 million paid to members so far - how much can you earn?