Shopping at Costco isn't like shopping at any other store. In fact, Costco is such a unique place that it has its own list of rules and best practices.
However, these rules and best practices are unwritten, so you might not be aware of all of them.
Here are some Costco etiquette tips that will make you a shopper that both employees and fellow shoppers will be glad to be around.
Have your card in your hand when you walk in
Costco differs from other retail stores for many different reasons. One of the most obvious ones is that you have to have a paid membership to shop there. You have to show proof of this membership every time you enter the store.
You know the drill, so don't wait until the last minute to fumble around in your pockets or wallet to get your membership card out. Having it in your hands as you walk into the store will prevent traffic jams in the store's entryway.
Don't block the aisles
Speaking of the flow of traffic, another thing you want to avoid is blocking the aisles while shopping. You can avoid becoming a human roadblock by avoiding lingering in a stationary place.
If you have to take some time to read something on your phone or think about a purchase, just scoot off to the side.
And whatever you do, don't leave a cart unattended. Preferably ever, but especially not in the middle of an aisle.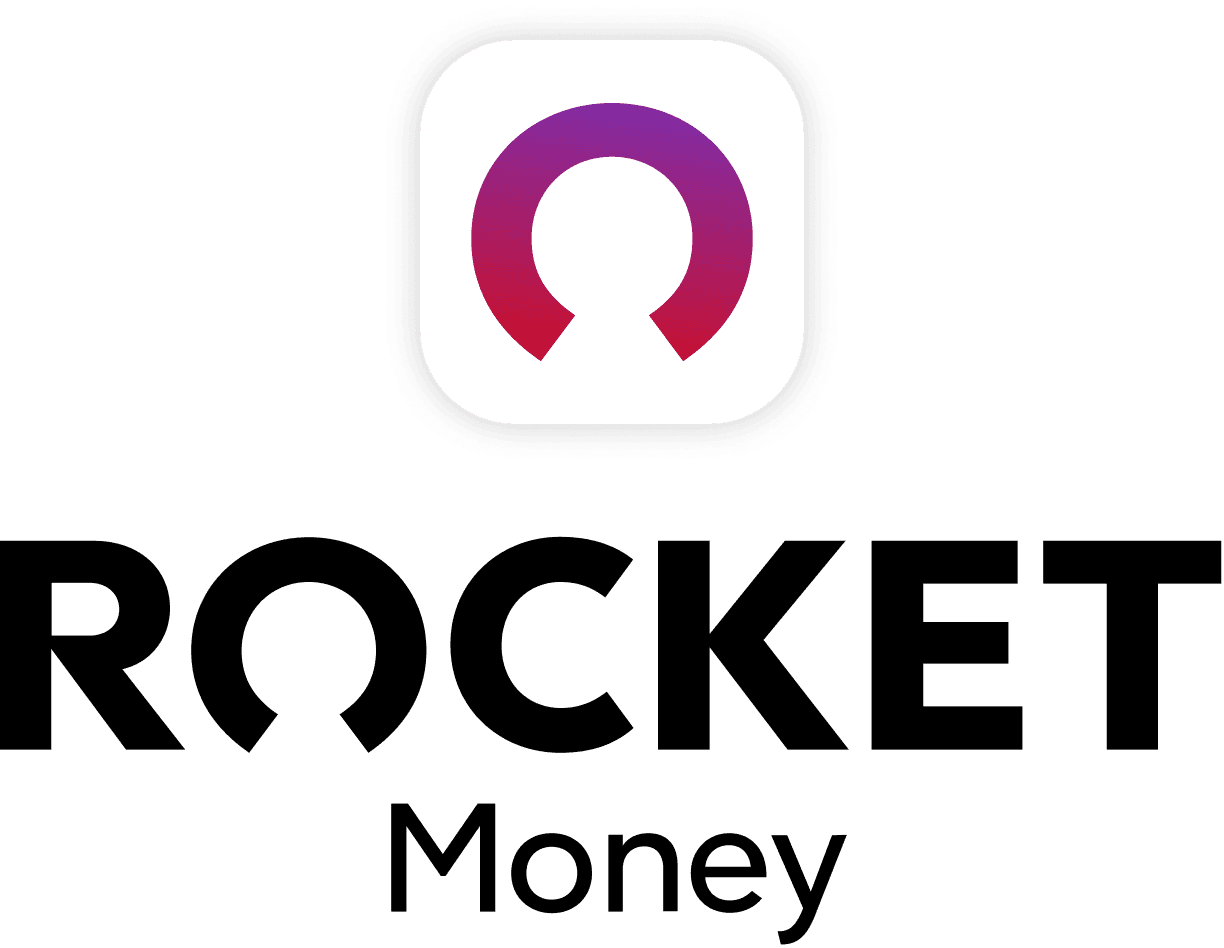 Rocket Money Benefits
Automatically find and cancel subscriptions
Slash your monthly phone, cable, and internet bills
Save an average of up to $720 a year
Practice patience
Chances are that Costco is one of the busiest places in your town. So why is it that people are still so often surprised when they show up to Costco and find it's filled with people? Especially on weekends or weeknight evenings?
You can expect your trip to Costco to be at least somewhat chaotic. Patience and kindness are key, both to store employees and your fellow shoppers.
Don't take more than one sample
You knew this one was going to be on here. One of the best things about Costco is its free samples. So much so that, when they stopped doing it as a COVID-19 precaution, we were all devastated.

Fortunately, free samples are now back in business which means that we all have a new opportunity to improve our sample etiquette.
Don't put the employee in the awkward position of having to tell you that only one sample is allowed per customer. Instead, have the courtesy to use self-control and limit yourself to only one sample so that there's some left for everyone else.
Have your payment ready at checkout
This one is similar to our point about having your Costco membership ready upon entering the store.
We all know that Costco checkout lines move fast. You can help keep it that way by having your method of payment ready for the cashier when you check out. You'll have to hand them your membership card again too.
Pro tip: Remember, Costco doesn't take Mastercard (unless you're shopping online). They only take Visa. You can save even more when you shop with the best Costco rewards credit cards.
Don't get in line until you know what you want
This tip refers specifically to the food court. Although everywhere in a Costco store is busy, no area gets busier than the food court section.
Please don't be one of those people who approach the counter only to hem and haw over the options. For all of our sakes, decide if you want a hot dog, pizza, sundae, soda, or all of the above before it's your turn to order.
Don't check out on the same side as your cart
Costco checkouts operate a bit differently from other stores. When you pay for your items, you'll send your cart down one side of the checkout lane and position yourself on the other.
It's hard to explain, so if it's your first time checking out, observe what everyone around you is doing. It'll help you to feel less lost.
Drive your cart like a car on the road
No, we don't mean to get inside the cart and install a motor. We mean that you should just follow some of the simple rules of the road. This includes sticking to the right side of the aisle when you're walking with your cart.
Also, don't forget to stop and take a look to see if anyone is coming before you cross any busy paths. A little goes a long way.
Don't dump frozen or refrigerated food
This tip is not unique to Costco and instead would apply to any retail store. It's normal to want to put back an item that you had picked up off the shelf but think twice before you put the item back indiscriminately.
If you put back an item that needs to be put in the fridge or freezer on a regular shelf, you're not only making an employee's life harder but also increasing prices for the rest of us. Costco will no longer be able to sell that item which increases their costs and in turn, ours.
If you don't want to buy something, either put it back in its rightful place or let the store employee know you no longer need it when you get to the checkout.
Don't get too comfortable on the furniture
We shouldn't even have to say this one, but alas. Every once in a while, Costco offers a great deal on furniture. Don't ruin it for everyone else by hogging the display.
And especially don't get too comfortable by falling asleep or taking your shoes off.
Don't wait around for samples
Sometimes, the samples that Costco serves require a bit of prep work. If this is the case, don't crowd around the employee waiting for the crockpot to heat up or the toaster to pop up.
It's better if you continue with your shopping and come back later if you want to try a specific sample.
Don't sneak in right before closing time
Again, this applies to all retail establishments. Don't try to shop at Costco three minutes before closing. There is just no way that you'll have enough time to get what you need.
Bottom line
A Costco membership can help find great deals and beat the rising cost of groceries. But shopping there is less of an art and more of a science.
If you plan your trip by researching what's a good deal at Costco (and what's cheaper elsewhere), you're halfway there.
Just remember to practice good Costco etiquette when you go on your way.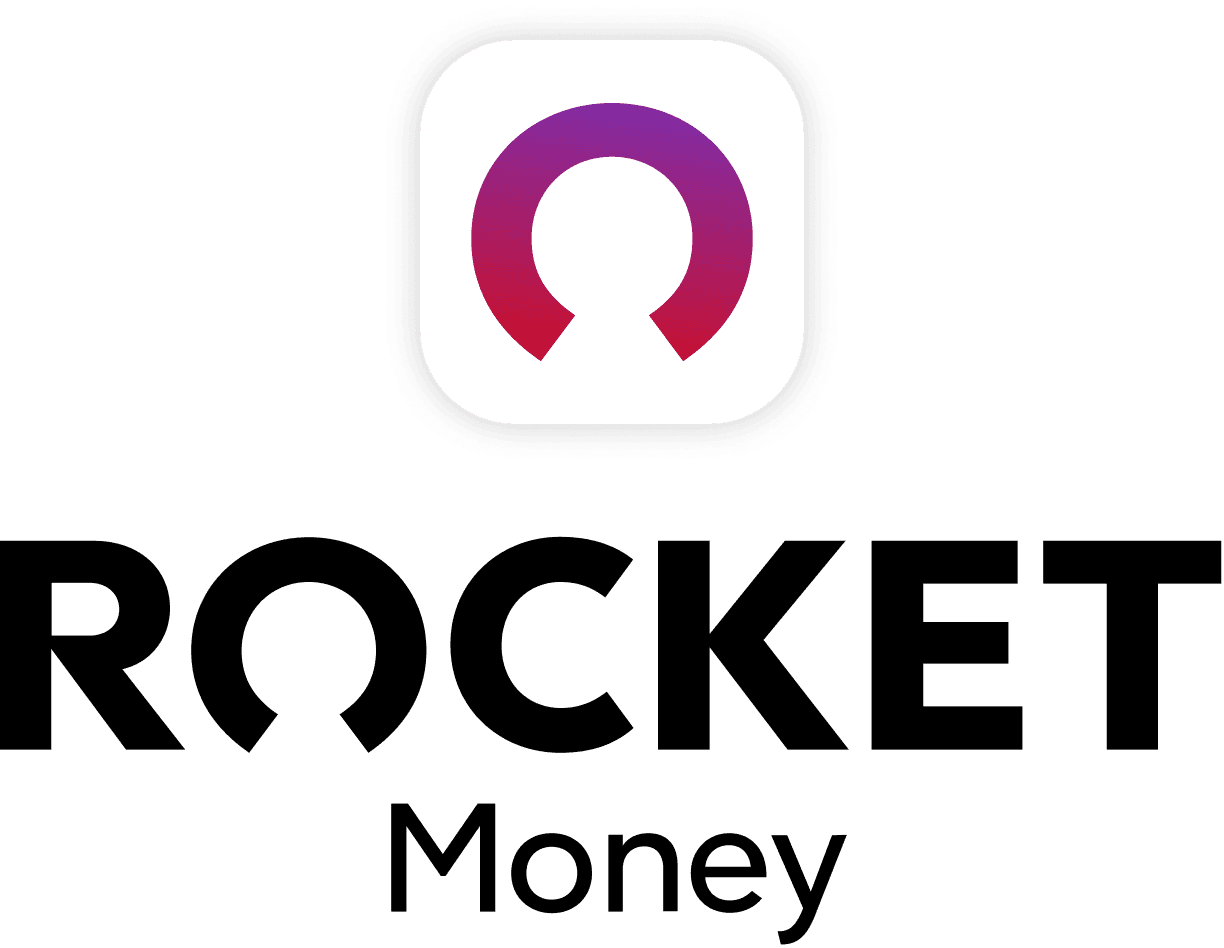 Rocket Money Benefits
Automatically find and cancel subscriptions
Slash your monthly phone, cable, and internet bills
Save an average of up to $720 a year