Costco members have two options when choosing which membership level is best for them.
The first level, which is a Gold Star membership, is $60 and covers membership fees without many more frills. A $120 Executive membership fee covers membership as well as 2% annual cashback rewards.
But is the extra $60 fee worth it for an Executive membership?
What you have to spend to break even
Costco's Executive membership costs an extra $60 compared to the Gold Star membership, and the annual cashback rate is 2%. So if you spend $3,000 each year at Costco, you will make up that additional $60 fee.
Is it worth it for you?
Some members may have no problem hitting that $3,000 limit. Perhaps they buy high-ticket items with their membership or frequent Costco on a regular basis for groceries and other products.
Other members may not shop at Costco enough during the year to spend $3,000 or may shop only on an occasional basis. In that case, the lower membership could be a better option.
What are some of your favorite Costco products that can help you decide which level would work best for you?
Groceries
If you're dealing with high grocery prices, one of the biggest advantages of having a Costco membership is buying in bulk to save money. Perhaps you like going to Costco to stock your pantry or freezer for your family or you want to buy dry goods in bulk.
If you spend around $500 per Costco run and make at least six runs a year, the Executive membership may be good for you. But if your Costco trips don't have huge price tags or you only go a few times a year, it may be better to stick with the Gold Star card.
Travel
A shopping hack every Costco member should know is that the retailer has some great offerings for members outside of its warehouses. For example, Costco Travel can get you additional deals on trips both in the U.S. and internationally. You can choose from cruises, hotels and resorts, or even amusement park vacations like a trip to Disney World.
And if you use your Costco membership card to book a trip, you may be able to get cashback rewards on a high-ticket item, which could save you more money in addition to the Costco savings.
You also may want to check the Costco Travel website for additional discounts. The retailer may offer extra discounts for certain packages that are exclusive to Executive members only.
Home products
Are you planning to spend big money on a home improvement? You may be able to get big rewards with your Costco Executive membership card.
You can talk to a Costco representative to buy expensive items like hardwood floors and carpets or window treatments. You might also be able to upgrade your furnace or air-conditioning unit through the retailer.
Before you make a big-ticket purchase, check with Costco to see if they allow you to get the additional cashback on your purchases. Some items may not be eligible for the 2% cashback option.
Insurance
Costco offers several different insurance options that may be eligible for a discount through the Executive membership.
You may want to compare costs for your auto or home insurance and see if you can get additional savings with Costco. The retailer may have competitive rates compared to other companies in addition to the reward. 
You also might be eligible for life insurance through Costco, which could get you some additional savings through your Executive membership.
How to earn your rewards
If you are a Costco Executive member, 2% of any purchases you make will come back to you.
Not all items earn cash back. Things like the food court, gas, optical exams, or shipping costs aren't eligible for rewards. You also may not earn cash back on alcohol purchases or prescription drugs depending on your state.
It also may not benefit you if you make purchases in certain countries. Purchases in places like Mexico, Australia, or the U.K. are not eligible for the reward.
When do I get my reward?
Costco will send you a check in the mail about two months before your renewal date for your membership. This is a one-time check that will cover your entire year of spending at Costco. 
So, be on the lookout for your check, and remember to look at your total and see if you've covered the $60 difference between the Gold Star and Executive memberships.
Also, remember that there is a limit to how much you can get back. The maximum cashback reward you can receive is $1,000 per year. You could hit that max if you spend $50,000 per year at Costco.
What if you don't reach the minimum?
So, what happens if you get the Executive membership but don't meet the minimum $3,000 to break even? Costco is known for its generous return policy, and that could include your Executive membership. 
Check with the customer service desk at Costco or call their customer service number to see if you can get membership fees refunded if you're not satisfied with the higher level.
Bottom line
There are plenty of ways to get additional savings out of your Costco membership. Look into the cashback option with an Executive membership and check out some of the best credit cards for Costco shoppers that could save you some extra cash.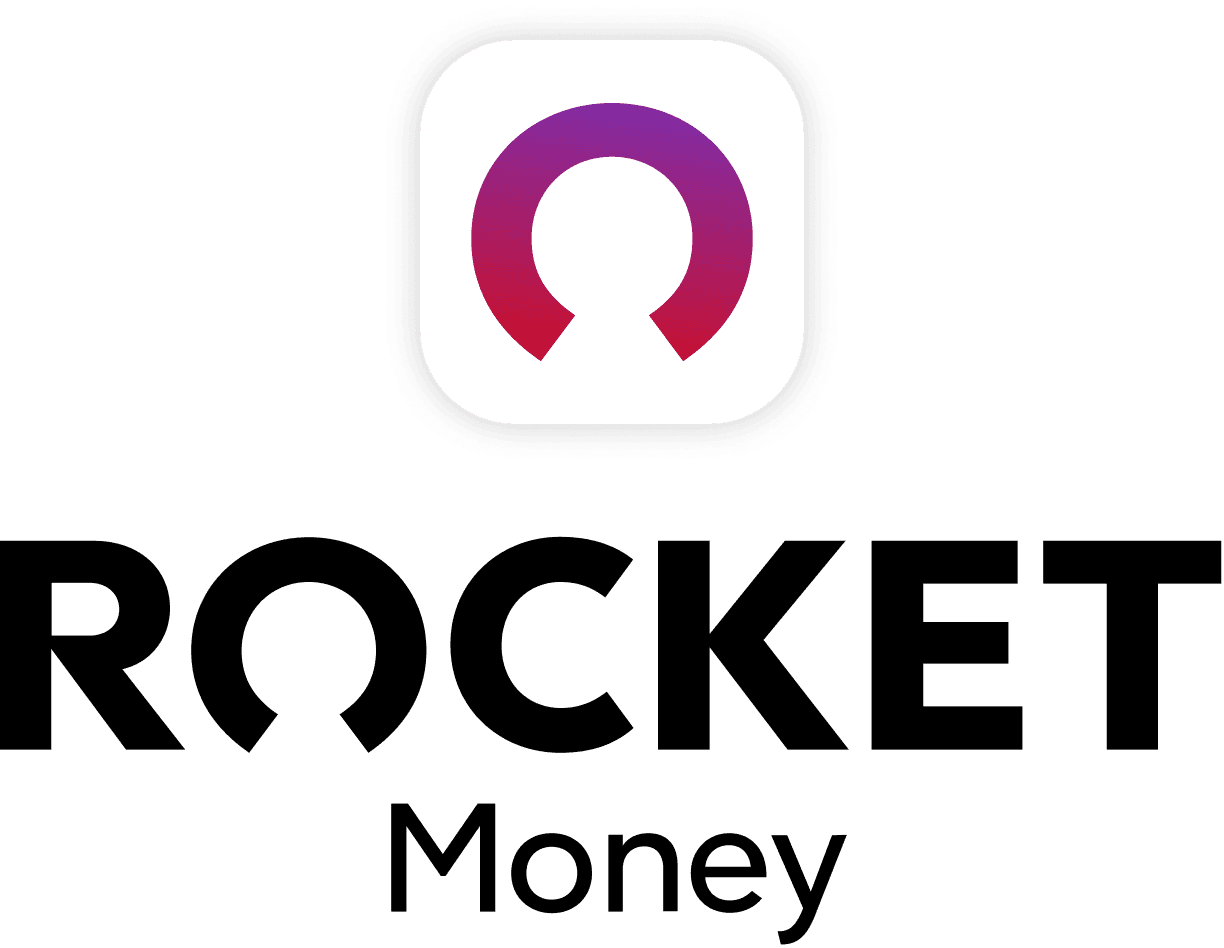 Rocket Money Benefits
Automatically find and cancel subscriptions
Slash your monthly phone, cable, and internet bills
Save an average of up to $720 a year