Shopping at Costco can help you save money on groceries and other everyday items. But the warehouse retailer also is worth considering on the occasions when you need to buy something expensive.
In fact, Costco often offers good deals on more expensive items such as electronics, jewelry, and household appliances.
If you're trying to save a few extra dollars on big purchases, here are 11 items to consider at Costco.
Vacuum cleaner
The Dyson V11 Torque Drive+ Cordless Vacuum Cleaner helps you clean all floor types.
The vacuum, which costs $649.99 at Costco, is rechargeable, so you don't have to drag a cord behind you as you take care of your floors.
It also includes seven different tools to help you with any type of job around your home, office, or anywhere else.
Air purifier
Clear the air around you with the Winix True HEPA 4 Stage Air Purifier. It costs $129.99 at Costco.
This purifier combats indoor allergens or other contaminants in the air. It is Wi-Fi-enabled to help you control it from your smartphone.
You also get an extra air filter to keep the air around you fresh at all times.
Eyewear
Eyewear can be expensive, but one of the best Costco hacks is using your membership to get a great deal on a new pair of glasses.
Check out Costco Optical for deals on glasses — including lenses and frames — and contact lenses.
Your local Costco might also have an optometrist on-site if you need to have your eyes checked.
Laptop
Are you still working from home? If so, it might be time to upgrade your computer.
The Lenovo Flex 5 14-inch 2-in-1 Touchscreen Laptop has plenty of options, including a webcam for virtual work meetings or a touchscreen for graphics and video content.
It retails for $599.99 at your local Costco or on Costco's website.
Platform bed
If you want to change the look of your bedroom, check out the Blackstone by Zinus Upholstered Square Stitched Platform Bed. The bed comes in two colors — blue or gray — and in the sizes of full, queen, or king.
It also features a square-stitched headboard and frame with wood non-slip mattress slats, all for $249.99. You'll have to get your own mattress or buy one separately from Costco.
Tires
Replacing your tires is a necessary-but-expensive purchase. So, check with Costco to see what options it offers.
If you buy tires at Costco, you will get several extras, such as a tire rotation and balance, as well as a warranty for mileage and road hazards.
Luggage
Planning a trip? Costco has a two-piece Samsonite Amplitude Hardside Set that might be just what you need.
The set comes with a large suitcase and roller bag for $229.99, and you can choose from blue, silver, black, or dark red.
You also may want to check with Costco Travel to see if you can save a few dollars on your next vacation. Costco can get you special deals or resort credits depending on where you go for your next trip.
Television
Costco has plenty of television options to choose from, including the LG 77-inch Class OLED C2 Series 4K TV.
The Wi-Fi-enabled television is compatible with Apple AirPlay 2 or Google Assistant.
You can pick up an LG TV for $2,699.99 until Jan. 21. Or, keep an eye out for additional sales that Costco might provide throughout the year.
Leather chair
Pump up your interior design with the Harstine Leather Chair for $899.99 at Costco. It's designed with a modern aesthetic in mind and includes squared armrests and tufted back and seat cushions.
The chair comes in either brown or green leather and has espresso-colored wood legs that are sure to stand out in any room.
Desk
If you want to update your home office, consider getting a Tresanti 47-inch Adjustable Height Desk for your workspace. The desk can be adjusted to different heights depending on whether you prefer standing or sitting while working.
The desk also has USB ports as well as wireless desktop charging to keep your computer and extra gadgets charged and running smoothly. The cost is $329.99 at Costco.
Tennis bracelet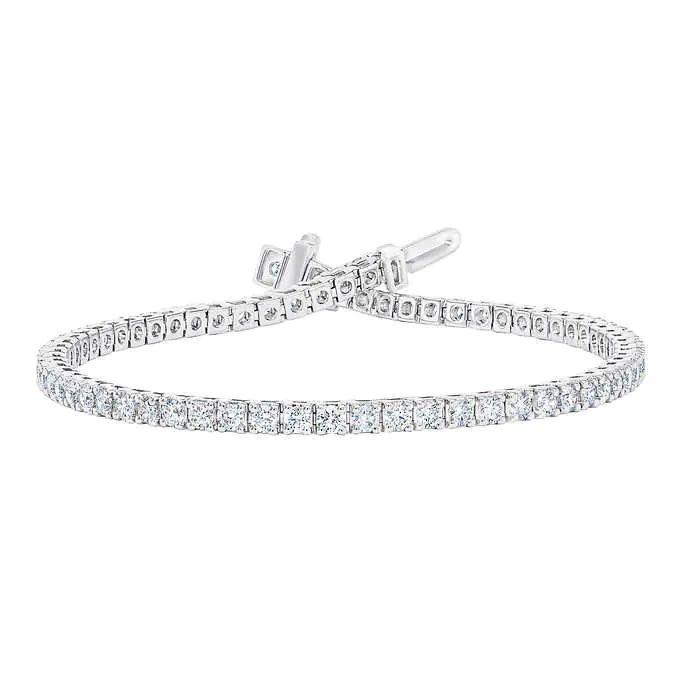 If you are looking for a tennis bracelet, Costco has several options at different price points. But if you really want to splurge, check out the Round Brilliant VS2 Clarity, I Color Diamond Gold Tennis Bracelet.
The cost is $3,999.99, and it comes in either white gold or yellow gold. It is sure to amaze anyone who wears it.
Pro tip: A great way to save money at Costco is to take advantage of its generous return policy if you buy something you don't like. But be aware that, unlike other products, there can be restrictions on jewelry returns.
Bottom line
Don't forget to shop at Costco the next time you need to make a big purchase. The warehouse retailer often offers good deals on expensive products.
Also, don't forget to grab one of the best credit cards for Costco shoppers before you head out to the warehouse. Purchasing your item with one of these cards helps you earn cash back and other perks.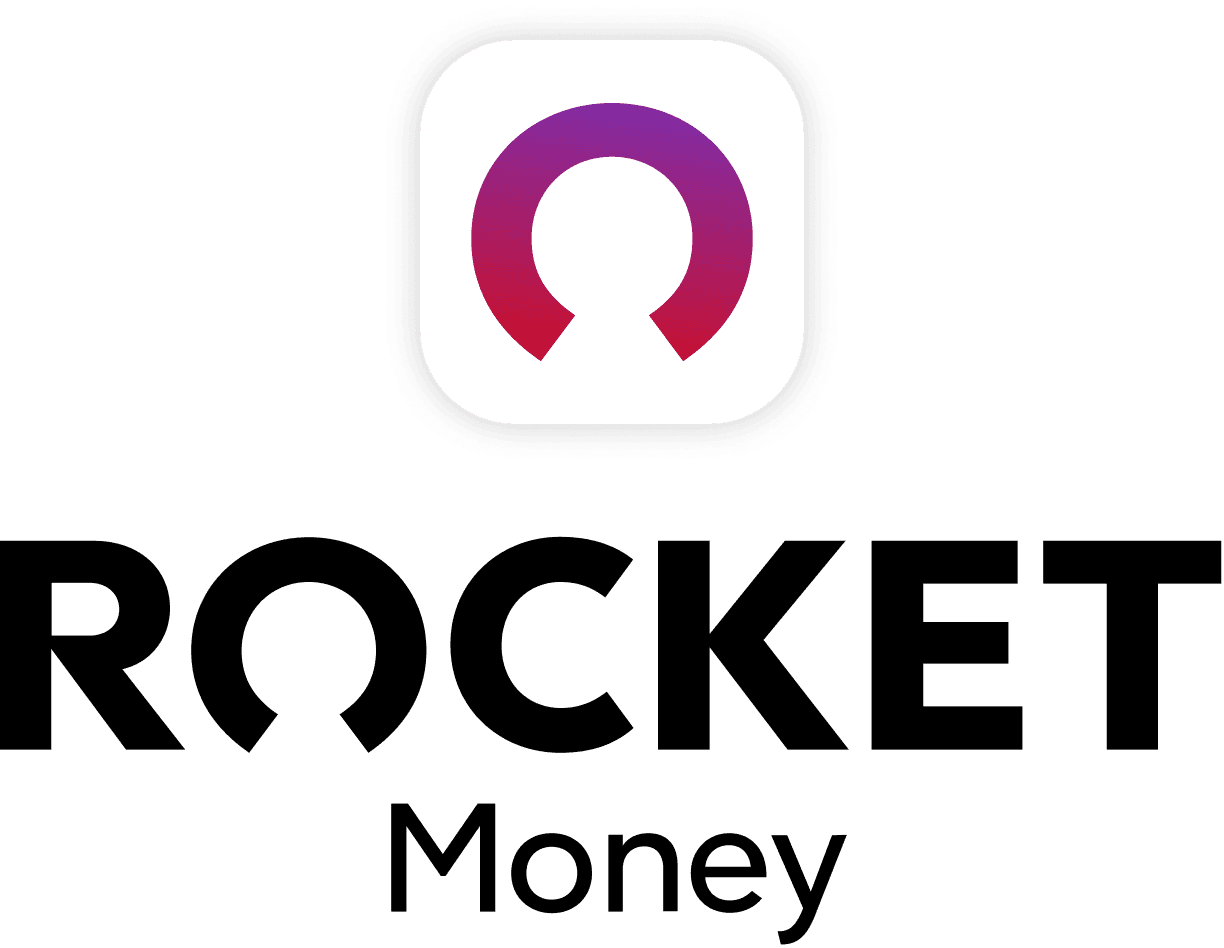 Rocket Money Benefits
Automatically find and cancel subscriptions
Slash your monthly phone, cable, and internet bills
Save an average of up to $720 a year