Everyone has that one person on their list to buy for who's not so simple.
They seem to have everything, buy what they want when they want, or may have unique tastes that make it nearly impossible to know if they will truly like the item offered.
Luckily Costco has some outstanding options to choose from and gifts to fit just about anyone on your list. And you can even get them for less with some smart Costco hacks.
Check out these fantastic Costco gifts perfectly suited for even the picky people on your list, even if they don't shop at Costco.
Clothing
A warm sweater, a pair of super comfortable cargo shorts, or even a favorite sports team hoodie could be in stock at your local Costco.
You could also decide to pamper your loved one with a pair of super comfortable and soft socks, a sleep set (perhaps even a pair for each member of the family that matches), and fun slippers.
The inventory of clothing at Costco changes with the seasons, but it can be high in quality and competitively priced, even including some name brands from time to time, like Eddie Bauer and Nautica.
For the practical person, consider a new winter coat or boots.
Jewelry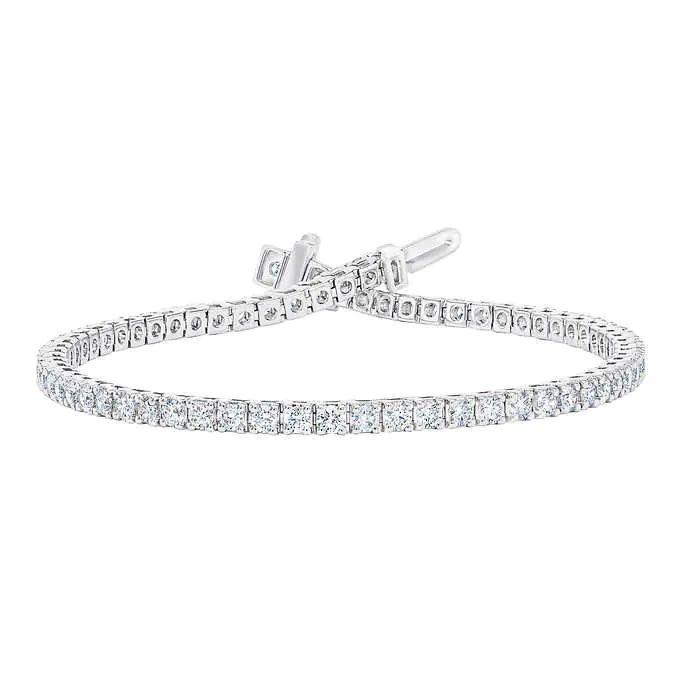 The jewelry at Costco ranges widely from affordable pieces to high-quality, specialized items.
It's not your typical jewelry store with high-pressured salespeople, and you can buy much of what they have available online.
Consider a fantastic gold bracelet, or for something with a bit more color and character, choose a gemstone bracelet.
Diamonds are readily available as well including in necklaces, tennis bracelets, and rings. Or pick up a lovely cross pendant or a trendy set of gold bangles.
Since Costco puts reviews from customers right on its products, it's easy to find some fantastic buys.
Food baskets
For the person in your life who's hard to buy for, give the gift of food. It's easy enough to do at Costco because you can walk around picking up some unique items — imported cheeses or just a fantastic, huge pie.
But if you want something a bit more elegant, consider a fruit box, holiday tower, or other food-related gift sets.
These are often highly related in terms of quality and may be a bit less than purchasing from some of the other retailers, such as online flower shops.
They can include fabulous Italian pears, chocolates, summer sausage, or a combination of goodies.
Electric toothbrushes
Help your loved one boost their oral hygiene game with a new electronic toothbrush.
Costco offers some of the more well-known brands, such as Philips Sonicare and Oral-B. Options are available for both kids and adults, sometimes with fun themes and characters, too.
If you have a group of nieces and nephews to buy for, purchase a 2-pack (or larger) to meet all of your needs at once.
Wine and spirits
Costco typically has a large alcohol section you can browse through, or you can buy wine, champagne, and sparkling alcohol right online (depending on your state's laws).
Pick up a bottle of their favorite option from well-respected brands, including Dom Perignon, Mondavi, and Marques del Silvo.
You can also purchase wine and alcohol gift sets or baskets depending on where you live.
Gourmet food
Another option for those who enjoy the finer things in life could be gourmet food.
Though Costco may be known for its bulk products, it also has a line-up of some fantastic fresh meats and seafood as well as gourmet options.
Consider a fabulous in-house prepared dessert such as a multi-layer cake. You can also purchase New Zealand-imported King salmon, Italian prosciutto (by the entire leg), or Spanish Serrano ham.
Purchase a knife and stand for your Iberico ham purchase, and send off your high-end gift to someone you know will appreciate it.
The latest in electronics
Video games and consoles, smart watches, or perhaps the perfect Bose headphones may be on the list of someone you have to buy for this year.
If you know your family has thought about investing in home security cameras, you can find a multi-pack at Costco or invest in smart home features you know they want.
You can also pick up some of the latest models of smartphones or a high-end flat-screen TV.
Laptops and computers
Do you have a college student who could use a new laptop to help them power through their education? Or maybe your parents can finally upgrade their home computer.
You can find both from respected brands, like HP, Dell, Lenovo, and LG, available at Costco. The retailer often has exclusive deals or setups to choose from that can make your purchase easier.
The toys kids want
Costco does not have a full toy section, but often during the holidays, they have some fantastic purchases — including options online.
From oversized stuffed animals to fun arts and crafts kits, there's something for even the pickiest of children. Books and puzzles, as well as board games, are also available.
You may be in luck finding a ride-on toy for the backyard or water toys they can use in the summer months. Branded and off-brand options are also sometimes available.
Gift cards and tickets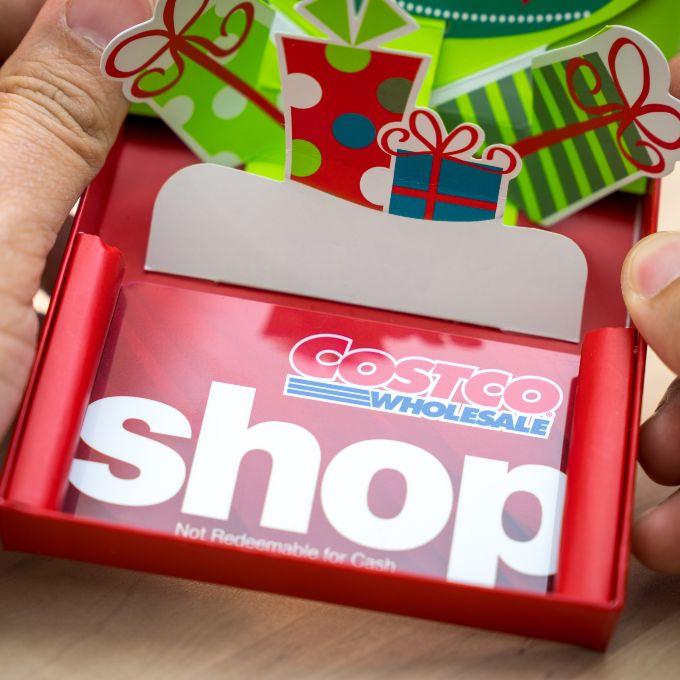 If they have a membership, buying a Costco gift certificate is the easiest way to satisfy a loved one who's particularly picky. Costco also sells other gift cards for area restaurants, gaming systems, and retailers.
Depending on availability, they may also offer concert and live event tickets, local spa offers, and discounted movie ticket gift cards. You may find a gift certificate for the big game or airline gift certificates that could help them to take that trip they want.
The practical, appreciated gift
Some people enjoy special and fun gifts, but others appreciate more practical items. You can help them in various ways.
For example, you can pick up a new mattress for the new couple who hasn't had a good night's sleep in a long time. Or maybe your young adult child could use new tires for the car, kitchen storage solutions, or a new bakeware set.
You can also gift them an appliance you know they need. Check out Costco's selection of refrigerators, stoves, and countertop appliances.
Bottom line
One thing to remember about Costco is that quality matters. You'll feel a bit more confident buying the well-respected brands and higher-quality products at Costco.
Do a bit of comparison shopping to find the best deal, whether it's local or available online. And keep in mind the best Costco hacks.
You can save even more using a cash back Costco credit card and get many of these items delivered right to your door.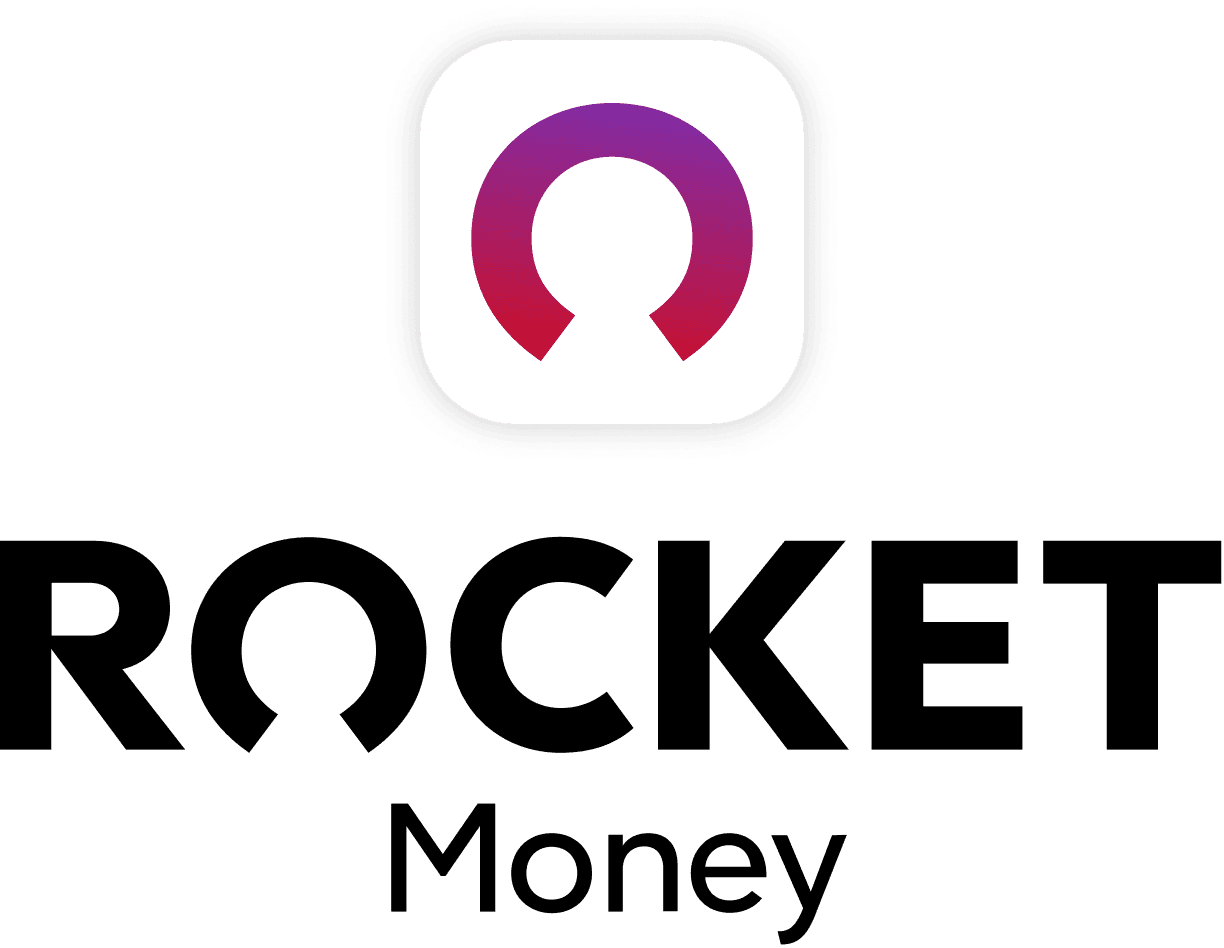 Rocket Money Benefits
Automatically find and cancel subscriptions
Slash your monthly phone, cable, and internet bills
Save an average of up to $720 a year