It's never too soon to start shopping for holiday decorations, and Costco has you covered.
The retailer is already introducing stock in its warehouses and on its website, including all kinds of decorations and other fun items for the holidays. So, grab one of the top credit cards for Costco shoppers and get ready to save.
Note that prices may vary at Costco locations around the country, and some items might be out of stock in your area.
Tree collar
Instead of a typical tree skirt, make your tree shine with a Metal Tree Collar.
The textured gold collar is easy to install around the trunk of your tree and is sure to make a statement as it stands at almost 10 inches high. Pick up one for $72.99 at your local Costco or online.
LED tree
Need a Hanukkah bush or a festive tree to brighten up a space? Grab a Potted Flocked LED Tree for $229.99.
The 7-foot tree comes with 280 LED lights that can be switched to steady light or twinkling, depending on what you prefer.
Nativity set
The Kirkland Signature Nativity Set comes in 13 pieces for $124.99. Each piece is handcrafted and hand-painted in warm jewel tones that are sure to stand out when you're decorating your home.
Pro tip: Kirkland Signature is Costco's in-store brand, which makes it a perfect option if you're on a budget and trying to save some money on decorations.
Gingerbread houses
Get the kids involved in decorating with Bakery Bling Designer Gingerbread House Kits. The two-pack should entertain kids while keeping them out of the kitchen, or from trying to find out what Santa brought them for Christmas.
At $39.99, these make a great alternative to more traditional centerpieces on your dinner table.
Nutcracker
Make a statement with a 6-foot-tall nutcracker that is sure to impress anyone visiting your home. The Nutcracker with LED Lights & Music includes 25 LED lights and eight holiday songs with adjustable volume.
The nutcracker retails for $499.99 and can be used as either an indoor or outdoor decoration.
Pro tip: If you plan to spend a lot this holiday season, avoid falling into debt by exploring ways to make a little extra money between now and the end of the year.
Wreath
Costco has a variety of wreaths, including the 48-inch Pre-lit Decorated Wreath.
This wreath, which retails for $249.99, includes natural pine cones and ornaments. It also comes with battery-operated lights, so you don't have to worry about finding an outlet to make it shine.
Garland
Brighten up a stair rail or fireplace mantle with a 9-foot Pre-Lit LED Decorated Artificial Garland.
The red-and-gold-themed garland costs $46.99 and includes natural-looking evergreen mixed with LED lights, as well as gold and red ornaments.
Christmas tree
Need a big tree to make a big statement? Try Costco's 15-foot Pre-Lit Radiant Micro LED Artificial Christmas Tree.
For $1,799.99, you can grab this tree that includes 6,000 LED lights controlled with a remote that can set them to five different lighting preferences. The tree also comes with locking pieces, making it easy to assemble.
Storage bag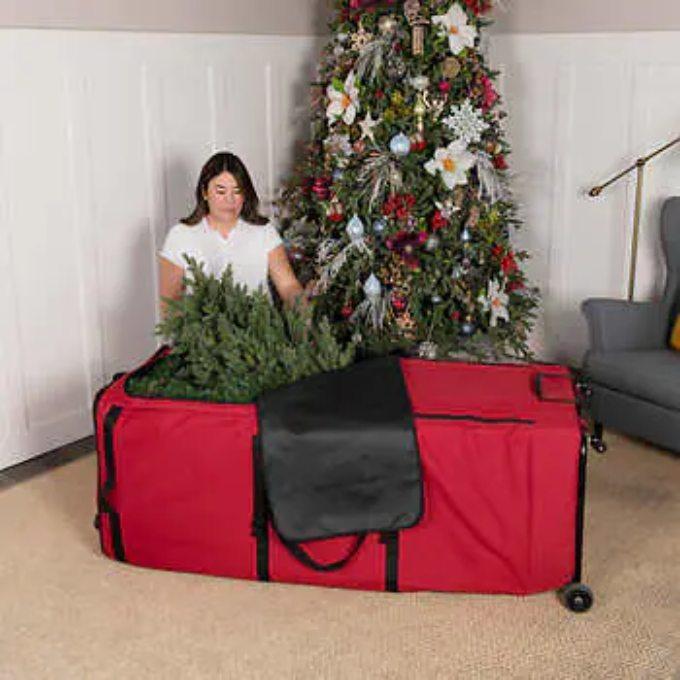 If you need a place to put your Christmas tree and other decorations when it's not Christmas, check out the Tree Storage Upright Duffel Bag.
The bag, which costs $99.99, includes wheels on the bottom to make it easy for moving and storing. And straps on the inside will keep your tree and other decorations snug when stored.
Decorating kit
If you have a tree but not many ornaments for it, pick up Costco's Tree Decorating Kit. The 170-piece kit comes in either of two color combinations.
Inside the box — which retails for $159.99 — are ornaments and other accessories, such as natural-looking poinsettia flowers or colored fern leaves that make your tree or other decorated areas pop with color.
Advent calendar
You don't have to be human to enjoy counting down the days until Christmas. Set up an Advent Calendar for Dogs that is sure to be a hit with your furry friends for $44.99.
The dog calendar includes treats and toys to keep your dogs entertained in December.
Party crackers
Party crackers are the perfect thing to add to a holiday dinner table or to munch on as you ring in the new year. Check out Costco's eight-count of Holiday Party Crackers with Gifts, which come in either green and red or gold and silver colors.
The pack retails for $29.99 and each cracker includes a unique gift embellished with Swarovski Crystals for extra flair.
Bottom line
Costco is a great place to get in the holiday spirit, thanks to its wide selection of items. The warehouse retailer also is known for affordable prices that help you keep more money in your savings account.
So, make a little extra space to store your new holiday purchases and start shopping now.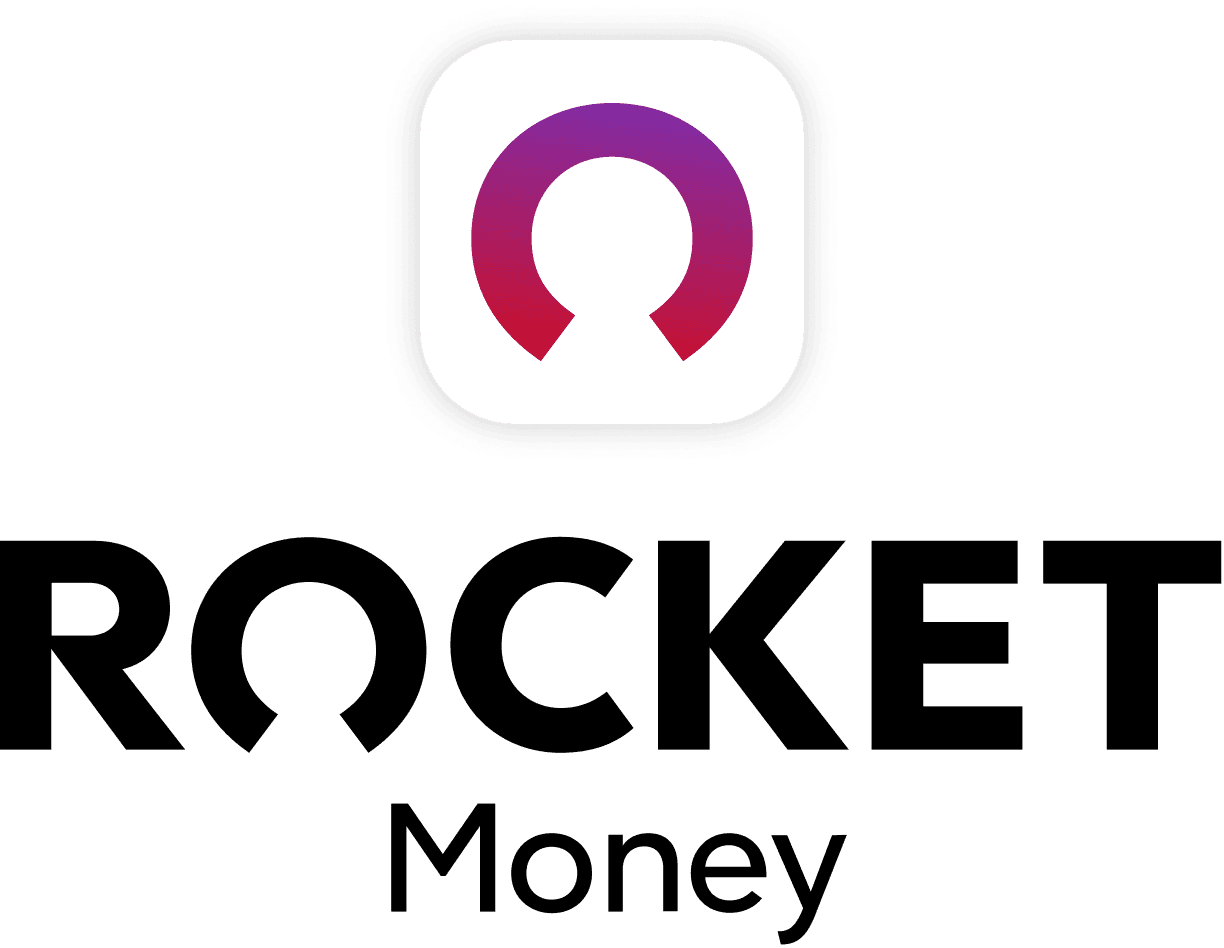 Rocket Money Benefits
Automatically find and cancel subscriptions
Slash your monthly phone, cable, and internet bills
Save an average of up to $720 a year