Anyone who knows their way around a kitchen can find great ingredients at Costco to help them quickly whip up a delicious dinner. But what if you are a lousy cook?
Fear not: Costco offers great easy-to-make and pre-made dinners for those of us who will never qualify as chefs.
So, grab one of the top credit cards for Costco shoppers and add these simple items to your next shopping list.
Frozen hamburger patties
The frozen section at Costco has some easy options for the kitchen-challenged. For example, grab some hamburger patties to toss on the grill or your stove for a quick-and-easy dinner.
You can also pick up some hamburger buns from Costco's bakery.
Chicken breasts
You can get a huge pack of chicken breasts at Costco. Pull out just one or two and make them tasty by adding a few simple ingredients.
Costco offers the option to buy a pack of bulk chicken breasts that are individually sealed. So, you can grab a few at a time without worrying about these items losing their freshness.
Rotisserie chicken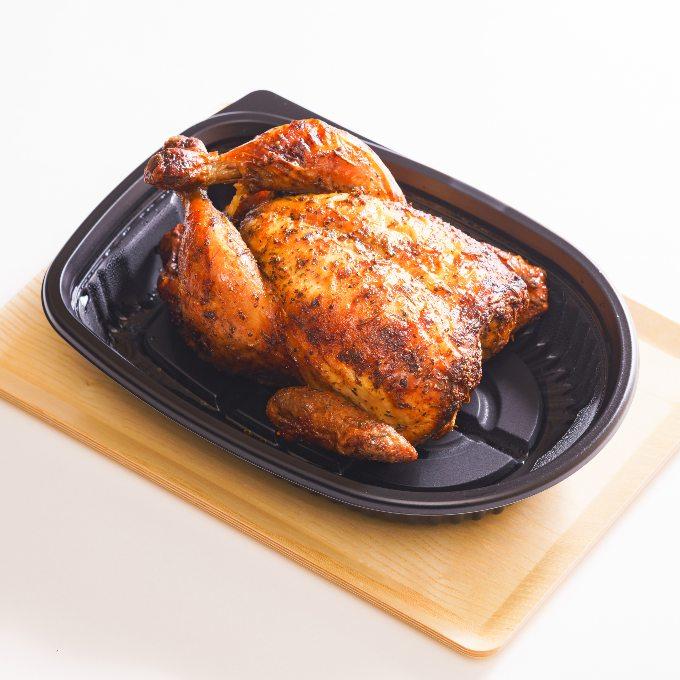 If you don't want to grab a whole bag of chicken breasts, choose a rotisserie chicken instead.
A rotisserie chicken can be a good option on its own for lunch or dinner, or you can pick it apart as an easy ingredient for a recipe. Make chicken salad or add the chicken to a simple soup to give it more taste and heartiness.
Meals from the Food Court
A genius Costco hack is to head to the Food Court and take advantage of the great deals on meals.
Costco is justly famous for its hot dog combo and pizza. And there's no cooking required on your part.
Salmon
Like Costco's bulk-size chicken breasts, the warehouse retailer's salmon filets are also individually wrapped.
You can bake them in an oven-safe dish, and you only need some seasoning to make them really shine. Try shaking a little dill on them with some butter or add some garlic powder for a little kick.
Street tacos
Costco has plenty of pre-made options that are easy to take home and enjoy as part of a great meal. The street tacos are a favorite among Costco shoppers.
The street taco kit includes seasoned chicken, slaw, cheese, salsa, and cilantro lime crema that can be wrapped up in the included street taco soft shells. This makes for a filling and cheap meal without much effort.
Salad kit
There are several salad-kit options at Costco that can make for a filling and healthy meal. Check out the refrigerated section for bagged salad kits that include toppings and dressing for a quick fix.
Or try the Caesars salad kit made fresh by Costco. If you want a little extra for your salad, pick up a rotisserie chicken or canned chicken to bump up your salad to the next level.
Lasagna
Toss a lasagna in the oven and walk away for a simple but hearty dinner.
Costco's lasagna can feed a whole family, and the foolproof instructions on the side of the package prevent you from making a mistake. Check your local Costco for salad or garlic bread options to create a full meal.
Cake
Costco is one of the best places to get a sheet cake for a birthday or other celebration.
Call ahead to get a special design on a sheet cake from the warehouse retailer. It's a much better option than trying to bake a cake on your own.
Pasta
Costco has some great options for an easy, end-of-the-day pasta meal. Check out the refrigerated section for pasta options such as five-cheese tortellini or lobster ravioli.
You can also buy dry pasta — like a pack of spaghetti — from Costco and match it with Costco pasta sauce and some frozen meatballs for a simple dinner.
Pulled pork
Costco's Kirkland Signature brand is a good option if you like smoked pulled pork.
It's a simple ingredient to add to hamburger buns for a sandwich. Or, you can mix it with some barbecue sauce to give it a little extra flavor.
And because it's smoked, you may even be able to get away with eating it without the sauce. Add a small salad or vegetables for a more healthful dinner.
Cereal
When you can't cook, there's always cereal to fall back on. Costco has plenty of options to choose from.
Check out the variety of boxes you might get for less than at your local grocery store. The retailer also carries instant oatmeal that just needs some hot water, which shouldn't be too difficult for even the least skilled of cooks.
Bottom line
Costco is a great place to save on groceries, and you will find plenty of great options even if you are not a whiz in the kitchen.
Try some of the items on this list the next time you make a Costco run.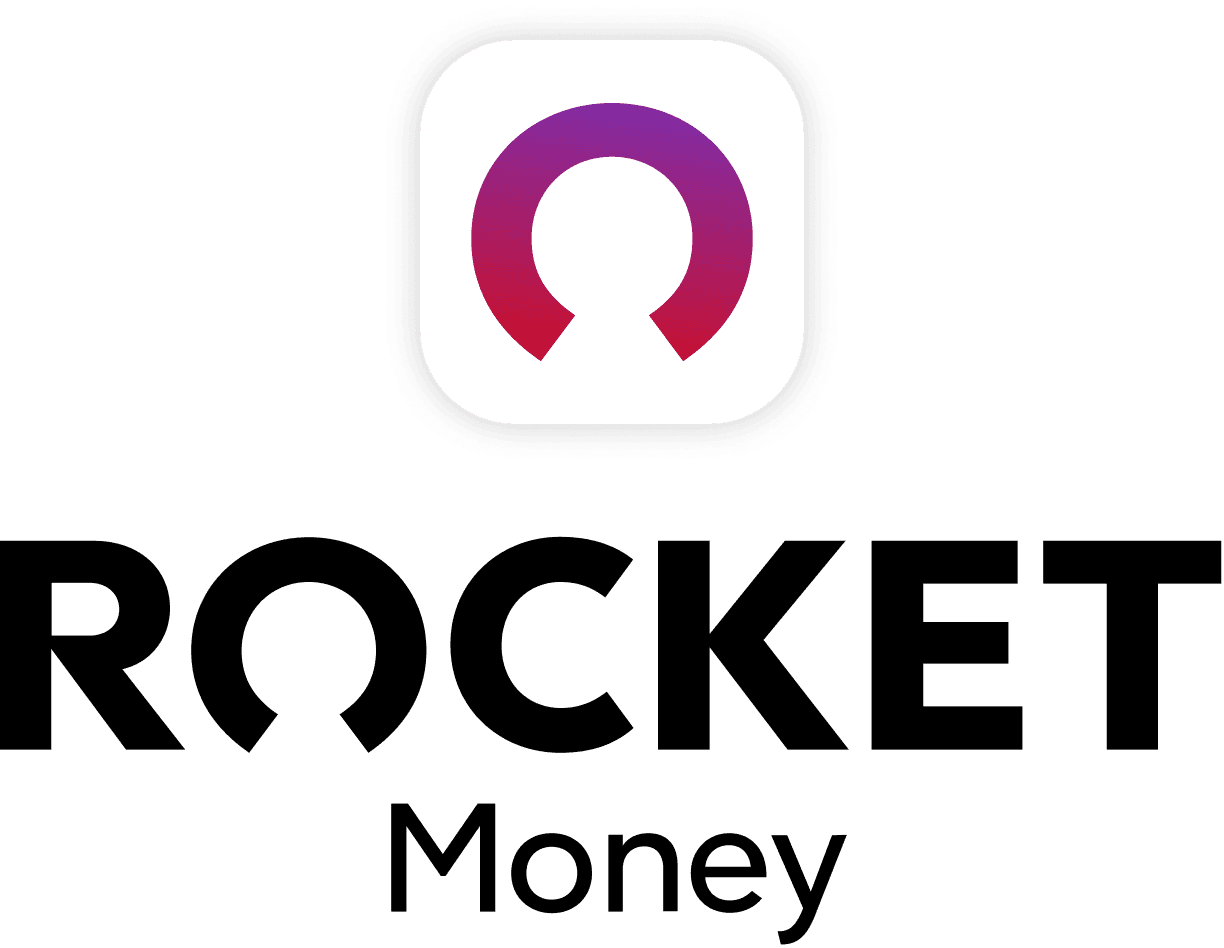 Rocket Money Benefits
Automatically find and cancel subscriptions
Slash your monthly phone, cable, and internet bills
Save an average of up to $720 a year