Costco is known for great deals on bulk items that you may not be able to find anywhere else.
The retailer has an in-store brand, Kirkland Signature, that covers all types of products. And Costco has plenty of special items that you may not find in a typical grocery store or retail outlet.
So, the next time you walk through the aisles of your local Costco, keep an eye out for these special items we hope will never disappear.
Salmon
If you need an easy dinner idea, pick up some of Costco's Kirkland Signature farm-raised salmon.
Pieces of salmon come in individually wrapped filets, making it easy to use only what you need while keeping the rest available for later.
Maple syrup
Forget the stuff at the grocery store packed with high-fructose corn syrup: Instead, grab some Kirkland Signature Maple Syrup, which is 100% pure maple syrup.
You may notice just how much better it is when you add it to your waffles and pancakes in the morning.
Dishwasher pods
They may not be fancy, but Costco sells Cascade Dishwasher Detergent in a package that holds 90 pods.
The Costco size is bigger than the number of pods you can get from your local Target or Walmart.
Trail mix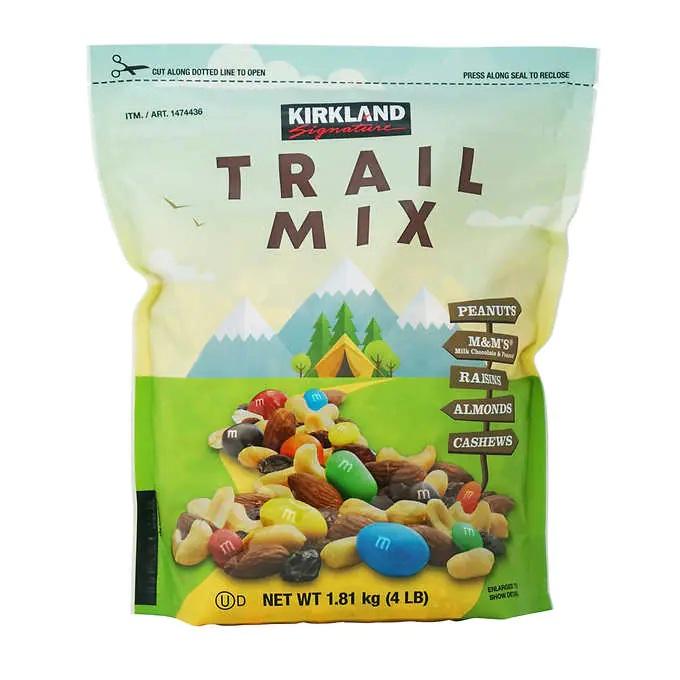 Costco's Kirkland Signature Trail Mix has become a fan favorite. The mix includes nuts, raisins, and M&Ms.;
You can pick it up as either a 4-pound bag or a 28-pack of snack-size trail mixes if you need to grab a quick bite on the go.
Crackers
Check out Crunchmaster Multi-Grain Crackers for a twist on basic crackers. These six-seed crackers include sesame, flax, quinoa, amaranth, millet, and chia seeds to give them a unique taste.
Caramels
Among the great sweet treats carried by Costco is Sanders Dark Chocolate Sea Salt Caramels. The Michigan-based confectioner mixes caramel inside a layer of dark chocolate with a bit of a salty twist.
If you don't have time to visit Costco, you can have the caramels shipped to you. Just remember that they're a perishable item.
Berry blend
Pulling together ingredients for a smoothie at home can be costly, depending on what type of fruit, vegetables, and other add-ins you may have on hand.
One way to cut down on costs is using Kirkland Signature's Three Berry Blend. The frozen blend of raspberries, blackberries, and blueberries is perfect for your next smoothie.
Coffee
If you have a K-cup coffee maker, Costco may be a good stop for you. The retailer carries a variety of K-cup flavors from different companies and may even have its in-store brand Kirkland Signature in stock.
Pro tip: If you're trying to save money on groceries, picking an in-store brand over a name brand is one great way to help you save cash on groceries. You also might be surprised at the quality of the generic brand.
Hot dogs
Costco's food court is popular for its cheap eats, but nothing can top its hot dogs. The food court has a $1.50 hot-dog deal that includes an all-beef hot dog and a 20-ounce soda.
The retailer recently confirmed it has no plans to change the price of the deal anytime soon, so enjoy a trip to the food court without worrying about how to manage your money.
Bacon
Kirkland Signature bacon is another favorite for Costco shoppers. The bacon comes in four 1-pound packs, so you're sure to have plenty on hand for breakfast, or the bacon cheddar burgers your family craves for dinner.
Sheet cake
Need a quick treat for a party or celebration? Costco has you covered with its wide selection of sheet cakes for any occasion.
You can pick up sheet cakes with different designs or call ahead to reserve one for a special event.
Chicken
Costco's rotisserie chickens are the perfect thing for an easy dinner. You may also want to grab one if you have a recipe that calls for rotisserie chicken, like a chicken salad or chicken casserole.
Vodka
Costco's Kirkland Signature Vodka may surprise you with its similarities to other high-end vodkas at only a fraction of the cost.
Pro tip: Some states have banned restricting the sale of alcohol to members only, so you might be able to buy wine, vodka, and other spirits without a card, depending on the laws in your state.
Muffins
Costco has a wide variety of muffins that you can get at a discounted price without skimping on the size. Check your local Costco to see which flavors it has and look for any specific deals on buying them in bulk.
Apple pie
Need a pie for Thanksgiving or another festive fall event? Pick up an apple pie from Costco, which is a cheap alternative to making your own from scratch.
And if you're having a big party, remember to grab some vanilla ice cream from Costco on your way out.
Bottom line
Costco has some great options for your pantry, fridge, or freezer that you can't find anywhere else.
Remember to grab one of the best credit cards to shop at Costco and head out to the warehouse club to score its unique deals.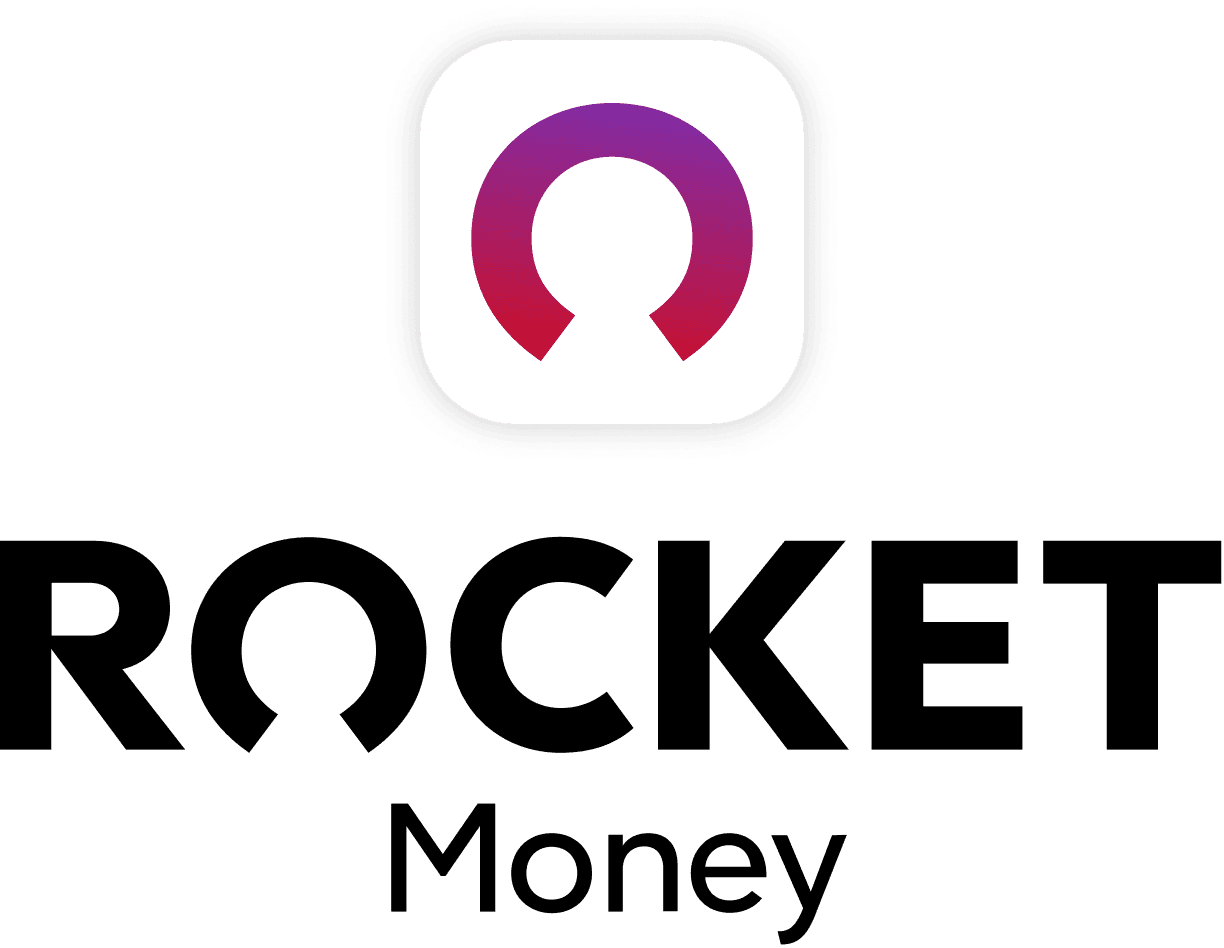 Rocket Money Benefits
Automatically find and cancel subscriptions
Slash your monthly phone, cable, and internet bills
Save an average of up to $720 a year