Do you want your tax refund to help you get some fantastic deals? Getting a refund from the IRS at tax time is a good feeling. You have a bit of money to do "something" with… after putting some of it away in savings, of course. To make the best use of your tax refund, you may want to plan a trip to Costco, where you'll be able to take advantage of numerous shopper hacks and savings opportunities.
What should you buy at Costco with a tax refund that's going to be well worth the investment?
Luggage
One of the best investments you can make for your future self is the ability to travel, whether it's across the state or around the world. Having a quality piece of luggage (or two) is a must. Costco typically has a range of on-brand and off-brand options, including popular names like Samsonite, American Tourister, and Traveler's Choice. You may even find some great deals and discounts on luggage at Costco.
Air Fryer
Costco stocks some of the best brands in small kitchen appliances. If you've always wanted to have an air fryer (for healthy and quick cooking), this is the ideal time to pick one up. They run sales on them from time to time, but you'll also have the flexibility of choosing from a range of models and styles, including larger countertop ovens and smaller basket-style air fryers. That's an investment that's sure to get put to good use.
Recliners
Look for Costco sales on recliners throughout the year if you've thought about adding a high-quality chair to your den. They offer both fabric and leather-style models in a range of colors and styles to meet most needs. Chances are good you'll find some nice upgraded models to buy with your tax refund, including power models, coverings of high-quality leather, and even USB ports. The quality is excellent, which means you can count on this investment to last for years to come.
Travel
Take a look at Costco Travel. It's one of the simplest ways to give yourself the much-needed break and sightseeing experience you need. To make your tax refund go the furthest, check out the limited-time deals, which often offer significant discounts on fantastic locations. You can also book all-inclusive trips through Costco, which could help you save even more.
Freezer
You may know that buying bulk at Costco is an excellent way to save money throughout the year. So… with your tax refund, buy a freezer for your home. Costco typically has appliances from well-known brands like GE, Samsung, and Frigidaire, some priced at under $400. Once you buy one, you can use it to help store all of those big savings you get throughout the year on meats and veggies.
Cleaning products
Costco is noted for its bulk-sized cleaning products, but using your tax refund to buy them up could mean not having to worry about laundry detergent, cleaning supplies, or paper goods all year. The non-consumable area of Costco, including these aisles, tends to have some of the lowest markups, which translates into big savings for most people. If you have the room, stock up!
Mattress
Without a doubt, a good night's sleep is often well worth the investment. Costco mattresses tend to be on sale in the first quarter of the year. You'll find numerous brands you know, like Sealy, Casper, and Beautyrest, and many models are available, including some of the more modern hybrid-style mattresses. They may even ship it right to your house for you, so you don't have to worry about hauling it home.
Camping gear
This summer, explore the outdoors with the people you love to be around the most. Use your tax refund to buy all of the camping gear you need from Costco. They have it all, including air mattresses, tents, shelters, camping chairs, and camp kitchens. It's often priced well and available in-store at this time of the year. When you want your investment to go the furthest, purchase some of the high-quality sleeping bags here, which are priced highly competitively.
Laptop
Costco almost always has a discount or deal or two on laptops and computer systems. Their electronics are high in quality, and they often are priced more competitively than other brands. Lenovo, HP, ASUS, and Dell are just some of the brands you'll find. If it's time to buy a new laptop or pick one up for your child's graduation gift from high school, shop the deals at Costco. They also have a line of gaming laptops for those who want to spend their tax refund having some fun…. And, always check out the dollar-off discounts and rebates.
Wine cooler
Many Costco locations are noted for their huge wine selection and affordable pricing. If you have a pretty significant tax refund coming, why not purchase a wine cooler for your home and then fill it with your favorite Costco varieties? They offer most cooler styles including under-the-counter wine coolers, stand-alone coolers, and large, refrigerator-style versions. Once you purchase one of these, you can then take advantage of the wine discounts Costco runs on name-brand wine and liquor.
Tires
There are times when you need to be practical. Buying tires may not sound like lots of fun (unless you're planning road trips and camping adventures), but it's one of the best ways to use your tax refund. Costco nearly always has a deep discount on tires available at their stores, often keeping costs far below what you could expect to pay at most other retailers. These are name-brand tires, too.
Bottom line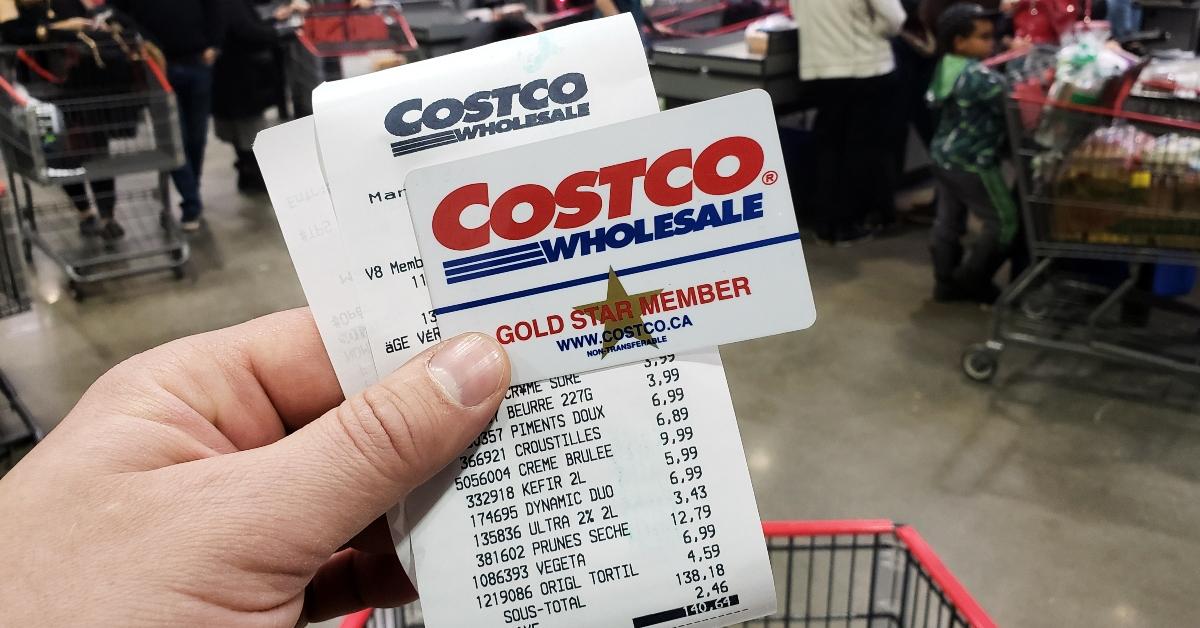 Take a few minutes to consider what you should do with your tax refund this year. Put some in the bank, consider any needs around the house, and then look for deep discounts on the items you need and want on sale at Costco. But don't stop there. By using one of the cashback credit cards Costco offers, you can also get more for your money, free shipping to your home (for many items), and some money back throughout the year with membership renewal. It's easy to make your money go the furthest it can go at Costco.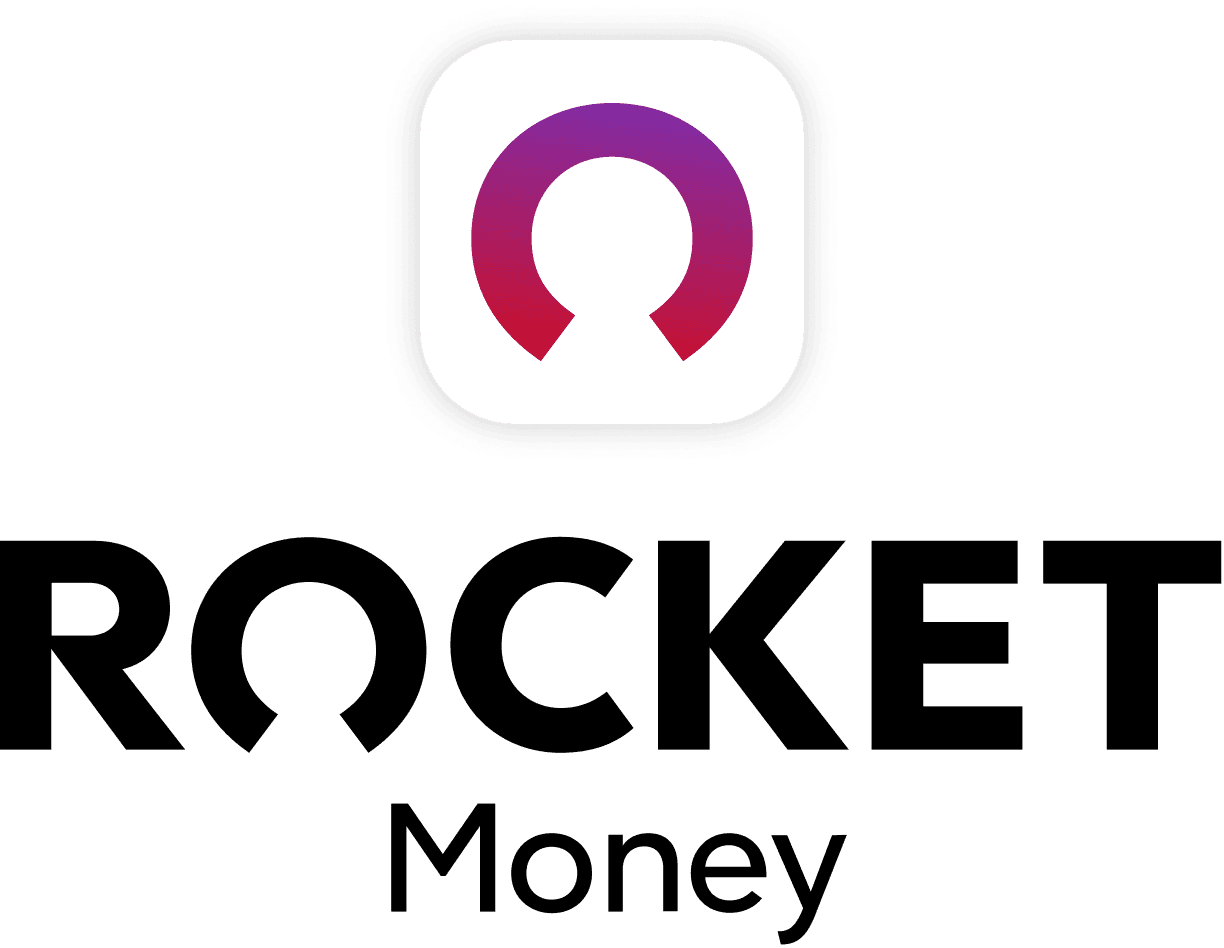 Rocket Money Benefits
Automatically find and cancel subscriptions
Slash your monthly phone, cable, and internet bills
Save an average of up to $720 a year