Costco is a great place to shop for deals, find unique items, and pick up all your bulk-food needs. And those who know the right Costco hacks can also improve their lifestyle.
The next time you go to Costco, check out these ways you can use the retailer to make your life better.
Save on stylish apparel
Costco has a great selection of clothing that is sure to appeal to everyone in your family. The retailer stocks up on plenty of seasonal items, such as coats in the winter and swimsuits in the summer.
It's also a good idea to check out cheap clothing staples like socks and underwear throughout the year.
Plan quick meals
If you need an easy meal after a long day of work or running around with the kids, stock up your fridge with Costco items.
You will find foods such as chicken, fish, meatballs, and more that can be quickly prepared and eaten.
Also, look for prepared meals such as stuffed bell peppers, ravioli lasagna, or a street taco kit. And, of course, you can't beat the price for the hot-and-ready rotisserie chicken that's become a Costco staple.
Pamper yourself
Costco members also can score deals if they think outside the warehouse itself. So, hop online and take advantage of Costco Travel deals when you plan your next vacation.
You will find all kinds of special trips to romantic destinations, unique places, and family favorites like Disney World.
Keeps you traveling down the road
When you are in need of a new set of wheels, check out the Costco Auto Program to lock in an affordable price on a new or used car. Also, see if your Costco membership can get you a deal on car insurance.
Once you own that vehicle, use Costco for affordable auto maintenance and good deals on gas.
Provides great home decor
Costco has great options for both indoor and outdoor decor. Get new patio furniture for the summer or add pillows, sheets, and other decorations to your home.
Make sure you also keep an eye out for seasonal decor. The retailer has plenty to offer when it comes to seasonal options, as well as holiday decor for Christmas, Halloween, and more.
Manage medications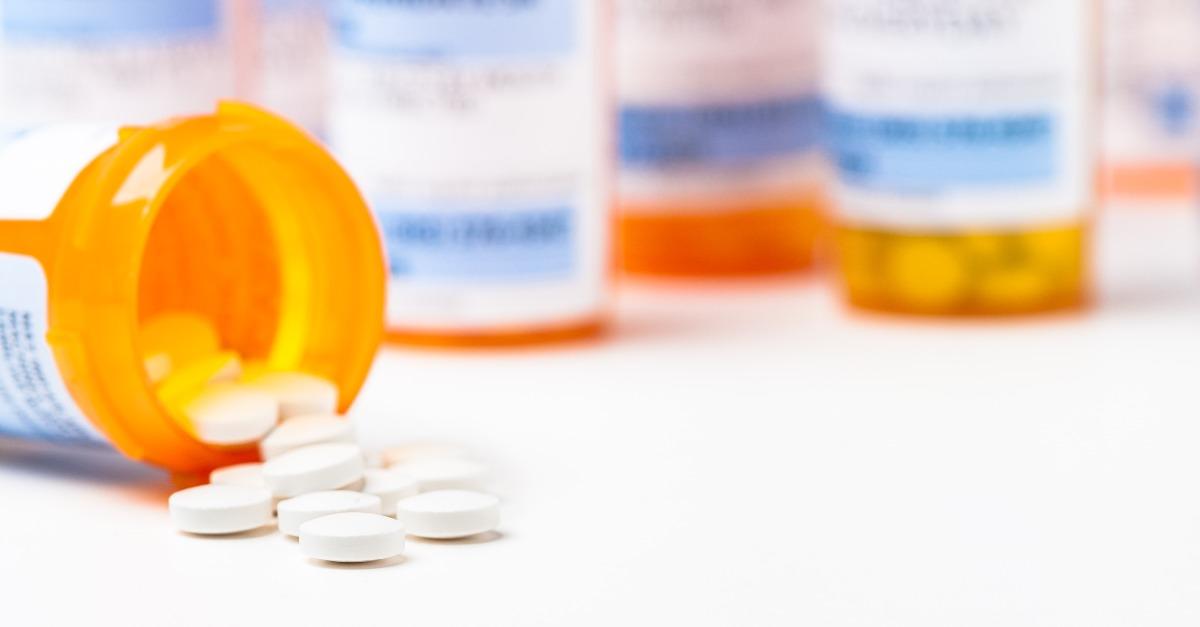 Costco's pharmacy is a good option to save money on prescriptions. The warehouse retailer offers an auto-refill option and mail-order program that allows you to get prescriptions delivered to your door.
You can also save extra cash with Costco's membership prescription program, which includes reduced costs on popular drugs for both you and your pets.
Cuts gift card costs
Costco lets members buy gift cards for less than the face value of the cards. For example, you can spend $80 for $100 worth of gift cards for Domino's Pizza, California Pizza Kitchen, or IHOP, among other restaurants and retailers.
Check out your local Costco to see what kind of gift-card options it has. Remember, you don't always have to give those gift cards away. Instead, buy them and enjoy the savings for yourself.
Helps you stock the pantry
Costco is well-known for its bulk items, which are a great way to stock up on staples and nonperishables for your pantry.
The retailer is a great place to get snacks that are easy for your kids to grab. You can also pick up pasta for a quick dinner at night, or coffee to get you started in the morning.
Just remember that you may need to rearrange your cabinets or have another good place to store all your treats after your latest Costco run.
Offers quality generic brands
Costco's Kirkland Signature is a great example of an in-store brand that can compete with name-brand products, but at a lower price.
Pick up household staples such as Kirkland Signature paper towels or trash bags, or food items that taste just as good as the name brands. Check out Kirkland Signature's line of alcoholic beverages for another way to keep more money in your wallet.
Care for your eyes and ears
Costco has some great vision and hearing services that can save you cash.
Look into Costco Optical for deals on glasses and contact lenses. Or, check out the retailer's hearing aid section for a wide variety of hearing devices that can help you out.
Bottom line
Costco is a great place to save money on groceries when you are trying to feed a family. It's also a great choice if you need to buy electronics, gas, or other items at a discount.
So grab one of the best credit cards for Costco shoppers and enjoy enhancing your lifestyle with everything the retailer has to offer.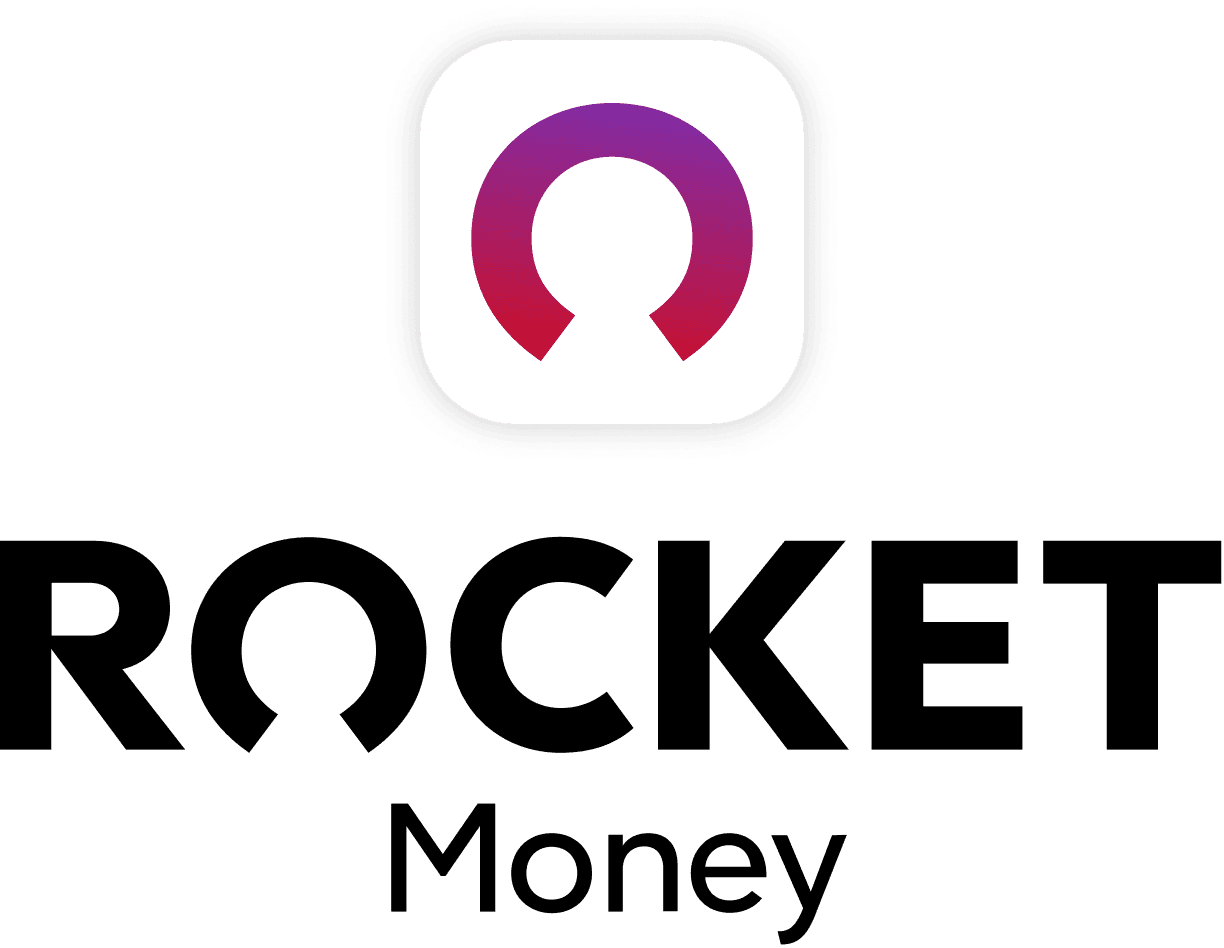 Rocket Money Benefits
Automatically find and cancel subscriptions
Slash your monthly phone, cable, and internet bills
Save an average of up to $720 a year