Costco's house brand — Kirkland Signature — is a big hit with regular shoppers at the wholesale giant. Customers can score big deals on a huge variety of items by opting for the Kirkland brand and it has become a well-known and trusted option.
If you're a fan of scotch, Kirkland's offerings have been well-received by enthusiasts — and you can nab them at bargain prices.
Here are the five whisky varieties available from the retail giant with a sixth rumored to be arriving on shelves sometime in early 2023.
Blended Scotch Whisky
Kirkland's scotches are all sourced by independent bottler Alexander Murray. For the blended scotch (and the four other current varieties), it's not exactly clear from which distilleries in Scotland the spirits come.
Still, the blended scotch is a hit because shoppers can normally nab it at a very low price. It's not exactly a show-stopper, but it has its perks.
The whisky is three years old (a requirement for scotch) but has no age statement (NAS) on the bottle.
It offers a sweet and floral aroma and manages to pack tasting notes of caramel, fruit, and a hint of smokiness.
Costco's house brand offers several different blended whiskeys, but if you are a fan of the unique flavor profile of scotch and want to spring for a cheap bottle, this is a great option.
Because Kirkland has other scotches that have been aged for longer and offer a more mature taste, blended scotch may be the go-to option if you are planning to make mixed drinks rather than sip on the spirit.
Blended Scotch Whisky 12-Year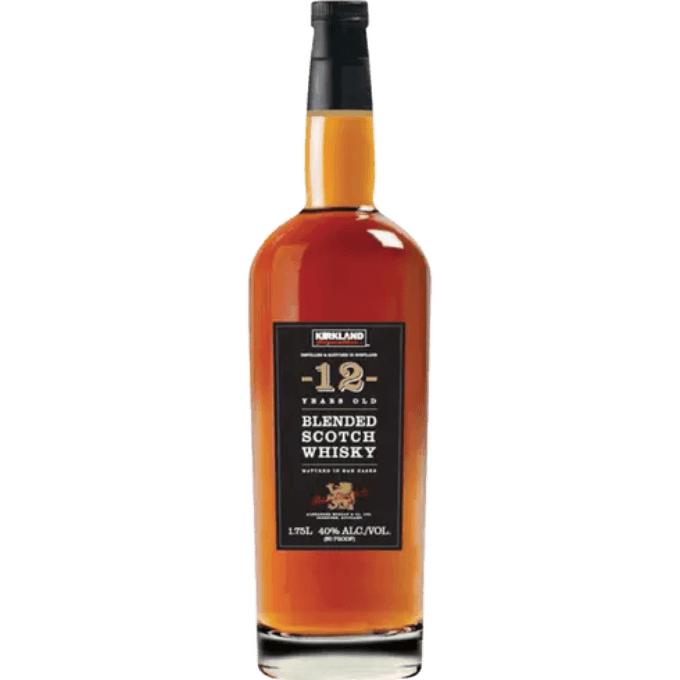 Kirkland Signature's 12-year-old blended scotch has all the maturity and complexity of an aged spirit but is still often offered at a bargain price of around $30 a bottle (depending on where you buy it).
Customers tend to be more into sipping on this blend rather than the NAS blended scotch.
The 12-year offers a complex flavor with hints of dried fruit and brown sugar, along with vanilla and a bit of spice. The aroma is sweet, with notes of vanilla and caramel as well as a certain smokiness.
This is a whisky shoppers should feel confident sipping neat or on the rocks, and for a 12-year-old blend, you really can't beat that Costco pricing.
Like the NAS blended scotch, it's not clear exactly where in Scotland the 12-year is from, as Alexander Murray does not disclose where their products are sourced.
Speyside Single Malt Scotch Whisky 19-Year
The Speyside Single Malt is another option where buyers can expect a quality product at a fraction of the cost that they would expect to pay for a scotch that had been aged for 19 years.
That being said, customers should have their reservations when shopping for quality whiskies from Kirkland.
The price is around $70 (depending on where you buy), and you are going to get what you pay for here. Don't expect the best-aged scotch you have ever tasted.
Still, the spirit manages to pack aromas of brown sugar and tropical fruits with a honey-sweet taste and a bold finish.
Scotch enthusiasts say the single malt delivers big on the sherry flavor, despite spending only nine months in Oloroso Sherry casks (after roughly 18 years of aging). Speyside scotches hail from the Highlands region of Scotland.
Typically, scotch drinkers can expect to pay much more for a spirit of this maturity — so the relatively small price tag alone makes this one well worth the splurge.
Speyside Single Malt Scotch Whisky 20-Year
Like the 19-Year, the impressive thing about the Speyside Single Malt 20-Year is that you can get such a mature whisky for such a bargain price (in a similar price range to the 19-year).
Both of the Speyside single malts come from Alexander Murray, but it's unclear exactly where in Speyside the distilleries are.
There has been some hot debate online about where exactly Alexander Murray spirits come from — since the company indicates broad regions and nothing else.
The 19-year and 20-year Speyside single malts are reportedly drawn from two different distilleries (though both are from the Speyside region in the Highlands).
Drinkers can expect aromas of dried fruit, musk, and a certain sweetness (think cocoa), with a slightly syrupy taste that packs hints of caramel and dark chocolate.
The 20-year was finished for six months in Oloroso Sherry casks after more than 19 years of aging (another slight difference from the 19-year).
Islay Single Malt Scotch Whisky
Another single malt scotch, this one from the Scottish island of Islay rounds out the five scotch varieties currently available from Kirkland.
It has a heavily peated taste and aroma, similar to other spirits that hail from Islay. Drinkers looking for a strong scotch should look no further — the Islay Single Malt is bottled at 50% ABV (which translates to 100 proof — higher than the other varieties on this list).
This is another bottle with NAS, so it's unclear exactly how long it has been aged. Scotch experts note that NAS spirits are usually aged somewhere between three and 10 years.
Drinkers can expect heavy peat and a certain smokiness in the nose, and with an interesting mix of tasting notes — bitter, smoke, barbecue sauce, and charcoal.
The best part: it's another bargain in a bottle, with a price of around $35.
Bottom line
These five scotches are what Costco currently has on the roster with its Kirkland brand. However, the retail giant is planning to roll out a new release in January 2023, though specifics about the variety have not been released yet.
In the past, Costco has offered several other varieties of the spirit — aged 22 years, 23 years, 24 years, 25 years, and even one 40-year-old single malt.
Due to the popularity of the spirits, Costco often has trouble keeping new varieties of scotch in stock. That should be enough to convince any scotch fan to at least try Kirkland's selection.
Though prices on these bottles vary from state to state, they are typically very affordable — especially if you use a Costco credit card with cashback rewards.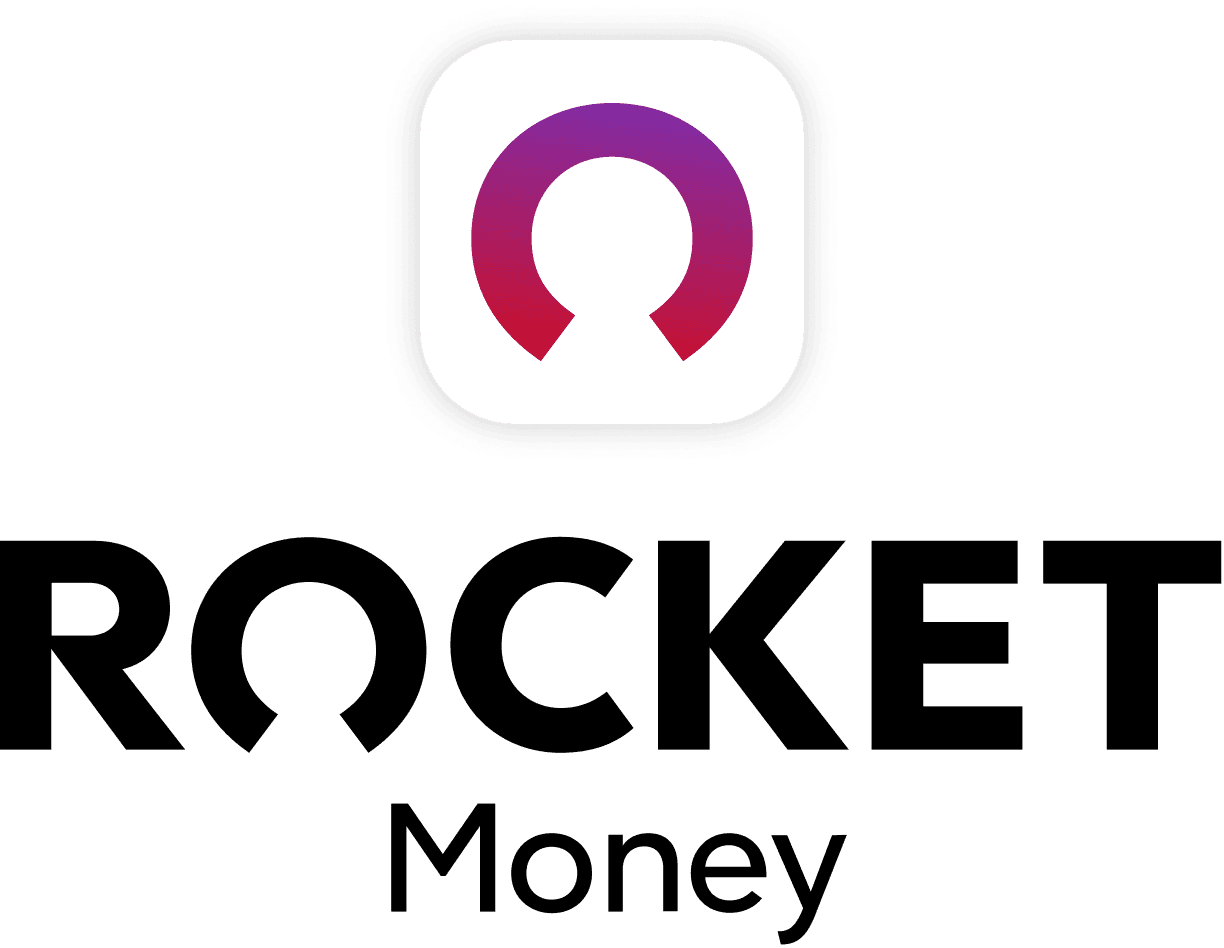 Rocket Money Benefits
Automatically find and cancel subscriptions
Slash your monthly phone, cable, and internet bills
Save an average of up to $720 a year