Folks who shop at Costco will be the first to tell you about their favorite items, deals and great Costco hacks.
For example, there are some products that almost everyone throws in their carts during shopping runs, such as bulk bath tissue and paper towels.
But there is more to Costco than bulk items that save you money. Following are some little-known secrets that make Costco an even better place to shop than you imagine.
It's a great place to get gift cards to other retailers
They say there's no such thing as free money, but that adage doesn't apply at Costco. The reason? You can buy gift cards at the retailer for much cheaper than their actual face value.
For example, if you love Domino's pizza, you can get $100 worth of gift cards to the pizzeria for $79.99.
You can also snag $50 in Jiffy Lube gift cards for $37.99, and $150 in Main Event gift cards for $119.99. And those are just a few examples.
Bundled movie passes are available
In addition to gift cards for restaurants, live events, travel, and more, you can also score bundled movie passes at Costco that are under face value.
Costco has options available for AMC, Fandango, and Cinemark. These can be digital tickets, gift cards, or both.
You can pick up online orders at the warehouse
If you don't want to deal with the crowds at Costco — or can't be around too many people for health reasons — order the items you need online and then pick up your order. Just make sure what you need is available in your area.
You can also opt for grocery delivery, meaning you don't even need to leave the house.
Same-day delivery is available
Speaking of grocery delivery, you don't have to wait very long once you've placed your order. In some cases, you can get your stuff just hours after you pull the trigger.
Other products are available for two-day delivery.
Flowers are available at Costco
Your local florist might not want you to know this, but Costco does: The warehouse retailer sells beautiful bouquets of fresh-cut flowers. They have a standard option for a spontaneous grab, or you can put in a custom order for a big event such as a prom or wedding.
Some of the prices are pretty great too, like 50 roses for a mere $49.99.
You can get furniture at Costco
Costco is mostly known for its many bulk items, like multiple jars of peanut butter. However, Costco also sells non-bulk items such as furniture, often at competitive prices.
This includes bedroom sets, sectionals, children's furniture, mattresses, and more. These items may be set up in the warehouse so you can sit down and test them before you buy.
Costco's photo center can add pizzazz to your projects
Gone are the days of having to take your film to the store to have it developed and picking it up a day or two later. But don't sleep on the Costco Photo Center, as it can take your snaps to the next level.
Want a big blanket with a picture of your dog on it? Costco can make that happen. It can also do mugs and other gifts, in addition to digitizing your old photos.
Kirkland Signature offers organic items
Just because Costco sells items for less doesn't mean the quality has to suffer. That is arguably one reason why the big-box retailer is so popular.
This is especially the case for the Costco house brand, Kirkland Signature. But you might not know that you can also buy Kirkland Signature organic products.
This includes:
Soy milk
Juices
Snacks like animal crackers
Olive oil
Cereal
Coffee
Sugar
Honey
Maple syrup
You can set up your membership to auto renew
In order to shop at a Costco warehouse, you have to be a member. This means you have to pay an annual fee — either $60 or $120, depending on your level and household needs — and present your card when you step inside the warehouse.
Fortunately, you can set up your membership to renew automatically when it's time to do so every year. That way, you don't even need to think about it.
Tech support is available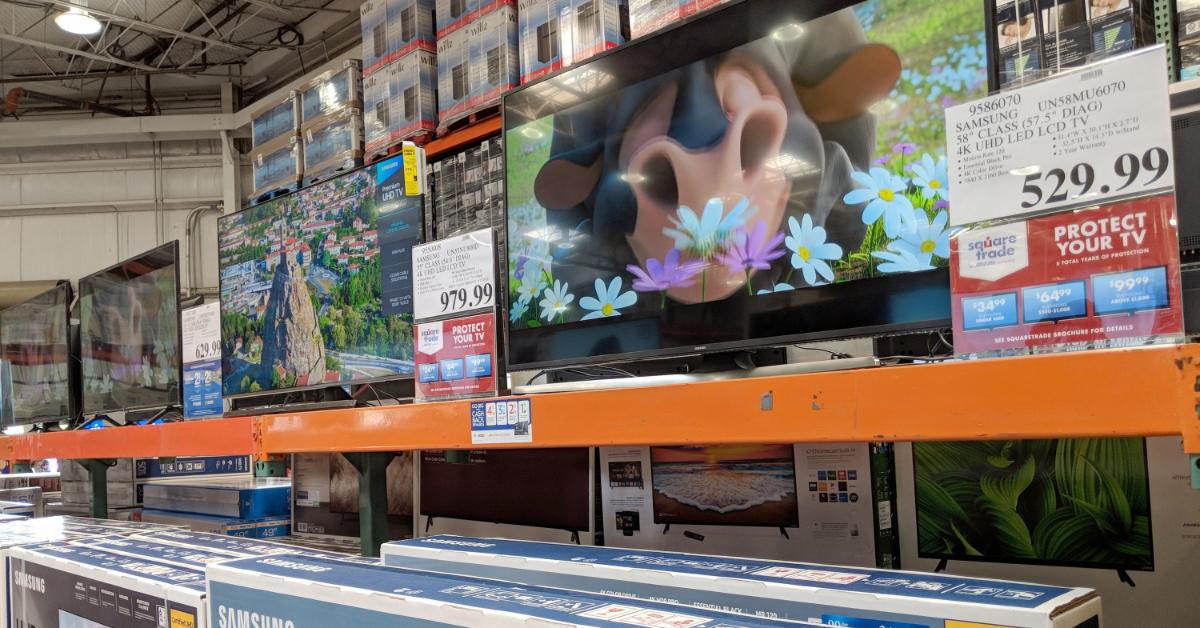 You can purchase computers and other electronics at Costco — and did you know that you get free tech support along with your new machine? You can even get help if you need assistance troubleshooting some appliances.
Costco also extends the warranty on some products for up to two years past the manufacturer's warranty.
Costco's loss leaders are here to stay
Unless you're living under a rock — and we're not judging — you probably know that Costco sells a hot dog combo at its food court for $1.50. The retailer also offers rotisserie chickens for a mere $4.99 each.
These products are famous loss-leaders, which means they get you in the door because they are so cheap. Fortunately, it doesn't look like these prices will be changing anytime soon.
Bottom line
There are plenty of lesser-known tips and perks that Costco hopes you are aware of, and that you will use.
So, look for the perks on this list the next time you shop at Costco. And be sure to bring one of the top credit cards for Costco shoppers so you can increase your savings.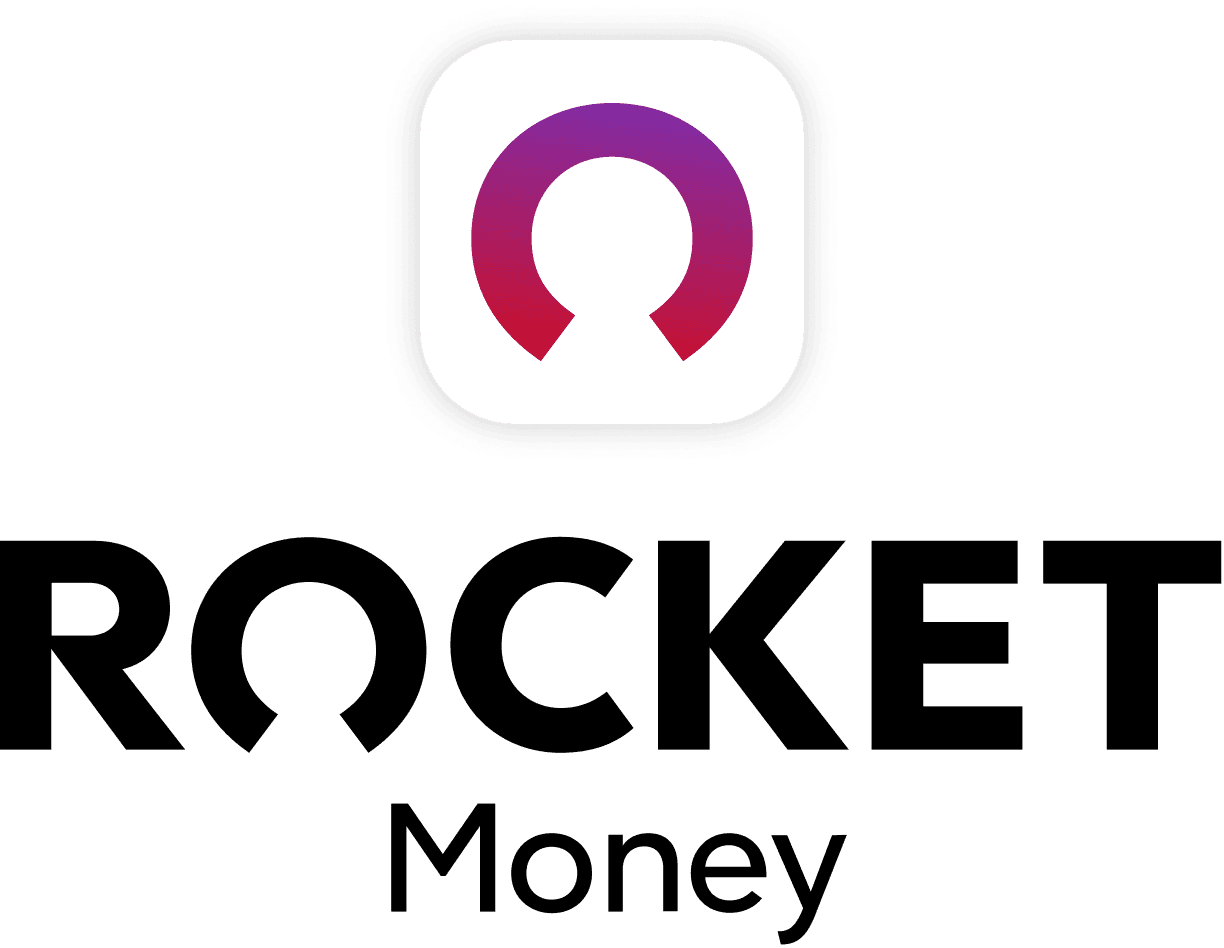 Rocket Money Benefits
Automatically find and cancel subscriptions
Slash your monthly phone, cable, and internet bills
Save an average of up to $720 a year