Costco is a great warehouse retailer to pick up any kind of bulk items you need. And their Kirkland Signature in-house brand items are top quality at a nice price.
But have you ever walked out of a Costco spending way more than you expected? There may be a reason for that. You may think you know all the genius Costco shopping hacks, but the store has several clever ways to nudge you into spending more money — and you may not have even noticed.
So, the next time you head to Costco, keep these secret ways to coax you into spending more money in mind and try to avoid them if you're on a budget.
Samples sell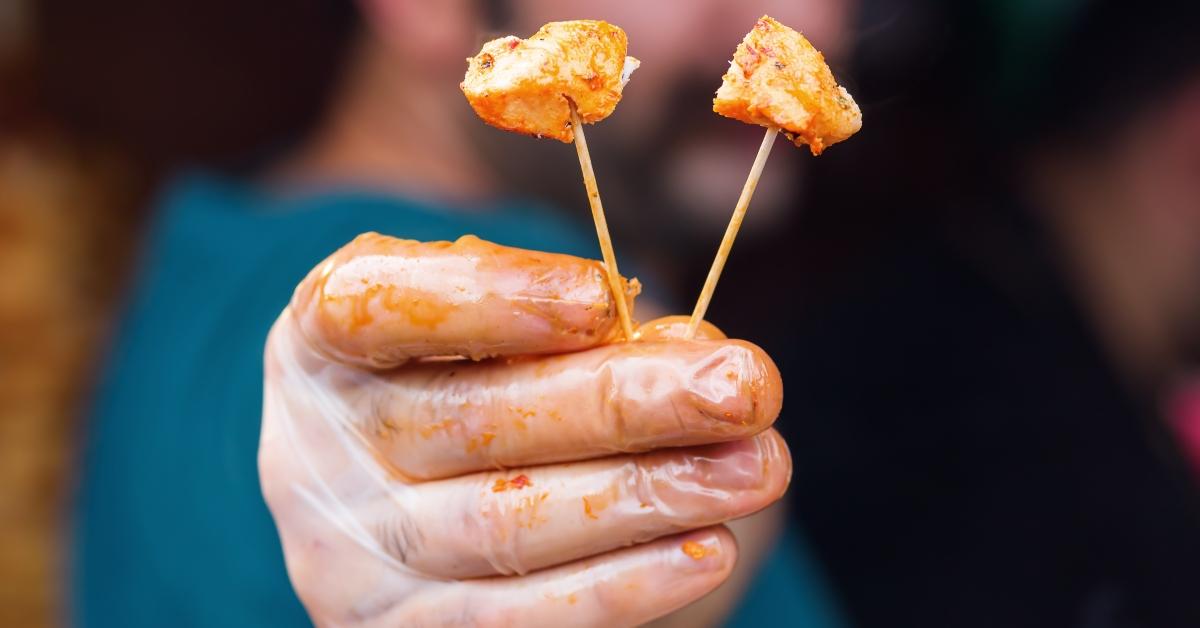 One of the great things about shopping at Costco is the samples, which have returned after taking a pandemic pause. But these sample stations are trying to sell you a product that you may not have even considered buying before testing it.
If you picked up those crackers you never heard of before just because of the sample station you walked by, Costco may have roped you into a purchase you weren't intending to make.
Big-ticket items up front
Costco knows that buyers like flashy goods, which is why your local Costco might have all the televisions and electronics to greet you. As you walk in, your eye is going to naturally fall on those big-screen TVs, new computers, and jewelry.
Those items also are possibly some of the more expensive products in the store, and the ones that Costco wants you to put in your car before a rotisserie chicken or toilet paper.
Pro tip: Costco has a generous return policy for most items, but televisions and some jewelry may not make the cut. Check the Costco return policy before you pick up big-ticket items in case you're not sure about the purchase.
Limited selection
You may not realize when you're wandering the aisles of a huge warehouse that Costco limits the brands you can choose from. You might have a favorite brand of yogurt that isn't in the refrigerated section or certain types of cereals that the retailer doesn't carry.
Because your selection is limited, you could be choosing whatever is available on the shelf without realizing that you can get the brand you prefer at a more affordable price at your local grocery store.
Rotation creates demand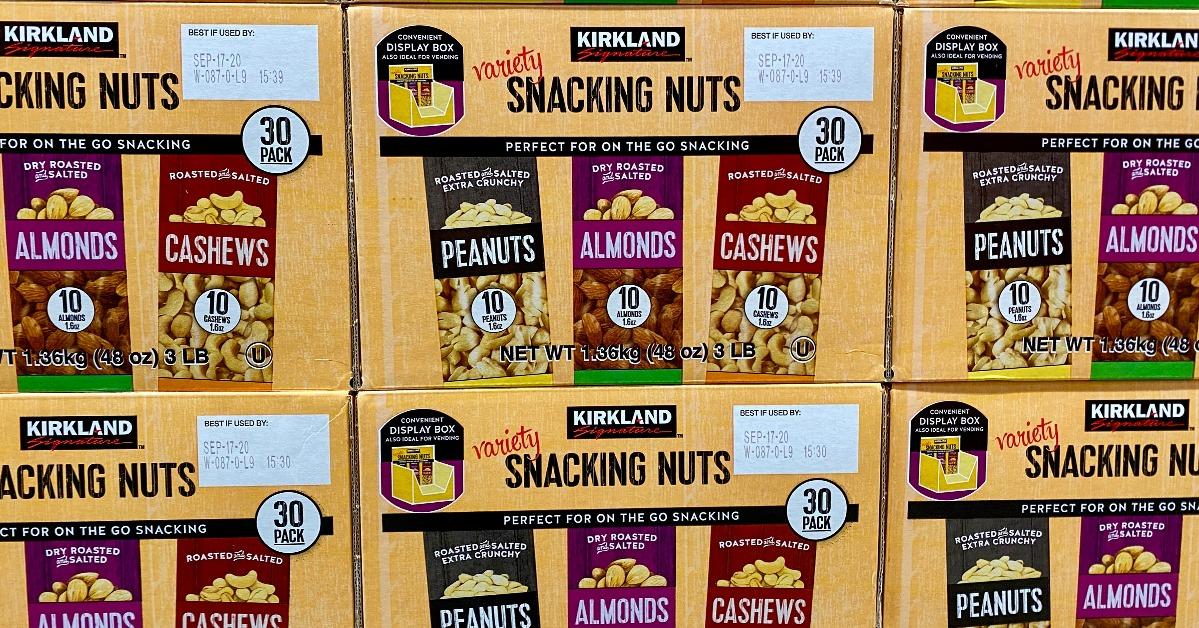 Shelf space is limited, even for Costco, which means you may throw out your budget if you find a specific product that is only sometimes on the shelf. This move creates more demand, which can increase the sale of the products when they do make it back to the warehouse shelves.
Pro tip: If you see an asterisk on the price tags of your favorite Costco products, that usually means they won't be restocked. In those cases, you may want to stock up now or you'll be out of luck later.
Cheap eats
It's no secret that almost every shopping cart leaving Costco contains a chicken. Yes, chicken. Their rotisserie chicken is usually at the back of the store in the meat department and you have to walk past all of the Costco merchandise to get there. And it doesn't hurt when you can smell that delicious chicken cooking from a few aisles away.
Then on your way out of Costco, you're faced with a dilemma: Go to your car or stop by the food court to get Costco's famous hot dog and drink deal for cheap? It's hard to resist those big pictures of delicious treats like pizza and churros when they are so affordable.
Appearances may be deceiving
Costco stores across the country look pretty similar no matter where you shop. It starts with a warehouse with concrete and sky-high shelves with little in the way of decorations or adornments.
The retailer hopes this makes you think that you're not in a fancy store but rather a warehouse that is limited to only certain exclusive members. After all, not everyone can shop there.
Lenient return policy
Costco's return policy is well known for being well liked. They take back most items without question, even if you've already opened the bag of potato chips and tried them before you decided you didn't like them.
Returning anything may seem like a bad way to make money for Costco, but the lenient return policy actually might make it more likely for you to try something new and spend more money during your shopping trip. In fact, one Harris poll found that 91% of consumers said they based their purchasing decisions partially on a store's return policy.
Beware of the big piles
If you walk down the main aisles of Costco, you might pass a big pile of tuna or olive oil. Perhaps there's a huge display of seasonal items like Easter baskets or Christmas wrapping paper.
Those stacked displays are supposed to pull you in with their bright colors and festive looks to entice you to buy all the abundant products in the store. It's similar to the end caps on aisles at retailers like Target or Walmart but on a much grander scale.
They take credit cards
It used to be that Costco only took debit cards or very specific credit cards, so your spending options were limited. But now, Costco accepts Visa credit cards as payment, which could make it easier for you to justify the expensive cost of a Costco run in exchange for not having to use a debit card to pay your bill.
Bottom line
Costco is a great place to shop, but knowing the clever tricks the warehouse retailer uses may help you stay on budget, which is a key part of reducing financial stress. Keep an eye on things like the samples and the colorful displays to hold your spending in check.
Of course, that doesn't mean you have to skip the food court before you leave. Costco's hot dogs and churros are good.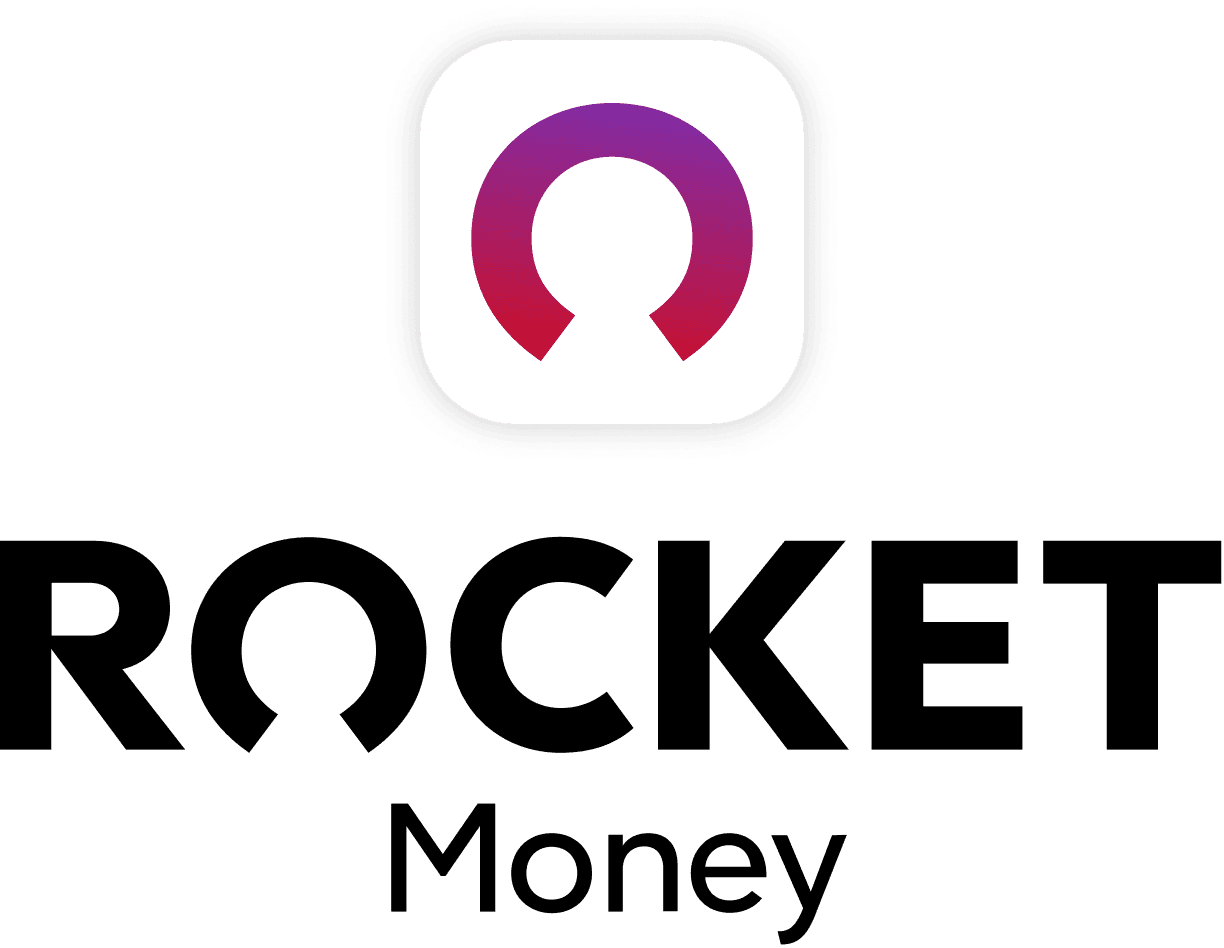 Rocket Money Benefits
Automatically find and cancel subscriptions
Slash your monthly phone, cable, and internet bills
Save an average of up to $720 a year