As the country emerges from lockdown orders that kept millions of Americans at home, life looks very different now. The threat of the virus remains, the country is in a recession, and many Americans are slow to spend money due to concerns about rising fuel and food costs.
In this challenging environment, businesses are also coping with new disinfection guidelines and cleaning protocols that have added to their costs. Across the country, businesses are starting to pass these added expenses onto consumers in the form of COVID-19 surcharges. From dentist offices to coffee shops, COVID-19 surcharges are becoming more prevalent, raising the question of whether Americans will support local businesses that do this or turn away due to higher price tags.
To find out, FinanceBuzz surveyed 1,000 U.S. adults about their feelings around COVID-19 surcharges and if they'd continue to support companies that impose them. Spending during COVID-19 has become more complicated, after all, and many people are struggling with how to manage money as it is. We also analyzed whether Americans feel comfortable with the sanitation measures and safety precautions businesses are taking as consumers slowly start to venture out again. In the event there is a second wave of the virus, respondents also shared who they would be most likely to blame.
Key Findings
43% of Americans haven't heard of COVID-19 surcharges.
Only 1 in 5 Americans believe it's always fair for businesses to add COVID-19 surcharges, while 47% think it's fair in some cases. Respondents believe these charges are most justifiable when they help cover higher cleaning costs (47%), lost business from mandated closures (41%) and the cost of buying safety equipment for employees (40%).
Businesses will have trouble making everyone happy. When asked if they would rather have a business raise its prices or impose COVID-19 surcharges, Americans were split 50/50.
Nearly half (49%) of those who noticed a COVID-19 surcharge on a bill tried to dispute it.
27% of Americans admitted that they'd tip less if a restaurant added a COVID-19 surcharge to their check. On average, Americans would be willing to pay a 9.53% surcharge on their total check at a restaurant.
A COVID-19 surcharge is a deal-breaker for some. 31% said they'd stop frequenting local restaurants and 41% would stop going to chain restaurants that charge this fee. 45% of bar-goers said they'd stop patronizing bars that impose a COVID-19 surcharge.
Americans are confused about what COVID-19 surcharges are and stand divided over when they're appropriate
COVID-19 surcharges are small fees companies may temporarily charge to offset rising costs of doing business, including higher food prices, capacity limitations, and added sanitation measures. Some businesses charge a flat fee while others charge a percentage of the total bill.
While many companies are adding these costs to the bill, many Americans aren't familiar with them. In fact, 43% of Americans told FinanceBuzz they had never heard of COVID-19 surcharges.
More Americans will likely become familiar with COVID-19 surcharges as they show up on receipts, but they probably won't take kindly to the added charge on their bill. Only one in five Americans felt it was always fair for companies to impose these charges on customers, compared with 34% who felt it was never fair, and 47% who said it depends on the situation.
The public is more likely to accept these costs if they're used to cover higher cleaning expenses. Almost half (47%) of Americans indicate they don't mind companies adding surcharges to cover extra sanitization costs. By comparison, just 41% felt it is appropriate for companies to charge more to cover the costs of mandated closures, and 40% said they were OK with surcharges if the money is used to buy safety equipment for employees.
However, the majority of customers don't feel it's their responsibility to pay more just because a business must now operate at reduced capacity. Only 30% said a surcharge was appropriate for that reason.
Not all businesses are being up-front with customers about additional COVID-19 costs
The fact is, companies are in business to make money, so when overhead costs increase, it is passed onto consumers one way or another. Some companies will opt to raise prices rather than add a COVID-19 surcharge, and consumers were split 50/50 on which is the better option.
Right now, Americans seem reluctant to accept COVID-19 surcharges; 49% indicated they tried to dispute these fees on a recent bill. Of course, people may be upset because they aren't being told about these added costs upfront. Thirty-eight percent of respondents said they weren't informed they'd be responsible for a surcharge until after making a purchase, placing an order, booking an appointment, or making a reservation. And more than half weren't told about the surcharge at all — they simply noticed an added line item on their bill. Of course, businesses may be banking on some Americans not noticing, but that's unlikely given that only 15% of respondents weren't sure if they'd paid a surcharge.
COVID-19 surcharges could hurt tips for already hard-hit restaurant staff
At restaurants, respondents would be willing to pay a whopping 9.53% of their bill for a surcharge, on average. Perhaps they're utilizing credit cards for dining out that help offset the cost of the surcharge.
Although some are willing to pay a surcharge at restaurants, sadly workers who can least afford it may bear the brunt of this added cost. More than a quarter of Americans (27%) indicated they'd tip less if a restaurant added a coronavirus fee onto their check. For workers in the hospitality industry who may have been furloughed or laid off for weeks, this is bad news. However, servers can take heart in the fact that the majority of Americans (57%) said their tip wouldn't be affected by a COVID-19 surcharge.

While a generous 16% said their gratuity would increase if they faced surcharges, it seems men are being more understanding. Nineteen percent of men would tip more if a COVID-19 surcharge was added to their check compared to just 13% of women.
Americans aren't sure businesses are doing enough to sanitize — but they also don't want to pay a premium for more cleaning
Many Americans aren't confident that the companies they frequent are doing enough to implement new COVID-19 sanitation measures. Yet, even as consumers express concerns, most aren't willing to pay a surcharge to cover enhanced cleaning protocols.
Just over 41% of bar-goers, for example, felt somewhat or very confident their local bars had implemented sufficient cleaning protocols, compared with 29% who were either somewhat or very unconfident in sanitizing plans at their drinking establishments. Yet, close to 45% of people who regularly go to bars said they'd stop going if it imposed a COVID-19 surcharge. Chain restaurants inspired more confidence in their cleanliness, and slightly fewer people (41%) said they'd stop going to chains if they imposed COVID-19 surcharges.
Respondents felt more confident that hair salons and barbershops have implemented sufficient cleaning protocols. More than half (56%) of people who visit the hair salon or barbershop regularly are "very confident" or "somewhat confident" in new cleaning procedures.
Respondents indicated they'd be willing to pay an average $7.86 surcharge to help offset higher overhead costs at salons and barber shops.
Americans were much more confident in the cleanliness of both their doctors' offices and their dental offices, though, and were also far less likely to stop going to these facilities if they charged extra due to COVID-19.
Americans are divided over who is to blame if there's a second wave
There is some good news for businesses coping with competing demands from customers — few people will blame them if there is a second wave of coronavirus. Just 8% of people said corporations would be at fault, and even fewer (6%) said small businesses would be responsible if there's another peak in COVID-19 cases.
While Americans are largely united in absolving businesses of responsibility, they are conflicted over exactly who would be at fault for a second wave. While Gen Z was the most likely to hold President Donald Trump responsible, across all generations, 44% agreed the president would be to blame for a second wave. In fact, survey respondents were more than twice as likely to say the President would be at fault rather than Congress or the Centers for Disease Control and Prevention (CDC).
Although Americans are divided when it comes to political entities, respondents are on the same page in blaming individuals who don't follow the guidelines from the CDC. More than half (53%) agree that people who don't social distance would be at fault, while 52% said people who socialize in large groups would be to blame, and 50% would fault those who don't wear masks in public.
In general, however, Americans believe there would be lots of liability to go around if another outbreak occurs. This only underscores the importance of the government, businesses, and individuals doing their part to keep COVID-19 at bay. Everyone must be in the effort together.
Methodology
FinanceBuzz surveyed a nationally representative sample of 1,000 U.S. adults (ages 18+) on June 16, 2020, using the Pollfish platform. For the analysis, we defined baby boomers as respondents born between 1946 and 1964, Generation X as respondents born between 1965 and 1980, millennials as respondents born between 1981 to 1996, and Generation Z as respondents born after 1996.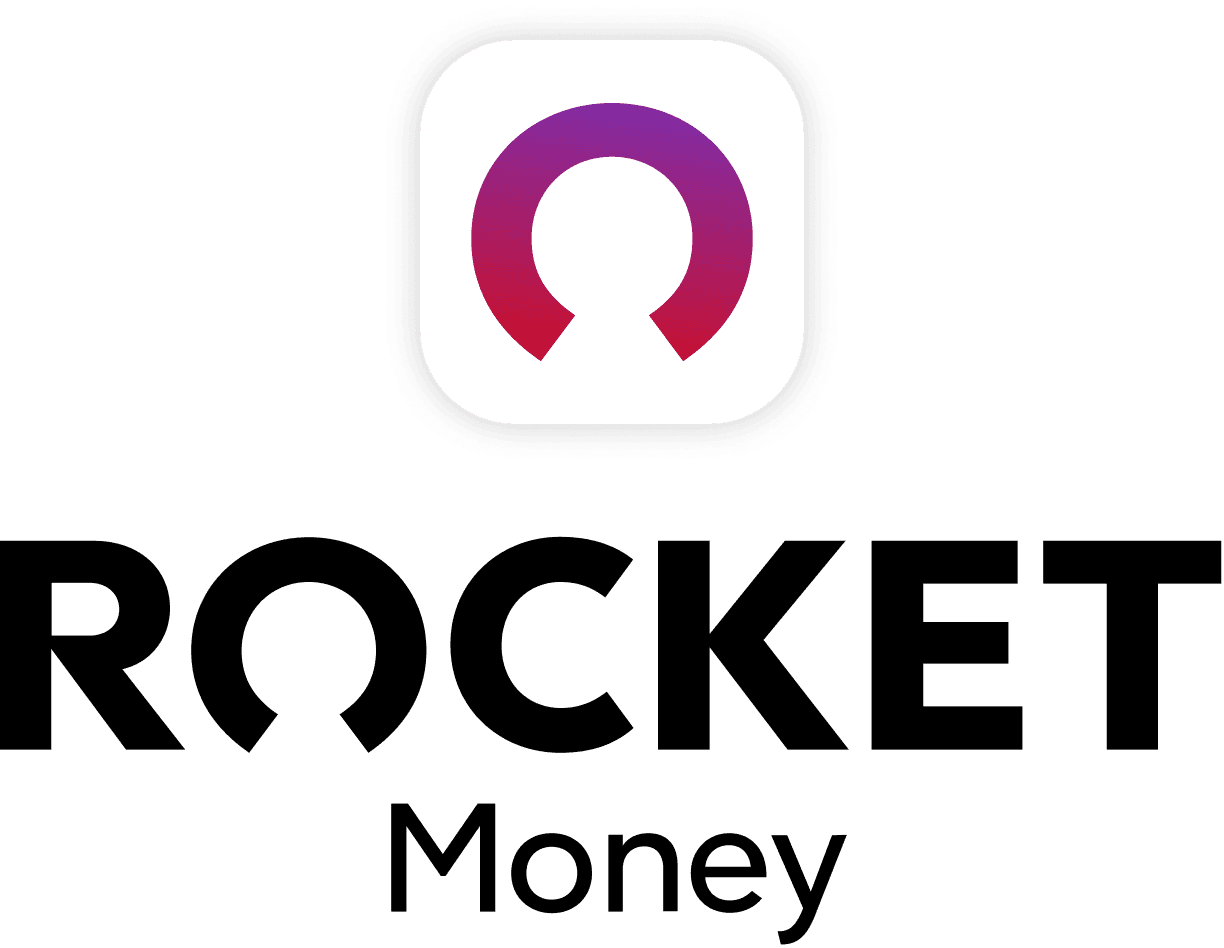 Rocket Money Benefits
Automatically find and cancel subscriptions
Slash your monthly phone, cable, and internet bills
Save an average of up to $720 a year