The coronavirus pandemic has upended the U.S. economy — and life as we know it. Unfortunately, this means many local businesses are suffering because they can't continue to provide services and products to their customers.
Local businesses are the lifeblood of a community as they employ workers and add to the character of the area. It's in everyone's best interest to help these companies stay afloat during these challenging times. The good news is that you can take a few simple steps to help companies you care about weather the crisis — and open their doors again once it's safe to do so.
Not sure how to help? Here are 10 things you can do right now.
1. Purchase gift cards
Buying gift cards is the simplest way you can help your local small businesses. Your purchases will give those businesses immediate cash they can use to pay expenses and stay afloat. As a bonus, you can look forward to using the gift card once life returns to normal.
You can buy your gift card directly from the company on its website or by calling the business and giving the company your information to mail you a card. USA Today has also set up Shop Local service to make it easy to find gift cards for businesses in your area.
2. Order takeout
Many local restaurants are offering takeout options because you can't dine in. This even includes fine dining restaurants in many areas. Curbside pickup should be safe for you and the restaurant staff, and eating a nice meal can help you feel more normal during a troubled time — while also helping the restaurant stay afloat.
3. Schedule a delivery
If you don't want to head out to a restaurant or local grocery store, see if you can get a delivery instead. Many online apps such as GrubHub, Uber Eats, and DoorDash let you get food delivered from local restaurants, and Instacart provides grocery delivery from stores in your area. Stores and restaurants may also offer their own delivery service too so check their website or give them a call to ask.

4. Shop local when ordering online
If you're shopping online, see whether you can patronize a local company rather than a national big box store. Many local businesses have shifted to online orders for all kinds of products, from books to toys to baked goods. They need your money right now more than large national retailers do.
Search businesses in your area offering delivery services or visit the websites of stores you know and love to find out whether you can get their products sent directly to your door.
5. Offer cleaning supplies
If you've got an overabundance of cleaning supplies or hand sanitizer, see whether your local business can use it. They may not have enough to see them through the pandemic due to all the panic buying. Just be sure to call first to ask what they need and set up a safe way to drop off items.
6. Share your favorite stores on social
Encourage your friends and loved ones to help support your local businesses by sharing company pages on social media. If stores are running discounts or introducing new services such as takeout or online orders, pass the word along to your online community so the store's new initiative can become more widely known.
7. Help your favorite local business get online
If you have the knowledge and skill to help companies set up websites or use online services, offer up your talents to local business owners. You could help your exercise instructor set up Zoom classes, for example, or assist your local bakery in setting up a site on which people can buy their products for pickup.
8. Let them keep fees for canceled services
If you're able to keep working and you have the financial means during this crisis, don't demand your money back for classes or services that have been canceled. You could either simply give the business the cash as a donation or make arrangements for the company to continue charging you now and give you credit toward a later service after it reopens.
9. Ask businesses for alternatives
Instead of canceling outright, see whether your local business might be able to offer you an alternative to a service that's been canceled. For example, your child's music teacher might be able to write up a lesson plan for you to do at home or may be able to teach an online class so you can still patronize their business rather than just getting your money back.
10. Obey social distancing guidelines
Following the guidelines for flattening the curve helps your local business, as well as everyone in your community. The more we can slow the spread of the virus, the sooner the crisis will pass — and the more quickly life can get back to normal.
You can help small businesses survive the pandemic
Times are tough for most everyone right now. But if you know how to manage your money and you have the financial means to provide support for local companies, the actions you take right now could help keep businesses in your community afloat. Try one or more of these tips today so you can do your part to ensure companies you care about survive the pandemic.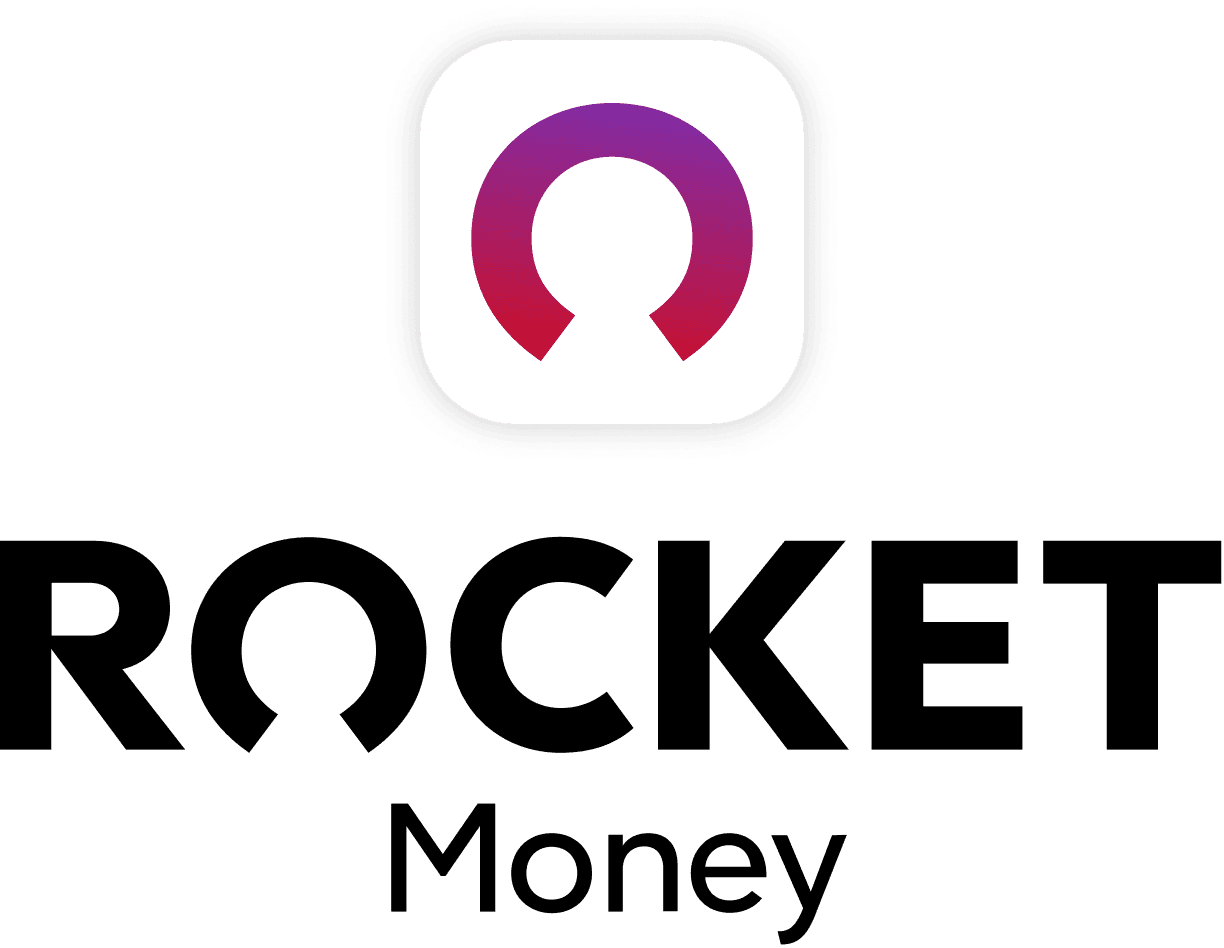 Rocket Money Benefits
Automatically find and cancel subscriptions
Slash your monthly phone, cable, and internet bills
Save an average of up to $720 a year