COVID-19 has changed many things about American life. Unsurprisingly, spending habits are among them.
Many Americans are both spending less and spending on different things. But, despite these profound changes in money management, one surprising fact emerges: Most people have spent more time organizing their homes than their finances during the coronavirus lockdown.
To better understand how Americans' spending habits have changed since the COVID-19 lockdowns began in March of 2020, FinanceBuzz surveyed 1,000 U.S. adults about both their buying habits and financial behaviors. Here's what we found.
Key Findings
36% of Americans have seen their overall monthly expenses decrease since March 2020. Specifically, 73% are spending less on dining out, 53% are spending less on gas and 41% are spending less on takeout.
Not all expenses have declined — 44% said they're spending more money on groceries than prior to COVID-19.
Safety isn't cheap either: 23% have spent over $50 on masks, including 8% who have spent over $100.
While locked down at home, improvements have taken priority, with 58% of homeowners and 37% of renters spending on home renovation projects over the past five months. Painting is the most popular project, followed by bathroom and flooring changes.
42% of Americans' homes are more organized today than they were at the start of 2020. Only 31% can say the same for their finances.
Pre-COVID-19 regrets: 43% of Americans wish they saved more money before COVID-19 while 30% regret not taking a vacation and 17% wish they paid down debt.
Spending habits have shifted, but not in one direction
As Americans have adjusted to their new normal, the data shows 31% are spending more; 32% the same; and 36% are spending less on overall monthly expenses. But these numbers don't tell the whole story, as most people have increased their spending on certain categories while cutting expenditures on others.
In fact, 44% of Americans are spending more on groceries than they did prior to COVID-19. With many people cautious to dine out or get takeout — and options limited due to COVID-19 closures — this isn't surprising. A full 73% of people who normally spend on dining out have reduced their expenditures in this category, as have 41% of people who routinely spend on takeout.
Vacations have also been a major casualty of COVID-19; 72% of survey respondents said they reduced their travel expenditures. And with fewer places to go, it's not surprising that 53% who normally buy gas indicated they're spending less on it.
As spending patterns change, Americans should consider making sure they're optimizing their spending by using the right credit cards and taking full advantage of cash back apps. Those who normally favored a travel card, for example, may wish to look into the best credit cards for groceries instead.
COVID-19 supplies haven't come cheap
One reason some Americans may report their overall expenditures have increased: COVID-19 cleaning and safety supplies make up a new spending category.
These supplies can come at a big price, with 23% of Americans indicating they've spent $50 or more on masks — including 8% who have spent more than $100. Seventeen percent of survey respondents also said they'd spent more than $50 on disinfecting wipes, including 5% who spent more than $100.
It's not surprising the cost of these supplies has put a strain on many people's budgets. Increased demand has led to shortages that have driven up the price of many disinfecting products and masks.
Home is where the spending is
Staying safe also means staying home, and Americans locked in their houses have been inspired to make upgrades and fixes.
In fact, foot traffic has increased 53% at Home Depot. Fifty-eight percent of homeowners and 38% of renters report they've done a renovation project in the past five months. Painting is the most popular of the projects, followed by bathroom updates and flooring.
While fixing up your home may be a necessity to prepare for working at home or homeschooling, all these improvements also come at a cost. To help defray this additional expense, homeowners should look into the best credit cards for home renovations so they can maximize their rewards.
For those doing larger projects they can't pay for up front, a 0% APR credit card, home equity loan, or home equity line of credit could provide the necessary funds while keeping interest costs down.
Fixing up our interiors
Big renovations aren't always necessary to make your home more livable, even when you're stuck inside for months on end. For some people, and especially younger Americans, simple upgrades fit the bill — including changing out some basic decor.
In fact, around 30% of 18 to 34 year-olds and close to the same percentage of 35 to 54 year-olds have bought new furniture since the pandemic hit. Those 54 and over were less inclined towards this type of spending, though; just 12% of people in this age group reported purchasing furnishings.
New mattresses and bedding have been especially popular among the 18 to 34 set. One-third of people in this demographic group bought new bedding and one in five opted for a mattress upgrade. Perhaps those kept up at night worried about coronavirus wanted a more comfortable space.
And kitchen gear has been a big buy as well since people are choosing to cook at home more often. Twenty-eight percent of 18 to 34 year olds have purchased a new appliance, and 40% have bought either cookware or bakeware.
Finally, 27% of people in this age group have bought new plants, and 18% have purchased artwork, likely in a bid to brighten up spaces where they're now spending more of their time.
And our exteriors
Sometimes, you just need a break from the indoors, so it's no surprise spending on outdoor equipment has also gone up.
In fact, among survey respondents with outdoor space available to them, 21% purchased a grill; 17% bought new outdoor furniture; 17% splurged on outdoor games; 13% brought the music outside with outdoor speakers; and 12% purchased fire pits. A small minority — 11% — also made a big splash with a new swimming pool.
Looking back, looking ahead
Americans have made good use of their time at home, with 42% of survey respondents indicating their homes were more organized today than at the start of 2020.
However, while Marie Kondo-ing spaces may have been the preferred activity, some would have likely been better off focusing on their money management practices instead. Sadly, just 31% of Americans could say their finances are more organized now than they were pre-pandemic.
Unfortunately, some Americans have also seen their financial situation worsen. Twenty-five percent of survey respondents admitted they're now carrying a higher credit card balance today than in March of 2020. This also isn't a surprise, as COVID-19 resulted in many people seeing a decline in income, even as spending on food and other expenses rose.
The good news, however, is that 52% of people haven't seen a change to their credit card balance — although this news would've been better if more than 23% of people reported their balance has gone down since March.
With COVID-19 leading the country into a recession and causing record unemployment levels, many Americans also admitted they have some financial regrets. In fact, 43% of people wish they'd saved more money prior to COVID-19, while 17% wish they had paid down debt.
Of course, no one could have seen the pandemic coming, but increasing savings and getting out of debt are always good goals even when a global disaster doesn't occur. The good news is, it's not too late to accomplish them, and taking steps such as refinancing credit card debt at today's low interest rates could help.
Finally, 30% of survey respondents wished they'd taken a vacation prior to the coronavirus hitting in America — and this just makes sense, as it may be a very long time before some of us feel comfortable traveling again.
Methodology
FinanceBuzz surveyed a nationally representative sample of 1,000 U.S. adults ages 18 or older on August 19, 2020. This sample was weighted according to gender and age.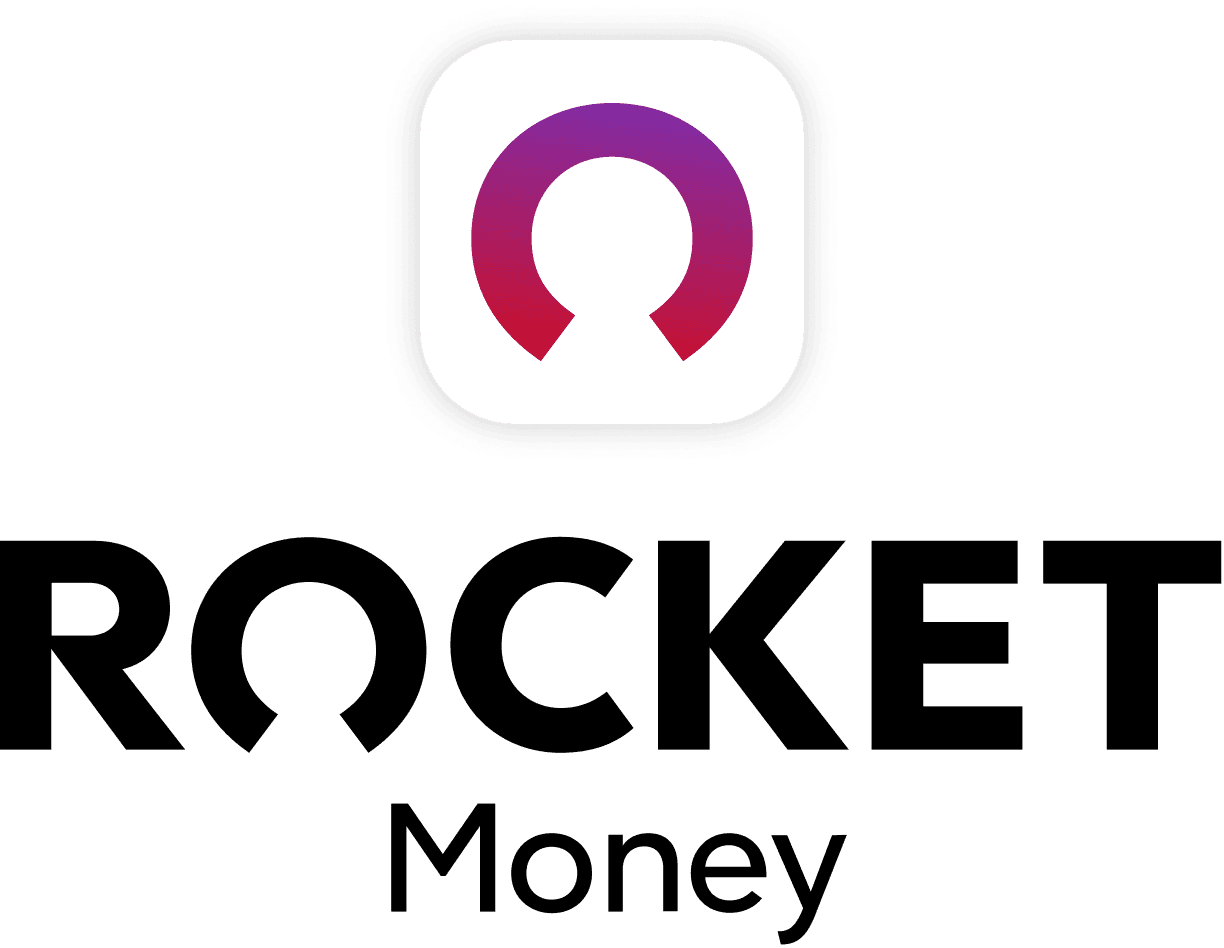 Rocket Money Benefits
Automatically find and cancel subscriptions
Slash your monthly phone, cable, and internet bills
Save an average of up to $720 a year