On March 27, the Coronavirus Aid, Relief, and Economic Security Act (CARES Act) was signed into law by President Donald Trump. Among other things, the CARES Act authorized a stimulus check for most American families and provided an additional $600 per week in unemployment benefits through July 31, 2020.
However, the COVID-19 stimulus checks were already distributed to the majority of people who were entitled to receive them, expanded unemployment benefits will be ending shortly, and Americans have gone months without additional relief — even as coronavirus cases surge nationwide and an increasing number of states begin mandating business closures again. 
To see how Americans are coping, FinanceBuzz surveyed 1,000 Americans to determine if they believe the federal government should extend benefits. The responses revealed overwhelming support for additional financial assistance during these turbulent times.
Key findings:
More than half of all Americans (54%) believe the federal government isn't providing enough support for families affected by COVID-19.
85% of Americans believe the federal government should authorize a second stimulus check for individuals and families.
The majority of Americans — 58% — believe there should be an income limit for the second stimulus payment, while 32% believe everyone should be eligible to receive the money regardless of how much they earn.
69% of Americans believe the extra $600 in weekly unemployment income should continue beyond July 31 when the additional benefit is currently set to expire.
Americans want more financial support from the federal government
The CARES Act contained several important provisions offering financial relief. These included an extra $600 per week in unemployment benefits and the stimulus payments, called Economic Impact Payments, valued at up to $1,200 per adult and $500 for each dependent. It also expanded who qualifies for unemployment; instituted a moratorium on foreclosures and evictions for certain properties with government-backed mortgages; and suspended payments and interest on student loans through September 30.
Despite the assistance the CARES Act provided, just 16% of Americans believe the federal government's efforts have been more than sufficient to help families impacted by the COVID-19 pandemic. The majority — around 54% of survey respondents — believe the government should be doing more, while 31% believe lawmakers in D.C. have provided just the right amount of aid.
As unemployment topped 11.1% in June and many small businesses have been forced to close their doors, it comes as no surprise most Americans believe individuals and small companies need the most financial support. When asked to rank who needs the most help, over 51% of survey respondents indicated that individuals need the most help, while 40% said small businesses need federal relief the most. By contrast, only 9% of Americans believe large corporations are most in need of aid.
Stimulus check round 2?
With the first round of Economic Impact Payments authorized by the CARES Act largely completed, the IRS has delivered more than $267 billion to 159 million Americans. But the U.S. has done less than other countries, many of which offered ongoing monthly payments or sent multiple direct payments out already to help their citizens cope with the impact of coronavirus.
Most Americans believe a second payment is needed here, with 85% supporting another stimulus check.
However, there's more disagreement on who should receive another stimulus payment. Fifty-eight percent of the public believes eligibility should be limited based on income, while 32% believe everyone should get the money. And although the unemployed are undeniably facing bigger financial struggles than those still at work, just 8% of survey respondents believe the second stimulus payment should be available only to the jobless.
Lawmakers are currently debating whether a second stimulus payment will be authorized. The U.S. House of Representatives passed a bill, the Health and Economic Recovery Omnibus Emergency Solutions Act, or HEROES Act, in mid-May that would have provided a second payment. The Senate has not taken up the HEROES Act. However, Senate Majority Leader Mitch McConnell has indicated Republican and Democrat leaders will likely negotiate a fifth and final coronavirus relief bill that could offer additional direct aid to some Americans.
Extension of unemployment benefits
Although the Economic Impact Payments provided financial relief to the broadest number of Americans during the pandemic, expanded unemployment benefits were actually more valuable for many who were furloughed or laid off due to COVID-19.
Under the CARES Act, the federal government authorized an extra $600 in weekly benefits for the jobless, on top of the amount states typically provide. The Act also included provisions to ensure more people — including independent contractors and gig workers — could access these benefits. In some cases, the extra $600 means unemployed Americans are receiving more in benefits than they would have earned in wages.
Expanded unemployment benefits are currently set to expire on July 31, which means Americans without jobs could see a substantial decline in household income at the end of this month. Most people don't want to see that happen, with nearly seven in 10 survey respondents indicating they believe Congress should extend these benefits.
Unfortunately, there's substantial resistance among Republican lawmakers to continuing these expanded benefits, primarily due to concerns the extra money could serve as a deterrent to returning to work. Given this fierce opposition, a second stimulus check is more likely to gain majority support than extended unemployment benefits.
What can you do if you've been laid off or furloughed?
Although most of the American public supports additional federal financial aid, it's not certain if they'll receive it. If you are currently furloughed or laid off, worried about budgeting, facing economic hardship, and don't want to wait on Washington, you can take several steps now to figure out how to manage your money, including:
Exploring options for how to make extra cash
Reducing spending by using cashback apps for grocery shopping or other money apps like Rocket Money that can help reduce spending
Refinancing or consolidating your debt so you can lower your interest costs and monthly payments
Taking advantage of other sources of help, including unemployment benefits, Medicaid for health insurance coverage, the Supplemental Nutrition Assistance Program, or other state or federal aid.
Methodology
FinanceBuzz surveyed a nationally representative sample of 1,000 U.S. adults ages 18 or older on July 11, 2020.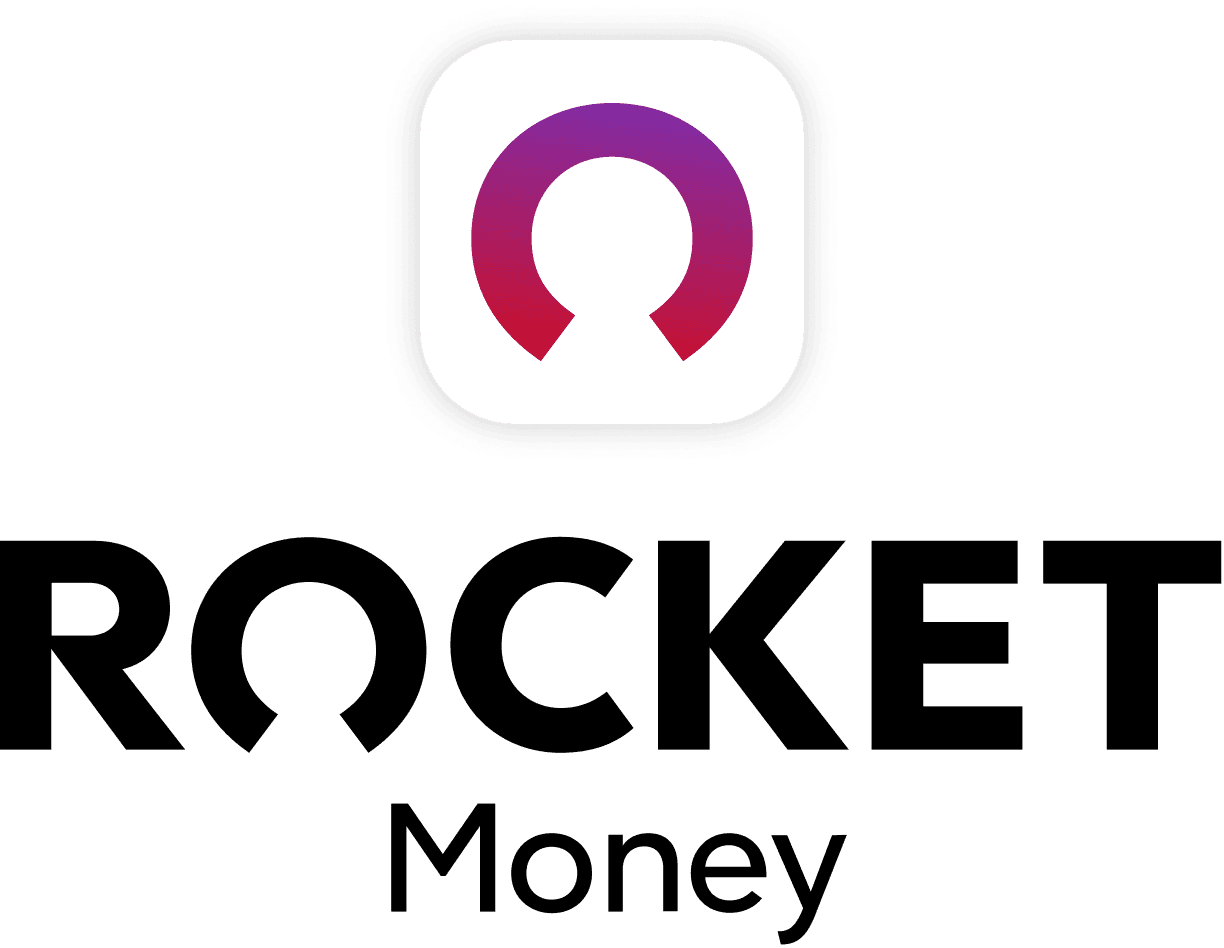 Rocket Money Benefits
Automatically find and cancel subscriptions
Slash your monthly phone, cable, and internet bills
Save an average of up to $720 a year