Social Security is a pillar of retirement for millions of Americans. Yet, there are many misconceptions about how this important government benefit works.
Knowing the truth about Social Security can help you better prepare for the future. Some of these facts might disappoint you, but others are likely to be pleasant surprises.
While you could end up with less Social Security money for retirement than you thought, it's also possible you could end up with more — maybe even enough to help you retire early.
Following are 11 crucial truths you must know about Social Security.
It was never meant to replace 100% of your income
Social Security benefits are unlikely to come close to replacing the income you're accustomed to earning from a job.
Social Security notes that someone who files for benefits at age 67 can expect to replace between 27% and 75% of their income, depending on how much they earned while working.
Pro tip: Because Social Security is not intended to replace your full working income, it is crucial to growing a pool of retirement savings that can be used to supplement Social Security payments.
Your benefits don't start automatically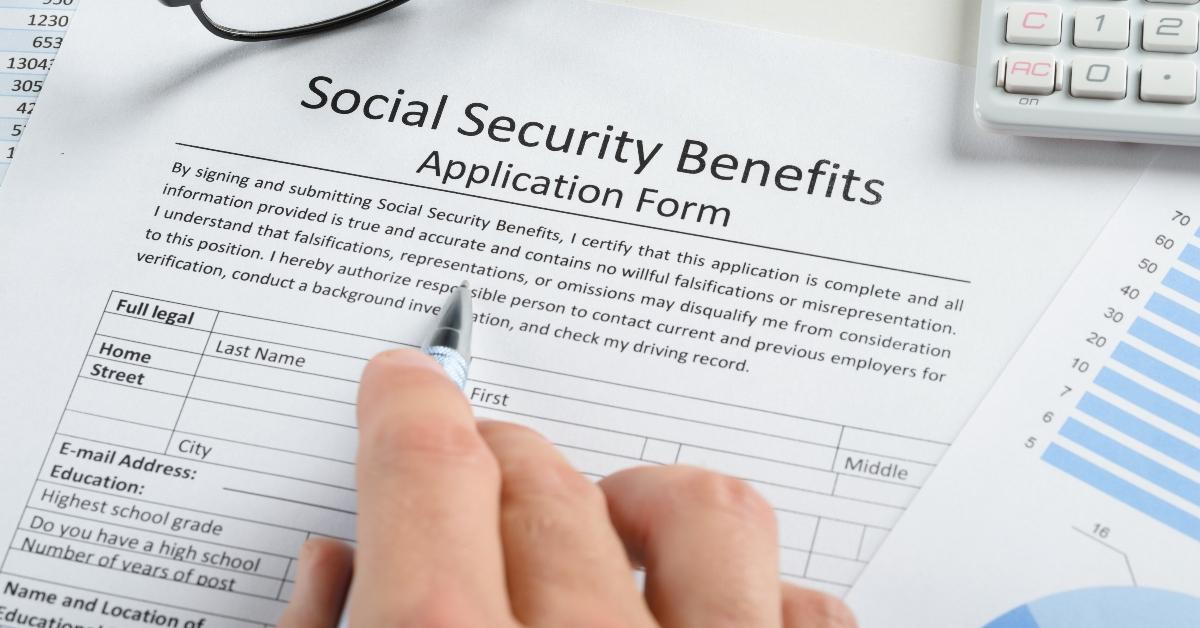 Social Security benefits do not just suddenly appear in your bank account. You need to apply for them.
You can apply for benefits up to four months before you would like them to begin. So, if you are turning 62 in the next few months and want to take your benefit early, you can start the process now.
You should create a Social Security account now
Mistakes happen, even when it comes to the government calculating your Social Security benefit. For example, it is possible that an error regarding your earnings could appear on your Social Security record.
One way to catch and fix such mistakes is to create your own Social Security account at the Social Security Administration website. Doing so allows you to verify your earnings to date, estimate your monthly benefits, change your address, and more.
It is never too early to keep track of your records. You do not need to wait until you are ready to file for retirement benefits to create an account.
You can check your estimated benefit amount today
If you have created your own Social Security account, you can estimate your future monthly benefits right now.
You will find estimates for benefit amounts based on early retirement, full retirement, and delayed retirement. Estimate amounts can change each year as new income is reported.
Pensions could lower your Social Security benefits
Some types of pensions can result in reduced Social Security benefits.
The federal government uses what is known as the Windfall Elimination Provision to adjust Social Security benefits for workers who receive "non-covered pensions." An employer pays this type of pension and does not withhold Social Security taxes from your salary.
Workers who have non-covered pensions might find their benefits reduced by up to half the amount of their pension.
If you work for a state or local government or a non-U.S. employer, this provision might apply to you. Approximately 3% of workers see their benefits impacted by the Windfall Elimination Provision.
You can boost your monthly benefit by waiting to file
Filing for benefits before or after the full retirement age can impact your monthly benefit. The full retirement age can be as late as 67 years old, depending on when you were born.
While you can file as early as age 62, your monthly benefit amount will be less if you do so. By contrast, if you wait to file you can enjoy larger monthly benefits. This might make sense if you do not need the money before then and expect to live a long life.
After age 70, there is no additional benefit for waiting to file.
Not everyone should delay Social Security benefits
Delaying Social Security benefits can result in higher monthly payments for the rest of your life. In many cases, this is the right strategy for retirees.
However, delaying does not make sense for everyone. You can collect Social Security benefits as early as age 62, and doing so can be a good option for those who need the money to cover current living expenses.
You might also consider collecting Social Security benefits early if your health is poor and you are concerned about a shorter life expectancy. 
It makes more sense to collect less money now if you are worried you might not live long enough to enjoy larger payments down the road.
You might be able to claim an ex-spouse benefit
If you're at least 62 years old and were married for 10 or more years, you might qualify for an ex-spouse benefit. You could receive up to half of your ex-spouse's full retirement or disability amount.
If your own benefit is greater than that of your ex-spouse, you will get the higher of the two benefits, not both. If you are currently remarried, you are not entitled to an ex-spouse benefit.
Social Security benefits may be taxed
Up to 85% of your Social Security benefits can be taxed by the U.S. government.
Individual filers with a combined income of more than $25,000 — or those who are married and file a joint return with a combined income exceeding $32,000 — are subject to taxes on benefits.
"Combined income" includes:
Adjusted gross income
Tax-exempt interest income
Half of your Social Security benefits
The amount of your benefit subject to tax depends on your combined income level.
Some states impose additional taxes on Social Security benefits. Check to see if your state does this so you avoid any unwanted surprises.
You can still work while collecting Social Security
Working while collecting Social Security before full retirement age can result in lower benefit payments.
In such a scenario, your monthly benefit payment is reduced if your income surpasses yearly earning limits. In 2022, these limits are:
$19,560 in any year in which you are under full retirement age for the entire year
$51,960 in the year your reach full retirement age
In the first scenario, Social Security deducts $1 from your benefit payments for every $2 you earn above the threshold.
In the second scenario, Social Security deducts $1 from your benefit payments for every $3 you earn above the threshold.
Once you reach full retirement age, the government will recalculate your benefit amount and credit you for the months your payment was reduced.
If you collect Social Security at or after the full retirement age, there is no limit to how much money you can earn. Regardless of your income, you won't see a reduction in your benefits.
Not everyone gets Social Security
Not everyone is eligible to receive Social Security retirement benefits. You need 40 credits to collect benefits. You earn credits as you work and pay Social Security taxes, with a maximum of four credits per year.
This year — 2022 — you get one Social Security or Medicare credit for every $1,510 in covered earnings.
Most people who pay Social Security taxes for at least 10 years earn enough credits to qualify for benefits. But some people do not meet this threshold.
Social Security bases your benefits on your reported earnings. If the earnings are not reported to the IRS, they do not count.
Bottom line
Knowing these facts about Social Security benefits can help you better plan for the future.
Creating your own Social Security account can help you estimate your monthly benefit amount and help you determine when you should retire.
In most cases, the higher your reported earnings, the larger your monthly benefit amount will be when you retire. That means finding extra sources of income today might provide you with more Social Security money for your retirement.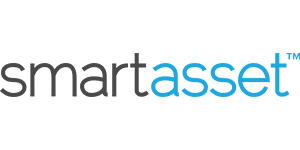 Smart Asset Benefits
Get matched with fiduciary financial advisors
Advisors are vetted and certified fiduciaries
Take the mystery out of retirement planning
Their matching tool is free
FinanceBuzz doesn't invest its money with this provider, but they are our referral partner. We get paid by them only if you click to them from our website and take a qualifying action (for example, opening an account.)