Food delivery apps became quite popular during the height of the coronavirus pandemic. Users wanted to eat food from their local restaurants without sitting down in person. Restaurants wanted a way to stay in business even though their dining areas were closed. While many people are dining in-person again, customers still enjoy the convenience of ordering food and having it delivered to their door.
That convenience, however, comes with a price. After high delivery fees and service charges get added, suddenly that food delivery doesn't seem so enticing. But if you aren't ready to give up the delivery apps, here are some options to help you save a little money the next time you order.
Order direct
This is probably the best way to save money on delivery fees and a great way to support your local places. By ordering from them, you can avoid the delivery middleman and go directly to the source for your favorite food. That means lower delivery fees and more money in your pocket.
It can also be really helpful for your local restaurants. Delivery apps charge your local restaurants, especially when it comes to promotions, which means those additional fees are coming out of the restaurant owners' pockets. Ordering directly will not only keep some cash in your wallet but hopefully in your local restaurant's cash register as well.
Sign up for alerts
Food delivery apps may have deals or promotions on occasion such as free or reduced delivery. They also may have specific promos with certain restaurants and other providers in the area. The best way to find out about these promos is to sign up for emails from the delivery services or perhaps agree to allow them to push notifications to your smartphone. These emails or notifications may be a nuisance sometimes, but they could also save you money.
Pro tip: You also can sign up for emails directly from your favorite restaurants, bakeries, or other food providers to also get a heads-up on deals. Check the terms as you may be able to combine those promos with a delivery app to save some extra cash.
Use gift cards
It may be a good idea to check on gift cards the next time you're at your favorite restaurant. You could save money when you order from them. Some restaurants have promotional deals with a free card or extra money, depending on how much you spend on your gift cards.
Pro tip: Check out Costco's gift cards, which sometimes offer discounted restaurant cards. For example, a gift card worth $100 may cost only $70 to $80 for Costco members.
Check for free delivery
Some restaurants don't charge anything for delivery, and the delivery fee can add a lot to your food order. Search your favorite delivery apps to find spots that may be delivering without a fee. This is a way to save money if you're ordering from a chain restaurant rather than your favorite neighborhood place.
Also remember to check the actual websites of your favorite chains. They may charge a delivery fee when ordering through a delivery app but offer free delivery if you use their own website or their app.
Take a chance
Food waste is a problem in the United States, where more than one-third of food is estimated to be wasted. Enter apps like Too Good to Go, which allows you to take advantage of restaurants and bakeries that may have food they would have to throw out. You could pick a Surprise Bag from one of the app's providers at a reduced cost.
There are a few caveats to this. First, as you might imagine, you don't get to choose what's in your Surprise Bag. Second, you may have to pick the food up, but that can also save delivery fees you would've incurred otherwise.
Keep an eye on coupons
If you throw out those envelopes full of coupons or the promotions that junk up your mailbox, you also may be throwing away the chance to save money on your next food order. Take some time to go through those coupons and papers in your mailbox. You might be surprised by the coupons for local restaurants or promotional codes for delivery apps.
Refer your friends
You may be able to get some extra deals for yourself if you refer friends who haven't taken the plunge into delivery apps yet. Some delivery apps might offer promo codes that you can send to friends and family. They may get a bit of a reward for using the app and you could get some extra deals for referring them to the service.
Sign up for a subscription
A subscription may be a good option if you find that you're ordering from certain delivery apps on a regular basis. Some delivery apps like Grubhub or DoorDash have programs that allow you to pay a monthly fee to skip all the individual delivery fees.
Pro tip: Some of the best dining credit cards and best travel credit cards may have promotions or deals for cardholders who use delivery apps. Check with your credit card provider to see if you could potentially get a discounted or complimentary subscription for a delivery app.
Cook it yourself
Food delivery apps aren't just for restaurants, and apps such as Instacart and Shipt can deliver groceries to your front door. Instead of paying $18 plus delivery fees for a burger from a local restaurant, it may be cheaper to get ground beef, buns, and your favorite burger toppings from your local grocery store.
Pro tip: Grocery delivery apps may have an option for delivery as soon as possible, but you'll need to plan ahead if you decide to go this route.
Compare delivery costs
Some restaurants list themselves with multiple food delivery apps, so check on a few different options to see if you can find your favorite spot. Perhaps one app may charge less for the delivery fee or another app might have a promotion running for reduced or free delivery. The savings might be enough to order an extra side of fries.
Bottom line
Food delivery apps are convenient, but they can also be expensive. However, you can still save money by considering different options the next time you order food. A few minutes to find some deals and promotions could save you more than a few dollars on dinner tonight.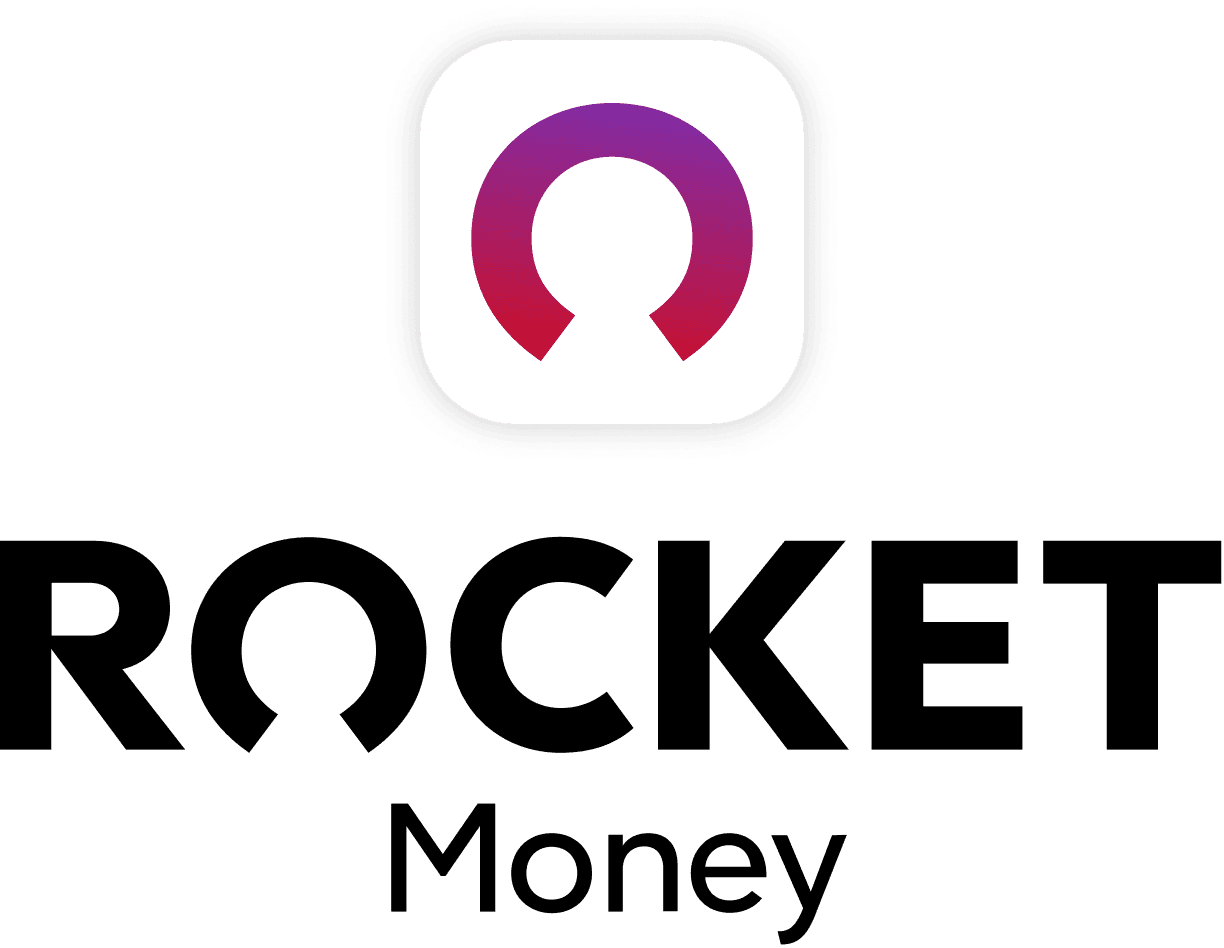 Rocket Money Benefits
Automatically find and cancel subscriptions
Slash your monthly phone, cable, and internet bills
Save an average of up to $720 a year