Saving money is difficult for many of us. But we can make the process much easier simply by focusing on the little ways we waste cash on a daily basis.
With just a few simple changes, you can make some lazy money moves and put that extra money in your pocket without making huge sacrifices.
Following are some ways you might be wasting money and how to stop.
Not using a grocery list
Without a grocery list, you'll probably wind up buying extra items. By contrast, making a list of specific items helps you purchase only the things you really need.
Try to stick to the list as much as possible. You'll avoid wasting money on unnecessary items just because they look good or are on sale.
Too many trips to the grocery store
When you go to the grocery store more than once a week, it means you probably are not purchasing items in bulk. Smaller packages can be more expensive, and the additional costs add up quickly.
Driving to the store more often than necessary will also add to your gas bill. You can reduce what you spend on groceries by making a single well-planned trip to the grocery store each week.
Wasting food
There are many ways Americans waste food. Purchasing too many perishables at once can result in throwing away rotting fruit or expired meats, for example.
Try to buy only what you'll use. If you are buying meat in bulk, don't forget to freeze what you won't cook right away.
Making too much food and throwing away the leftovers is also a waste of money. You can save money on groceries by using those leftovers in future meals instead of tossing them.
Bank fees
ATM fees add up. Your bank may charge you one fee for using an out-of-network ATM, while the ATM operator charges you a second fee.
By limiting ATM usage you stop wasting money to access your own funds. Review all the fees your bank charges and see where you can cut costs. You might even decide it's time to look for a new bank.
Subscriptions you don't use
With so many subscriptions available, it's easy to end up paying for some you don't use. For example, perhaps you forgot to cancel a subscription after a free trial.
Evaluate which subscriptions you are paying for to sort the ones you use from those you don't.
Low-quality items
Purchasing low-quality items costs less initially, but can result in more expenses down the road.
Many low-quality appliances, electronics, and furniture need constant repairs or even replacement after a short time. By investing in quality items, you can save money in the long run.
Credit card interest
Evaluate your current credit cards to see how much interest you're paying. It's possible — especially if your credit score recently has improved — that you can get a better rate with another lender.
Regardless of your credit score, you can reduce the amount of money you waste on interest by not carrying a balance month to month.
Eating out
Eating out is convenient, but it usually costs significantly more than cooking at home. And of course, you also need to tip your waiter or waitress.
Limit the number of times you eat out if you want to stop wasting money.
Late fees
Paying your bills on time eliminates late fees, so set up payments so they come out of your account automatically.
However, if financial hardship is causing you to make late payments, reach out to the company to see if you can get an extension. Or meet with a nonprofit debt counselor who can help you crush your debts.
Upgrading to the latest phone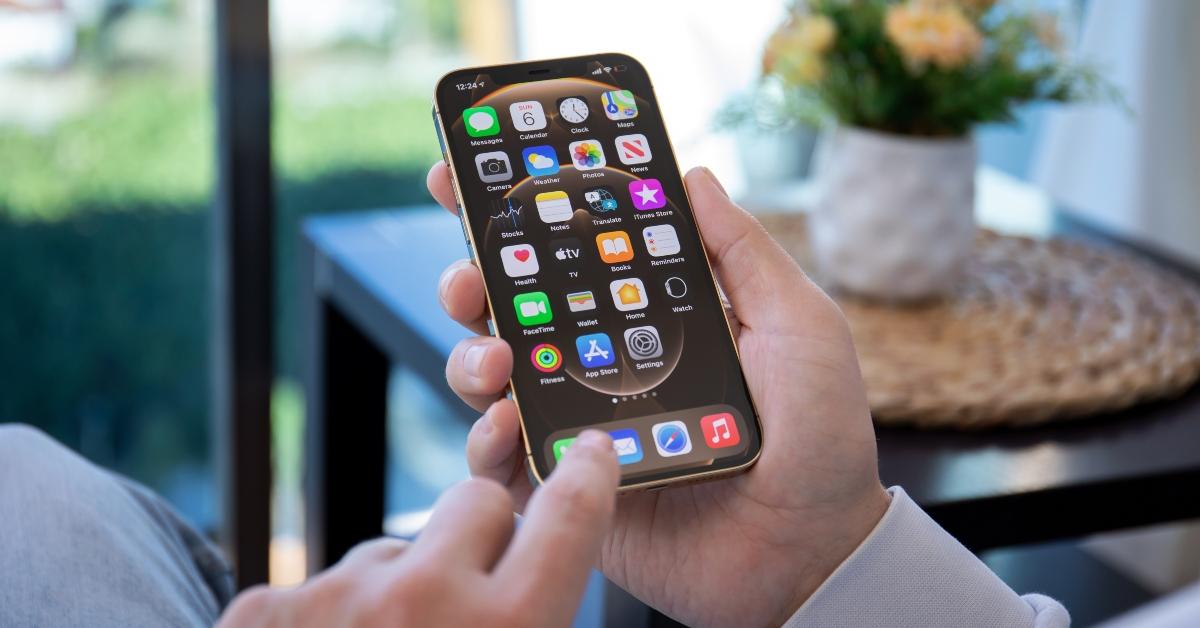 Many people upgrade their phones every time a new version comes out. However, this is a bad idea if you have no need for the new features on the latest model.
If your current phone works fine for you, reconsider upgrading to the latest model.
Buying name brands
Buyers pay a premium for name brands. You can save money by purchasing generic brands instead.
When the ingredients are the same or there's little difference between the two, consider purchasing the less-expensive alternative.
Bundling services
Bundling your internet with a landline phone often is a much better deal than paying for each separately. But do you really need that landline? If not, then the bundle is no bargain.
Avoid add-ons and bundles when they don't make sense.
Wasting electricity
Electricity is expensive, and many people waste it every day. Keeping the lights on when leaving a room, turning the heat up too high, and forgetting to unplug unused devices all waste electricity.
That means these habits are wasting money too. So turn off the lights, put on a sweater, and unplug your phone once it's fully charged.
Cable TV
With so many streaming options available, cable TV is often a waste of money.
If you keep the service only to watch one or two shows, consider checking streaming options to see if they offer the same programs. If they do, save money by cutting the cable cord.
Bottom line
There are many ways you can improve your finances, including not wasting money unnecessarily.
Making some basic changes to your everyday habits so you don't waste cash can help increase your wealth. The money you save each day easily can add up to a significant amount over the course of your life.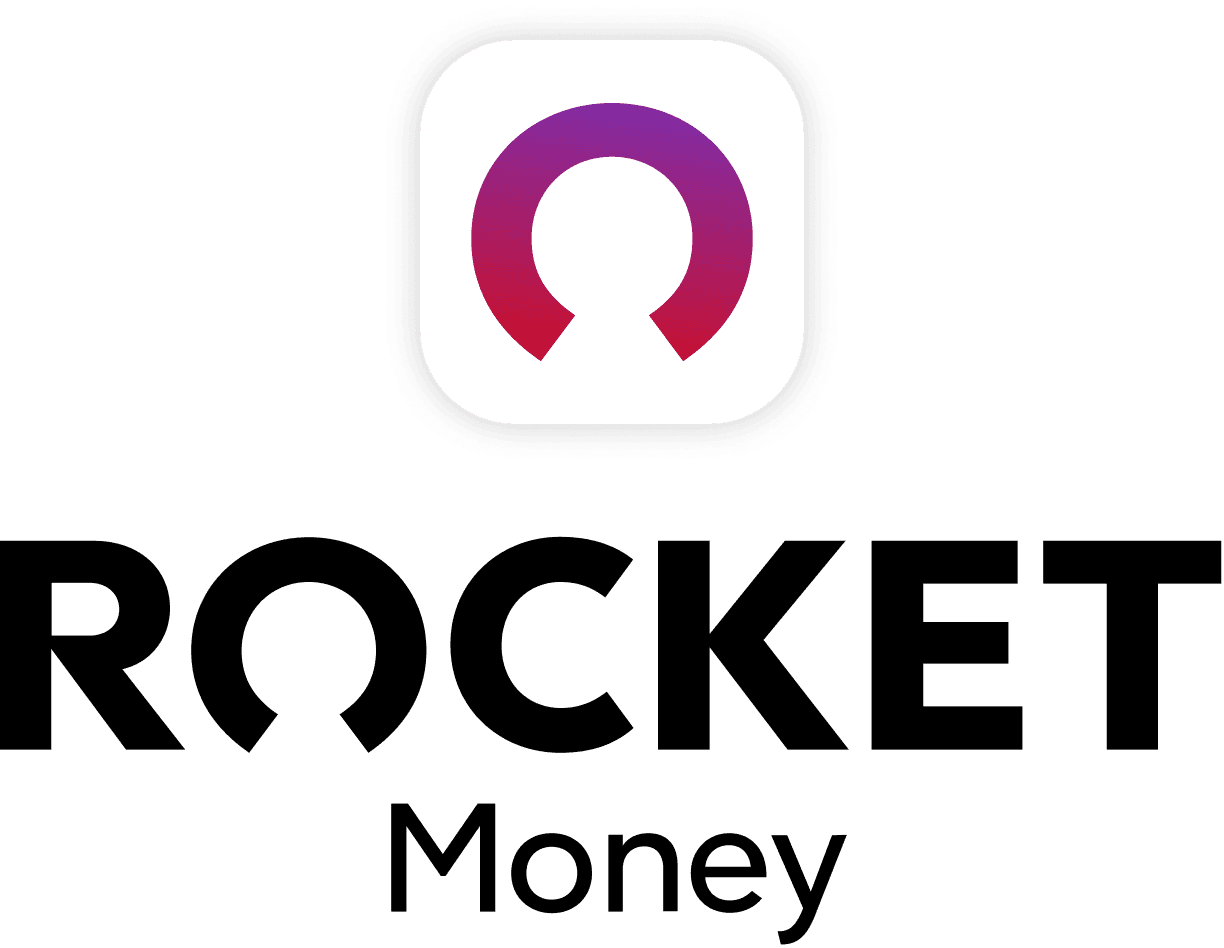 Rocket Money Benefits
Automatically find and cancel subscriptions
Slash your monthly phone, cable, and internet bills
Save an average of up to $720 a year