There's no need to overspend when entertaining guests when you can get many items you'll need at your local dollar store.
Whether you want to host a dinner or have a casual get-together, these affordable stores have you covered.
You can avoid long clean-ups while saving money by purchasing these common entertaining supplies for less.
Paper plates
Paper plates are a staple at any casual get-together. No dishwashing is required, and you won't need to worry about anyone breaking your glass dishes.
But paper plates don't always come cheap when purchasing from big-box grocery stores.
If they aren't something you'll use often, you may choose to purchase a smaller package. But guests are famous for going through multiple plates, so plan on a few for each guest attending.
Plastic utensils
Plastic utensils are another must-have for casual entertaining. Guests can throw utensils directly in the trash without a fuss.
It means less cleanup for you and fewer pointy objects for any kids attending your party.
Those assorted cutlery packages often don't include enough spoons or forks, but you can afford to purchase a package of each at these prices.
Napkins
You don't need people using their shirt sleeves to wipe their faces or have greasy hands touching every surface in your home.
Providing guests with napkins will make cleaning up any spills they make easier since they won't need to waste time asking you for paper towels.
You'll also need napkins for your next event and everyday dining, so any left over won't go to waste.
Balloons
Balloons can add a little color to any get-together. And dollar stores carry more than your typical kid's birthday party themes.
You'll find options that match all event types, even when all the guests are adults.
As a bonus, many dollar stores will fill balloons with helium free of charge. If you're worried about them floating away, you can relax. You'll also find balloon weights that will keep them in place.
Candles
With so many types to choose from, candles can fit well with any aesthetic. You can pair candles with a cloth table cover and cloth napkins for a more elegant tone.
For more casual parties, choose from one of the many themed cake candles. You can even find full-size candles in fun shapes, like animals or bubbles.
If you're worried about the flame or have guests that are sensitive to scents, you can always go with a flameless option.
Serving trays
There's no need to purchase an expensive serving dish. Dollar store serving trays are good for finger foods. Cheese, crackers, and vegetables and dip all fit nicely on these platters.
Choose a plastic option to make passing the tray easier. If it happens to get knocked off the table, you won't need to worry about anyone stepping on shards of glass.
Streamers
Your local dollar store likely has a large variety of streamers. You can purchase a few strands of solid colors and combine them to match any event theme or opt for one of their pre-themed options.
Waiting until the last minute to decorate with streamers is as easy as placing a few pieces of tape. You can also wrap them around table legs and chairs for even simpler decorating.
Storage containers
Storage containers are a must at any get-together with food to avoid throwing away leftovers. These handy containers come in all sizes to fit any portion size.
They'll only cost a few dollars, so you won't need to worry about guests returning your dishes if any of them want to take food home.
Glassware
If your party is a little too elegant for paper products and plasticware, you can always opt for glasses.
Dollar stores have a wide assortment of glassware, including mugs, drinking glasses, wine glasses, and even champagne flutes.
If they get dropped, you'll need to clean up the glass, but you can rest easier knowing you didn't lose out on a lot of money.
Table covers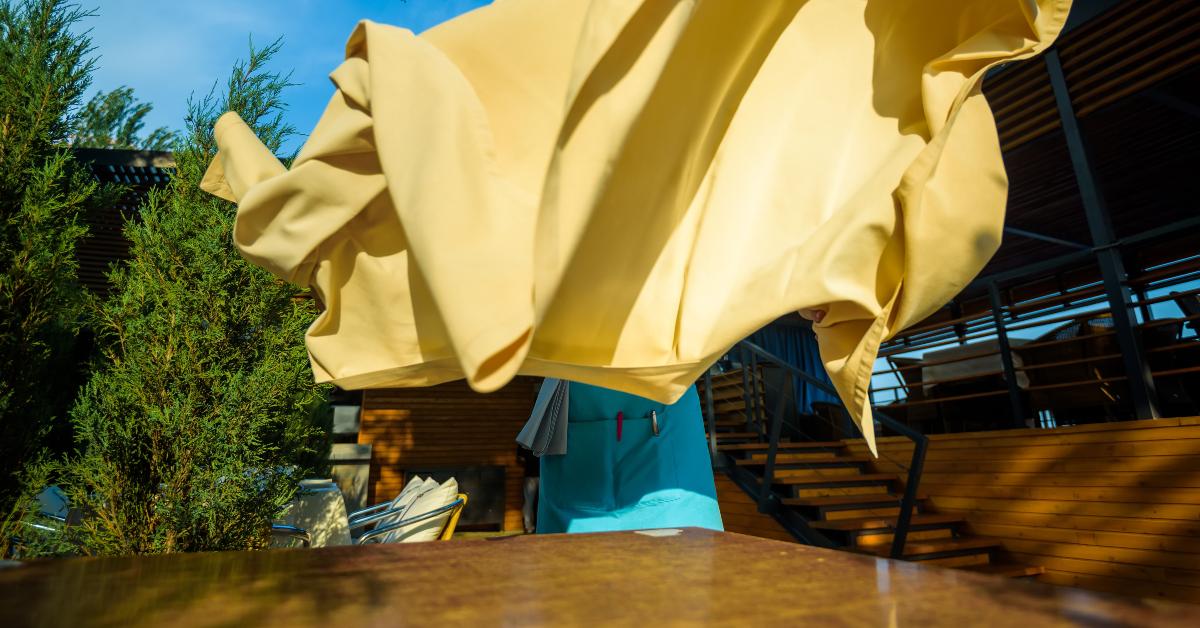 Table covers aren't just for decorative purposes. Protect your table from drink spills with a paper or plastic table cover you can throw away after the party.
You can even afford to buy a few at your local dollar store if you're using more than one table for your event.
Vases
While you might not find fresh flowers at dollar stores, you'll likely find vases. You can add fresh flowers and create a bright centerpiece or use faux flowers, which you can find at many dollar stores.
But there's no need to limit yourself to flowers. You can fill vases with wine corks or any other item you'd like to match your event's theme.
Foil pans
Cooking always requires a lot of cleaning, and pans are among the worst. Avoid the mess by using foil baking pans you can toss in the garbage.
You'll find pans of all sizes, so you shouldn't have any problems finding one for whatever you're throwing in the oven.
Gift bags
If you want to send guests home with a few gifts, you can find inexpensive gift bags of all colors and designs at dollar stores.
To make things even more affordable, you can shop for goodies to fill the bags with while you're there since dollar stores have items for people of all ages.
Confetti
Confetti is a popular party supply at events like birthdays and New Year's Eve parties. You can simply let guests throw some in the air or get more creative by putting some inside balloons.
Another option is to purchase party poppers that are pre-filled with confetti, which is a lot of fun for your guests.
It's messy, but you won't feel so bad when you're vacuuming it up since it didn't cost you a fortune.
Drinks
Dollar stores carry popular drinks like sodas, juices, and water. You don't need to spend a lot on beverages, even when you choose to serve individual drinks rather than offering glasses.
Having a variety of drinks on hand also gives guests more options and increases the odds they'll find something they like.
Bottom line
Make entertaining guests easier and keep more money in your bank account by skipping expensive purchases.
Whether you want to host something casual or are going for a more elegant feel, you can find plenty of options for entertaining your guests at dollar stores.
While you're there, you might even choose to do some everyday shopping for toiletries or cleaning supplies.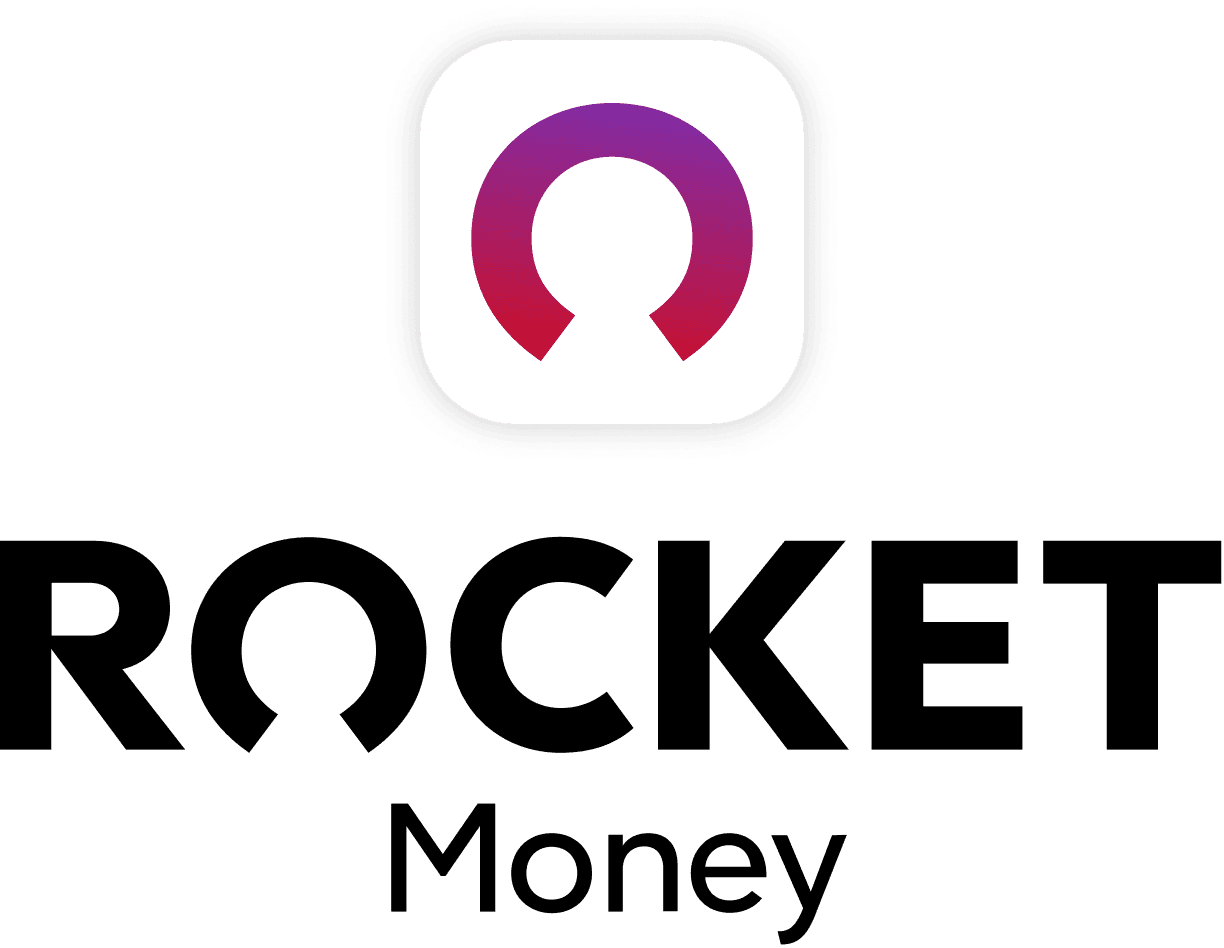 Rocket Money Benefits
Automatically find and cancel subscriptions
Slash your monthly phone, cable, and internet bills
Save an average of up to $720 a year