It seems like common sense that if you can afford to put extra money toward your mortgage, you should.
But in some cases, you may be better off putting that money elsewhere. In fact, you could actually save more money by not paying off your mortgage early.
Keep reading to learn when it's best to only make the minimum payment on your mortgage.
You have high-interest debt
If you have extra money to put toward debt payoff, you should focus on the loan or credit card with the highest interest rate. For most people, that's not their mortgage. 
Instead of throwing extra cash on top of your mortgage payment, use it to pay off other loans with higher interest rates.
Look up the interest rates on your other loans and credit cards and compare them to your mortgage interest rate. Then, try to make extra payments to reduce the loan balance with the highest interest rate.
You don't plan on staying in the home long-term
When you take out a loan, part of the payment goes toward the principal, and part of it goes toward the interest. The payments are not equally divided between the principal and the interest.
For example, if you have a 30-year mortgage, most of the first few years of payments will go toward the interest and not the principal.
In that case, if you don't plan on staying in the house for 30 years, you may earn more by putting your money in the stock market than by paying extra on your mortgage.
You're behind on retirement savings
If your retirement portfolio isn't where it needs to be, investing more money in your 401(k) or individual retirement account (IRA) makes more sense than putting it toward your house.
From 1928 to 2022, the average annual return of the S&P 500 — the 500 largest publicly-traded companies in the U.S. — has been 9.82%.
Talk to a financial planner to figure out how much you should be saving for retirement and when you can afford to focus on debt payoff.
You don't have an emergency fund
An emergency fund is the cornerstone of a solid financial plan and can help you deal with life's surprises, like a job layoff, a trip to the emergency room, or taking unpaid leave to care for a loved one.
Most people need between three to six months of expenses in an emergency fund, so you should not pay extra toward your mortgage if your emergency fund is below that target.
You can take a tax deduction
When you have a mortgage, you can deduct the interest paid on your taxes. This only applies to homeowners who itemize their deductions. If you take the standard deduction, you can't deduct your mortgage interest.
If you're one of the lucky few who itemize their deductions, then keeping your mortgage and taking the deduction might be better for your tax situation than paying it off early.
Your interest rate is below the inflation rate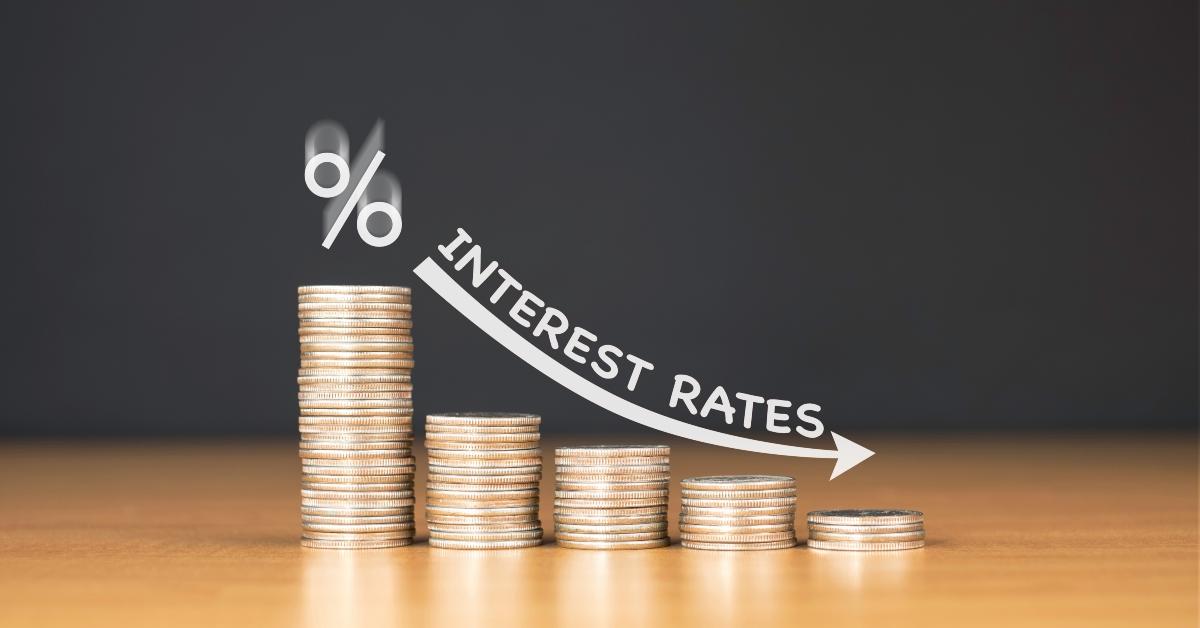 As inflation rates continue to hover above normal, many homeowners have a mortgage rate lower than inflation.
In this case, your best bet is to invest instead of focusing on your mortgage. Investing while inflation is high means your money will go farther than if you paid off your home.
You have other financial goals
For most consumers, paying off a mortgage ahead of time isn't their biggest financial priority.
If you have kids in college, need to replace your old car, or have an aging parent to take care of, it's OK to prioritize those goals instead of your mortgage.
You want to keep your money liquid
When you put more money toward your mortgage, those funds are tied up until you sell the house or take out a home equity loan.
If you don't plan on moving soon or want your money to be easily accessible, consider keeping it in the bank instead of sending it to your lender.
You're worried about hurting your credit
For some borrowers, a mortgage may be their only type of installment credit, which refers to a type of loan with a fixed payoff time frame.
If you pay off your mortgage, your credit score may take a slight hit. In this case, keeping your mortgage could help your credit score.
You can also improve your credit score by making payments on time every month.
You can easily afford the monthly payments
If your mortgage payments fit into your budget, then there might not be a reason to pay off your home loan early.
Some homeowners are comfortable having their mortgage as a line item in their budget, in which case there's no reason to get rid of it early.
You have a prepayment penalty
While prepayment penalties for mortgages are rare, it's important to understand if you have one. If you do, then you may have a fee if you pay off the mortgage ahead of schedule.
Contact your lender and figure out if you do have a prepayment penalty and if the penalty expires after a certain point in time. If it does, then you can pay off the mortgage at that point without owing a fee.
Bottom line
Paying off your mortgage as early as possible might seem like a responsible move — and for the most part, it is. But depending on your financial situation, it can be a less-than-optimal way to boost your savings.
If you're still not sure what to do, consider meeting with a financial planner who can review your situation and provide specific advice.
Curbio Benefits
Update your home so you can sell faster and for more
All-inclusive service means you don't have to lift a finger
Small repairs to whole-home renovations, Curbio can do it all
$0 due until the home sells with no interest charges