If you are looking forward to early retirement, you will need to make smart financial decisions to make it happen.
Financial mistakes can prevent you from retiring early or cause you to throw away money in retirement. You don't want to exit the workforce unprepared.
Successful early retirees avoid making these major financial missteps that could postpone their retirement.
Staying at a dead-end job
When you've been at the same job for what seems like forever, you might continue going to work every day without question.
But staying with a company that isn't offering advancements — like raises and promotions — is a dead end.
The more money you make, the more you can save. Staying at your dead-end job doesn't offer you the opportunity to grow your savings without making significant sacrifices to your budget.
If you want to increase your income, consider looking for better work elsewhere.
Keeping up with the Joneses
Your neighbor just bought a fancy new SUV, and they're adding a third bathroom. Trying to keep up with them by making expensive purchases may allow you to fit in, but it won't do anything for your savings goals.
Making purchases that aren't necessary just because others do will take away from what you have to save and invest. Not to mention, those big purchases will likely continue to cost you. Additional property taxes and a more expensive gas fill-up are costs that never end.
Relying on credit cards
It's tempting to pay with plastic when you can't afford something or don't want to use your own money. But using credit cards to pay your bills every month or make large unnecessary purchases is an expensive choice.
Credit card companies tack on interest fees. You could end up paying significantly more for items than you would have if you had paid in cash.
Using credit cards for cash advances is often far worse. Depending on the company, a $5,000 cash advance could cost you $250 plus interest and ATM fees.
Making late payments
Throwing your utility bill away by accident, not having the funds to pay your credit card bill, and simply forgetting to make a call by the due date can all result in missed payments.
Some struggling Americans might avoid paying a bill on time to cover an immediate expense, such as food.
Besides possibly damaging your credit score, missed payments can result in additional fees. Many companies will add a late fee to your next bill, forcing you to spend extra money without receiving anything in return.
If you run into problems paying bills, try reaching out to companies for an extension.
Ignoring 401(k) matching
If your employer matches your 401(k) contributions, but you're only contributing a small amount, you're missing out.
When you make $100,000, and your employer matches up to 6% of your salary, you should aim to contribute $6,000. This will get you the maximum dollar amount from your employer.
Contributing a smaller percentage than your employer matches could prevent you from adding to your retirement account without putting up your own money. 401(k) plans can vary. Make sure you thoroughly understand yours so you can get the most out of it.
Supporting adult children
You might feel you should take out tens of thousands of dollars in loans to pay for your child's secondary education or cover their living expenses while attending college. You may even feel the need to financially support them if they don't go to college.
According to the U.S. Census Bureau, more than half of adults 18-24 still live at home. But that doesn't mean it is a good idea.
Providing financial support for adult children gives you less money to cover your expenses and impacts your savings capabilities.
Failing to invest wisely
If you're not investing at all or without the proper knowledge, you could make things harder for yourself. Blindly buying stocks or real estate with the assumption you'll make a return is a mistake.
Investing is risky. You could make no money or even lose some, possibly more than you invested in the first place
Work with a qualified stockbroker or financial planner to help you invest wisely and optimize your returns.
Living outside of your means
Spending more money than your budget allows is living outside your means. This could be something as lavish as borrowing from your retirement account to refurnish your home or purchasing lobster when you can't afford to pay bills on time.
When you live outside your means, you're spending money you don't have. That means you're putting expenses on credit cards, using loans, or borrowing from your next paycheck.
Living outside your means doesn't allow you to catch up, let alone get ahead.
Relying on Social Security
Thinking you can live out your retirement on only Social Security benefits is optimistic, to say the least.
Not having adequate savings, wise investments, or plans to supplement your Social Security retirement benefits can result in a great deal of financial stress.
Monthly benefits will not pay you what you make at your job, and retiring early means even smaller payments.
While you should factor Social Security benefits into your retirement budget, you shouldn't plan on them as your sole source of income.
Dipping into savings (unless it's an emergency)
Ideally, you have an emergency fund separate from your retirement savings. Vacations and holiday shopping are not emergencies.
But just because you have money you're not using now doesn't mean you should spend it. You never know when a real emergency will occur.
If something comes up before you've had a chance to replenish your emergency funds, you may need to borrow from your retirement or take out a loan to cover the expense.
Overspending on gifts
It's nice to do things for others and gift the best presents. But spending thousands of dollars during the holidays or other occasions isn't necessary. You can give your loved ones great gifts without overdoing it.
Even when you think you can afford to purchase lavish presents, you should think twice. That extra money could go to your retirement savings.
You should also prepare for the unexpected, like job loss and medical emergencies. Having the extra money now doesn't guarantee you will have it later.
Bottom line
Making the right financial choices and avoiding the poor ones can help you make retiring early a reality. It is an attainable goal, but reaching it will take a lot of work.
Some decisions can set your financial situation back months or even years. Many Americans retire before the full retirement age, and with strategic planning, you can too.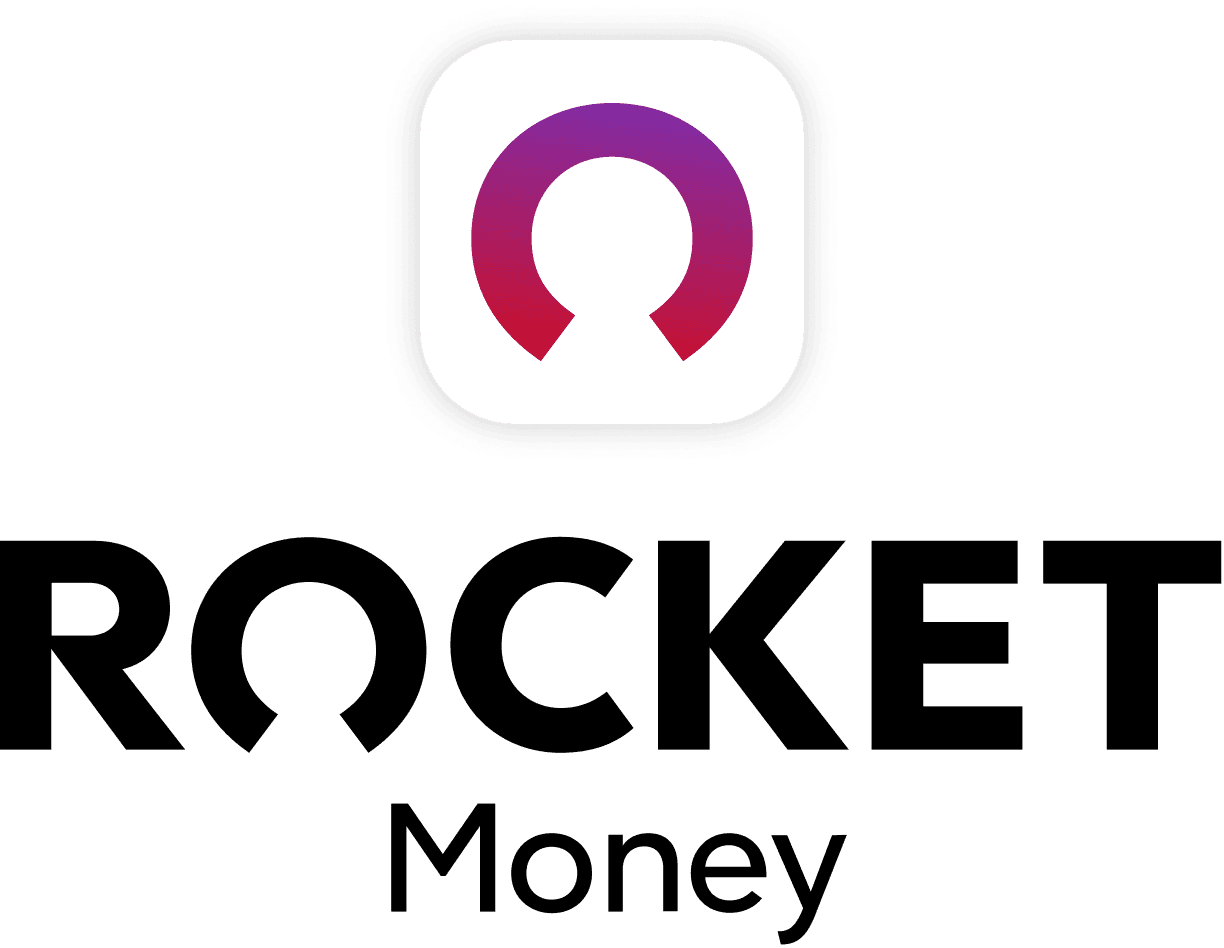 Rocket Money Benefits
Automatically find and cancel subscriptions
Slash your monthly phone, cable, and internet bills
Save an average of up to $720 a year