Are you in the market for a new job? Perhaps a career change is the right thing for you to do at this point in your life. 
Even if you're just starting out and heading to college, it helps to know which jobs pay enough to boost your bank account but is still easy enough to do that you won't find yourself burning out quickly.
No matter which route you're on, let's be frank: A high-paying easy job is a great route for most people to take. These are the best paying, easy jobs out there — could they fit your career goals and objectives?
Solve problems and prevent fraud as an ethical hacker
Were you the person in the computer programming classes that managed to break into the grades or tap into private documents to find out what was going on? Then you might want to consider working as an ethical hacker.
Their job is critical as they find holes that expose companies and individuals to risks, and that means they are paid well, around $106,000 per year. 
If you love a solid thrill in exposing a digital risk, this is the job for you. If you don't want to do it full-time it could also be a way to make extra money on the side. 
Play games as a video game player
Did you know that some professional video game players earn as much as $94,000 a year? If you're known for having the high score, mastering levels fast, and building epic worlds, then you'll want to check out this career.
The biggest paydays come from competitions and tournaments, especially in the e-gaming world. However, the bottom line here is that you are being paid to play games.
Help build dreams as a real estate agent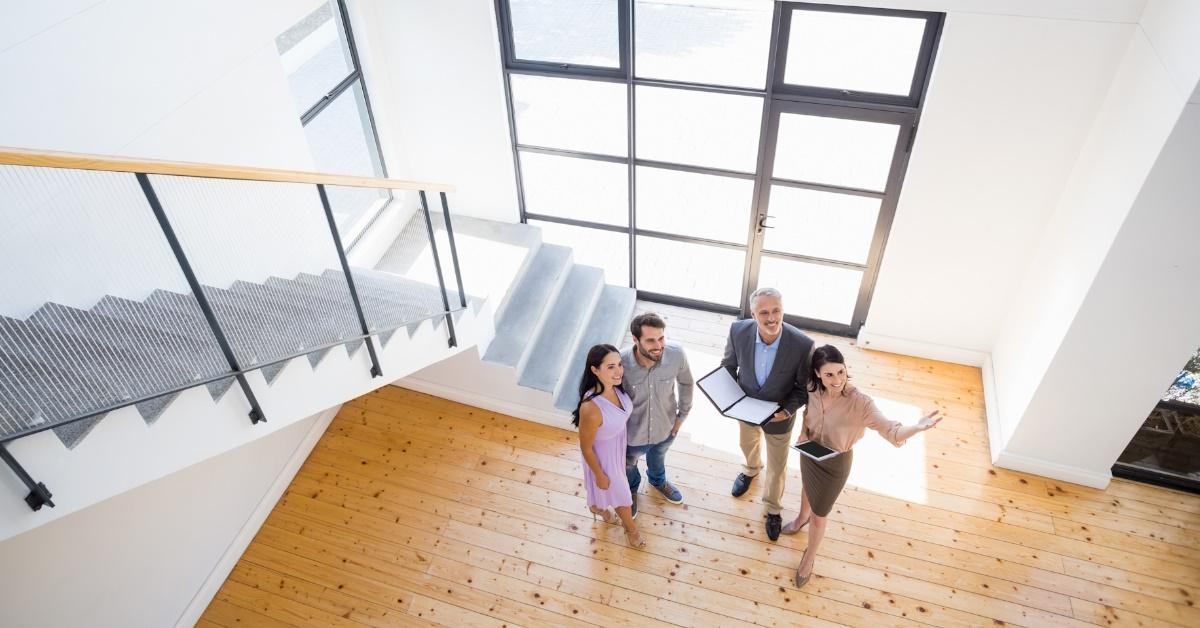 A real estate agent earns an average pay of about $80,000 per year. Their job is to help people buy and sell their homes. While finding clients can be a struggle, the work isn't necessarily hard.
They work in air conditioning, get to spend most of their time on the phone negotiating deals or showing homes, and are likely to find themselves making dreams come true.
Tap into your wine knowledge as a sommelier
For those who know how to properly sniff a glass of wine before tasting it and can tell the subtle differences in the various vintages of cabernet, working as a sommelier could be the perfect job.
While it takes some time to earn it, you could be making between $80,000 and $160,000 for a job as a sommelier. That entails spending your time helping others learn about and enjoy wine.
Take to the road as a truck driver
For those who find enjoyment in the freedom of the open road, driving a truck could be one of the most invigorating experiences you could have. 
You have to meet a schedule and follow the rules, but otherwise, you are on your own most of the day, seeing the country as you do so.
Truck driver salaries range widely, but many make over $74,000 a year. You may earn more if you have your own truck and company. 
Set the next trend as a fashion designer
Fashion designing can pay well, around $77,000 for some. It takes breaking into the industry and working those connections to build a strong following and a promising future.
For those who love coordinating looks, choosing between various fabric options, and creating a new trend, working as a fashion designer is less about hard work and more about letting your artistic side come out. That can be a fantastically fun job.
Build new worlds as a video game designer
Though it takes some skill and education in computer programming and graphics, chances are good you'll get to spend most of your day playing games if you work as a video game designer. In truth, the work is hard and can be complex.
Yet, for that work, including the development of themes and unique objectives, you'll get paid around $74,000 per year. For those who love to have fun with a game controller in hand, that's the type of work they desire.
Use your talent as a voice-over artist
If you're the person that everyone knows to tell a great joke and use a humorous voice, this could be the job for you. A voice-over artist has the task of acting without having to worry about hair and makeup.
A voice-over artist could earn as much as $70,894. Now, that is dependent on experience and where you work, but this is certainly the type of job that could be a lot of fun.
Pro tip: There are plenty of ways to make a living. If you choose something you enjoy then it will be a lot easier to crush debt or keep more money in your bank account while you work.
Create beauty as a landscape architect
This job sounds like it has a pretty fancy name, especially when you consider that you're working outdoors, at your own speed, and creating beauty as a landscape artist. This is the type of job that can be easy to do for someone with a green thumb.
Landscape architects may earn as much as $68,000 a year. You could earn even more, though, if you start your own company and spend more of your time designing and overseeing others as they work to bring your creations to life.
Curate exhibits as a museum archivist
Do you love history? If you love telling stories about the people and places in history or conducting fun science experiments, working as a museum archivist (and curator) could be a lot of fun and easy work for you.
Those working in this field earn an annual salary of around $60,000. They do spend time working alone often, and their job is tedious, but that doesn't make it hard to do.
Travel the world as a flight attendant
If you want more than just a good paycheck and like to see the world, consider working as a flight attendant. You'll help with things like puke bags and crying children, but you'll be paid well, generally around $56,000 or more with experience.
This isn't a tough job most of the time, but you will need to be able to work with other people, and that may mean juggling safety concerns with unruly passengers at times.
Shop until you earn your paycheck as a personal shopper
If you're the type of person who loves to find a great deal, knows the latest contour lines before they become available, and loves to spend your days at the mall, then becoming a personal shopper is a route to take. 
This job involves handling purchasing processes and decisions, too. Your days may be focused on helping others make buying decisions, but for that hard task, you could earn as much as $49,000 a year. 
Over time, that rate could increase as you become more selective with your clients.
Design spaces as an interior designer
For those that simply love to design spaces that are beautiful and functional, working as an interior designer can be a rewarding job.
It also pays well, at around $60,000 per year, though many earn much more than this. It's not a hard job to do if you have a natural knack for it, and it can help you to prepare yourself financially for whatever may come.
Bottom line
Finding a job that's easy and pays well isn't impossible, but it all comes down to finding something you truly like to do. 
A fun job, one that makes it easy to get up each morning and head off to work, makes your pay that much more meaningful, and helps you build wealth.
For some, it's finding a job that allows them to use their talents and skills to help others that makes their job enjoyable and easy.

Join AARP and Double Your Number of Interviews Within 60 Days
Learn More
Earn Great Pay Working From Home
Free 3-class intro teaches you how to launch a bookkeeping business
Access the training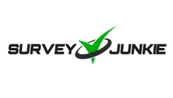 Learn More