There are times when you think your question may be silly so you don't ask. Making that mistake about Costco can lead you to miss out on some great opportunities to save money.
Many people don't know if Costco's products and prices are just hype or how the retailer helps shoppers beat the rising cost of inflation.
Here are answers to some questions you probably have about Costco but are too embarrassed to ask.
Do people really save at Costco?
Costco offers many ways to save money when you shop. The retailer offers products priced lower than local competitors as well as discounted travel, tires, prescription glasses, and more.
Coffee, eggs, yogurt, toilet paper, and many other items are typically less expensive at Costco. Gas is often much more affordable, too.
The catch? You'll have to pay an annual membership fee to access those low prices and discounts.
Earn a $200 cash rewards bonus with this incredible card
The Wells Fargo Active Cash® Card(Rates and fees) is a powerful rewards card that offers an extended intro APR period. New cardholders can earn a one-time cash rewards bonus — $200 cash rewards bonus after spending $500 in purchases in the first 3 months AND earn unlimited 2% cash rewards on purchases!
If you're looking for a powerful rewards card that offers an extended intro APR period, look no further, the Wells Fargo Active Cash® Card checks both of those boxes!
This card also offers an intro APR of 0% for 15 months from account opening on purchases and qualifying balance transfers (then 20.24%, 25.24%, or 29.99% variable). Which is great for someone who wants a break from high interest rates, while still earning rewards.
The best part? There's no annual fee.
Click here to apply for the Wells Fargo Active Cash® Card now.
Can I shop if I forgot my Costco card?
You have to be a Costco member to shop at Costco, but if you don't have your physical card with you, you can stop at the customer service desk for a temporary replacement.
You'll need to provide some type of identification so the team can locate your membership status. You can also access a digital membership card on the Costco app.
Can I try Costco before getting a membership?
Are you worried about spending money on a membership only to find out you don't want to buy anything there?
Just visit the customer service desk at a Costco warehouse to learn more about membership and get your questions answered.
While you will have to be a member to make a purchase, you can use the Costco pharmacy or enjoy a meal or snack in the food court without a membership.
Can I change my membership card photo?
If you don't like your Costco membership card photo for any reason, just stop by the customer service desk and get a replacement. It only takes a moment, and you'll be automatically issued a new card.
Is there a discount for teachers and the military?
Unfortunately, Costco doesn't offer free or discounted memberships to teachers or members of the military. However, both groups can receive a $20 Costco Shop Card when they sign up for a Costco membership.
Can I get a refund if I don't like a product?
Costco encourages its shoppers to try new things which is why it lets you bring back anything you bought and didn't like.
There are some product-specific limitations, but the customer service team at Costco is nearly always willing to help. They offer a 100% satisfaction guarantee and stick behind it. You can even get a refund of your Costco membership fee.
Do I need my Costco card for gas?
It's not possible to pump gas from the Costco pumps without your card. But that doesn't mean you can't fill up if you left your card at home.
You can either use your Costco digital membership card on your phone or stop at the service desk for a temporary card.
What's up with the toilet paper?
Costco sells about 1 billion rolls of toilet paper every year amounting to $400 million in annual bath tissue sales. So why are people so obsessed with it?
Good marketing helps with getting people excited about something so simple as toilet paper, but it's also typically priced well.
The quality of Costco's store brand (Kirkland Signature) competes with some of the leading brands. You don't have to get the cheap stuff to save money, but you do have to buy in bulk.
Can someone else use my Costco card?
Although your friends can't use your Costco card to make purchases, you can buy them a Costco Shop Card they can use.
The Costco Shop Card is much like a gift certificate, allowing the person who has it to use it to buy just about anything they want at any Costco location.
Only Costco members can purchase this card, though. So, if you want to buy a gift card to help your son or daughter buy gas, you can buy them a Shop Card and let them make the purchase on their own.
Can I bring my mom to Costco?
Members can bring others with them to shop at Costco. If you want to show your mom all of the great deals and savings options out there, this is a great way to do it.
Just remember that she can't go without you or another member. She also can't use your card and misrepresent herself as you.
You'll need to make any purchases for her using your membership card since she can't buy anything without a Costco card.
How fresh is the seafood?
Costco carries the best quality fresh and frozen seafood along with wild-caught fish, even at their landlocked warehouses. Team members can even tell you when the fish you're looking at was caught.
Costco has direct connections with seafood processors who buy directly from the docks. This helps to minimize the number of "middlemen" in the process and gets products to stores faster.
Does Costco deliver appliances or furniture?
Costco offers a full delivery service to meet the needs of its customers. That includes in-home delivery of items like freezers, washers, dryers, patio furniture, and even large mattresses.
The retailer will also handle the installation of some items, including wall ovens, gas appliances, and dishwashers. You can make arrangements in advance to manage the whole process.
Bottom line
If you don't want to go to the customer service desk or just aren't sure about asking another member, you can use the chat feature on the company's website. It's a pain-free way to get your questions answered.
And if you don't want to leave your house, you can buy many of the items you need online using your Costco membership card. Just remember to bring your favorite Costco credit card for extra savings.
Ask this company to pay off your credit card debt
If you have a lot of debt, getting out of it can feel stressful (and nearly impossible). Here's the problem: the longer you put off tackling it, the harder it gets to fix. If you don't take control of it early on, it can add undue stress to your life for years. But what if there was a way to get out of debt once and for all?
National Debt Relief could help. If you have more than $10,000 in debt from credit cards, medical bills, collections, or personal loans, their representatives might be able to assist you in consolidating your debt into one low monthly payment.
Best of all? There are zero fees until your debt is resolved, and you could be debt-free in 24-48 months. To get started, just answer a few simple questions. It only takes 30 seconds to see if you qualify!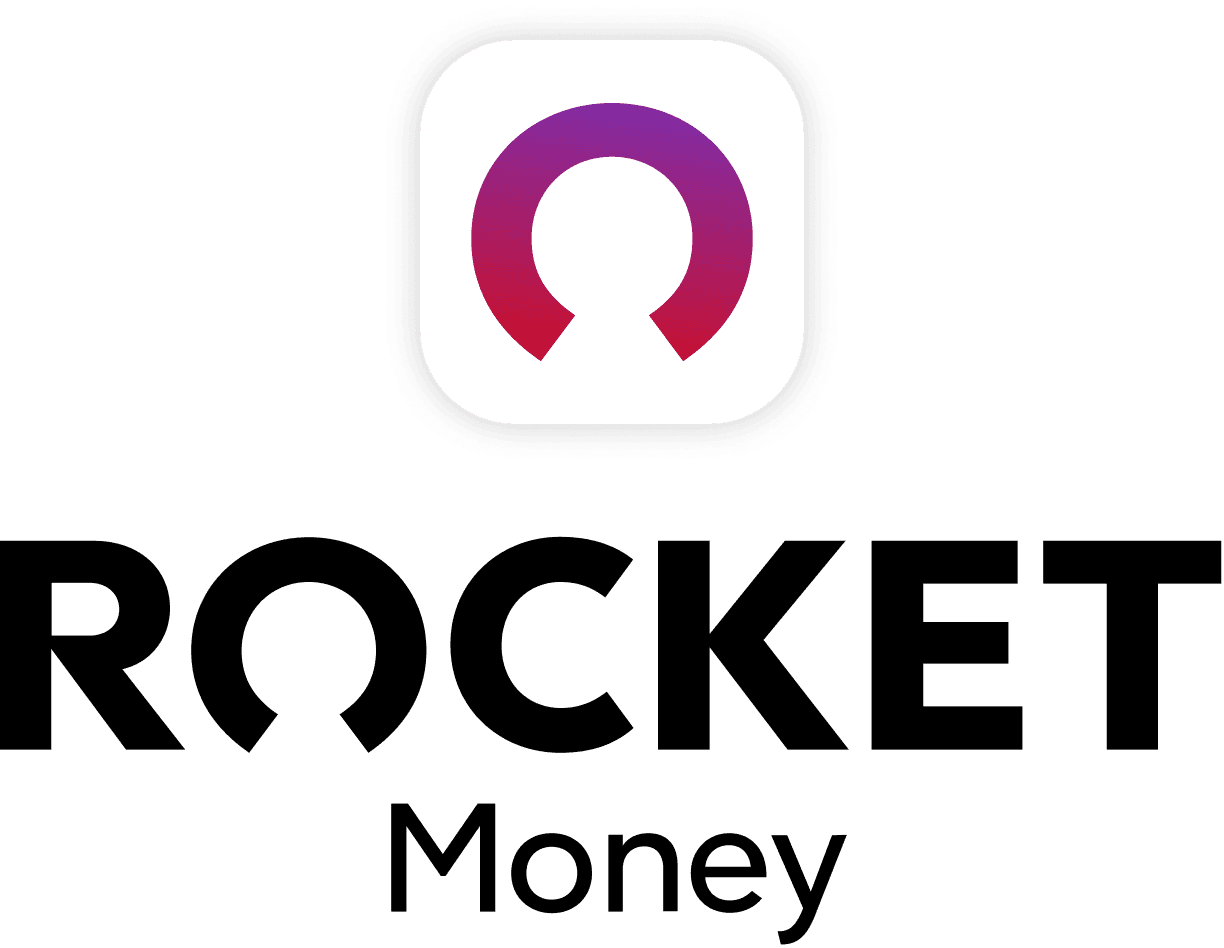 Rocket Money Benefits
Automatically find and cancel subscriptions
Slash your monthly phone, cable, and internet bills
Save an average of up to $720 a year