If you are struggling to save money, the notion of cutting expenses that you won't even notice might sound too good to be true.
However, it's possible to boost your bank account by cutting a few simple costs. All of the following painless ways to save are either one-time tasks, expenses to avoid, or easy switches.
They also all have something in common: Each offers the possibility of helping you reap financial rewards from your actions for years to come.
Following are some key expenses you can eliminate if you want to stop wasting money right now.
Extended warranties
Chances are good that someone has tried to sell you an extended warranty at some point. The pitch probably mentions that for a few extra bucks, you can add protection against loss or theft.
It might sound like a good deal, but you probably won't use the warranty. Skip the extended warranty and check the fine print on your credit card agreement instead. Some credit cards offer additional warranty periods on items you purchase with the card.
Brand-name products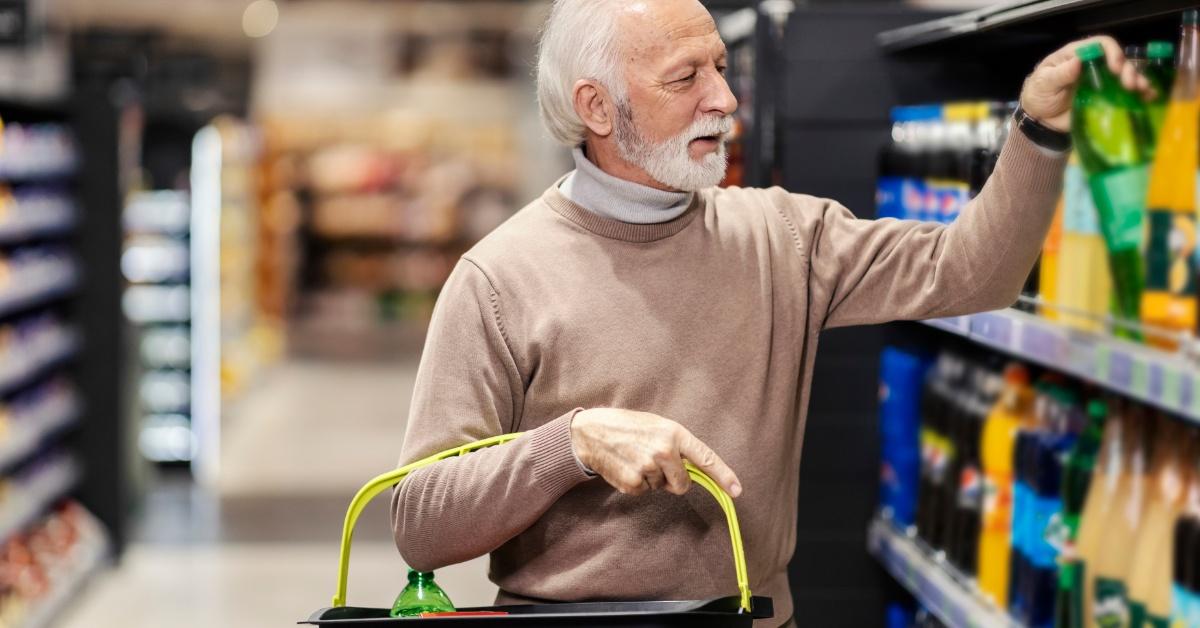 It's easy to fall for the trap of brand names. After all, these items are usually positioned at eye level on store shelves and might be the first option you see when shopping online.
However, instead of buying brand-name goods, try opting for generic items. You probably won't notice a difference in quality, but you will notice a difference in price.
High-interest credit cards
Credit cards usually have high interest rates, which means that balances not paid in full can easily balloon to much larger amounts.
If you have a credit card, try to pay down your debts. If you don't have the money to do that now, consider seeing if you qualify for a new card that offers a 0% balance transfer.
If you transfer your old debt to the new card, it will buy you time to slowly pay off your obligations while the 0% introductory rate is still in effect.
TV services you don't use
Cable TV is expensive, and it's possible you can save money by switching to a streaming service that offers the programming you like.
Tread carefully here, however. The goal is to save money, but you might not end up doing so if you replace cable with multiple streaming platforms.
If you already have cut the cable cord and switched to a handful of streaming services, consider dropping the services you don't use.
Impulse purchases
It's easy to fall for impulse buys. Whether you're in the checkout line and grab an extra item from the display shelf or click on an Instagram ad for an item you don't need, shopping temptations are everywhere.
Next time you are tempted to buy something on the spur of the moment, pledge to give yourself a cooling-off period instead. If you let a couple of days go by and still want the item, purchase it.
More likely than not, however, you'll find yourself wondering why you ever thought you wanted that product in the first place.
Energy bills
The perfect interior temperature for a house is up for debate, but everyone can agree that a high electric bill isn't any fun.
Next time your house feels chilly, opt for an extra sweater or warm blanket instead of raising the thermostat. It might take some getting used to, but it's an easy way to save extra money during cold-weather months.
Restaurant bills
It's tempting to grab takeout or stop at a restaurant after a long day at work. But those who eat out regularly probably waste more money than they realize.
It's significantly cheaper to eat at home. If you need to ease into it, consider prepared meals from the grocery store as an entry point and work your way up to home-cooked meals.
Paying More For Groceries? 8 Ways To Fight Inflation | FinanceBuzz
Expensive gas
Gas prices can vary pretty significantly depending on where you fill up. Instead of always choosing the closest option, do a little research and get strategic about where you purchase gas.
Apps like GasBuddy can help you find the best deals at gas stations near you. And a great Costco hack is to purchase fuel at the warehouse retailer, which often offers lower prices than many gas stations.
Unnecessary insurance
A lot of insurance is necessary. You probably don't want to skip health insurance or car insurance, for example.
But other forms of insurance might not be worth the price tag. For example, you can likely skip additional insurance from rental car companies if your personal auto insurance covers rental cars. Check with your agent to find out if you are covered.
Microtransactions
Microtransactions are small expenses, often under $1 or $2. The issue with microtransactions is that the amount is so small that they seem harmless at first.
However, these transactions add up quickly. Avoid the urge to make such purchases if you can. Over a year, the savings can be substantial.
Bottom line
If you're looking for painless ways to save more money, consider these small changes. You don't need to spend a lot of time or energy implementing them.
Once you make these changes, you can forget about them and continue to reap the savings for months and years to come.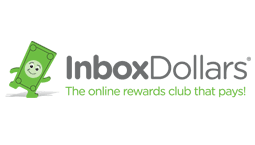 Inbox Dollars Benefits
Get a $5 bonus when you register with your email
You could earn money by taking surveys or making online searches
Over $80 million paid to members so far - how much can you earn?