Picture it: you're on your lunch break, with T-minus 30 minutes to hit the drive-thru, scarf down a sandwich, and clock back in. You pull up beside the menu…and your jaw drops. "Since when did fast food cost this much?" you wonder. We've been wondering the same thing.
Even the most budget-friendly bites aren't immune from inflation (here's how the 1% deals with rising costs), which has hit record levels during the pandemic. To recoup some of that cost, consider using one of the best travel credit cards to pay for your order. These often come with multiplied points or cash back for restaurant purchases. To spare yourself the sticker shock altogether, click through our list of the priciest fast food sandwiches at chains around the nation.
Chick-fil-A Grilled Chicken Club Sandwich
$5.59 Chick-fil-A's Grilled Chicken Club comes with all the fixings: applewood smoked bacon, lettuce, tomato, lemon-herb marinated chicken breast, and your choice of cheese, all nestled within a multigrain brioche bun.
The Grilled Chicken Club is a Chick-fil-A mainstay, so it should be available at all of their locations. It's a good alternative to their breaded chicken options, but it's certainly not your run-of-the-mill chicken sandwich, hence the heftier price tag.
Subway Ultimate Steak Footlong
$11.49 Subway's brand is all about eating fresh and healthy, but in 2019, they fully embraced decadent eating with the launch of their Ultimate Steak Footlong. Of course, you can build the Ultimate Steak to your liking, but the Subway version consists of onion, green bell pepper, Parmesan and mozzarella cheeses spread over shaved steak on their Ultimate Cheesy Garlic Bread.
Since its initial release, this sandwich and the rest of Subway's Cheesy Garlic Bread lineup — has only been available around November. If it's re-released this year, make sure to grab one while you can.
Burger King Impossible Whopper
$7.29 Introduced in 2019, the Impossible Whopper is a plant-based flame-broiled patty with all the toppings you love: tomato, lettuce, pickle, onion, mayonnaise, and ketchup. You can get it with or without cheese, just like the regular Whopper.
While the Impossible Whopper quickly became a nationwide favorite, it's important to note that this burger is cooked on the same broiler as meat patties. If you're strictly vegan or vegetarian, keep that in mind before you order.
Jack in the Box Bacon & Swiss Buttery Jack
$5.09 There are few combinations better than bacon and Swiss cheese, and this Jack in the Box classic proves it. The Bacon & Swiss Buttery Jack features a quarter-pound of beef, hickory-smoked bacon, and a thick slice of Swiss cheese on a brioche bun. Rounding out this flavor fest are its signature melted herb butter and creamy bacon mayo.
The Bacon & Swiss Buttery Jack is widely available throughout the Jack in the Box franchises, but the chain itself has the most locations throughout the West Coast, Southwest, and Midwest states. East Coast friends, perhaps a road trip is in order?
Tim Hortons Italiano Grilled Bagel
$6.49 The Italiano Grilled Bagel gives traditional burger-based fast food a run for its money. To justify its $6.49 price tag, this bagel features three Italian meats (capicola, salami, and pepperoni), mozzarella cheese, and a creamy pesto sauce on a Sundried Tomato Asiago Bagel.
Tim Hortons is a Canadian franchise, so its U.S. locations are limited. The chain is expanding, however, so bagel lovers across the Northeast and Midwest might be lucky enough to get their hands on the Italiano Grilled Bagel.
McDonald's Double Filet-O-Fish
$4.79 McDonald's might be known for their burgers and fries, but their Double Filet-O-Fish is widely popular, as well. While marketing for this menu item ramps up around Lent, it's actually available year round.
The Double Filet-O-Fish is made with wild-caught Alaska Pollock, tartar sauce, and American cheese — a winning combo.The best part, though? The fish is sourced from sustainable fisheries.
Wendy's Baconator
$6.09 The Baconator is the sandwich to end all sandwiches. Wendy's released their Baconator back in 2007, and it doesn't appear to be going away anytime soon, even with its arguably high cost.
The hefty price tag makes sense, though, since it's a hefty burger. This sandwich features a whopping half-pound of beef split between two patties, six pieces of bacon, and two slices of American cheese, topped with ketchup and mayonnaise.
Arby's Double Stack Reuben
$7.49 The Arby's Double Stack Reuben is a massive take on a classic sandwich. It comes with over half a pound of corned beef, Swiss cheese, Thousand Island dressing, and sauerkraut on marbled rye. Mouthwatering, we know.
According to Arby's, the Double Stack Reuben is "here for a good time, not a long time." In other words, you'll need to get this sandwich while the gettin's good.
Hardee's Monster Angus Burger
$8.49 Hardee's is the East Coast arm of the Carl's Jr. franchise. Both are known for their ginormous burgers, and the Hardee's Monster Angus Burger is no exception.
This burger features two one-third-pound charbroiled Black Angus beef patties, four slices of bacon, and three slices of American cheese on a potato bun. The Monster Angus Burger used to be a limited-time item, but thankfully for our stomachs (not necessarily our wallets), it's now a permanent menu fixture.
Panera Roasted Turkey & Avocado BLT
$11.99 You might find yourself wondering how a BLT can cost so much, but when you check out the ingredients, it'll make sense.
Nestled between two slices of sourdough sits antibiotic-free roasted turkey, applewood-smoked bacon, sliced tomato, fresh avocado, and emerald greens (the Panera word for "lettuce blend"). It's certainly a more expensive option for what's usually a simple sandwich, but it's also more flavorful, so you may find the price to be well worth it.
Dairy Queen Triple-Stack FlameThrower Signature Stackburger
$8.49 Dairy Queen is famous for their thick Blizzards, but they have a delicious lineup of burgers and hot dogs, as well. Their most expensive burger also happens to be their most extravagant — and their spiciest.
The triple-stack FlameThrower Signature Stackburger boasts half a pound of beef, Dairy Queen's signature FlameThrower sauce, Pepper Jack cheese, and a few strips of jalapeño bacon. It's not all spicy, though. They throw in some lettuce and tomato to balance it out.
Jimmy John's The J.J. Gargantuan
$18.32 Jimmy John's is known for its "go big or go home" sandwiches, but The J.J. Gargantuan takes the cake. This sub comes with salami, capicola, turkey, roast beef, and ham, in addition to provolone, lettuce, tomato, and mayo. And yes, you counted that right. That's five different meats.
The 16-inch J.J. Gargantuan costs as much as a few gallons of gas — nearly $20 before tax — making it the most expensive fast food item on our list.
Bottom line
Not only have fast food prices skyrocketed, but dining out in general has changed considerably in the last couple of years. With the onset and seeming permanence of the pandemic, many restaurants — and their patrons — now prioritize cards over cash, for example.
If you're one of them, use either a rewards-focused travel card or one of the best credit cards for dining out. This will save you from having to handle physical cash while also getting you the most bang for your buck.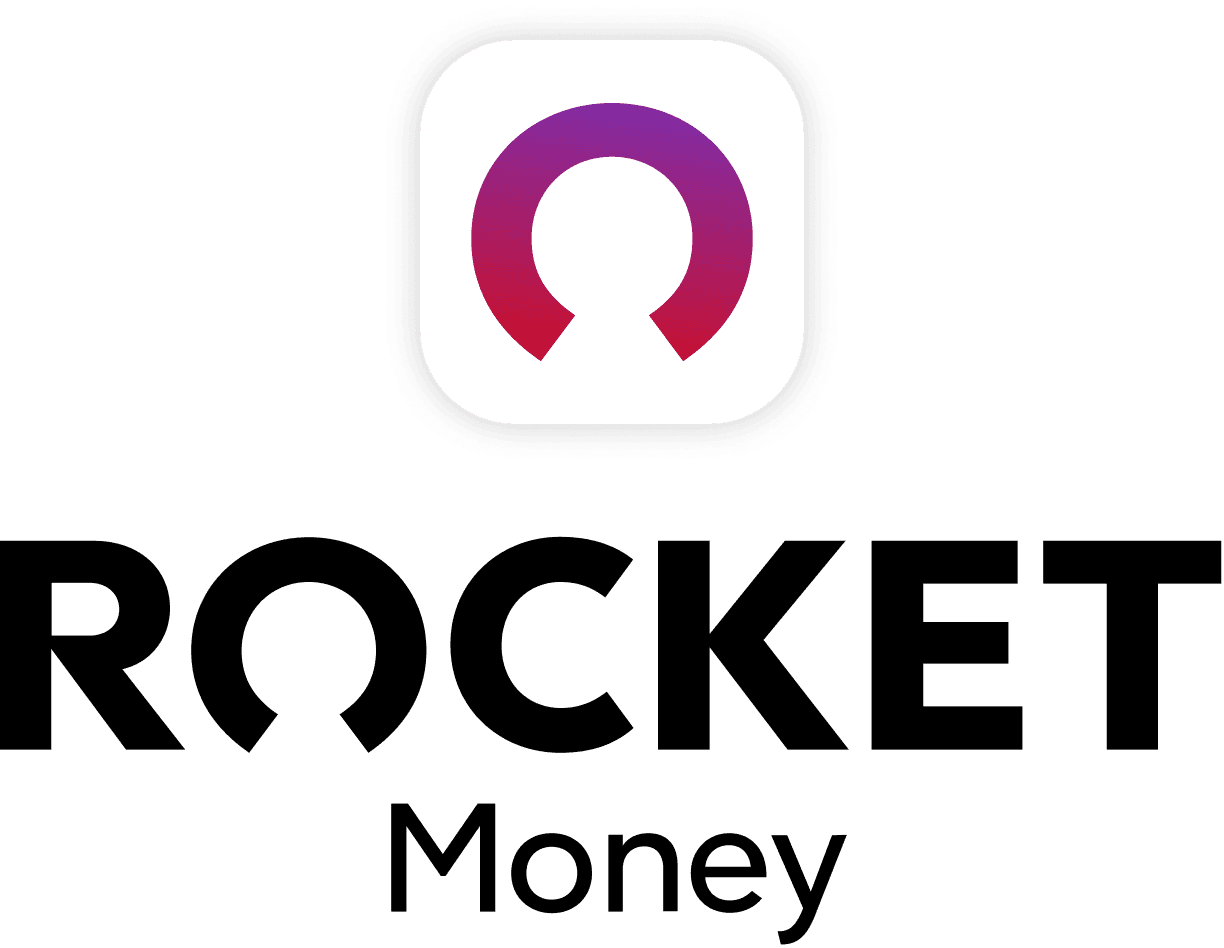 Rocket Money Benefits
Automatically find and cancel subscriptions
Slash your monthly phone, cable, and internet bills
Save an average of up to $720 a year