Getting into whiskey can be an intimidating process, especially because there are so many different categories of the spirit. There's scotch, bourbon, rye, and then of course there is whiskey and there is whisky — both of which are technically a correct spelling. What's the difference? To put it simply, the spelling depends on where the alcohol is made. The U.S. and Ireland spell it "whiskey" and Scotland, Canada, and Japan spell it "whisky."
There are also different classifications based on how it's made and what it's made of, but we'll get to that later. If you are looking to add some top-of-the-line whiskeys to your at-home collection or you're budgeting to buy something impressive for the whiskey-lover in your life, we've compiled a list of six high-end whiskeys (on an escalating price scale) that are definitely worth the investment.
Widow Jane 10 Year Old Bourbon
Price: $79 on Reserve Bar
Widow Jane 10 Year Old Bourbon kicks off our list with an oaky, high-end whiskey distilled in New York City. Bourbons are a type of American whiskey that are barrel-aged and made primarily from corn. Widow Jane's 10 Year is the least expensive bottle on this list, and it is well worth the price.
The spirit is made by combining rich straight bourbons in five-barrel batches. The taste has been described as having notes of both fruit and nuts, with a charred oak and spicy finish. If you're looking to dip your toes into the world of high-end whiskey, this is an excellent place to start.
Highland Park 18 Year Old Single Malt Scotch Whisky
Price: $148 on Reserve Bar
If you're looking to try a high-end scotch that's more reasonable in price than many others, Highland Park 18 Year Old is a great option that has plenty of awards to back up that statement. This is a single malt scotch, which means it's created with malted barley and made in a single distillery in Scotland.
It's been named "The Best Spirit in the World" three times and was also awarded the Chairman's Trophy for Best Island Single Malt Scotch Whisky in 2018 and 2019. Connoisseurs describe it as rich and balanced with a bit of sweetness and a smoky finish — and worthy of the price tag.
Jameson Bow Street 18 Year Irish Whiskey
Price: $155 on Total Wine
For fans of Irish whiskey, Jameson Bow Street 18 Year Cask Strength offers a unique taste and experience. This spirit's cask strength notation means it's a high-proof drink: bottled straight from the barrel and not diluted with water.
The spirit is a special blend of rare pot still and grain Irish whiskeys. It is produced and aged for almost two decades at Jameson's Midleton distillery in County Cork, Ireland. Then it's sent to the Jameson Distillery Bow Street in Dublin — the whiskey giant's original home — for a final finishing period. The 18 Year Cask Strength is the company's rarest release, which explains the slightly larger price tag.
Coppersea Bonticou Crag Straight Rye Malt Whiskey
Price: $158 from Retailer
This straight rye hails from New Paltz, New York, in the Hudson Valley, and is sourced from area farms. The "straight rye" label means the whiskey is produced with a mash that consists of malted rye. The spirit is aged for just two years, but reviews have been piling up online noting that despite its relatively young age, it still makes for an incredible sipping experience.
Taste has been described as fruity with a hint of cinnamon, which eventually yields to a honey-like finish. This is definitely worth the price of the bottle for anyone looking to invest in some top-of-the-line American whiskey. Also, if you happen to be in the area, you can stop in the distillery in the foothills of the Shawangunk Mountains for a tasting before you buy. The whiskey gets its name from the hiking trail, Bonticou Crag, in those mountains.
Yamazaki 12 Year Old Single Malt Whisky
Price: $180 on Drizly
Yamazaki 12 Year is one of the most sought-after Japanese whiskys. The price point may vary a bit depending on where you get it, but whisky fans around the world have lauded the unique and signature taste from Japan's oldest malt distillery.
The Yamazaki 12 Year hails from Kyoto, Japan's former capital, and is considered the nation's premier single malt whisky. Fans of the spirit note that it's a drink you'll want to savor. It has complex aromas with hints of fruit and spice and an excellent, rich finish. If you're really looking to splurge, Yamazaki also makes a 25 year single malt and even released a 55 year recently, but these will both run buyers up several thousand dollars.
The Macallan Single Malt Scotch Sherry Oak Cask 18 Years
Price: $360 on Bevmo
If you can get your hands on a bottle, The Macallan Sherry Oak is worth indulging. The Macallan is a major player in the Scotch game, and has been for centuries. The Sherry Oak 18 is matured in sherry-seasoned oak casks from Jerez, Spain. The long maturing process lets the rich, fruity, and full-bodied single malt come to its full potential.
We know the price may put off some people, but if you are planning to invest in whiskey, this is one that will make an incredible addition to any liquor cabinet. There's a reason The Macallan has been a top distiller for nearly 200 years.
Bottom line
Distilleries all over the world offer tasting events so you can try out a few different spirits and pick one that fits your palette and budget. This includes big players like Jameson, which offers fantastic tasting events at its famous Bow Street location in Dublin.
There's always the option to buy one of these expensive bottles on your favorite rewards credit card and get some points in the process.
If investing in alcohol sparks your interest, there are other ways to get involved in this ever-booming industry. Judging by the recent spike in interest in beer stocks, more and more people seem to be making the move toward investing in booze.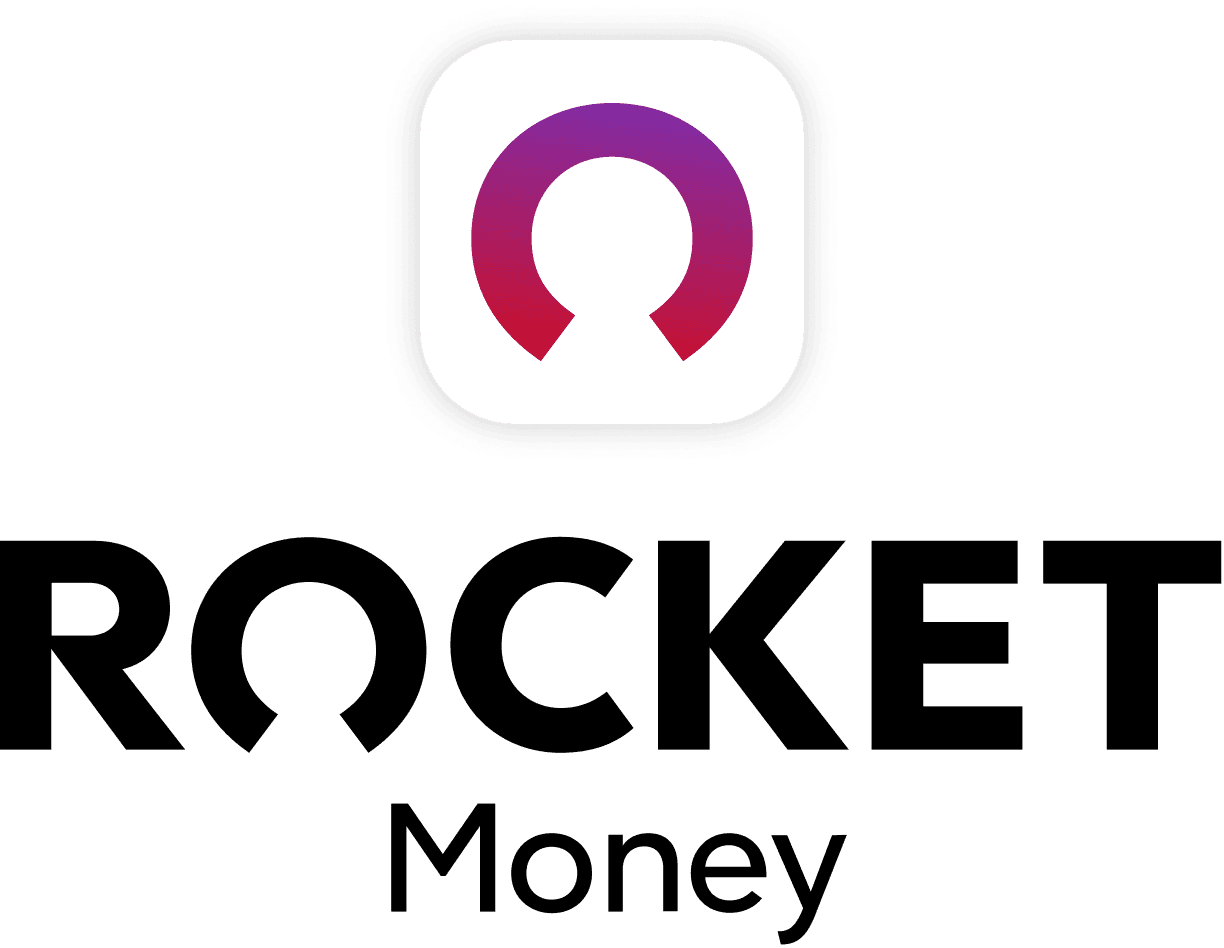 Rocket Money Benefits
Automatically find and cancel subscriptions
Slash your monthly phone, cable, and internet bills
Save an average of up to $720 a year