With constant talk of inflation and a looming recession, there's been a lot of online chatter over the past several months about $900 grocery checks for people aged 60 and over. 
While the government hasn't approved any such payment yet, there are several programs in place that can help seniors save money on groceries.
Here are 10 programs that seniors can use to get help paying for food and other everyday basics.
Medicare Advantage grocery allowance
Seniors who have certain Medicare Advantage plans may be able to get a grocery allowance to purchase healthy foods and other over-the-counter items at participating grocery stores.
Allowance amounts vary by plan and by where consumers live but can add up to hundreds or even thousands of dollars to help with groceries every year. For example, Humana offers a Medicare Advantage plan with "Healthy Options" allowances ranging from $35 to $275 per month.
If you have a plan that comes with a grocery benefit, you should be able to pay with your health benefits card at participating grocery stores or online.
SNAP benefits
Eligible seniors can also apply for the government's Supplemental Nutrition Assistance Program (SNAP). Each household must meet certain income requirements to receive SNAP benefits and you must apply through your state.
Once approved, the program will send out an Electronic Benefit Transfer (EBT) card, which functions like a debit card and will be refilled monthly with a specific amount based on how many people live in your home.
Seniors can use their SNAP cards to pay for groceries like produce, meat and fish, dairy products, bread, non-alcoholic beverages, and seeds and plants.
Senior Farmers' Market Nutrition Program
Older Americans with low incomes may also be eligible for the Seniors Farmers' Market Nutrition Program (SFMNP), which gives them access to locally grown produce, honey, and herbs.
The program operates all across the U.S. and its territories and seniors can check if they are eligible through their state. 
If you are eligible, you can use SFMNP's local directory to find participating farms, roadside stands, and farmers' markets where you can use your benefits to find healthy, locally-grown items.
Commodity Supplemental Program
The government's Commodity Supplemental Food Program (CSFP) offers assistance to low-income Americans aged 60 and over by getting them access to nutritious foods, like juice, oats, cereal, peanut butter, pasta, farina, and canned veggies.
These benefits are typically controlled by states' individual departments of health, social services, or agriculture and the food is administered through local agencies. Contact your state's CSFP agency to see if you're eligible.
Home food delivery (like Meals on Wheels)
Those who meet certain eligibility requirements may be able to get meals delivered to their door at a discounted price (or completely free) through a program like Meals on Wheels.
Meals on Wheels operates throughout the entire U.S., with more than 5,000 local programs that coordinate meal delivery and other services for older Americans in need in their area. 
You can look up your zip code on Meals on Wheels' website to find your local organization and see if you qualify.
Military/veteran resources
Veterans may be eligible for additional food assistance in their state and should check with local agencies to see what kind of help they can get with groceries. In 2019, about 1.1 million veterans across the country were receiving SNAP benefits. 
Those who have served and are receiving some sort of additional payment from the government (such as combat-related compensation) may still meet income requirements for SNAP since some military payments don't count towards the total household income.
Senior food box programs
Seniors can also look up local food box programs specifically for older Americans. 
Some of these food boxes are operated by the Department of Agriculture's Commodity Supplemental Food Program and offer those in need access to pantry items, such as juice, cereal, canned goods, and some refrigerated goods.
Some food banks may even offer recipes and host nutrition or cooking classes.
Catholic Charities
Older Americans may also be able to access meals or food pantries through large-scale nonprofit organizations such as Catholic Charities. 
The organization operates local agencies throughout the U.S. and offers services such as food banks, pantries, and community farms.
You can head to the organization's website to find your local agency and see if you qualify for food assistance.
Salvation Army food pantries
The Salvation Army is another large-scale charitable organization that operates in the U.S. and provides those in need access to several food services, including pantries.
The charity's pantries provide fresh produce, canned goods, and certain healthy frozen foods to those in need, including in areas that are considered "food deserts" where residents may not have easy access to grocery stores.
Older Americans can look up their zip code on the Salvation Army's website to find a local pantry, food program, or community garden.
Child and Adult Care Food Program
The Child and Adult Care Food Program (CACFP) reimburses participating childcare and adult care centers that provide nutritious meals to those under their care.
While this federal program won't necessarily help seniors who are looking for help with their individual grocery bills, they may be able to get access to meals at centers that are reimbursed through CACFP.
Bottom line
While it's stressful to think about the rising price of groceries, there are many programs to help seniors reduce some money stress with cheap (or free) access to healthy food.
Instead of holding out for a $900 stimulus (that may never come to fruition), check out these programs to see if you qualify for free food or savings at the grocery store.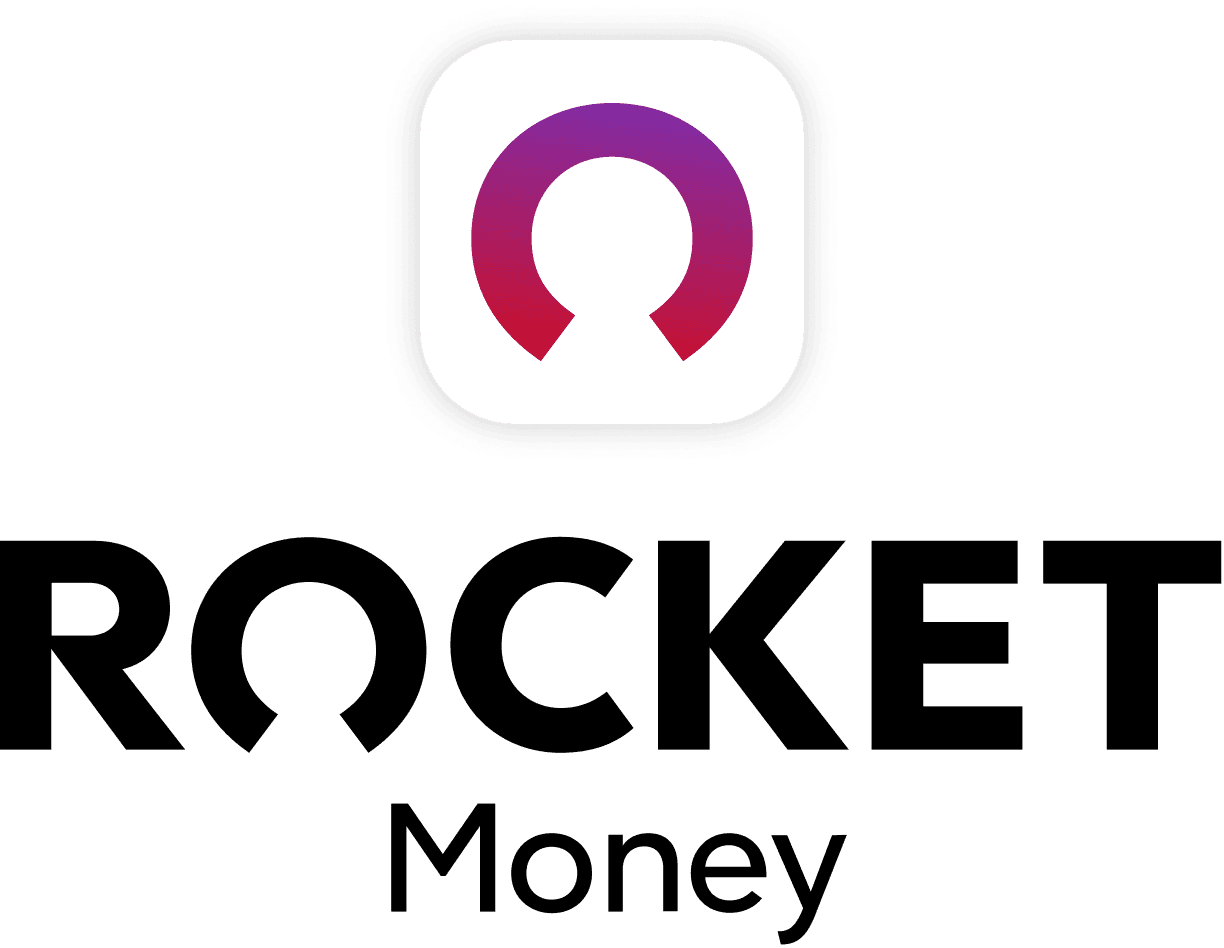 Rocket Money Benefits
Automatically find and cancel subscriptions
Slash your monthly phone, cable, and internet bills
Save an average of up to $720 a year