The decisions we make about our finances have a significant impact on our lives. From budgeting to saving and retirement planning, these choices affect our financial well-being and future opportunities.
Professional financial advice can make a tremendous difference when managing your financial life. Everyone could use some guidance, whether you're a seasoned investor, a college student, or just looking to improve your money management skills.
Luckily, many free resources are available to teach you how to invest, save for retirement, and grow your wealth. Here are 12 ways to get free financial advice.
Your 401(k) provider
If you're looking for advice about retirement planning, you may want to check with your 401(k) provider first.
Many company-sponsored plans provide educational resources about investment options, contribution strategies, and retirement savings goals.
Some providers offer one-on-one consultations and will answer specific questions about your 401(k).
Even if you love your job, you may be wondering if you can retire early. Working with an advisor from the company that manages your 401(k) may help you set goals.
Your financial institution
You can usually find articles about improving your finances on the website of your bank or credit union. These articles can cover various financial topics, such as banking basics, saving money, and paying off debt.
Some even offer in-person, telephone, or online chat consultations for more personalized advice.
When shopping around for financial institutions, you can prioritize banks and credit unions that offer financial advice free of charge.
Your online broker
Like financial institutions, online brokers often offer free educational articles, videos, and webinars. These resources can cover many financial topics, but most information will likely be about investing.
Your broker may also provide financial calculators, quizzes, and a free consultation with a financial professional.
Some brokers will even grant you access to research reports, market analysis, and expert insights to help you make informed investment decisions.
Investment advisors
Investment advisors are compensated in several ways: Some charge a percentage of the assets they manage. Others charge a flat or retainer fee annually. You can also find advisors who charge by the hour or for creating a plan for you.
However, they are compensated, and many offer free initial consultations. These meetings usually involve reviewing your financial goals and providing general guidance.
The free consultations aim to persuade you to hire them for their services, so they will probably spend some time explaining how they can help you if you hire them.
You likely will only get some of your questions answered, so write down the most important ones beforehand.
Consumer Financial Protection Bureau (CFPB)
The CFPB is a government agency created to protect the interests of American consumers when dealing with financial institutions and lenders.
To help the average consumer, CFPB offers free informative resources on its website.
You can find guides on financial topics like buying a house, filing taxes, and retirement planning. The "Ask CFPB" search function allows you to access hundreds of financial questions CFPB has previously answered.
Budgeting and financial planning apps
Many budgeting apps are available to help you manage and plan your finances. Mint, YNAB, and EveryDollar are just a few popular ones. Although some of these apps cost money, there are many free options.
The apps are great tools to help you track spending, save money, and pay off debt, but many also provide educational articles about improving your finances and preparing for retirement.
Advisors Give Back
Partnered with the National Association of Personal Financial Advisors (NAPFA), Advisors Give Back connects you with a volunteer professional advisor.
The advisor will help you create a plan with actionable steps to reach your financial goals.
Each advisor has an assistant and team of specialists to support you. They will send occasional reminders with the steps you need to take to keep you on track.
Public resources
There are many resources available to the public to improve their financial literacy.
Numerous government and non-profit organizations are committed to helping consumers access personal finance education and counseling. You can also find free courses or workshops through universities, community colleges, and community centers.
Another excellent resource is the public library, where you can often borrow books and magazines and view online resources about personal finance.
Financial Planning Association (FPA)
The FPA believes that financial planning is an essential tool, and everyone should be able to access it.
Because of this belief, FPA offers pro bono services through a network of volunteer financial planners. Underserved and at-risk communities, such as low-income families, veterans, and domestic abuse survivors, may qualify for their pro bono services.
You can find a local chapter near you on the FPA website.
Savvy Ladies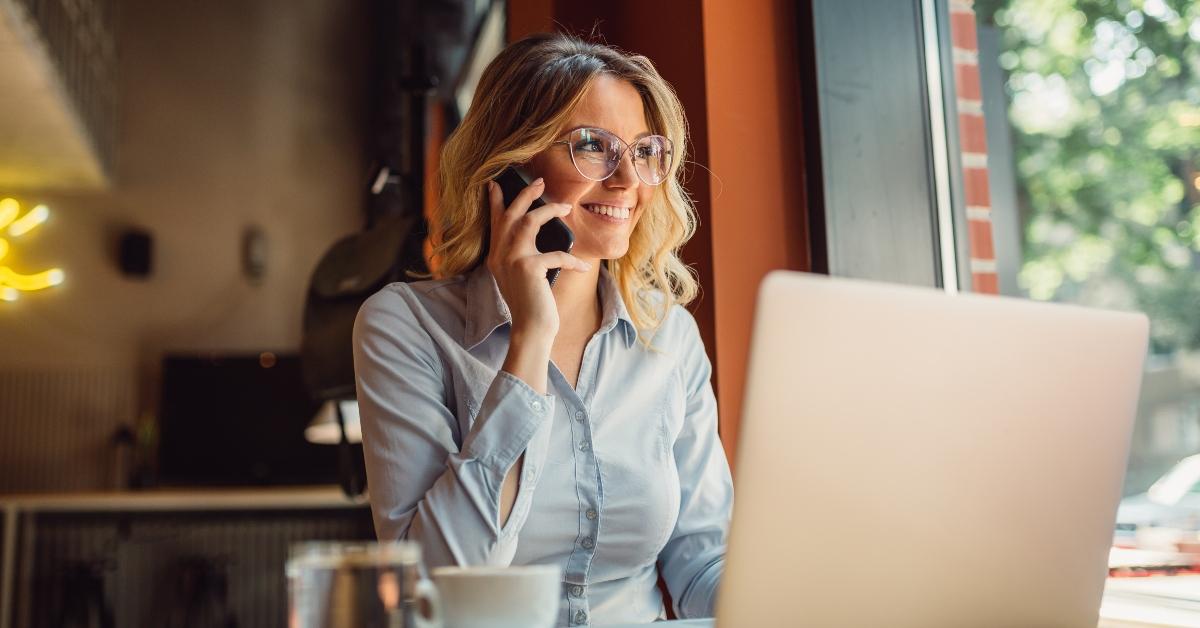 Savvy Ladies educates women about personal finance so that they can make more informed decisions when managing their money.
The nonprofit organization has a helpline through which you can receive personalized advice from professional financial advisors. They will answer financial questions about your small business, divorce, debt management, and more.
They also offer educational resources through webinars and the Savvy Ladies' blog articles.
National Foundation for Credit Counseling (NFCC)
The NFCC aims to help Americans overcome financial struggles and improve their financial health.
The NFCC can help you stop collection calls, consolidate debt into smaller monthly payments, and negotiate lower interest rates.
In an hour-long session with the NFCC, a counselor will ask about your current financial situation and can help you develop a plan to pay off your debt.
Credible online resources
Free financial advice has become increasingly available with the internet.
A ton of content is available on YouTube, personal finance blogs, and podcasts about budgeting, saving, investing, and more.
Personal finance forums can also be an excellent place to ask questions, read about others' experiences, gain new perspectives, and even see if you're doing better than other people.
However, always evaluate online sources for credibility, cross-reference the information they provide, and consider your circumstances before applying their advice.
Bottom line
Professional financial advice is an effective tool that can empower you to take control of your finances. Fortunately, many organizations, nonprofits, and financial institutions recognized this and have made personal finance education available to the public for free.
With the proper financial advice, you can learn how to budget, save for retirement, manage debt, become an investor, and otherwise become more financially fit.
Personal finance is a lifelong learning process. You should continue to educate yourself and take advantage of the resources around you to stay up-to-date on the best financial practices.