Free classes are available everywhere online these days. Even Ivy League schools like Harvard University are sharing their courses with the public.
Some of these classes can help you learn skills that will transfer to the workplace and help you move beyond living paycheck to paycheck. Others can deepen your knowledge in topics you're passionate about.
Following are the 15 best free classes available from Harvard.
Get paid up to $225 a month while watching viral videos
It sounds crazy. And maybe you're not even sure if it's worth your time. But come on … you're at least a little curious. Getting paid while watching viral videos is a real way to earn cash, and you can do it with a company called InboxDollars.
No … it's not going to get you rich. Yes ... it's probably one of the lowest-effort side hustles. But it's totally worth it if you're just sitting on the couch scrolling anyway. Instead of just watching viral videos on YouTube, you could be getting paid actual cash while watching those videos and taking surveys instead. Every little bit of extra money counts.
It's simple. You sign up here and confirm your email. Then you watch videos and take surveys. Then you earn cash (yes, actual cash … not "points"). Whenever you're just chilling on the couch, log in and see how you can earn up to an extra $225 every month.
BONUS: Free $5 when you sign up, confirm your email and phone.
Sign up and start getting paid today
Rhetoric: The Art of Persuasive Writing and Public Speaking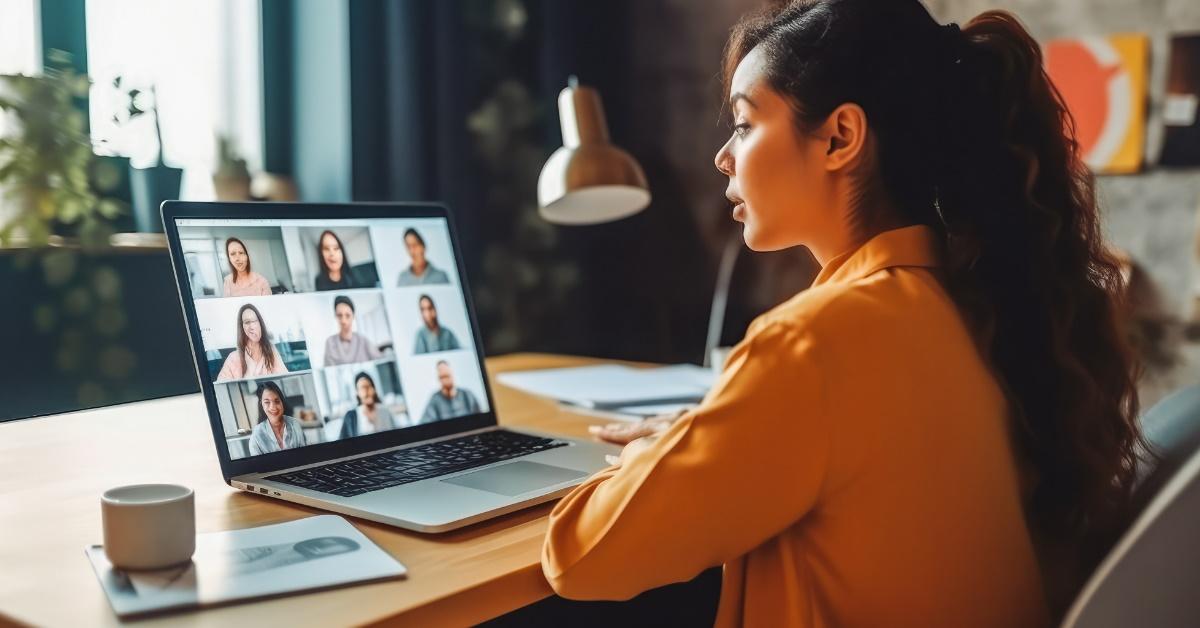 Even in a time when artificial intelligence can write a full-length report, it still pays to know how to write.
If you work in marketing, communications, or fundraising, this eight-week class can help elevate your writing. You'll learn how to craft a more persuasive argument to get what you want.
Managing Happiness
Most people think happiness is something that just happens to you, but this six-week course teaches students how to actively create and sustain the feeling.
Although it might sound like a fluff class, the course utilizes principles from neuroscience and psychology to show that happiness isn't just about feeling good — it's also about building a life of which you can be proud.
CS50's Introduction to Game Development
If you've always loved video games and have dreamed about creating your own, this class is perfect for you.
It lasts 12 weeks and will show you how to create both 2D and 3D games. This self-paced course will examine how the most popular games were designed and how to replicate them.
Get out of $10,000 or more in debt
Credit card debt is suffocating. It constantly weighs on your mind and controls every choice you make. You can end up emotionally and even physically drained from it. And even though you make regular payments, it feels like you can never make any progress because of the interest.
National Debt Relief is designed specifically to help you get out of credit card debt faster, without having to make drastic life changes. With National Debt Relief, you could pay off your credit card debt (with potentially way less interest) in one simple monthly payment.
How to get National Debt Relief to pay off your debt: Sign up for a free debt assessment here. (Do not skip this step!) By signing up for a free assessment, National Debt Relief can immediately assist you in paying off your debt, but only if you schedule the assessment.
The Science of Corresponding with Busy People webinar
In an era of digital communication, most employees spend a good deal of time communicating with people who are even busier than they are.
This webinar class shows students how to create messages that cut through the noise so their emails are always answered — no matter how busy the recipient is.
Resilient Leadership
As a boss, your job is to motivate and support your workers so they can reach their full potential. That can be difficult in a world that is changing so much.
This self-paced class teaches you leadership lessons from the life of legendary explorer Ernest Shackleton that you can take directly to the office.
Negotiating Salary
While this course is an introductory 15-minute video, its lessons might impact the rest of your life.
The class will teach you how to get a higher salary based on the story of Derek Sanderson, former center for the National Hockey League's Boston Bruins.
Research shows that most workers don't negotiate well, meaning you could be missing out on thousands of dollars each year by not taking advantage of the strategies shared in this course.
Improving Your Business Through a Culture of Health
If you work in human resources, you know that employee health is a crucial building block to a successful and profitable company.
This nine-week class will show you how to reduce employee health costs while providing tangible benefits for your workers.
CS50's Computer Science for Business Professionals
This six-week course is an introductory class that helps business professionals with no experience in computer science learn the basics.
Students will learn about web development, various programming languages, cloud computing, and more. If you're interested in further pursuing computer science after the course ends, you can take other free Harvard computer science classes.
Fat Chance: Probability from the Ground Up
Individuals constantly misunderstand statistics and probability. Consider taking this class if interpreting data and statistics is crucial to your job.
This course lasts for seven weeks and explains concepts related to probability. It is designed for those with no previous experience.
Join AARP and double your number of interviews within 60 days
Finding a new job is difficult. But join AARP today, and you'll get access to skill-building courses, a free resume review, and AARP's exclusive job board to help you stand out in the competitive job market.
How to become a member today:
Go here, select your free gift, and click "Join Today."
Create your account by answering a few simple questions.
Start using AARP's job search tools!
An AARP membership unlocks resources that could help you land the perfect role. Plus, you'll get access to tools like The AARP Resume Advisor to supercharge your resume, cover letter, and even your LinkedIn profile.
AARP claims they can help double your number of interviews within 60 days, or they'll rewrite your resume for free.
Important: Start your membership by creating an account here and filling in all of the information (do not skip this step!). Doing so will allow you to take up to 25% off your AARP membership, making it just $12 per year with auto-renewal.
Practical Improvement Science in Health Care: A Roadmap for Getting Results
If you work in health care, you know that improvements in the workplace can impact the level of care received by patients.
Improvement science is the study of how to make systems better over time. This course takes seven weeks to complete and is self-paced.
Introduction to Family Engagement in Education
As most education professionals know, student success is tied directly to how engaged and interested the parents are, not just how good the school is. This self-paced course can offer strategies to increase family engagement.

Teachers, principals, and anyone else who works in education can benefit from this course.
Innovating in Health Care
The class covers different health care business models and how innovation is changing long-standing systems.

Employees who work in health care can learn much from this self-paced course.
The Path to Happiness: What Chinese Philosophy Teaches Us About the Good Life
Chinese philosopher Confucius changed the world with his teachings. And if you've always been curious about studying his work, now is your chance.
This course is 13 weeks long and covers Confucius and other Chinese philosophers, detailing how insights from their work can help you become a happier, more fulfilled person.
New Ideas for Nonprofit Leaders webinar
When you're working at a nonprofit, you need to find ways to connect to your constituents, donors, and the general public.
This webinar from Harvard professor Arthur Brooks shows nonprofit leaders how to use the principles of human connection in their current role.
Contract Law: From Trust to Promise to Contract
Even if you don't have a law degree, you may still be in a position where you have to read and understand contracts. But without a legal background, you could wind up signing a document you don't fully understand.
That's where this class comes in. It will teach you how to read a contract so you can make an intelligent choice the next time you sign your John Hancock on a document.
Bottom line
Harvard offers many free courses that can help build your skills while allowing you to keep more money in your wallet.
The school also offers a wide variety of paid courses online. While some of these classes cost thousands of dollars, many of Harvard's paid courses are less than $100.

Join AARP and Double Your Number of Interviews Within 60 Days
Learn More
Earn Great Pay Working From Home
Free 3-class intro teaches you how to launch a bookkeeping business
Access the training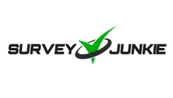 Earn Cash Taking Surveys
Join a community of 20M+ lifetime members who have been paid $76 million to date.
Sign up today