We all know that garage sales and yard sales are a great way to make some extra money and rid your home of clutter. But with a little preparation — and a willingness to learn the tricks of the trade — you might earn more than you ever imagined.
For example, it's possible to generate enough funds from a garage sale to plan your next vacation or major purchase. Or perhaps you can use the profits to simply boost your bank account.
Here are some tips all garage sale pros know. Consider them easy ways to set up your event for financial success.
Advertise, advertise, advertise
The days of relying on a paper newspaper might be behind us, but advertising is still an important part of pulling off any successful garage sale.
Free advertising websites such as Craigslist are a great place to start, as is a post on a community NextDoor or Facebook group.

Also, don't underestimate the power of old-fashioned signs that you place around the neighborhood. We recommend using a bright piece of Bristol board (a neon color is best) that you can find at the dollar store.
To really draw attention, list some of the high-ticket items you'll have at your garage sale on the advertisement itself — think toys, video games, etc.

Keep up appearances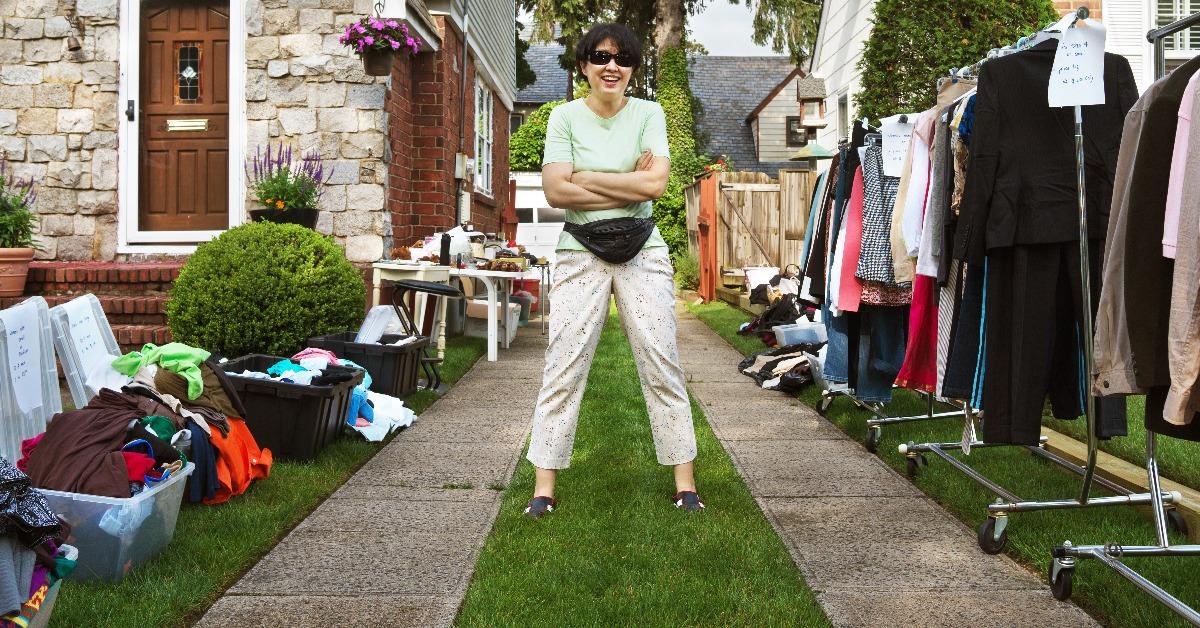 Although garage sales are casual affairs, appearances still matter. Even just taking a moment to organize your tables and arrange your items strategically can make a big difference.

For example, if you have in-demand items, it might be a good idea to situate them at the front of your garage sale to draw people in.
You can also choose to arrange your items by size, with the largest items in the front and the smaller items toward the back. It's counterintuitive, but think about what's easiest for passersby to see.

Combine your sale with a friend or neighbor
If you have a garage sale every year, you might not have enough items to draw a big crowd. So, ask around to see if family or friends would like to combine their things with you and split the profits.

If you can plan a mass garage sale with your neighbors, that's even better. You can then advertise your garage sale as being multi-family, and you're more likely to draw a crowd if shoppers know they're headed to a garage sale bonanza.
Choose a nice day
We can't control the weather, but we all have access to weather forecasts. Once you have a date for your garage sale in mind, pay close attention to what the meteorologists are predicting.
If the day you've chosen calls for rain, it's worth changing your garage sale to another day. The last thing you want is soggy merchandise.

Price items competitively
As a concept, haggling is pretty polarizing. Some people become invigorated by the thrill of scoring an item at a price that's lower than advertised. Others don't find the experience of talking a seller down to be worth it.

Make no mistake, though: You want haggling at your garage sale. The "professional" garage salers who visit your sale will expect it. You don't want to price your items too high, but don't price them too low, either. You want conversation starters.
Carry change
While the world around us has mostly gone cashless, it doesn't mean that garage sales can support the infrastructure for card payments. Most of your shoppers will come with cash and will expect you to be able to provide change.
It's best to go to the bank a day or two before your garage sale and get a variety of bills and coins that you can give back to customers.
Don't forget about larger items
For many of us, the first instinct in preparing for a garage sale is to go into the attic or the crawlspace and collect all of our small items. However, don't underestimate how well larger items like patio furniture sell at garage sales.
Not only can this create a nice profit for you, but it's also convenient, as most people will transport these items away themselves when they buy them.
Make a spreadsheet of items
Making an itemized list of your items probably doesn't top the list of fun ways to spend a weekday evening. But being organized is the difference between having a good sale and pulling off a great one.
If you keep track of everything you sell and the amount you sell it for, you will be able to better determine whether the effort of putting a garage sale together is worth what you receive in return. It also helps you prevent theft.
Add other attractions
For many shoppers, the prospect of finding a great deal is enough to draw them to a garage sale. However, some others are not as easily swayed.

The more customers you can attract to your event, the more likely it is to be a success. So it doesn't hurt to have an extra attraction, even if it's a lemonade stand. If you can get your hands on a cheap bouncy castle rental for the weekend, that's even better.
Avoid holiday weekends
Most garage sales happen on a weekend, but you won't want to just choose any weekend. Try to avoid placing your garage sale on a holiday weekend when many people will be out of town.
If you live in a climate with hot summers, you're best off choosing a weekend in one of the shoulder seasons, when the temperature is more manageable.
Start early
Garage sales are a serious business for many people. And this means they will show up at your address early, even if your signage states that your garage sale doesn't start until 10 a.m.

It's best to surrender to the early nature of garage sales and plan to be set up by 8 a.m. at the latest. If you've done a good job of advertising, you'll probably find a crowd waiting nearby to peruse your items.
Offer a box of free items
It may seem strange to give things away for free when you're trying to make money, but it's also a basic marketing truth that freebies draw in a customer base.
If you have items you can't seem to price, you might as well add them to the "free table."
Bottom line
If you have children, it might help to involve them in the garage sale process by letting them choose which items to sell and letting them run their own table. This can help alleviate some of the anxiety that comes along with having to part with childhood things.
Involving your kids helps turn your garage sale into a family event, which is good for those around you and for your bottom line. It also teaches them at an early age one more way to eliminate money stress.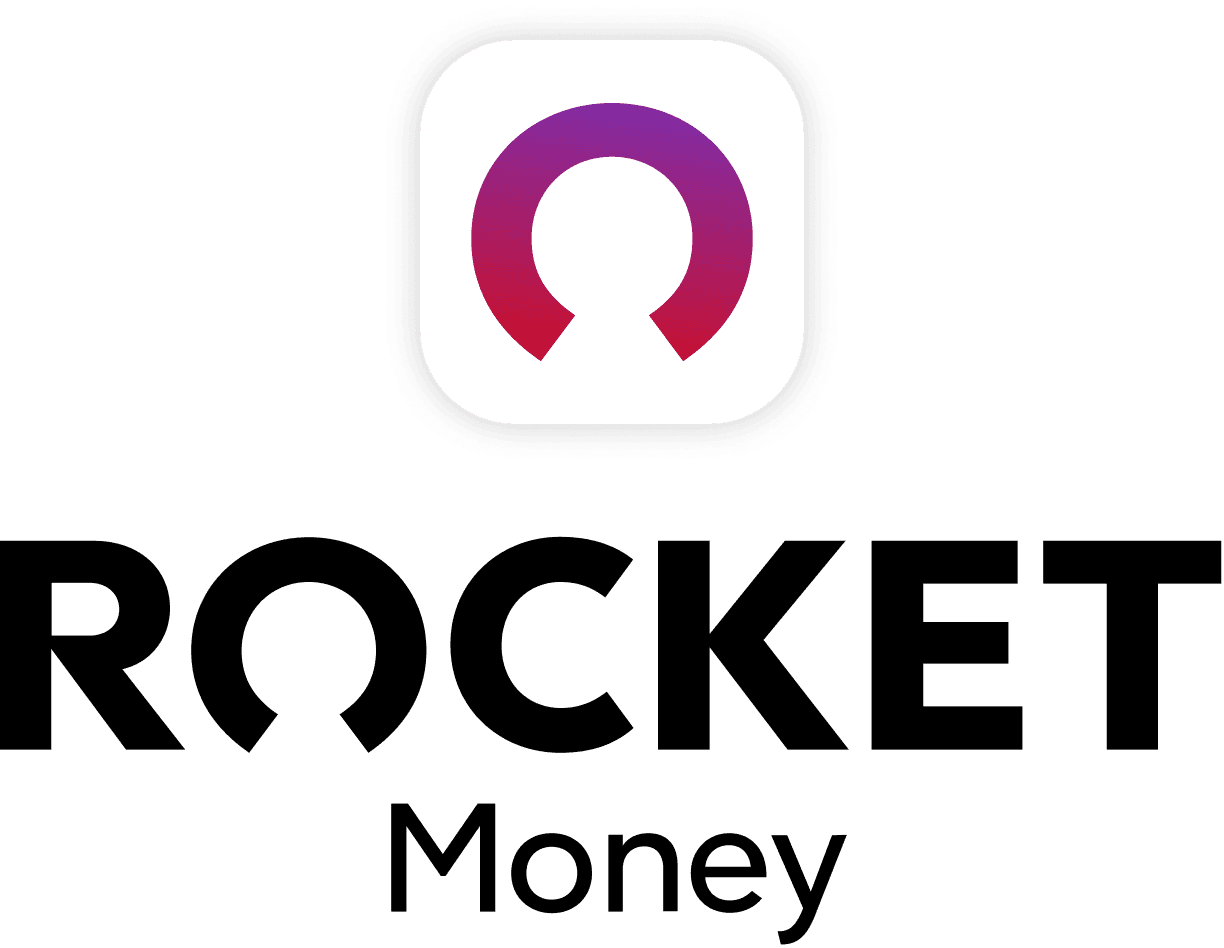 Rocket Money Benefits
Automatically find and cancel subscriptions
Slash your monthly phone, cable, and internet bills
Save an average of up to $720 a year