When you go to the grocery store, some items are automatic purchases. It's hard to go wrong with fresh fruits and vegetables, for example.
But there are other foods that might not be worth the high cost.
Following are some expensive grocery store items that have a bad reputation. If you are trying to save money on groceries, you might want to steer clear of these foods.
Microwave sandwich
Walking into the grocery store hungry is never a good thing, especially if it tempts you to buy a pre-made sandwich.
Although these foods might look good initially, they tend to have basic ingredients, a lot of sodium, and additives. For what you pay for them, you could buy enough lunch meat and bread to make several more nutritious sandwiches at home.
Snack packs or lunch packs
Snack packs or lunch packs provide the convenience you may think you need. However, these little kits rarely are worth the cost.
If you are buying these for the kids to take to school, take a closer look at what you are getting. It is often a piece of cheese or two cut up, a few crackers, and some tiny-sized meats.
Gourmet ice cream
Fancy ice cream might seem like a tempting treat, but is it really any better than standard ice cream?
Why pay several dollars more for a "better" brand that really isn't so terrific? Stick to the basics and buy the cheaper brand. Even if you add some mix-ins, you are likely better off.
Frozen fruit bars
Frozen fruit bars seem like the "healthy" option in the freezer section. But how can frozen fruit cost so much?
Instead, save money on this low-calorie treat by buying fruit, blending it up yourself, and freezing it in a popsicle mold.
Iced tea mixes
Powdered iced tea mixes are often full of additives and sugar. A cheaper alternative is just to buy some tea bags and make your own iced tea for a fraction of the cost.
Brew it up and store it in a container in the fridge.
Bottled water
Bottled water is one of the more expensive items you can buy when you consider how little it costs to fill a glass at your faucet.
And if you really need to take the water with you on the go, put it in a reusable water bottle.
Salad kits
Salad kits sell well because they are prepackaged, ready to go, and seem to be a healthy option. However, they can be quite expensive when you consider how little you get for the price.
Instead, buy all of your favorite ingredients and assemble the kits on the weekend to use all week. You control the quality of every ingredient and save money in the process.
Energy/protein bars
Walk down the snack bar aisle at the grocery store and you will see dozens of options, many of which claim to provide you with hours of energy and wholesome ingredients.
However, these can be pretty costly, especially when you could use one of the great Costco hacks and buy your bars in bulk at the warehouse retailer. There is a good chance you will get a lower price per unit this way.
Pre-sliced fruits and vegetables
When you buy pre-sliced fruits and vegetables, you don't have the ability to control the quality or freshness of the item. As soon as it's cut, it begins to break down, causing it to go bad quickly.
The added cost of the labor to do the cutting for you is rarely worth it. Buy fresh fruit instead and cut it up yourself.
Boneless chicken breasts
If you are looking for a healthy chicken option, you may think buying boneless chicken breast is the way to go.
However, if you buy the bone-in version, you'll likely spend less money. Roasting the meat on the bone might add more flavor, and it provides you with bones for homemade soup stock.
Croutons
Croutons are one of the easiest things to make at home. Yet, many people still purchase them pre-made, often with a high price tag to go along with them.
Pizza dough
Making a pizza at home can be an enjoyable experience, especially when you get to control the ingredients you put on it.
Creating the dough itself is even more fun, especially when you do it with a few of your favorite people.
Gatorade
Water is a better option than Gatorade, especially if you consider all the sugar in this sports drink. Some versions also have a significant amount of sodium.
For many people, those additives are just not worth it.
Dried fruit
Dried fruit seems like a healthy option for your diet, but many varieties contain a significant amount of added sugar.
If you are going to buy dried fruit instead of making it yourself, look for organic versions without added sugar for the most healthful experience.
Meatless burger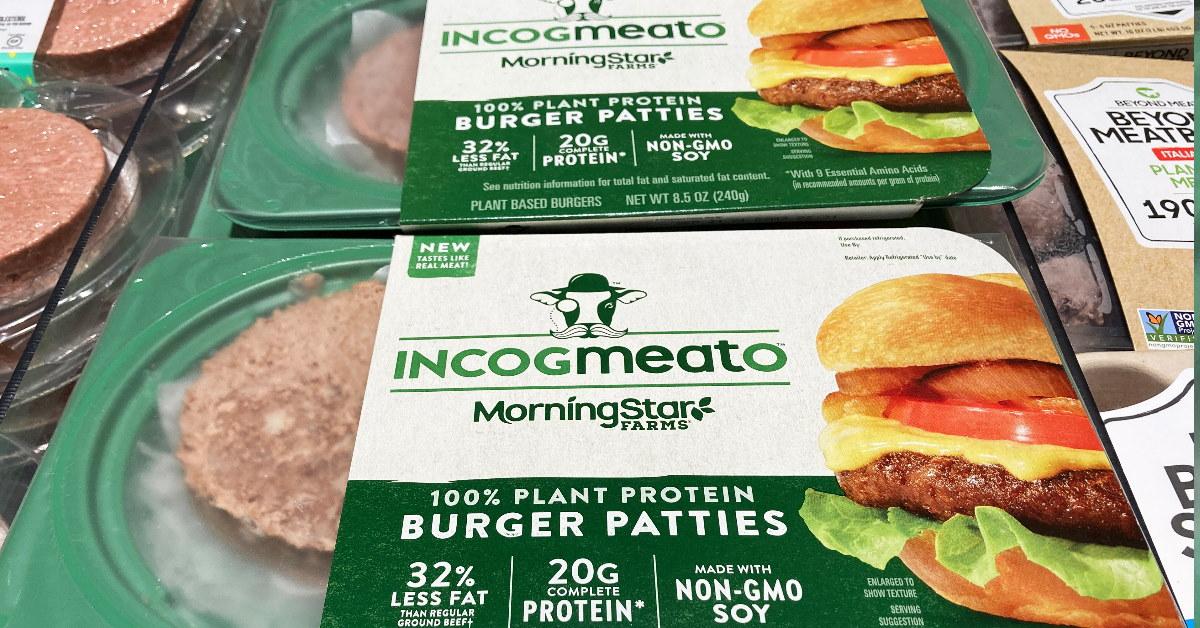 Numerous companies offer meatless burgers, and they certainly sound like that would be good for you. But that might not be the case.
The key problem with these products is that they tend to pack in the fat, sodium, and calories in order to taste good.
Canned baked beans
Don't buy baked beans in a can unless you want a large amount of sugar and salt with your beans.
Instead, make your own baked beans at home from scratch.
Bottom line
When shopping for foods that are both good for you and easy on your wallet, it typically makes sense to skip the convenience products.
Yes, this means you might have to do a little more work on your own. So, if convenience is important, consider spending a few hours prepping meals for the week while catching up on your favorite TV show.
Doing so will help you save money on your groceries and boost your bank account.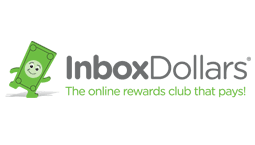 Inbox Dollars Benefits
Get a $5 bonus when you register with your email
You could earn money by taking surveys or making online searches
Over $80 million paid to members so far - how much can you earn?