Do you tend to leave the grocery store with much more food than you'd planned on and much less money than you walked in with? High grocery bills are easy to rack up at any grocery store thanks to the hundreds of food items and thousands of brands available.
Luckily, there are a few ways to enjoy what you love most and still beat the rising cost of groceries. Here are 13 simple ways to protect your grocery budget without cutting your favorite (or priciest) treats from your list.
Know when it pays to buy organic (and when it doesn't)
Organic foods are typically more expensive than non-organic varieties, so it's important to be strategic about which organic foods you buy and why.
For instance, non-organic strawberries can be covered in pesticides, while organic strawberries are grown with far fewer chemicals. The higher cost gets you cleaner foods. In contrast, foods like onions and avocados have thick skins that protect them from chemical contamination, so you can stick with cheaper, non-organic varieties.
Eat before you shop
If you're hungry when you head to the grocery store, everything's guaranteed to look even tastier and more tempting than it already does. Try to schedule grocery shopping for after mealtimes, or consider taking a snack with you.
Use your store's free grocery pickup
If your store lets you order online for free pickup, try it out. Since someone else does the shopping for you and sticks strictly to your list, you'll avoid impulse shopping as you wander the aisles. Even better, some stores incentivize online shopping by offering discounts on your first order.
Stop throwing away coupons
They might look like junk mail, but don't automatically toss store newsletters and coupons in the recycling bin. Take a second to peruse the listings and see if anything you love is on sale, then plan your weekly shopping trip to take advantage of the deal.
Shop for in-season foods
Most American stores try to carry all types of produce year-round, but produce almost always costs less and tastes better when you buy it in season. Strawberry season usually starts in June (or earlier if you live in a temperate state), summer squash grows throughout the summer, and beets are perfect in the fall.
There's a ton of information readily available online about the best produce for each season, so be sure to do some research before your next shopping trip.
Switch to a credit card with cashback rewards for groceries
If you frequently shop on credit, find a credit card that rewards you for your purchases. There are a few cards that offer cash back on grocery purchases, which helps you save while you spend. Check out our list of the best credit cards for buying groceries.
Always know what's in your pantry, fridge, and freezer
Want to avoid buying food you already have? Scope out your pantry, fridge, and freezer before you head to the grocery store. If you think you'll forget what you already have, you can take pictures of your food storage areas or create a running list on your phone.
Figure out how to store perishables correctly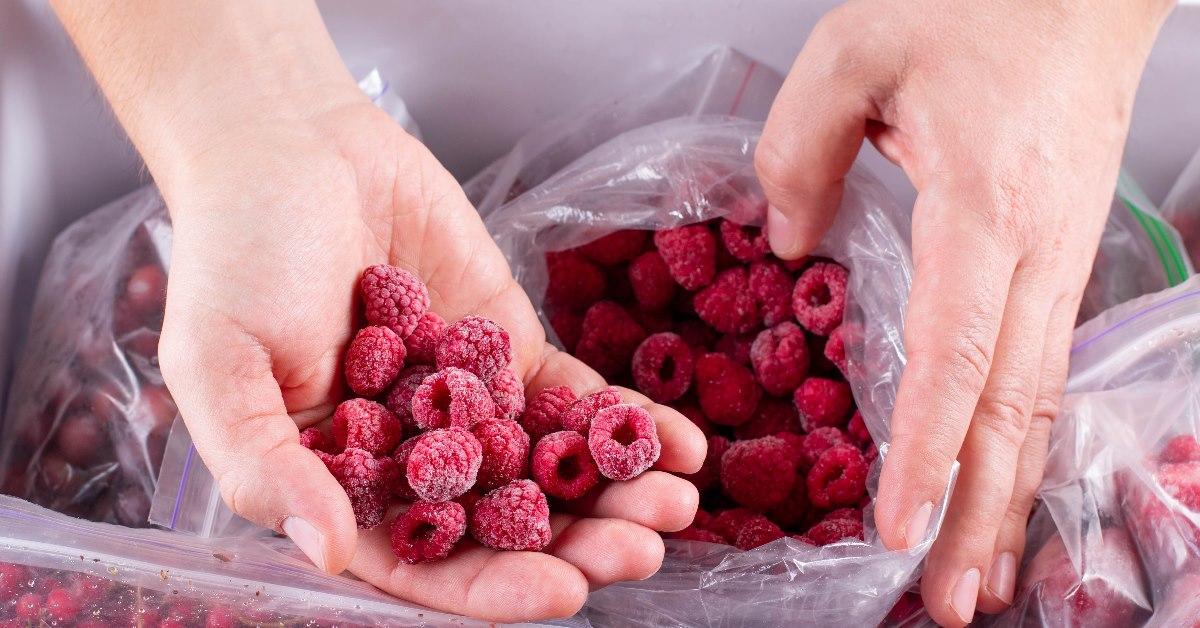 According to Feeding America, Americans throw away over $408 billion worth of food each year. You can easily keep more money in your bank account by learning how to stop your food from spoiling too fast. For example, always use your crisper drawers to store fruits and vegetables, keep your bread in the fridge if it always molds quickly, and throw anything perishable you're not going to use in the freezer for later.
Be strategic about buying in bulk
Buying in bulk from stores like Costco and Sam's Club can save you a lot of money, but only if you actually use everything you buy. If you're shopping for just yourself instead of a large household, or you tend to buy perishable produce, your bulk grocery orders will likely go bad before you can eat them all.
Get familiar with the local grocery stores in your area
Believe it or not, your favorite big box superstore might not have the cheapest groceries in your area. You can often get higher-quality goods for less at small, locally-owned stores that specialize in specific types of food. Do your research and find out if it pays to shop at your neighborhood bodega or nearby Korean market.
Keep reusable bags in your car
In some cities and states, you have to pay an extra fee if you need your groceries bagged in the store's plastic or paper bags. It's easy to run out the door without remembering to grab your reusable bags, so keep some in your car at all times for easy access.
Take advantage of your store's loyalty card perks
Your store loyalty card can help you save on more than just groceries. Some stores (such as Kroger) let you rack up fuel points when you bring in reusable bags. Other cards qualify you for members-only coupons that help you save more on certain items.
Check for quantity requirements on sale items
Before you grab an on-sale item off the shelf, look closer at the sale price. Stores love to offer discounts that only apply if you buy two or more items, but they often add that crucial detail in small print at the very bottom of the sales tag.
Bottom line
Staying within your budget at the grocery store is easier said than done, especially if you're just trying to move beyond living paycheck to paycheck.

But there are some ways to still enjoy your favorite foods and eliminate some money stress. Keep these 13 tips in mind as you're planning meals and creating a shopping list this week. They might seem simple, but you'll be surprised at how quickly your savings add up.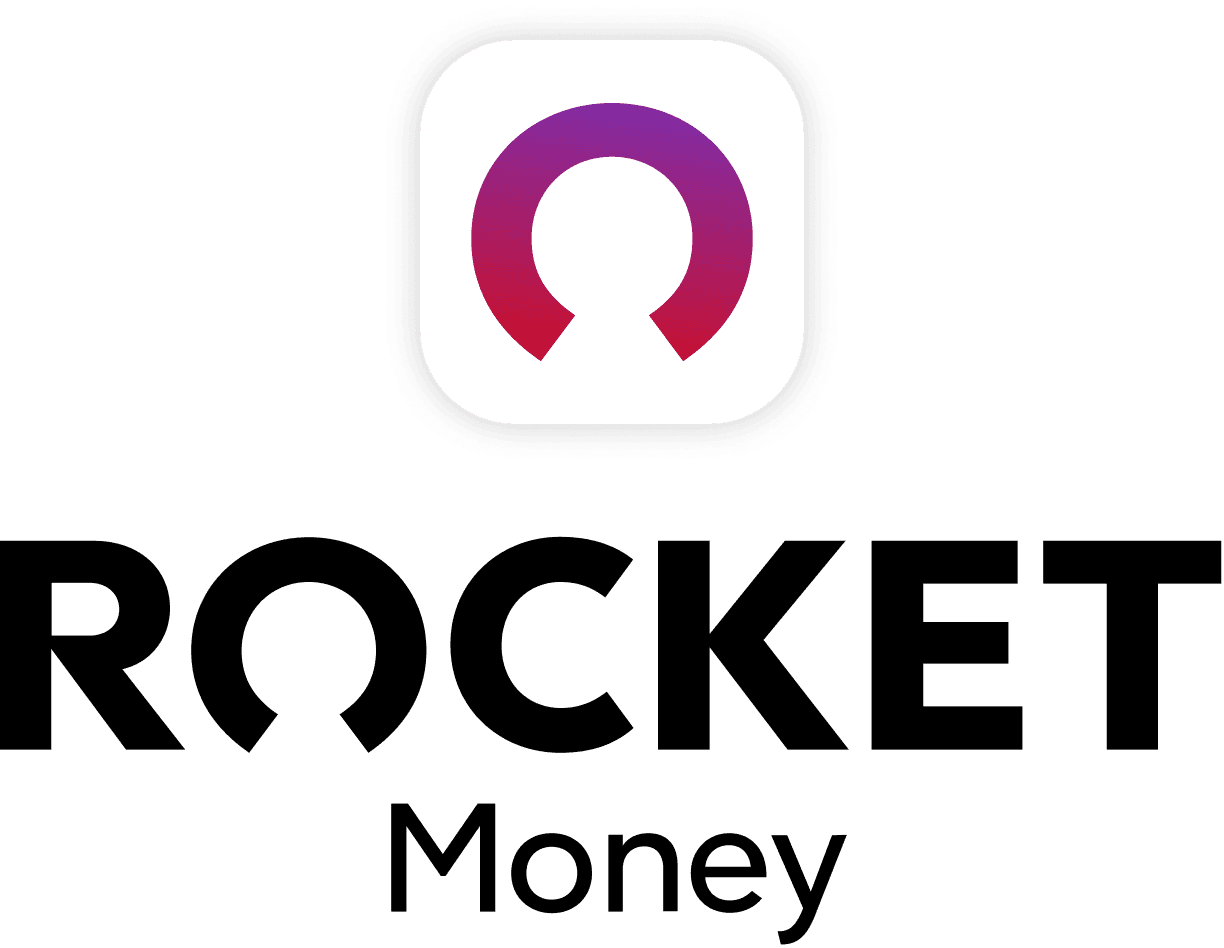 Rocket Money Benefits
Automatically find and cancel subscriptions
Slash your monthly phone, cable, and internet bills
Save an average of up to $720 a year