After a long day at work, you probably don't feel like cooking a meal. So, why not go out? There are plenty of restaurants nearby with good ratings — or so you might think.
Here's the rub: Restaurants can be gross. Following are some of the things they do to cut corners so they can save time and money.
After reading through this list, you might consider grabbing one of the best credit cards for groceries and heading off to the supermarket to get ingredients for a home-cooked meal.
They allow workers to go gloveless
In many cases, restaurant workers do not wear gloves when handling raw meat. And they may not clean up before they touch other stuff that goes from the plate to your mouth.
One study from the Centers for Disease Control and Prevention found that workers only wash their hands when they should about 1 in 3 times.
The CDC says workers wash their hands more when they aren't busy, but when aren't they busy?
They tell sick workers to come in
For a restaurant worker, calling out sick isn't always an option. While food establishments are supposed to have a sick-worker policy so you don't spread your germs around, such rules are not always clear.
The CDC says its research has found that one in three restaurants do not clearly list the symptoms "that should keep sick workers from working."
The result is that one in five restaurant employees worked at least one shift during the previous year when they were sick with vomiting or diarrhea.
They serve fake food
Crazy as it sounds, there is a fake food racket out there. For example, news organizations have discovered "lobster" meals that feature no lobster, and Kobe steak that is not from Kobe.
Pro tip: Not only does eating at home shield you from these gross behaviors, but it can help you slim down as you save money and fatten your bank account.
They overcharge for booze
That fancy-schmancy wine you're drinking probably isn't all that fancy. A $2.50 bottle can be jacked up to $15. And a tall head on your beer saves the restaurant a little bit for every glass poured.
They fail to wash dishes properly
A couple of years ago, a restaurant in Tennessee was shut down when its workers were caught on video washing kitchen supplies in a lake. 
Another restaurant in Virginia was cited more than once for leaving dirty dishes out overnight.
They forget to call the exterminator
If there's food, there are gonna be creepy crawlies. Rats, roaches, and ants — they'll find their way in, one way or another.
Hopefully, your favorite restaurant takes steps to address this reality before it becomes a problem. But news reports are full of stories of health inspections that turn up pest problems at restaurants. Diner beware.
They serve snacks more than once
In 2016, a former employee at a Mexican restaurant in Michigan took to social media to complain that she had been told not to throw out salsa and chips that looked like they had not been touched.
Recycled pretzels, anyone?
Bottom line
Eating out is supposed to be something you treat yourself to. But after reading this story, you might have second thoughts about how often you dine in a restaurant.
And maybe that is not a bad thing. Home-cooked meals can be much better for your waistline and your health.
If you plan to spend more time preparing meals in your own kitchen, make sure you clip coupons, check out what is on sale, and use other tricks to get the best deals when shopping for groceries.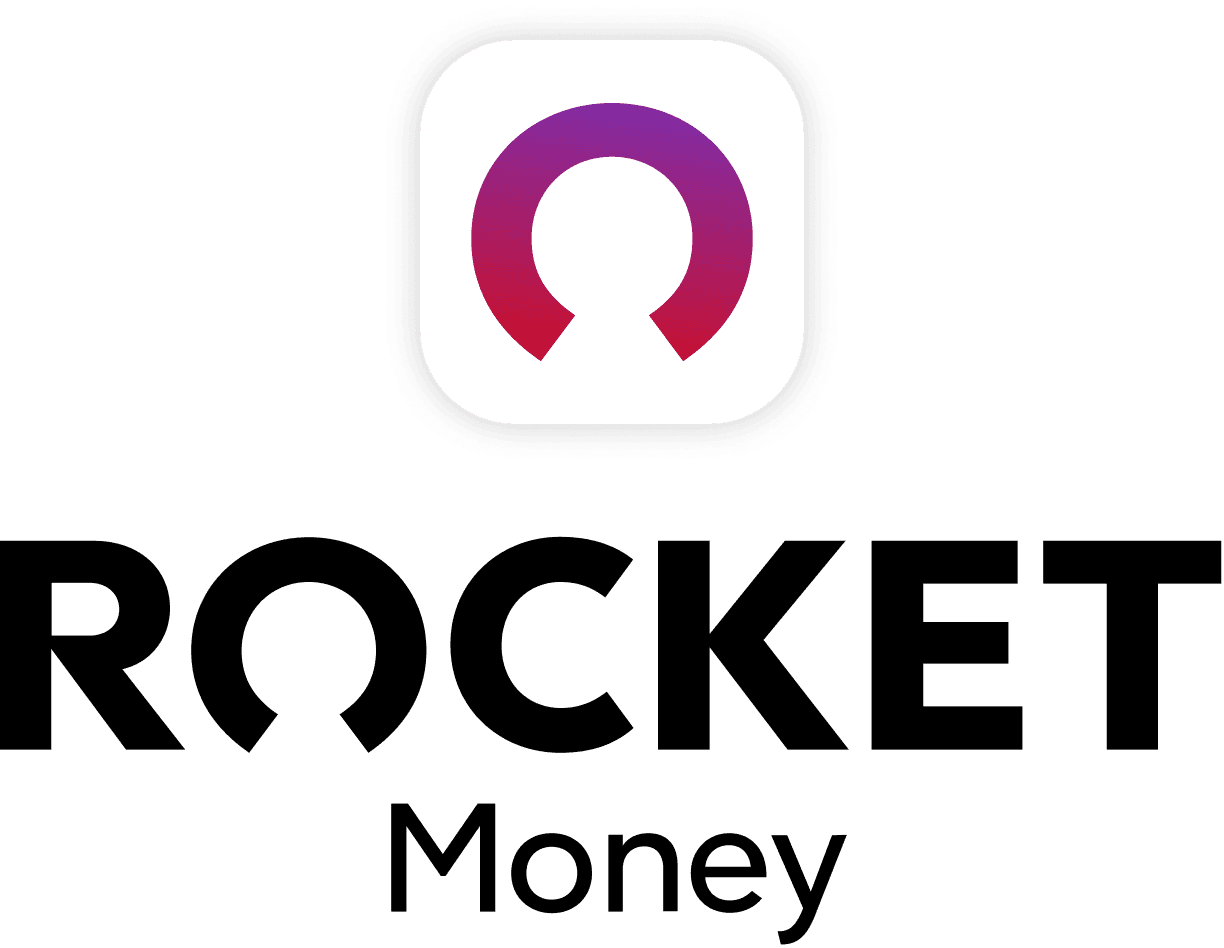 Rocket Money Benefits
Automatically find and cancel subscriptions
Slash your monthly phone, cable, and internet bills
Save an average of up to $720 a year