As you make your retirement plans, you might be including things like utilities, groceries, or travel expenses.
But there are other costs, including one-time expenses or ongoing payments, that you need to remember to add to your estimated retirement budget.
Remember to add some of these potential hidden costs to your retirement so you don't get caught off guard.
Medical expenses
Medical bills can be a huge burden when you're retired, so make sure you account for regular medical expenses like insurance and one-time medical procedures.
Remember that Medicare might not cover all your medical needs, so factor in costs for supplemental insurance to boost your Medicare coverage.
It's also a good idea to retire with an emergency fund that you can dig into for one-time medical procedures or unexpected medical costs.
Home repairs or renovations
Retirement won't prevent your furnace from going out, or your hot water heater needs to be replaced. Those costs can be covered if you have an emergency fund to protect you.
You should also take home renovations into consideration. You may need to repaint your home to make repairs. And factor in any upgrades you need to make your home more accessible as you age.
Property taxes
You may set a goal of paying off your mortgage so you don't have to make monthly payments when you retire.
But remember that while you can get mortgage payments off your monthly budget, you're still on the hook for property taxes.
Set aside cash each month specifically for your property tax bill, or check with your local city or town to see if they have different payment options to keep you on track.
Inflation
Inflation is inevitable and will affect your retirement savings, especially the longer you're retired, since inflation rises year after year.
It's important to factor in inflation rates to your everyday costs and one-time expenses when determining exactly how much you'll need in 10 years, 20 years, and beyond.
The average monthly inflation rate was 2.64% based on the monthly rate from January 2012 to June 2023, which included a post-pandemic increase in the past two years.
Long-term care services
Long-term care expenses can add up quickly when you're paying month-to-month costs for an assisted living community or a nursing home.
It could be a good idea to begin investigating long-term care insurance now so you won't have to dig as deep into your retirement savings later.
Financially supporting family members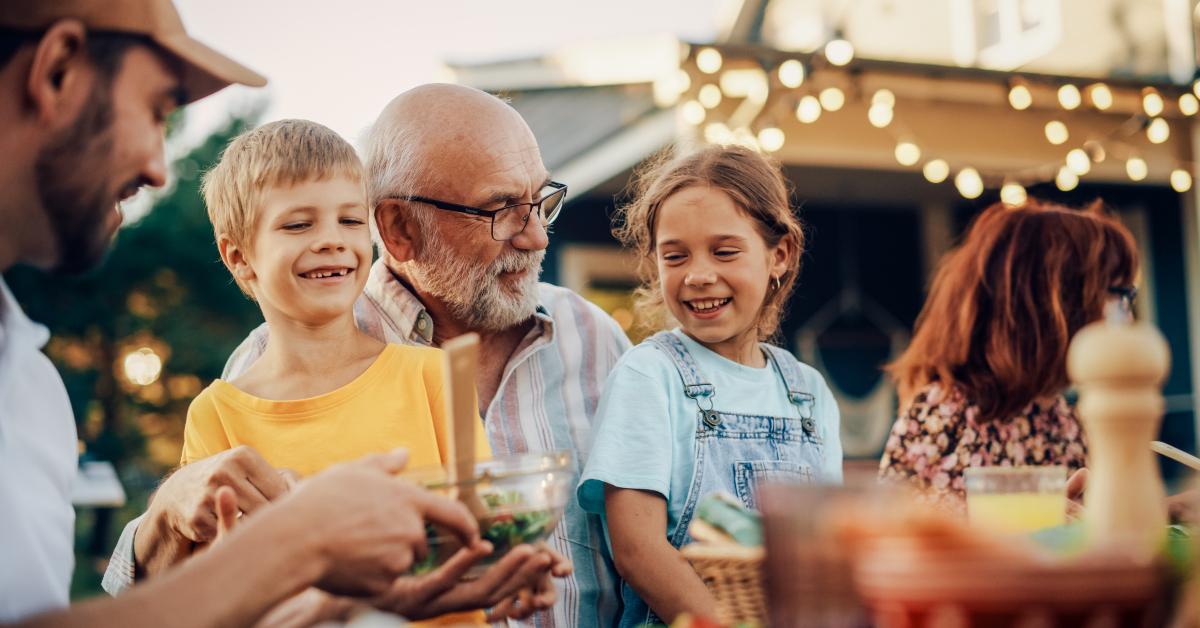 You may need to support other family members even after you retire, which could cost you additional cash from your retirement savings.
You might have to pay for an ailing parent or have your adult children move back in with you. Remember to add those costs if you expect to provide for other family members when you retire.
Transportation
You'll still want to get out and do things when you're retired, so consider transportation costs to get you where you need to go.
Consider paying off your car loan before you retire so you don't have that additional debt on your balance sheet. Remember to also factor in maintenance, repairs, and insurance coverage.
And if you can no longer drive yourself, make sure you have money set aside for a car or ride-sharing service to help you get around.
Death of a spouse
You will either outlive your spouse or have your spouse survive you, which could affect your retirement budget. It's essential to plan ahead even though it may be difficult to discuss end-of-life scenarios.
Make sure you understand survivor's benefits for your pension or Social Security income, and factor in any retirement accounts and who will receive the benefits in case of death.
Federal and state taxes
Property taxes aren't the only taxes you'll have to account for in your retirement budget.
Federal and state taxes could also be an issue, depending on where you're drawing your retirement income from and how you're using it.
If you're particularly concerned about taxes when you retire, look into the tax policies for different states when deciding if and where you want to move to during your retirement years.
Paying off debt
You'll want to try and pay off your debt as much as possible before you retire so you don't have that as a line item on your budget.
If you can't clear it, you'll have to account for it on your estimated retirement budget, so factor those monthly costs in.
You may also need to include debt you incur after you're retired. Think about monthly expenses like your credit card as well as taxes or medical bills that may come up and need to be paid.
Outliving your savings
One of the biggest issues you may be concerned with is what will happen if you outlive the money you saved.
You should enjoy the extra cash you saved for retirement, but you'll also want to be prudent about how you spend your money each year.
Consider following the rule of 4%, which says you can safely withdraw 4% of your retirement savings each year to still have enough to enjoy during your retirement years.
Bottom line
It's a good idea to create an estimated retirement budget now so you can set savings and investment goals that can help you retire comfortably or even retire early.
And remember to account for additional costs you may not have considered outside of the typical utilities and groceries.
You should also return to your budget regularly, even after you retire, and adjust it accordingly.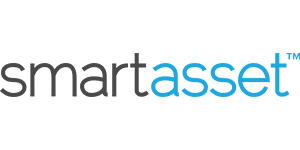 Smart Asset Benefits
Get matched with fiduciary financial advisors
Advisors are vetted and certified fiduciaries
Take the mystery out of retirement planning
Their matching tool is free
Paid Non-Client Promotion