Smart homes are more popular than ever before. Homes with this technology let you use smartphones and computers to remotely control lighting, air temperature, and other features inside the home.
The cost of such technology is coming down, but it can still be more expensive than you might think.
Following are some hidden costs that come with equipping or owning a smart home. Understanding the cost of these technologies can help you weigh whether buying a smart home or making your current home smarter makes sense and avoid wasting money.
Batteries
Smart devices generally require electricity, so you might be concerned that homes with this technology will generate bigger utility bills. But smart home technology tends to be pretty energy-efficient.
While most of your devices likely will run on electricity, you might need batteries for some smart-home devices, such as smart door locks.
This could get costly if you choose cheap batteries that don't last long or buy packages that only contain a single battery. But if you can purchase quality batteries in bulk, you will have spares and save money.
Wi-Fi and data usage
Consider your cell phone's data plan and Wi-Fi usage when contemplating upgrading to a smart home. Some devices might use your mobile data when Wi-Fi isn't accessible, and this could result in going over your limit.
You don't want to get hit with surprise fees when your cell phone bill arrives.
It's also possible that running smart devices might require you to upgrade your Wi-Fi package — and to pay more for it.
Subscriptions
You might need to pay a monthly subscription fee for some aspects of your smart home technology. This is common for storing footage that video cameras capture, for example.
Do your homework before buying smart devices so you know exactly how much you'll need to pay. You must decide what you're willing to pay for and what you can live without.
Router
Operating many smart devices might need to upgrade to a faster router if you want the devices to operate as they should. The good news is that you can find decent routers at affordable prices.
Thermostat
A smart thermostat can cost you quite a bit of money, depending on which model you choose. Some cost hundreds of dollars.
However, they could also save you money in the long run since they'll keep the temperature lower for longer.
Some smart thermostats also remind you when you're due for scheduled maintenance, which could help you avoid costly repairs later on.
Locks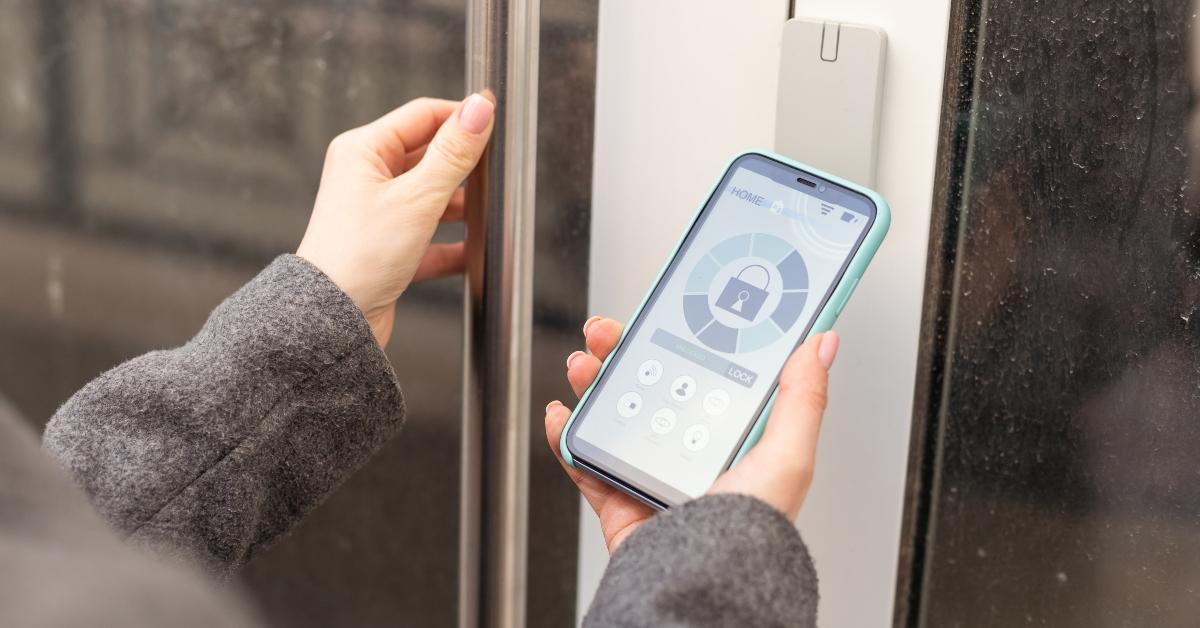 It's not uncommon for people to lock themselves out of the house. But with a smart lock, you can open the door with your cell phone or by punching in a code manually.
Installing a smart lock is almost certainly going to cost you more than if you stick with a traditional lock-and-key arrangement. But for many people, the convenience makes a smart lock worth the price.
Video camera and doorbell
Video cameras and doorbells are handy, especially if you're concerned about crime. But you'll likely have to pay anywhere from $100 to several hundred dollars to install them. Having the peace of mind of knowing who's at your door can be well worth the price.
Lighting
Smart light bulbs let you turn on and off from your phone and often include subscription services that let you adjust lighting and other home features. Is it worth paying an extra cost to adjust your lighting remotely? Only you can decide.
Installation
If you need someone else to install your smart devices, you'll have to pay for the service. You might pay a significant amount of money in labor for smart home upgrades.
It's possible you'll need additional wiring for some smart home upgrades which can tack on additional costs.
Bottom line
There's a lot more to smart homes than buying smart devices. Consider how customized you want the home, whether you want to pay once or utilize a subscription, and how secure you want the connection to be.
While it's possible to get some things for under $500, you could spend up to $100,000 on large, full-blown smart home systems.
Smart homes offer convenience but at a price. Only you can determine whether it is a price worth paying, or if you would be better off trying to boost your bank account.