Fans of Trader Joe's are famously loyal to the grocer. But unless you shop there regularly, you might not be aware of the perks that spark customer passion for the retailer.
Wondering why customers love Trader Joe's so much? In addition to prices that help shoppers save money on groceries, it all comes down to some of the following perks.
Employees are friendly
Good customer service goes a long way. No one wants to feel like a bother just for asking some questions, for example.
Fortunately, the Trader Joe's staff is known for being kind, courteous, and helpful. Employees genuinely seem to enjoy working there, even when it's busy.
This helps to make the shopping experience pleasurable for customers, who keep coming back.
You can ask for samples
Trader Joe's has a dizzying array of products and debuts new ones regularly.
So if you're unsure whether or not you'll like something, ask a member of the Trader Joe's staff if you can try it before you buy it. Typically, they will let you do so for free.
Sampling a product first means you won't wind up with something you won't eat.
The store has a generous return policy
If you were pressed for time and bought something at Trader Joe's without trying it, you can return it without worry if it is not to your liking.
Trader Joe's is known for taking back items and giving customers full refunds without hassle. That kind of attitude inspires loyalty.
The frozen foods section is huge
While many grocery stores have a decent frozen foods section, Trader Joe's has a truly impressive host of offerings. You can find frozen whole foods such as berries, entrees such as enchiladas or chicken vindaloo, and so much more.
Since these items typically are sold under the store brand, prices are affordable, too.
The store brand is great
Speaking of the Trader Joe's store brand, it's actually pretty great. Speculation suggests that big names such as Stacy's and Wonderful Pistachios might supply some of the products.
In truth, nobody knows for sure which companies make those products. All we know is that they taste great.
You can get great meal-prep options
By offering many high-quality food options — both frozen and fresh — Trader Joe's makes meal preparation at home easy.
You can microwave the main course and split a lunch salad for a quick dinner, for example. Or just mix and match frozen appetizers, mains, and sides.
There are also plenty of dessert options to round out the meal.
The price of bananas is super low
Fans of Trader Joe's know that if there's one thing they can count on, it's the price of bananas.
They have been $0.19 a piece ever since the chairman and CEO saw an elderly woman decline to buy a four-pack of bananas after stating that she might not live to eat them all.
You can buy cheap greeting cards
Every Trader Joe's location has a greeting card rack with a nice selection of options, including birthday cards, thank-you notes, graduation cards, and more.
The best part? Each card is only $0.99, much less expensive than what you traditionally find at grocery stores. Note that selection may vary from store to store.
The restrooms are clean
It can be tough to find a clean restroom when you're out and about doing your shopping. But you can always count on Trader Joe's to have hygienic facilities.
This can come in especially handy if you have to travel a long way to get to the store and back home again.
Self-care and beauty products abound
Trader Joe's has a high-quality line of skin care and beauty products. These items can be just as fancy as the stuff you get at Sephora and Ulta Beauty, but they are cheaper.
The line includes lotion, toner, serum, makeup remover, and more.
Pro tip: A great way to cut your costs further is to pay for groceries with one of the best rewards credit cards that can earn you cash back or other perks.
You can buy great little gifts
Need to grab a birthday present or graduation gift while you're shopping? Trader Joe's has you covered, as it sells a lot of little items that can double as gifts.
This includes chocolate bars and other sweet treats, packaged nuts, the aforementioned beauty products, and gourmet cheeses.
The store also carries fresh-cut flowers and potted plants that can do the trick as well.
You don't need coupons
Trader Joe's says it "believes every customer should have access to the best prices on the best products every day." Thus, there are no sales at the retailer.
Trader Joe's also doesn't offer coupons to shoppers, although it accepts coupons issued by manufacturers. In addition, there are no membership cards to scan or rewards programs.
The Fearless Flyer is fun
Despite not issuing coupons, Trader Joe's does have an in-store bulletin: the Fearless Flyer.
In this publication, you will find featured products paired with innovative recipes. It also has cute drawings and puzzles.
If you're stuck in a long line, chances are good that reading the Fearless Flyer will keep you entertained.
You can enter fun contests and raffles
Trader Joe's loves a little friendly competition. The retailer often asks shoppers to submit their best recipes, whether it's for making milkshakes, using corn, featuring strawberries, or whatever.
Local stores also enter you into a weekly raffle if you bring a reusable bag. The prize is a $25 gift card.
The wine is top-notch
Trader Joe's sells a nice variety of alcoholic beverages, but they're most famous for their good but inexpensive wine selection, including red, white, bubbly, and more.
Of course, there's "three-buck chuck." But there are also bottles from sophisticated wineries that hold their own against the expensive stuff.
Bottom line
Trader Joe's has a loyal following of customers thanks to its good products, great prices that help you boost your bank account, and overall pleasant shopping experience.
You also get plenty of perks when shopping there, and some are better known than others. Keep some of the benefits on this list in mind the next time you shop at Trader Joe's.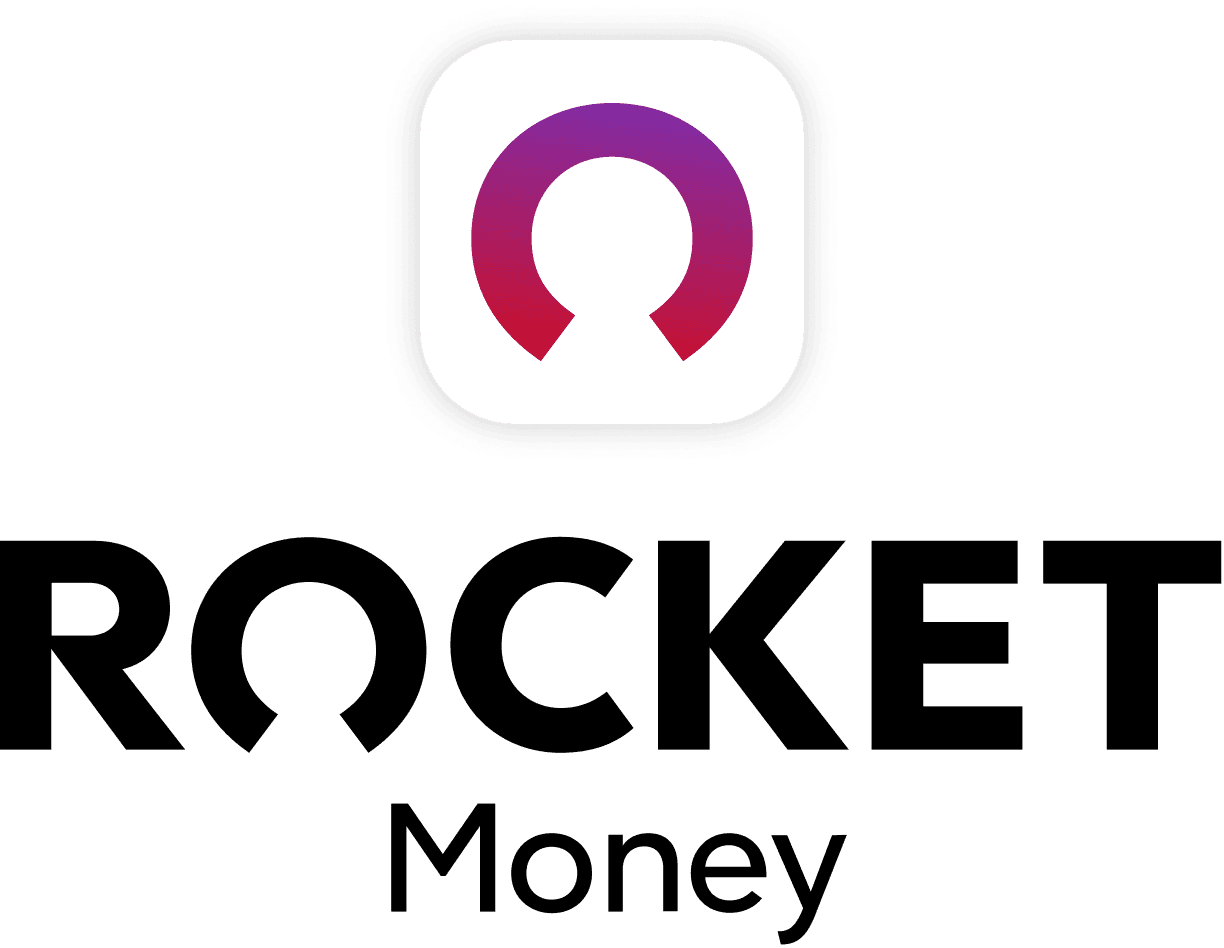 Rocket Money Benefits
Automatically find and cancel subscriptions
Slash your monthly phone, cable, and internet bills
Save an average of up to $720 a year