When planning a vacation, it's easy to focus on big-ticket items — the flights, hotel room, and nights out to eat. 
However, there are plenty of other travel costs that are a lot less obvious but that can really add up.
Even if you use one of the best travel credit cards, the rewards you get are unlikely to make up for these extra expenses. 
Here are 12 hidden vacation costs and how to prepare for — and possibly minimize — them.
Taxi and rideshare costs
Part of the budgeting process should include transportation — not just to your destination but also to other excursions where you might need to take a cab, Uber, or Lyft.
Taking public transportation is likely the cheapest option when it's available. But there are times when you may need to pay a higher fee to get a ride.
Extra snacks and drinks
If you're heading to a hot tourist destination, the price of food — including on-the-go drinks and snacks — is likely to be high.
Savvy travelers can save money by packing snacks or looking for cheap places to eat. You might find some cheap grub just a short walk away from areas tourists frequent.
Frequent-flyer booking fees
Enrolling in frequent-flyer programs is a great way to save money, but there are occasions when travelers still have to pay certain fees just to use their miles.
For example, you might be charged a "redemption fee." Policies vary from airline to airline, so double-check before using miles to book.
Hotel and airport parking fees
Some hotels allow guests to park for free, but others charge a fee to leave their car in the lot. Check the hotel's website beforehand to get an idea of what the daily parking fee is.
If you plan to drive to and leave your car at the airport, expect parking fees there too. Be sure to crunch the numbers; it might be less expensive to take a cab to and from the airport.
Airbnb cleaning fees
If you've opted for an Airbnb over a hotel, have a firm understanding of additional fees that might be tacked on.
The benefit of hotels over Airbnb is that hotels tend to include cleaning services in the price of the room. Airbnb hosts often choose to charge additional cleaning fees, even if they ask guests to tidy up.
Checked or overweight baggage fees
Many travelers jump at a bargain flight deal, only to find that they also owe carry-on or checked-bag fees.
Make sure you're clear on the carry-on, checked bag, and oversized luggage policy when you're booking an airline ticket. These extra baggage fees can add up quickly.
ATM fees
You may owe a fee if you withdraw money from an ATM that's not associated with your bank. Foreign transaction fees also can be common while traveling abroad.
To avoid these fees, consider converting some cash into whatever the local currency is where you are planning to travel.
Currency exchange fees
Avoid converting currency at the airport at all costs. Airports and exchange counters in high-tourist areas tend to charge hefty fees when exchanging currency.
Instead, see if you can exchange currency at your bank before heading out on vacation. It's wise to add this task to your to-do list in the weeks before a big trip in case your bank needs to order the currency.
Cell phone fees
Check your cell phone provider's rates for international travel. This is another money-waster that many travelers tend to overlook when planning a trip.
If the price is a bit hefty, purchase a prepaid global SIM card before traveling. Since the cards are prepaid, you know you won't be going over budget.
Eating and drinking at the airport
Airport shops are notoriously overpriced, no matter what you're buying. Financially savvy travelers know to bring snacks to avoid eating in the airport if possible.
However, if you end up spending a large chunk of time in an airport — due to a layover or something of the sort — you might not have any choice but to buy food.
When this is the case, keep things simple. Remember, items such as drinks in the airport bars are especially costly.
Departure fees
Some countries actually charge visitors a "departure fee" before they leave. These fees vary a great deal and may even change based on the airport you fly out of.
Make sure to look into your destination's traveler fees before booking.
Wi-Fi fees
Many hotels offer free Wi-Fi, but travelers should never assume anything is included unless it is explicitly stated.
There may be an additional fee for Wi-Fi inside the hotel room, for example.
Bottom line
To make the most of your travel budget, make sure you plan ahead, book hotels with the amenities you need, and watch for hidden airline and airport fees.

Smart vacation planning involves considering the oft-forgotten costs of traveling. Doing this can help you stay out of debt as you enjoy your time away.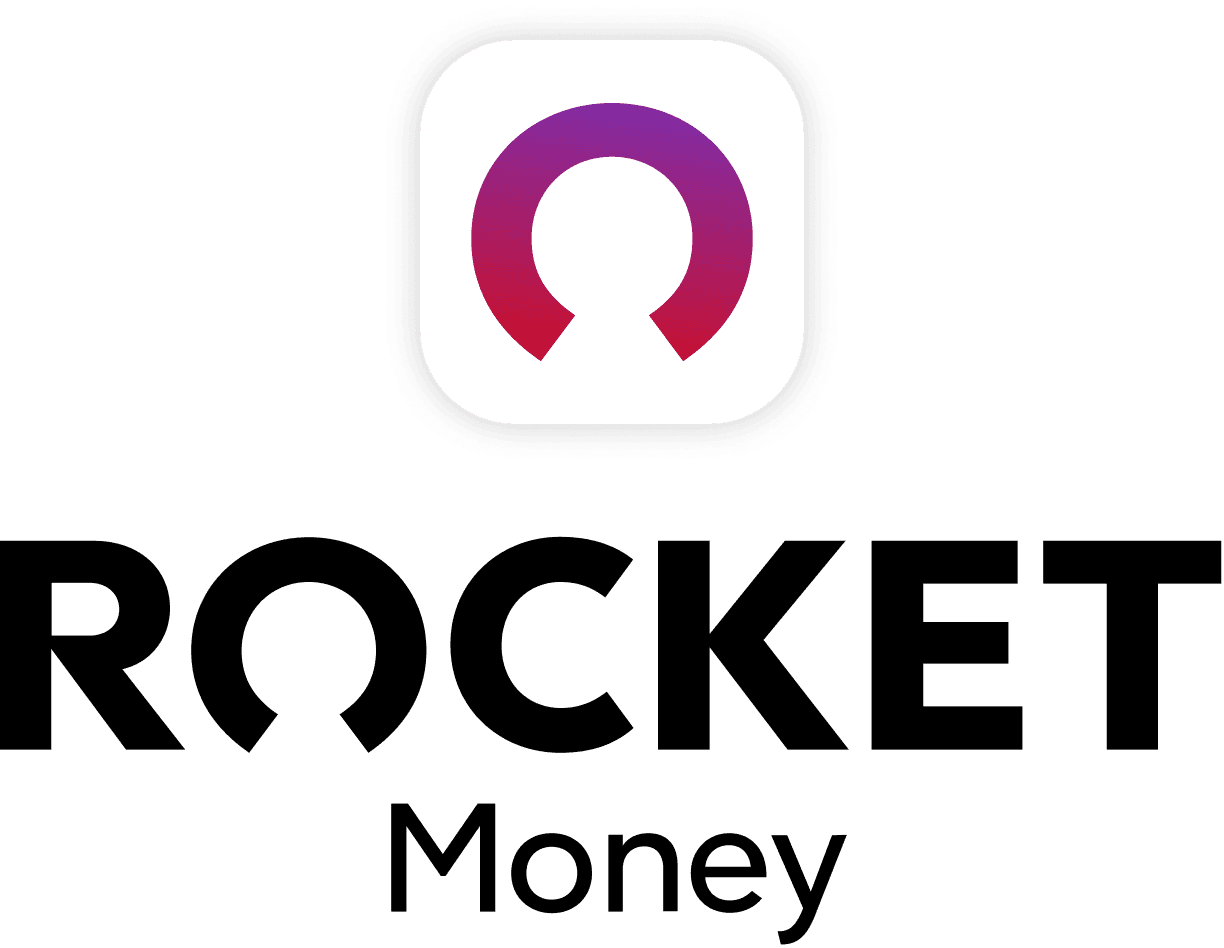 Rocket Money Benefits
Automatically find and cancel subscriptions
Slash your monthly phone, cable, and internet bills
Save an average of up to $720 a year