Home Depot is the get-it-done store, a place where you can find flooring for your entryway or lumber to build a treehouse.
Yet, it's also a big store, and it's easy to become overwhelmed. On top of that, you might not know about all of the "extras" that the retailer offers that can help you avoid wasting money.
Following are some common Home Depot shopping mistakes, and suggestions for avoiding them the next time you visit.
Forgetting the Home Depot price match
Home Depot offers a low-price guarantee. The retailer will price-match many products from competitors.
That means if you find an excellent price on a specific bathtub you want at Lowes, Home Depot might match it if it's the same brand. Just bring a photo, ad, or other printout and speak to an associate.
Not using in-store pickup or delivery
Have you ever purchased 40 pieces of lumber or 20 bags of mulch and wondered how you're going to move it all? Next time, consider shopping online at Home Depot and set up free, two-day delivery.
The free delivery service doesn't apply to all items, but many products are eligible. If you need something right away, consider curbside pickup or in-store pickup options.
Not checking the Special Buy of the Day
Home Depot offers a Special Buy of the Day discount. These are items that go on sale for a short amount of time, often at a deep discount.
It's easy to spot the yellow and red signs in-store, but before you leave home, consider checking them out online. If you're in the market for something specific, compare the prices of these sales with the prices at other retailers to make sure you're saving money.
Forgetting about rebates
Another great way to reduce costs is to find out if a rebate is available. Rebates can earn you even more savings, sometimes hundreds of dollars.
It's all managed through Home Depot's Rebate Center online, or you can ask at the customer service desk for more information.
Not using your military discount
Home Depot offers a discount for both active-duty service members and veterans on eligible products. The savings is 10% off for up to $400 total each year.
Create an account online to verify your military status and you'll be eligible to save.
Miscalculating what you need
It can happen to anybody: You plan to retile the bathroom and head to Home Depot to pick up what you need. Halfway through the project, you realize you don't have enough materials, and the retailer doesn't have more in stock.
Home Depot can help you avoid such a hassle. The retailer offers an online, free-to-use project calculator for many tasks, from the time required to install a new countertop to how much mulch you need.
Not asking for a discount
Many shoppers don't know they can haggle to get a lower price on some products at Home Depot.
Former associates have gone online to share the secret that consumers who ask for a better price might get as much as $50 off some purchases. It's worth it to ask: The money you save can be used to fund another project or to boost your bank account.
Not returning items
Home Depot allows you to return most unopened items within 90 days, although there are exceptions. Customers who have specific types of accounts with Home Depot might have as long as a year to return something.
You can start the returns process on the Home Depot website. You might even be able to drop off the item you are returning at a UPS Access Point.
Not using the subscription service discount
Home Depot's subscription service allows you to set up routine delivery of the items you buy the most. The delivery to your home is free.
Even better, you get 5% off your purchases, and there's no membership fee to worry about.
Bottom line
Shopping at Home Depot doesn't have to be a chore, especially when you take advantage of the many money-saving opportunities there.
For example, the retailer often offers clearance items, and you can skip paying for tools out-of-pocket if you just rent them instead.
The next time you need a home improvement product, grab one of the best cashback credit cards and use the tips in this list to try to save money.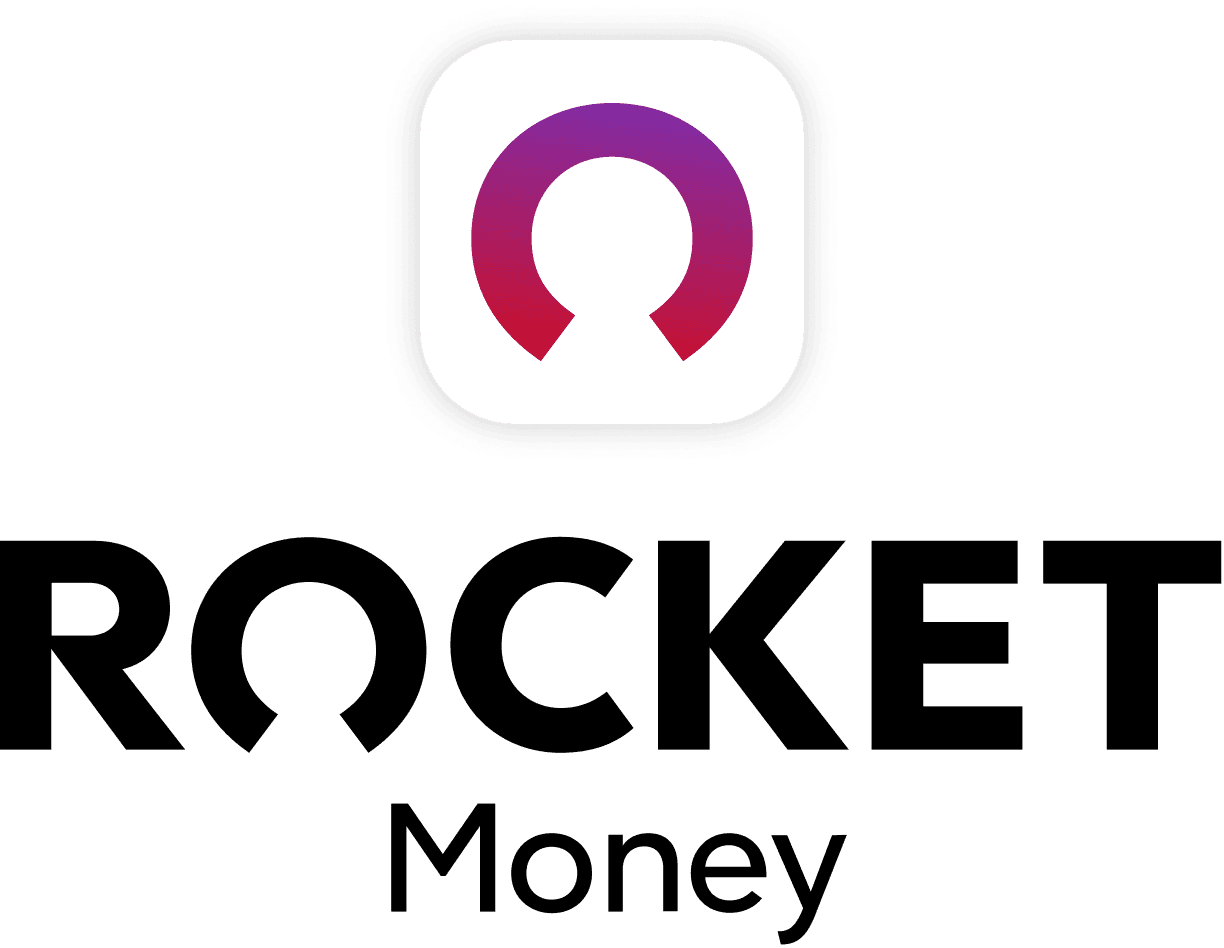 Rocket Money Benefits
Automatically find and cancel subscriptions
Slash your monthly phone, cable, and internet bills
Save an average of up to $720 a year