It may be a good time to update your resume if you haven't done it lately.
Perhaps you need to add extra job titles, or you want to refresh descriptions. Or maybe you're trying to make extra money by landing a new job.
But there's some advice you may have heard about writing or updating your resume that's probably best to ignore. Here are a few to cut from your list.
Keep it to one page
You may have been told to limit your resume to a single page, but you don't have to.
Sure, it's a good idea to try and be brief, but you should also ensure you cover everything you need to to get noticed by recruiters or employers.
Include information like your experience and education and any certifications you may have earned.
Hide any employment gaps
The past few years were difficult for many workers who were laid off during the pandemic or had a gap in their employment history.
Remember that gaps aren't as much of an issue as they used to be, and employers are more interested in what you did when you were working.
So boost your experience and talents you've used when you were in an office as a sign that you understand current and future issues in your field, and be honest on the dates of your employment.
Use fancy fonts and colors to get attention
It used to be that you would send a paper version of your resume to a potential employer, so using specific types of paper and fancy fonts could help get you noticed.
But most resumes sent on a computer could lose that fancy look in translation on the other end when a possible employer opens it.
You also don't want to have issues with your unique fonts not translating correctly and ending up as random symbols that can't be read on the other end.
List every job
Your resume should go back about 10 years and not be a complete round-up of every single job you've ever done, particularly if you've had a long career in the industry.
Make sure to focus on recent work you've done instead of digging back into the archives. And only include information you think will be relevant to each potential employer.
Describe your job responsibilities in detail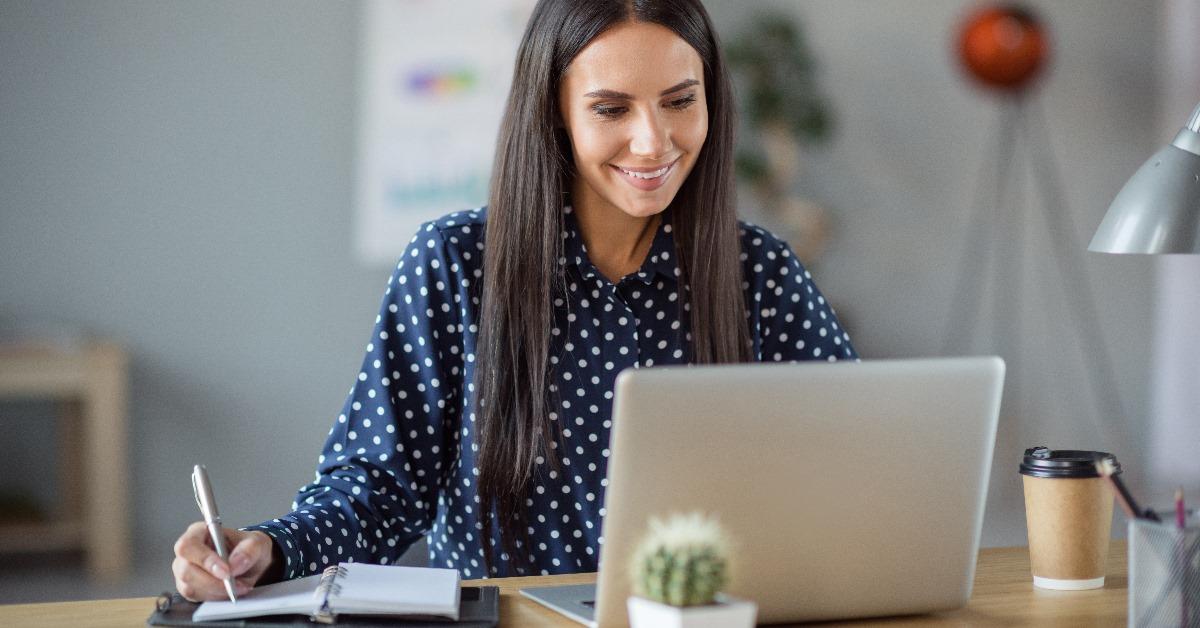 Employers will understand your job responsibilities for specific titles, so you don't have to write "Wrote emails" and "Scheduled meetings" if that is something that would be expected of your particular position.
Instead, focus on details that are specific to you and represent your success. Include data such as how much revenue you earned from the company as a salesperson or how big your budget was for a specific project.
Remember to focus on what you brought to those positions rather than just listing generic job responsibilities.
Stuff it with keywords
Adding common keywords to your resume is a great idea. It can help you hit certain automated searches to get your resume to a human being and focus your descriptions to make them relevant to your field.
But remember that those keywords must make sense for your position and fit well into your resume. You could have your resume tossed if you force keywords into it without any thought about how it flows.
Just stick to the facts
There are definitely things you need to do to make sure your resume looks professional. For example, it's important to include a professional-looking email address. And you want to use professional language when discussing your experience and education.
But you also want to make it engaging to the potential employers reading it. Try to use action verbs, which are verbs that can give your resume a bit more of a punch. Think "instructed" instead of "talked to" or "collaborated" instead of "worked with."
These little changes can make you sound more interesting and make your potential employer more engaged with your resume.
Create a standard resume
It can be frustrating to repeatedly send out the same resume, and you think a one-size-fits-all resume is the way to go. But it may be time to switch things up if you want to get noticed for specific positions.
Instead of sending one "perfect" resume everywhere that covers everyone, you'll want to create a few different versions customized for specific roles or positions.
So develop different resumes tailored to various job openings or build yourself some flexibility depending on if you're applying for a job for a major corporation or a small company.
Just send it out
Slow down before you press the send button and give your resume a good look.
Pay attention to grammar and spelling, and look for inconsistencies, like periods at the end of some bullet points and not others.
Having someone else you trust to read over your resume before sending it is also a good idea. An extra set of eyes is always helpful.
Bottom line
Now is a good time to update your resume if you're considering changing jobs to stop living paycheck to paycheck or because you want a better position.
But be smart and strategic about how you update it and what you add to it.
But make sure you also stick with the fundamentals when it comes to grammar and spelling, as well as professional language, to sell yourself to your next employer.

Join AARP and Double Your Number of Interviews Within 60 Days
Learn More
Earn Great Pay Working From Home
Free 3-class intro teaches you how to launch a bookkeeping business
Access the training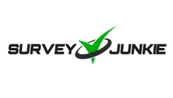 Learn More