After reviewing over half a million applications for our Horror Movie Heart Rate Analyst side hustle at FinanceBuzz, we've found the perfect horror lover for hire just in time for spooky season.
We're excited to announce Maddi Koch of Blacksburg, Virginia has been selected as the newest member of the FinanceBuzz team. She is ready to brave 13 of the scariest movies ever made to help us analyze whether or not low budget horror films deliver the same scream-worthy scares as their high budget horror counterparts.
Here's the catch: Maddi won't know the budget of any of the films until after all the movies have been watched.
"We're blown away by the incredible response to this side hustle. Our team wants to thank each and every one of the 500,000 people who applied for the role, sharing their passion for nightmare-inducing villains and bone-chilling horror movies with us," said Tracy Odell, VP of Content at FinanceBuzz. "Maddi's application really stood out because of her love for true crime mysteries and movies, especially those in the horror genre. Over three million people follow her on TikTok for her movie reviews, so we know she's got the experience and the skills to tackle this side hustle."
Beyond her new spooky side hustle, Maddi is a fulltime student at Virginia Tech who loves learning more about unsolved crime cases and mysteries from all across the country, and reviewing all kinds of movies for her enormous TikTok following.
As a movie buff, Maddi enjoys how scary movies leave you on the edge of your seat, dreading the unexpected. "You never know when a jump scare is coming, or when the unexpected is going to be thrown at you. You never know what someone is going to come up with," Maddi says, explaining why the horror movie genre is her favorite. "There are horror movies I'm hesitant to watch, but as long as I have someone to watch them with me I'm all aboard!"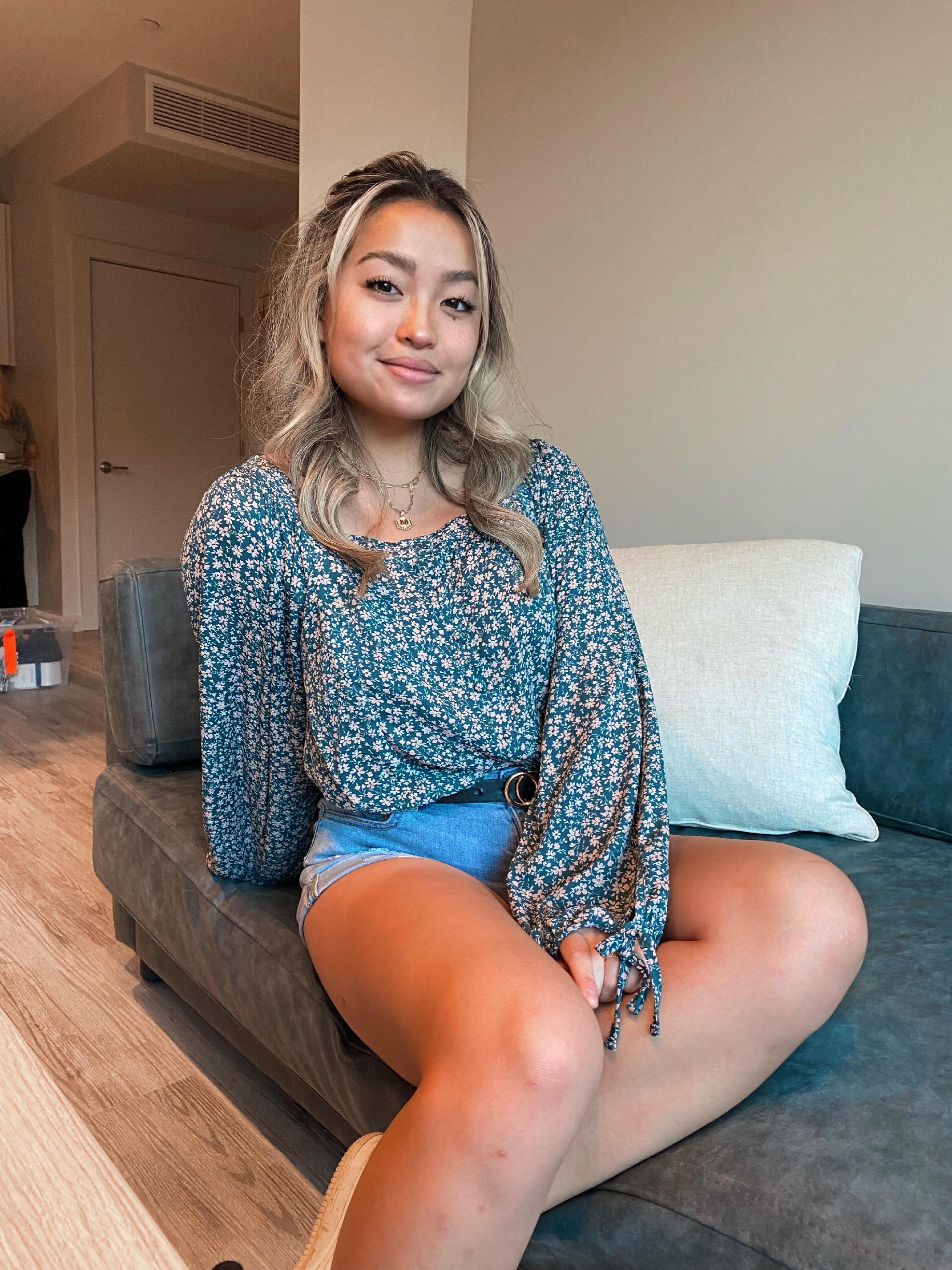 Even though Maddi loves the way horror movies can present unexpected twists and scream-worthy surprises, she admits some frightening flicks keep her up at night. "Most recently, the movie that scared me the most was Hereditary. It was so bone chilling and different from other horror movies that it kept me up at night for a week!"
For Maddi's upcoming fright nights, one movie in particular stands out. "Annabelle will scare me the most because it's real," she mentions. But why? "The doll and story are real. Dolls have always freaked me out and I even refused to have them as a kid!" Is it safe to say this movie will have the biggest effect on her heart rate?
Time will tell, and when it does, we'll reveal which movies made Maddi's heart rate jump the most. But while you wait for the results, why not explore other ways you could make extra money? Or, you could follow us on the FinanceBuzz TikTok channel for financial insight and inspiration you won't find anywhere else.
Meet the rest of the Scare Crew
With such an enormous number of applications and many qualified candidates, the FinanceBuzz team would like to spotlight a handful of other applicants who caught our attention and were in the final running for our side hustle.
Jonny G., or Jon in 60 Seconds as he's called on Youtube, shot a stellar video to accompany his application to really show us just how he engages his audience as an avid entertainer. He has a lifelong love for scary movies which led him to become a scaractor for Universal Studios' Halloween Horror Nights.
Did you ever think you might hear about a love story that began with a love of horror? Delanie R. and her husband met while working in a haunted house, but that isn't where Delanie's love of haunts, Halloween, and horror ends. In fact, she's a special FX makeup artist who helps create marvelous makeup looks for Halloween parties and get togethers. Check out some of her looks on TikTok.
Richard G. grew up worried Michael Meyers and Jason might just show up at Camp Crystal Lake near his hometown in Illinois. Since then, Richard has grown up knowing just how harrowing some of these Halloween tales can be - which is why he now owns the haunted house, Terrors from Beyond.
Crime with Kourt, rather Kourtney E., has dedicated her TikTok platform to everything that goes bump in the night. From true crime, unsolved mysteries, and horror movie recommendations. Pop on over to check out her TikTok, but be warned: you'll want to scroll through all her chilling videos.
Haley M. is known as Paranormal Princess. She's built a gigantic following across Instagram and Tiktok for her powerful paranormal knowledge - from spiritual readings to experiencing haunted locations, Paranormal Princess has experience in all things spooky.
Thanks to everyone who took the time to apply!
Stay Tuned for More
The whole FinanceBuzz team welcomes Maddi and we're all looking forward to our collaboration with her to discover which fear-inducing films deliver top notch frights, regardless of their production budget.
Don't forget to bookmark this page to read Maddi's movie reviews to see which ones get her blood pumping and follow @financebuzzofficial and Maddi on Tiktok

More from FinanceBuzz:
6 Genius Hacks Amazon Shoppers Should Know
8 Clever Moves When You Have $1,000 in Your Checking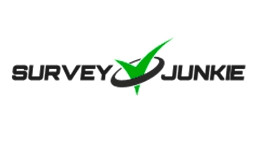 SurveyJunkie Benefits
Over $55,000 paid to members daily
Earn up to $130 a month taking 4 or more surveys daily
$76 million paid out to date
20M+ lifetime members and BBB accreditation